Recent Cityscene Articles
All the local places to go and things to do.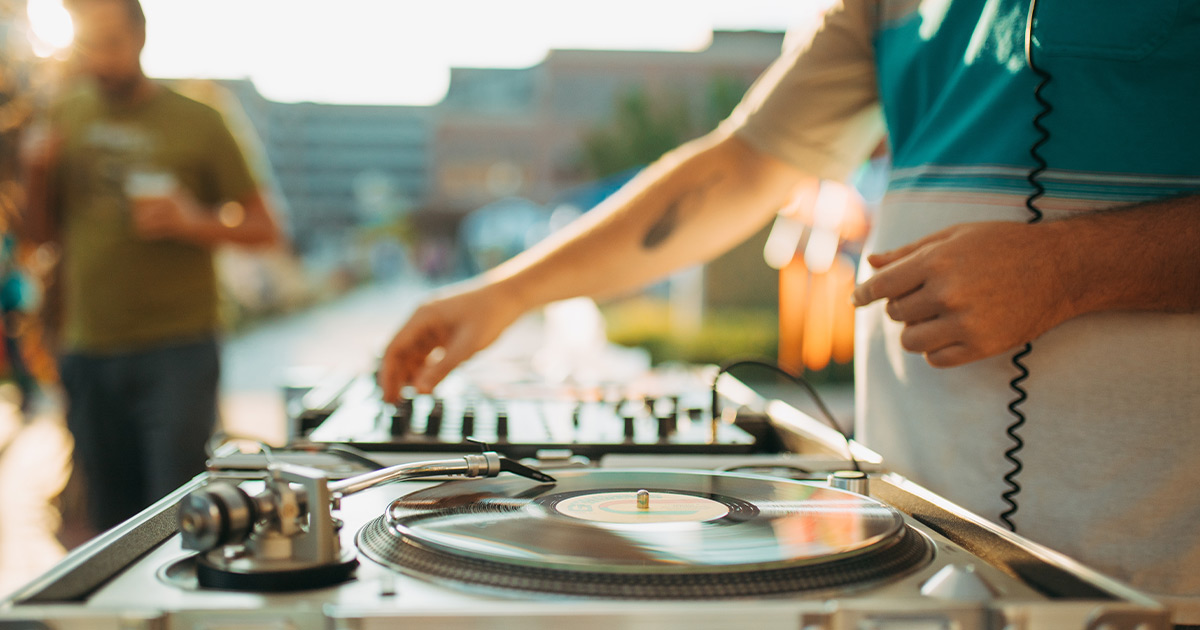 Details

Category: Cityscene
Lovers of handmade and vintage goods won't want to miss the Handmade and Vintage Marketplace, a one-day-only spring event of shopping and dining.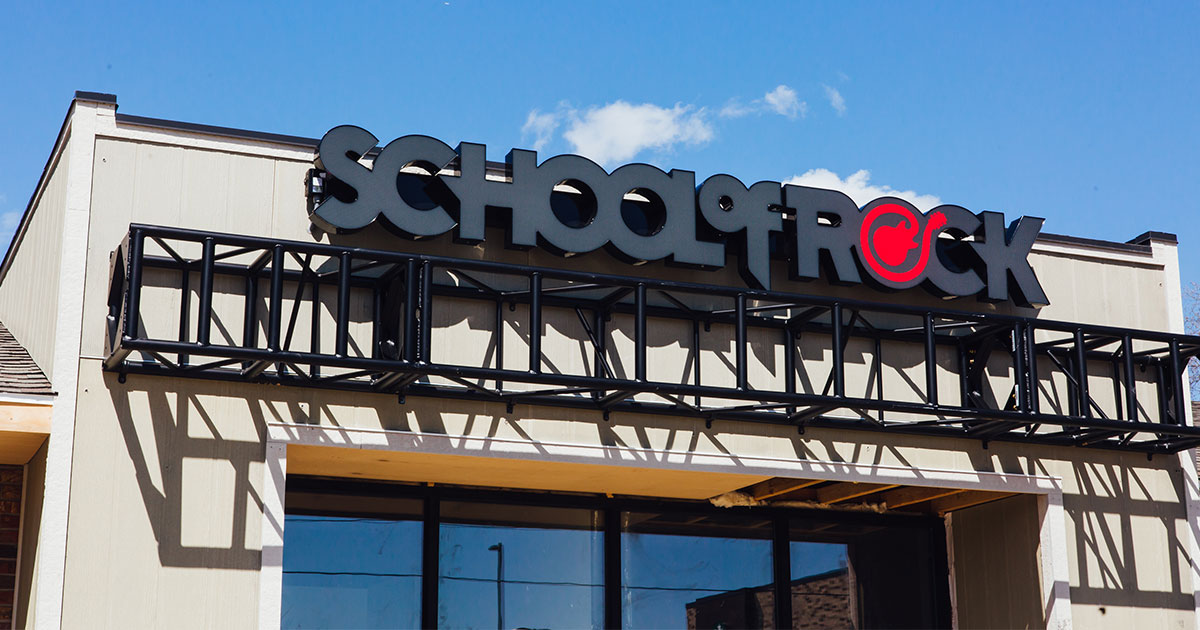 Details

Category: Cityscene
If you're musically-inclined (or have always wished you could be), the new School of Rock Grand Rapids should be on your radar. The locally owned and operated performance-based music education school helps aspiring musicians master skills, unleash creativity and develop tools they need to thrive by offering a wide variety of music lessons, including guitar, singing and piano.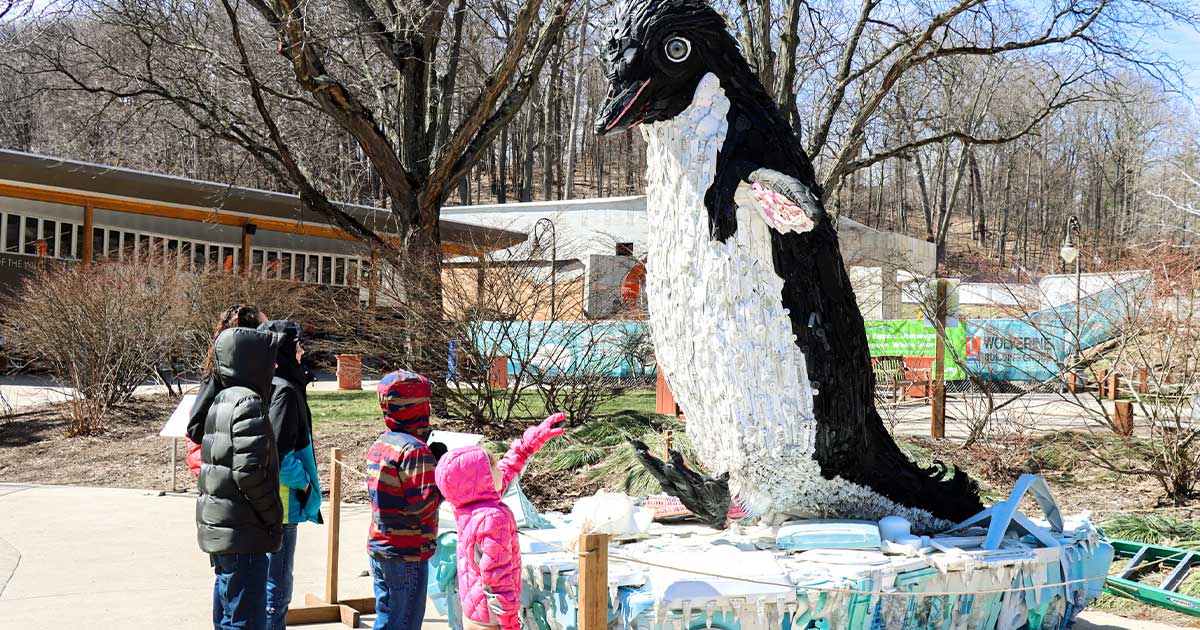 Details

Category: Cityscene
According to National Geographic, the amount of plastic that flows into the oceans every year is expected to nearly triple by 2040 to a staggering 29 million metric tons. Knowing this, there is no way to separate climate change and its tie to plastics usage.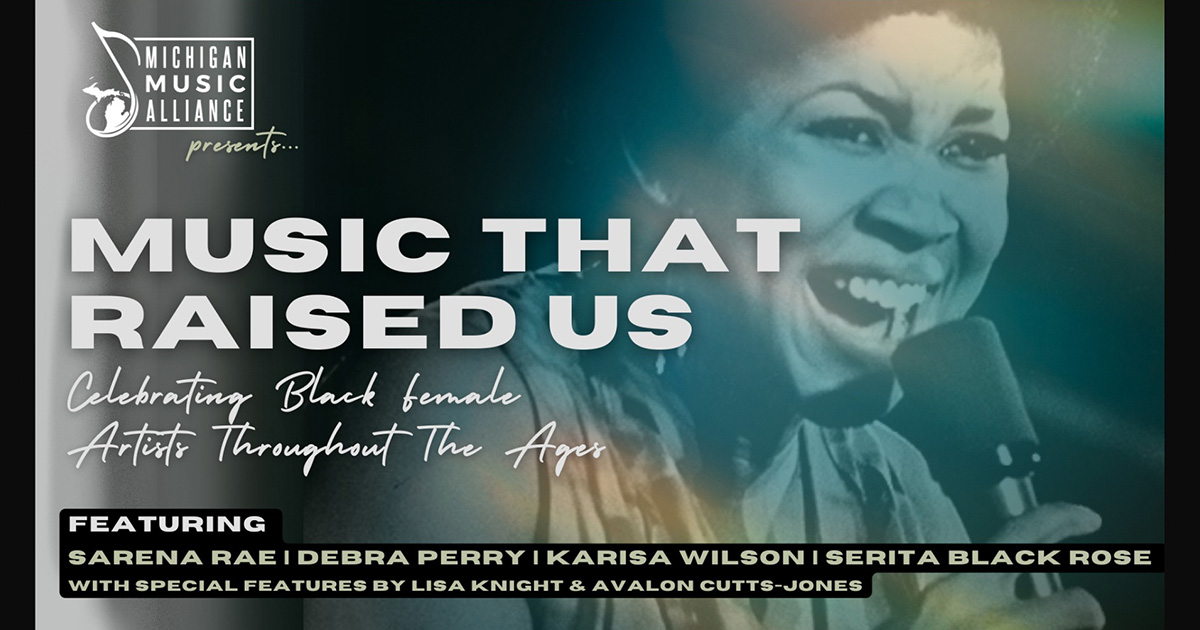 Details

Category: Cityscene
Taking place Tuesday, March 29 at the Listening Room, "The Music That Raised Us: Celebrating Black Female Artists Throughout the Ages" aims to honor the talents and massive contributions of Black women in the music industry. Those who attend could look forward to performances of songs from the likings of Aretha Franklin, Nina Simone, Erykah Badu, Mariah Carey, Donna Summers, Ella Fitzgerald, Ma Rainey and more.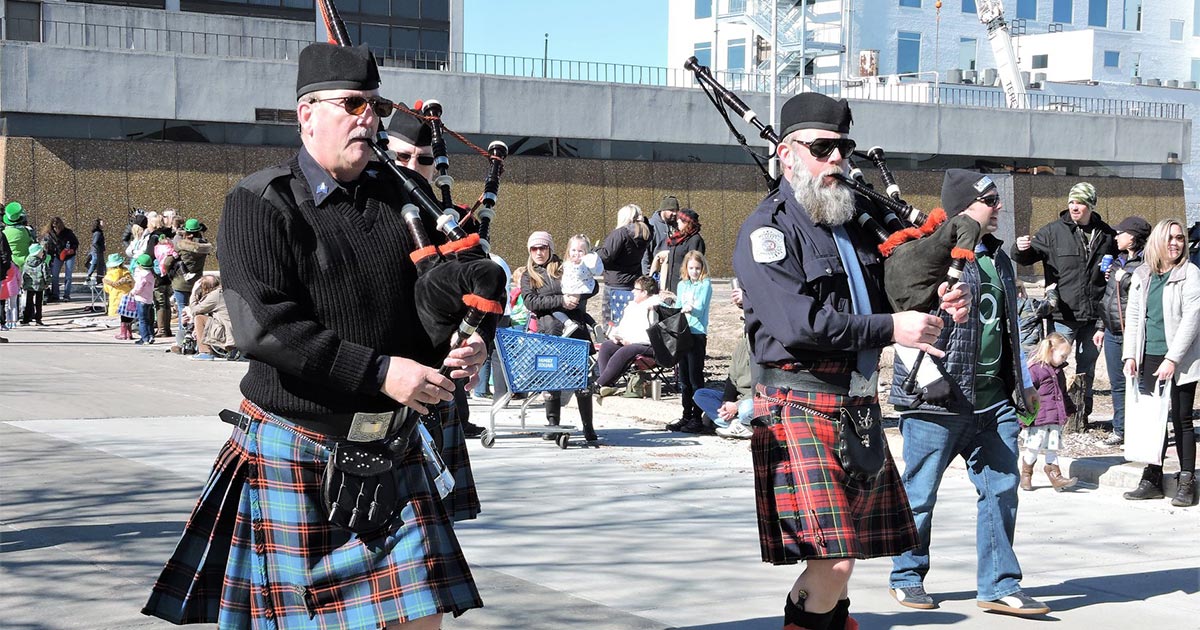 Details

Category: Cityscene
Put together your finest green outfit and venture to downtown Muskegon on Saturday, March 12, 2022 to the 9th annual Muskegon St. Patrick's Day Parade, which is returning after a two-year hiatus. The family-friendly event, which is sponsored by JCI Greater Muskegon and Unruly Brewing Co., steps off at 11 a.m. from 6th Street along Western Avenue to 2nd Street, and will celebrate Muskegon's rich Irish Heritage.