Recent Cityscene Articles
All the local places to go and things to do.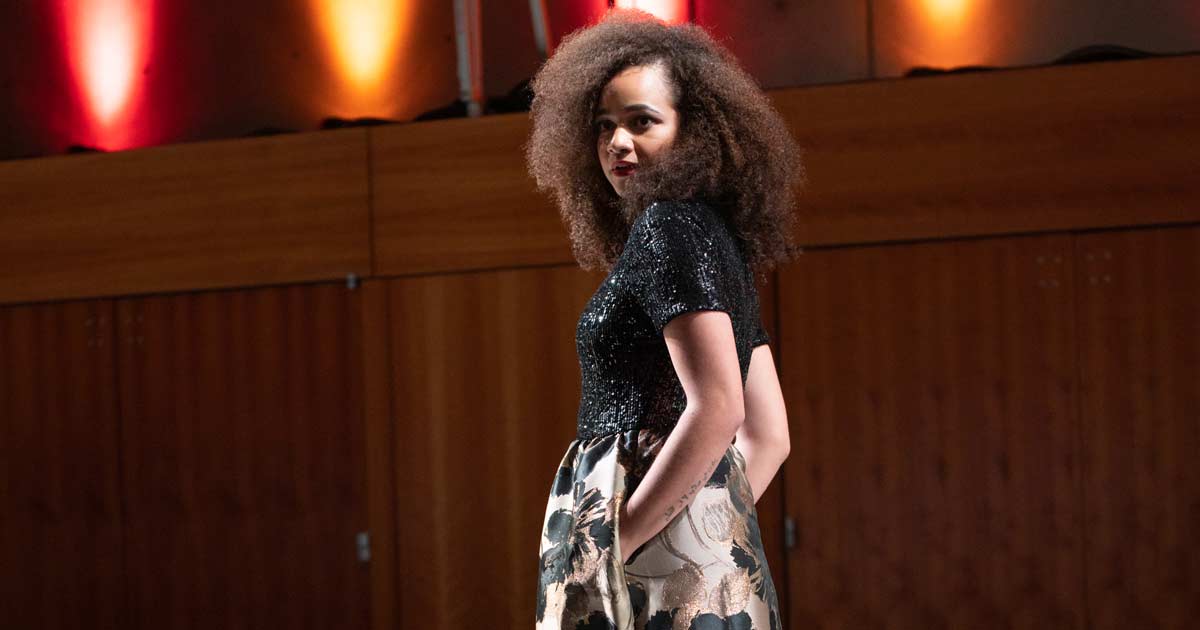 Details

Category: Cityscene
The 15th annual Couture for a Cure event puts guests right next to the runway on Thursday, October 8, at Van Andel Institute.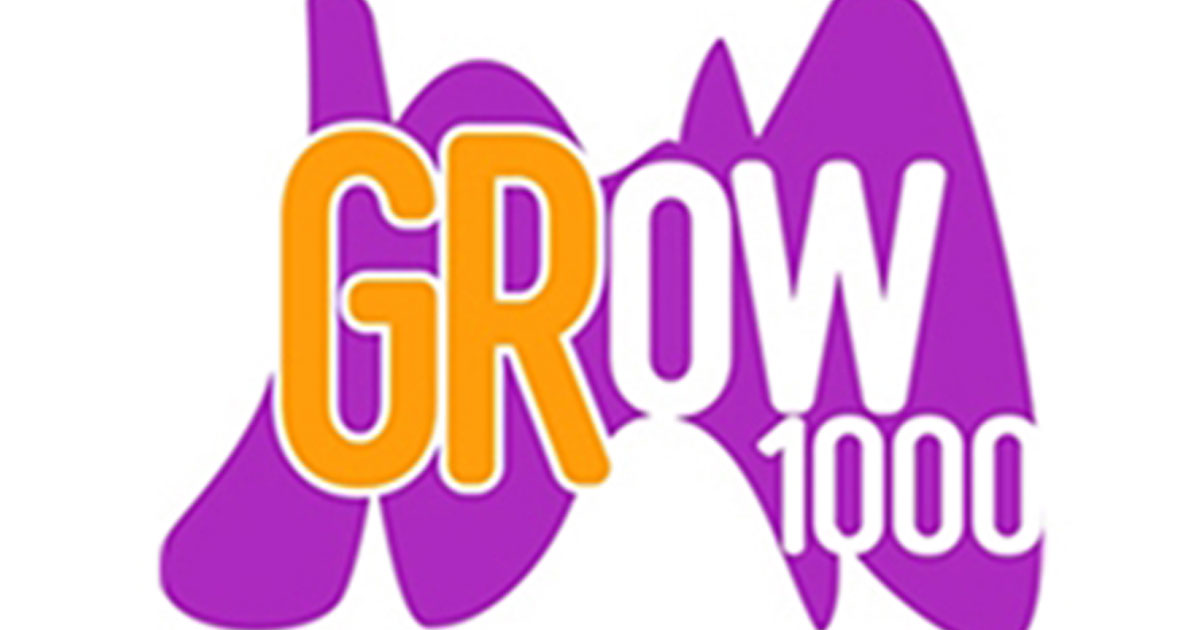 Details

Category: Cityscene
The City of Grand Rapids—in partnership with dozens of local businesses and organizations—has announced a youth employment program aimed at providing jobs for 1,000 young people.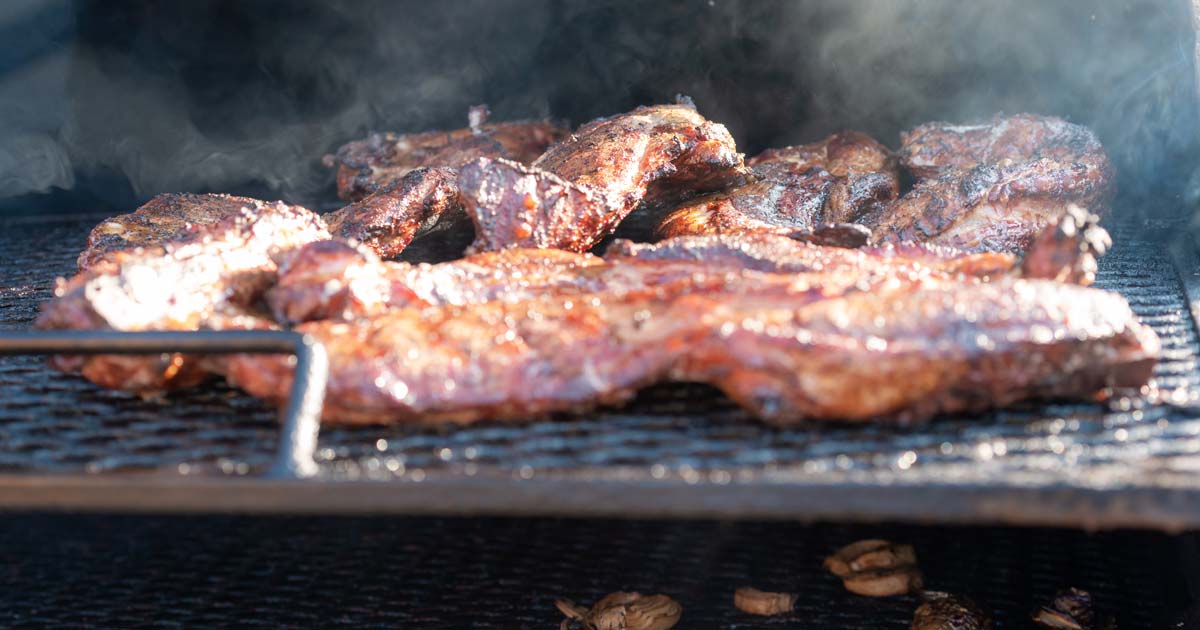 Details

Category: Cityscene
Many well-loved events have been canceled or postponed this summer due to the COVID-19 pandemic. Taste of Muskegon is instead changing its format for the festival's 14th year, to ensure the community can still enjoy delicious local eats.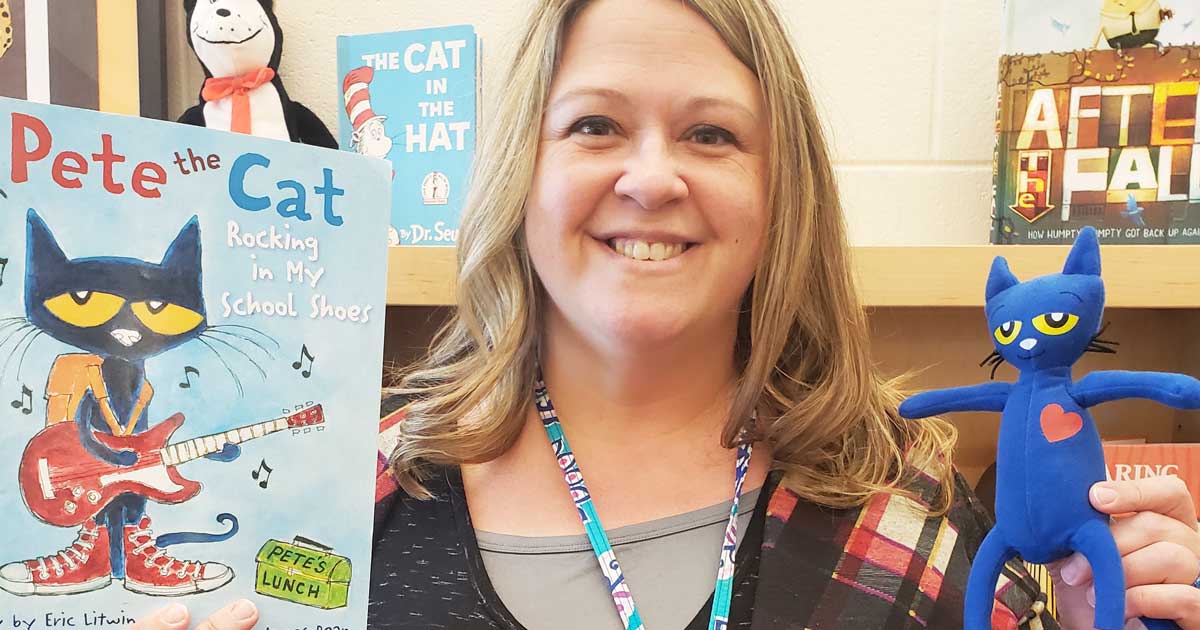 Details

Category: Cityscene
Kellie Kidwell, the librarian at Jamestown Lower Elementary within the Hudsonville Public School system, has been fond of libraries as long as she can remember. When Kidwell was growing up, her mother would read her bedtime stories every single night—setting her up for success with reading at school.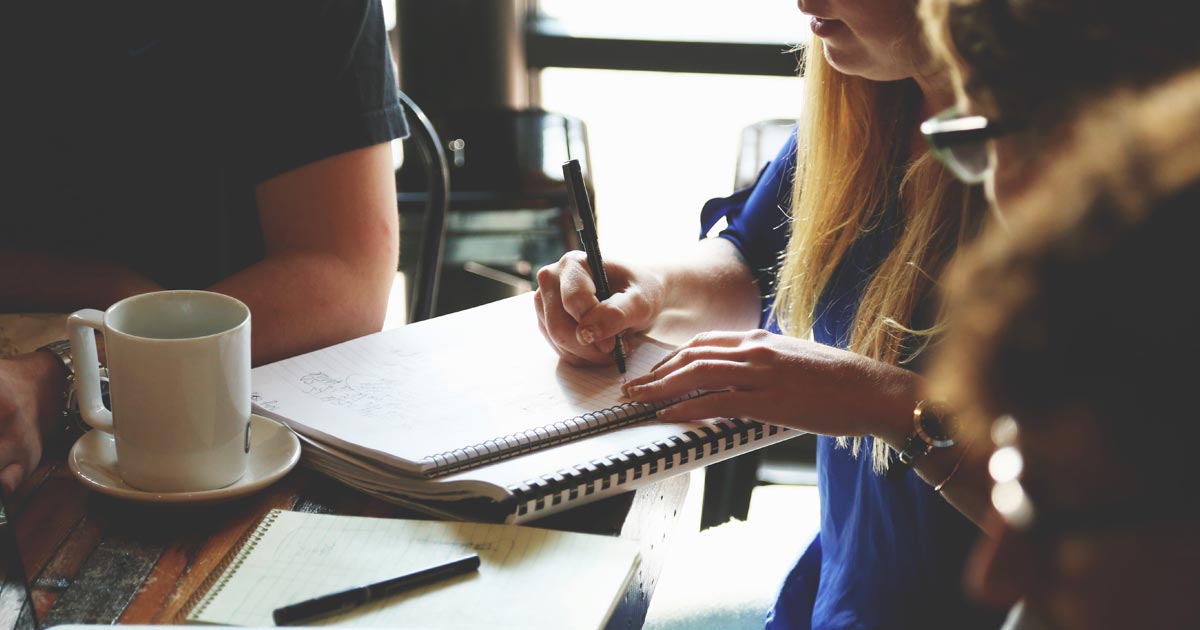 Details

Category: Cityscene
For many small businesses in West Michigan, the main concern is living to see the other side of the pandemic—with relief from the Payroll Protection Program being at the forefront. West Michigan Woman spoke with Jill K. Miller, Attorney at Hilger Hammond, to learn more about the latest in relief for small businesses and what you need to know.