Recent Blog Articles
Enjoy diverse perspectives from West Michigan women.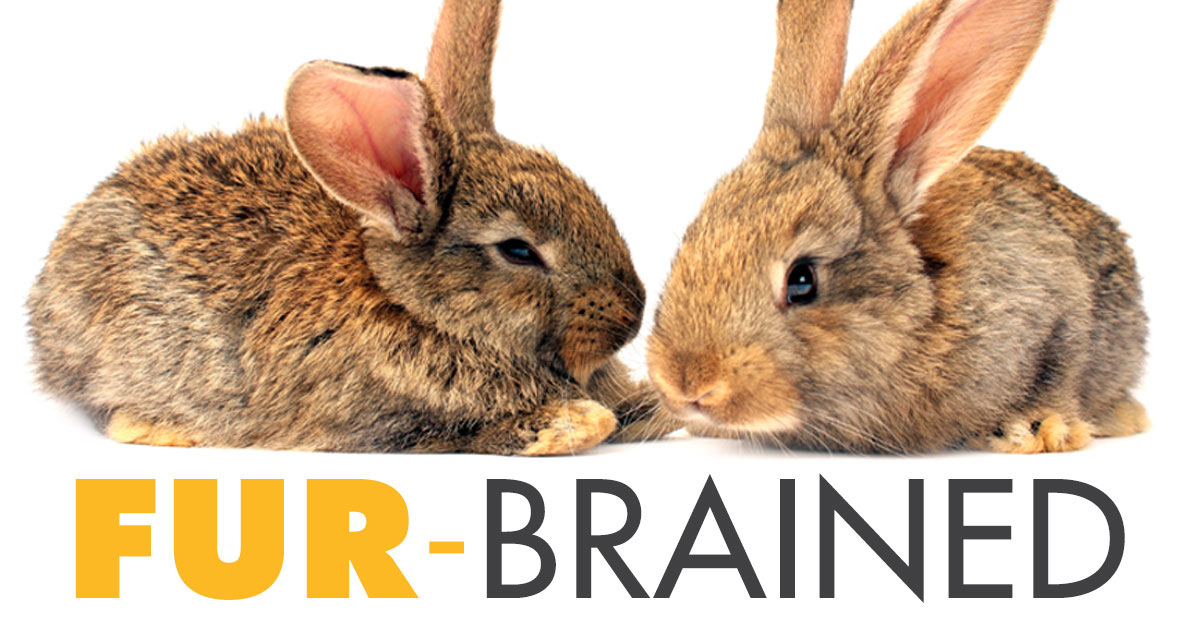 Details

Category: Blog
Furry friends have always had a place in our hearts and in our homes—but what about our classrooms? With trends of rodents, reptiles, and fish in schools, we wanted to look at how collaborative care for an animal has contributed to students' learning.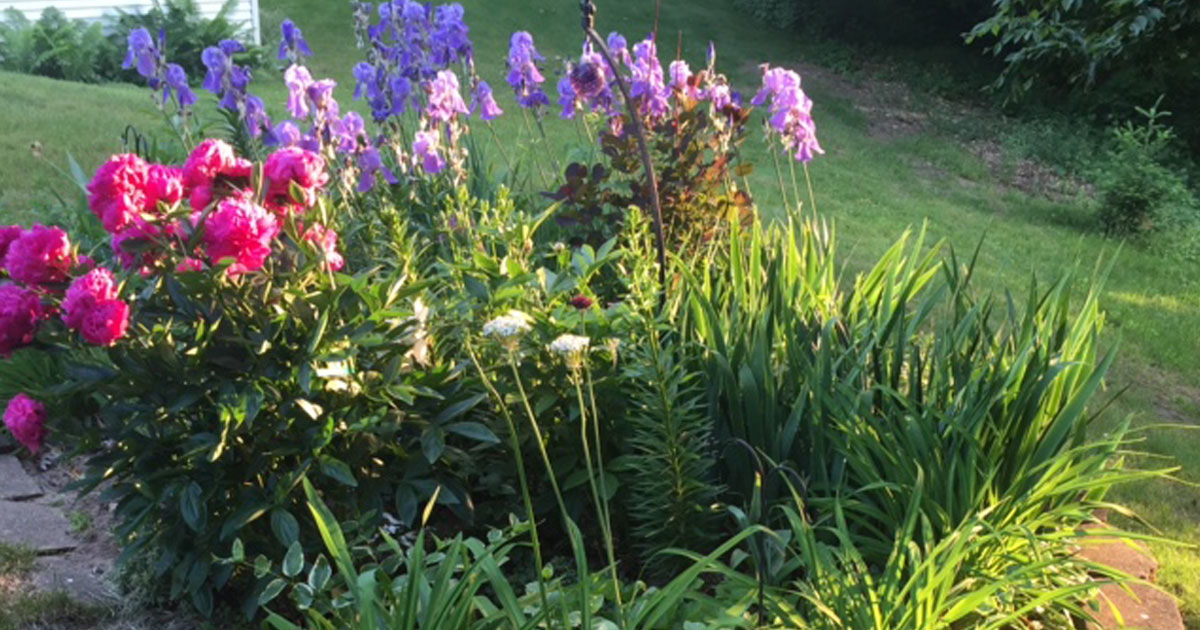 Details

Category: Blog
I grew up in a condo, in a land where the sidewalks were magically shoveled in the winter and our little patch of lawn was maintained by men who would show up like an army, unload equipment of all sorts from their trucks, and mow, weed whip, and blow errant clipped grass until everything looked like Pleasantville.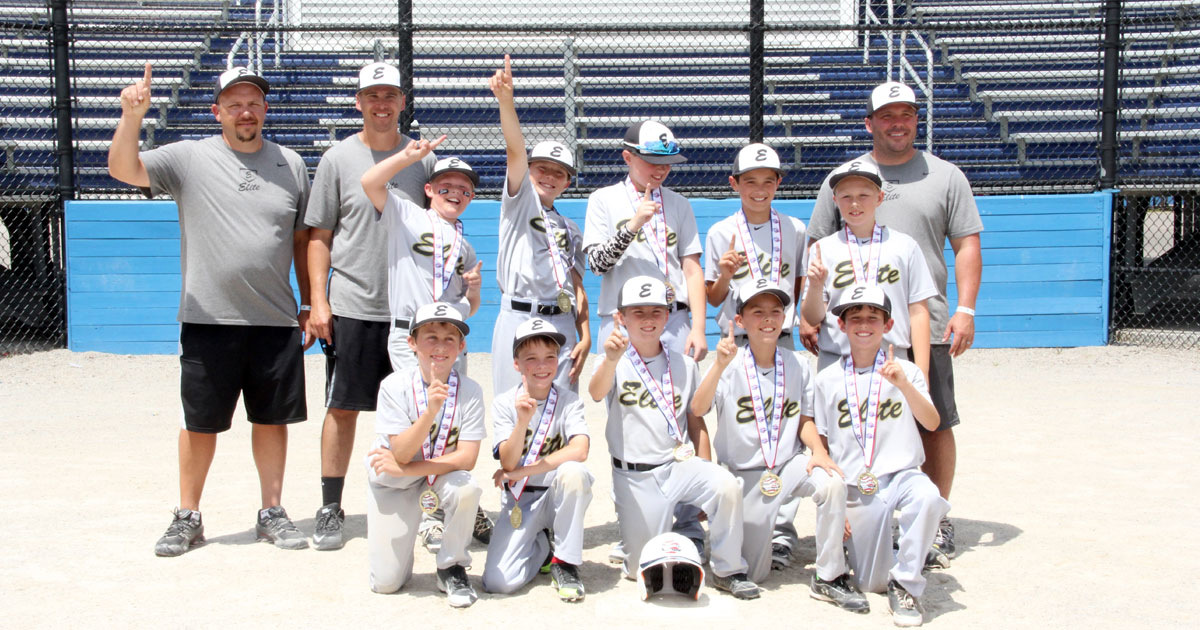 Details

Category: Blog
This weekend, my 11-year-old son's baseball team won their final tournament of the season. The weather was beautiful, our hotel was great, and my son got a double and a made a nice catch in the outfield. It was one of those Michigan summer weekends that you just don't want to end. But what made it great wasn't just about the victories and perfect weather.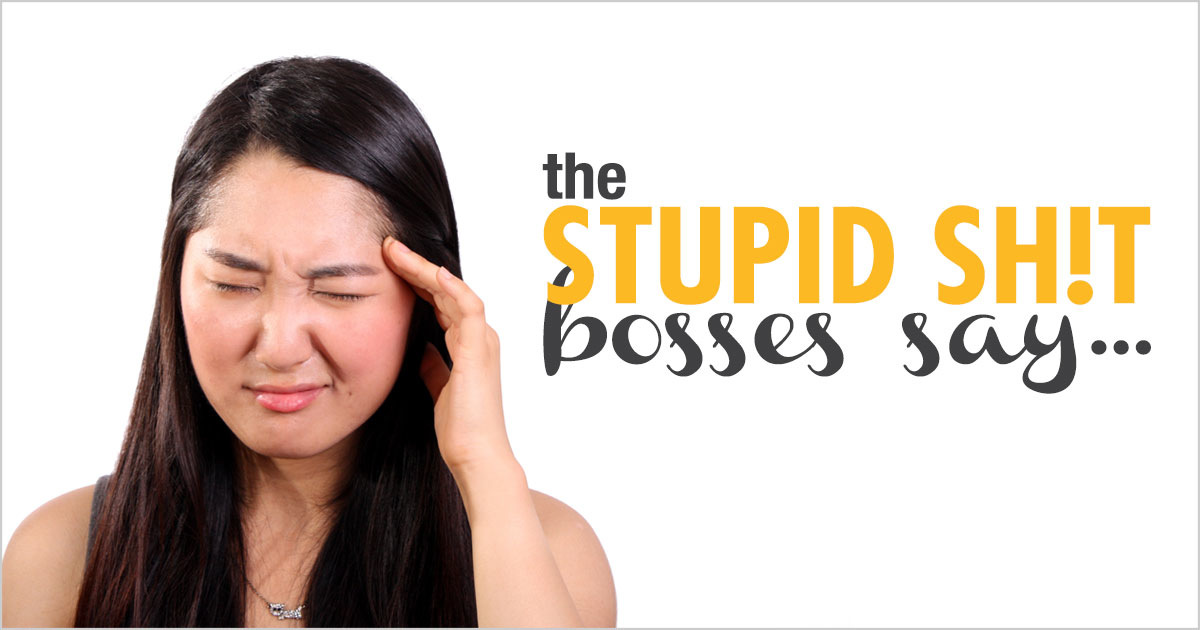 Details

Category: Blog
I've been pretty fortunate to have worked for some great people over the years, and I've definitely learned something from every single one of them—even the seventy-something woman at one of my first jobs out of college, who chain-smoked nonfilter Pall Malls in the office directly next to mine and was worthy of admiration for building a successful ad agency, despite her era.