You may think you need to travel far and wide to find truly unique gifts for the younger loved ones in your life: such as a notebook that could easily be mistaken for a giant chocolate bar, a light-up basketball and more.
It turns out gifts like these are nestled inside the Helen DeVos Children's Hospital gift shop, a place filled with good vibes and gifts—equally unexpected and exciting.
It may not be the first place that comes to mind for gift buying. But it should be.
When you walk into the gift shop, it's immediately easy to see why it would strike anyone's fancy. The walls are lined with every colorful plush animal you can think of, complemented by a seemingly endless amount of activity-based games, hard-to-find items, art supplies and books on nearby shelves. Vanessa Bolt, Project Specialist and Gift Shop Guru at Helen DeVos Children's Hospital, notes once a person pays the gift shop a visit, they always come back.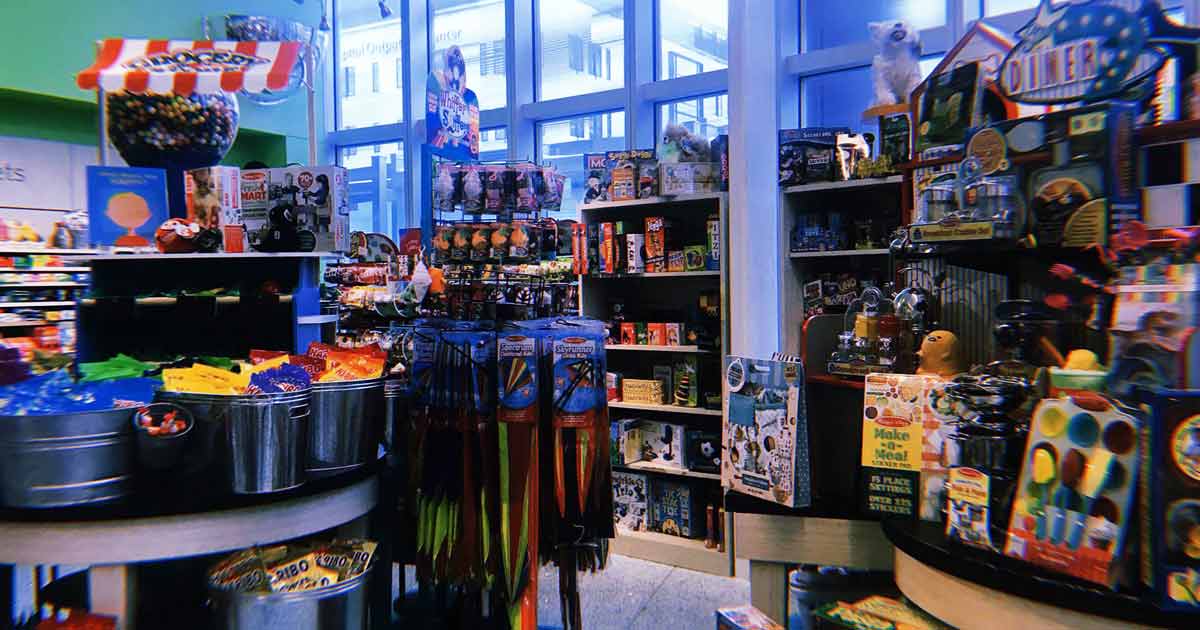 "This includes the staff!" said Bolt, who has worked for Spectrum for 10 years and spent the past three dedicating her care and attention to the brightly colored gift shop.
"We see families who visited us when they had a child in the hospital here at one point come back for gifts, over and over again."
The store offers a variety of gifts for kids of all ages and even some for adults. Inspired by the elaborate window displays she saw in New York City as a child, Bolt channels that enamored feeling into creating enchanting displays inside the store—making browsing the shop feel like a fun-filled adventure.
"It's one of my favorite parts of this shop; being able to create a magical space for the children and families that visit, many of whom are experiencing hardship," said Bolt.
"I hope it serves as a reprieve for them."
Some of the hot-ticket items you may hear kids talking about are readily available, including Crazy Aaron's Thinking Putty and Pusheen cat stuffed animals and accessories. Additionally, you'll find gifts that you may not have even known existed, like Two Bro's Bows, a target and bow complete with rounded-soft tipped "arrows." Jellycat—a well-known brand of soft and adorable stuffed animals that can only be found in boutique stores—is scattered throughout the gift shop as well.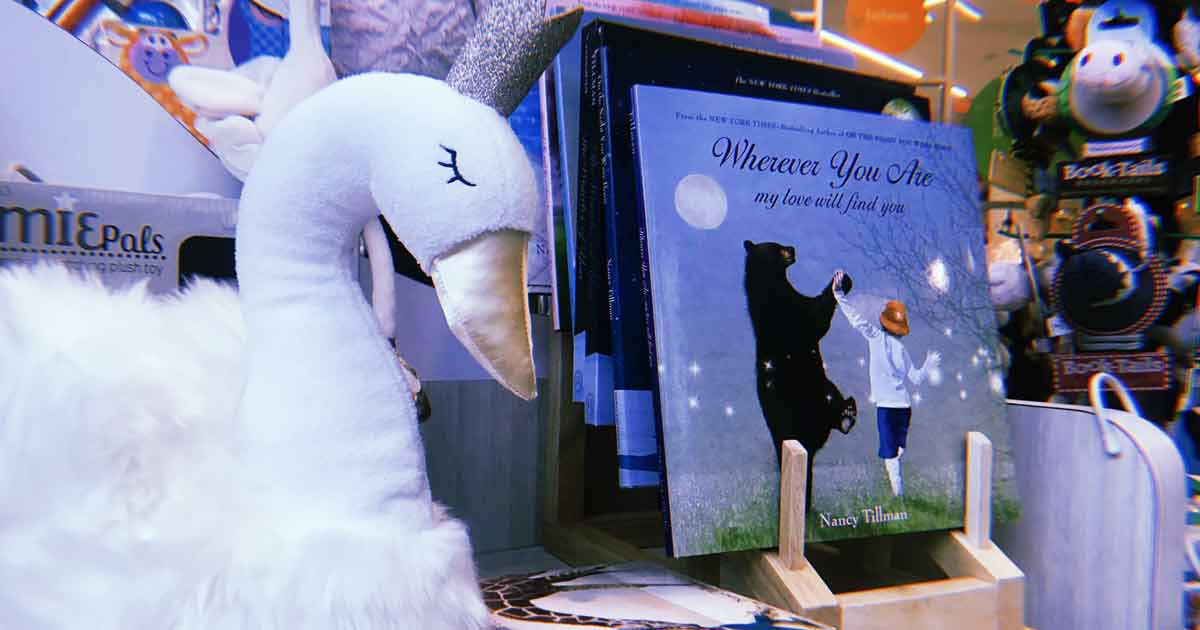 Totally clueless when it comes to what gift to get? Provide staff with the child's age and your budget, and they'll guide you toward that perfect something. Heading to a last-minute holiday party and need a cool gift, fast? The shop's staff will even wrap it up for you, choosing specific wrapping paper and ribbon to fit the event or a child's favorite color.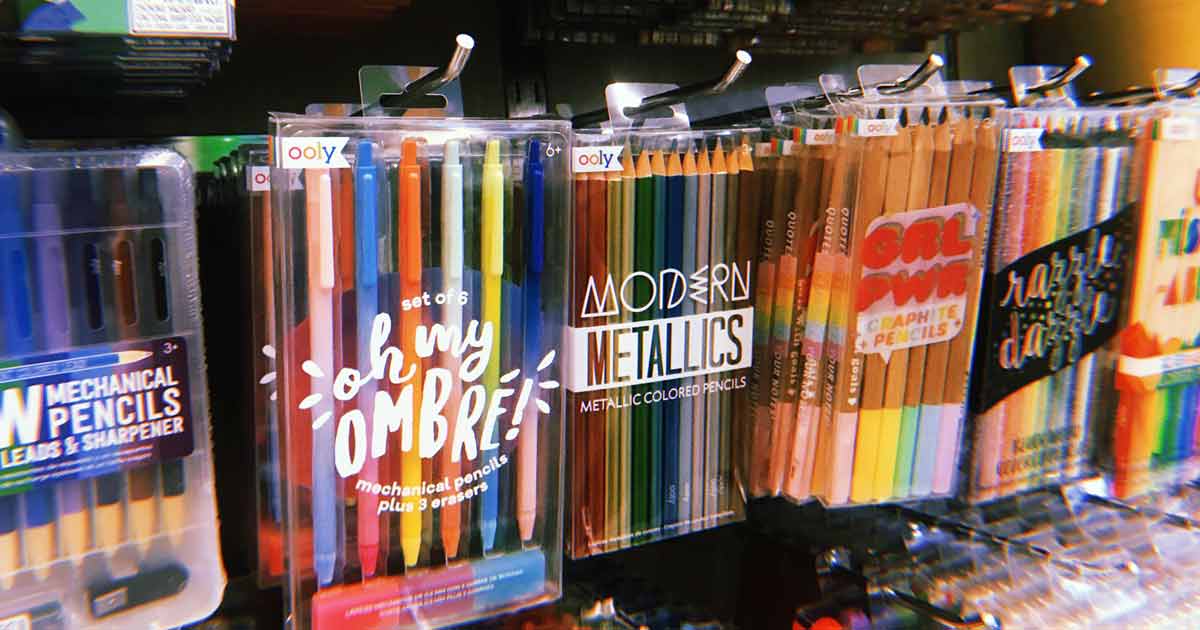 But the best part is that this isn't like other stores, for one truly special reason: 100 percent of proceeds from the gift shop benefit the Helen DeVos Children's Hospital Foundation, which helps launch, expand and sustain life-changing and lifesaving services that are otherwise unavailable to those in need.
Next time you're out, stop in and see what this hidden treasure is all about.
Visit the Helen DeVos Children's Hospital Gift Shop at 100 Michigan St. NE in Downtown Grand Rapids from 8 a.m. - 8 p.m., Monday – Friday and 10 a.m. - 4 p.m., Saturday and Sunday.
Written by Sarah Suydam, Staff Writer for West Michigan Woman.