Recent Blog Articles
Enjoy diverse perspectives from West Michigan women.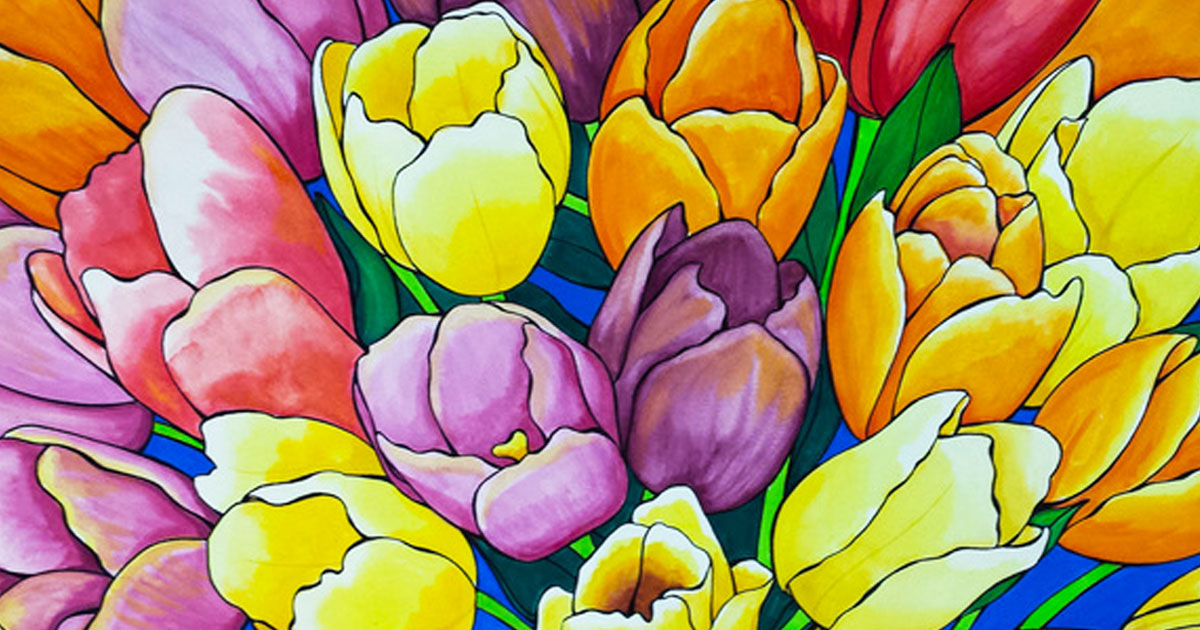 Details

Category: Blog
Carolyn Stich is the owner of the Carolyn Stich Studio in downtown Holland. Her painting Joy of Spring won the Tulip Time Festival 2015 Art in Bloom poster contest. Carolyn has participated in the contest since its 2011 inception. "I love Holland. Holland has been so good to me. It has been a long dream of mine to be the Tulip Time poster winner."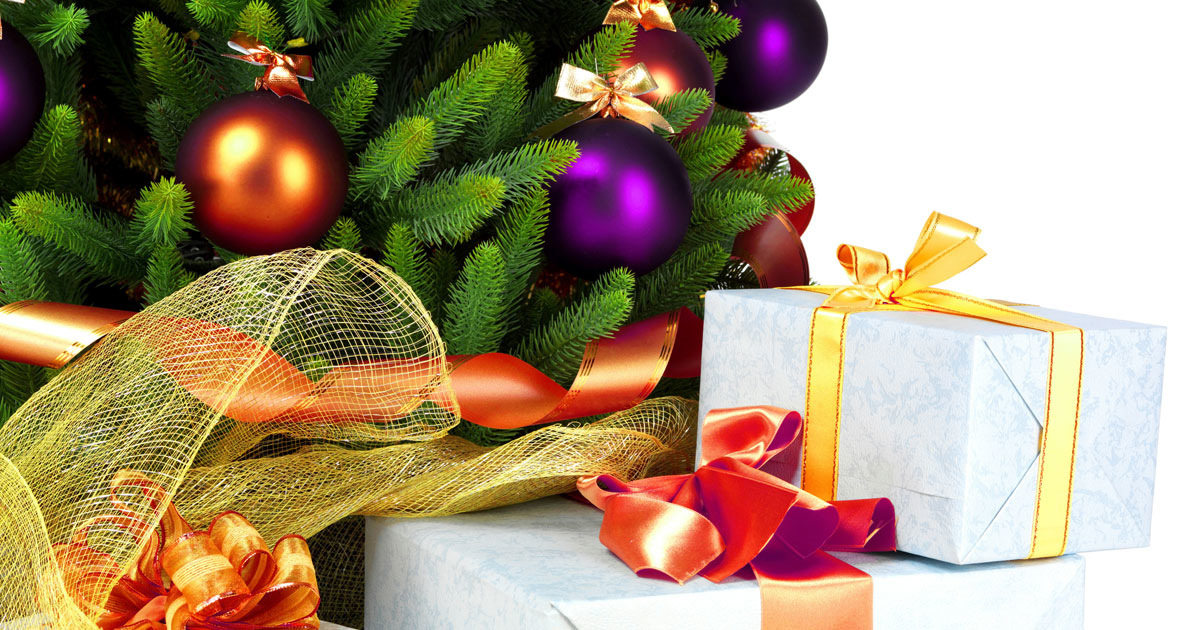 Details

Category: Blog
Any day now, you will find all 11 of us at our local dollar store for the evening. Everyone will have their own baskets and will probably be using their coats to keep their precious purchases secret. There will be covert maneuvers and whispered plans between siblings. As the all-knowing mom, I will become the keeper of my children's secret wishes, which I dispense conspiratorially to their siblings as needed.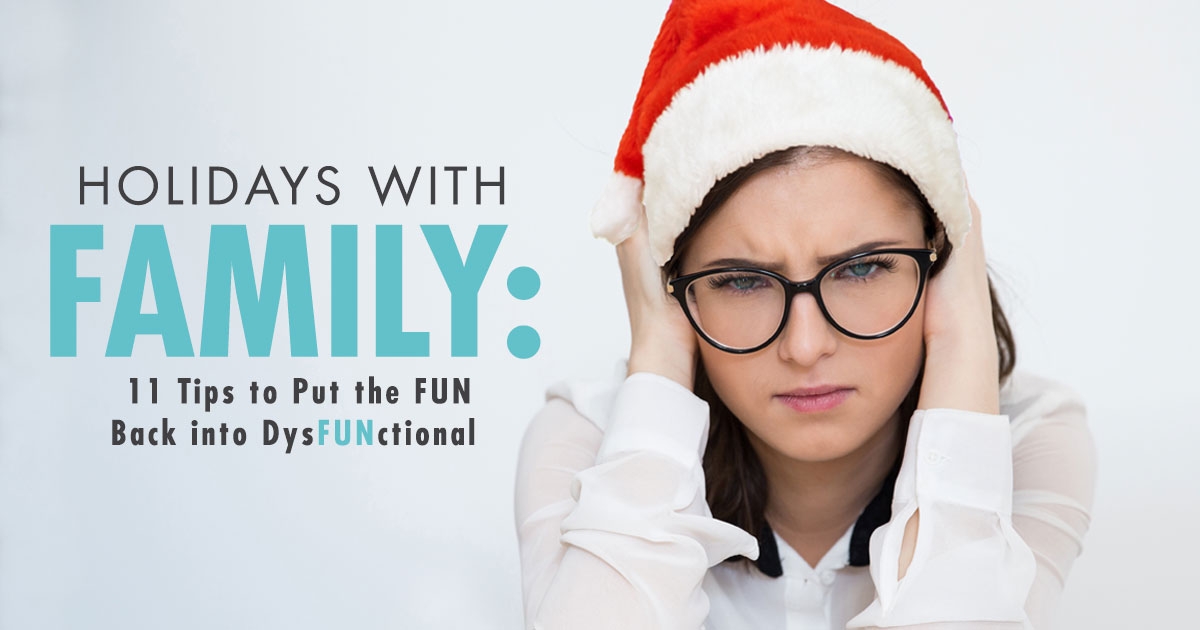 Details

Category: Blog
11 Tips for Putting the FUN Back into DysFUNctional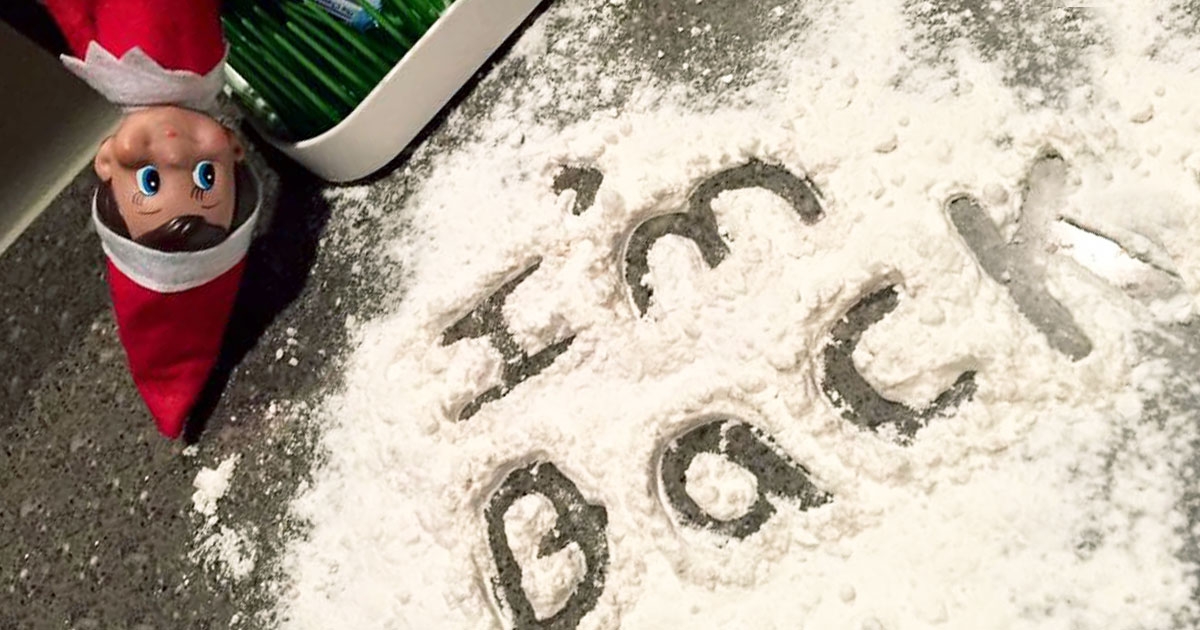 Details

Category: Blog
It's time, y'all—time for the elves to show up in my mailbox. Really, they have been shoved in a basket in my laundry room since last December and my 10-year-old has already found them. Damn it. I couldn't decide if that was the perfect time to spill the truth, or try to make the magic of the elves last a bit longer. For the sake of the younger sisters, I decided to try to make it last longer, but I do not like the elves. Not one bit.