Recent Style & Beauty Articles
Fresh ideas ready for you to try.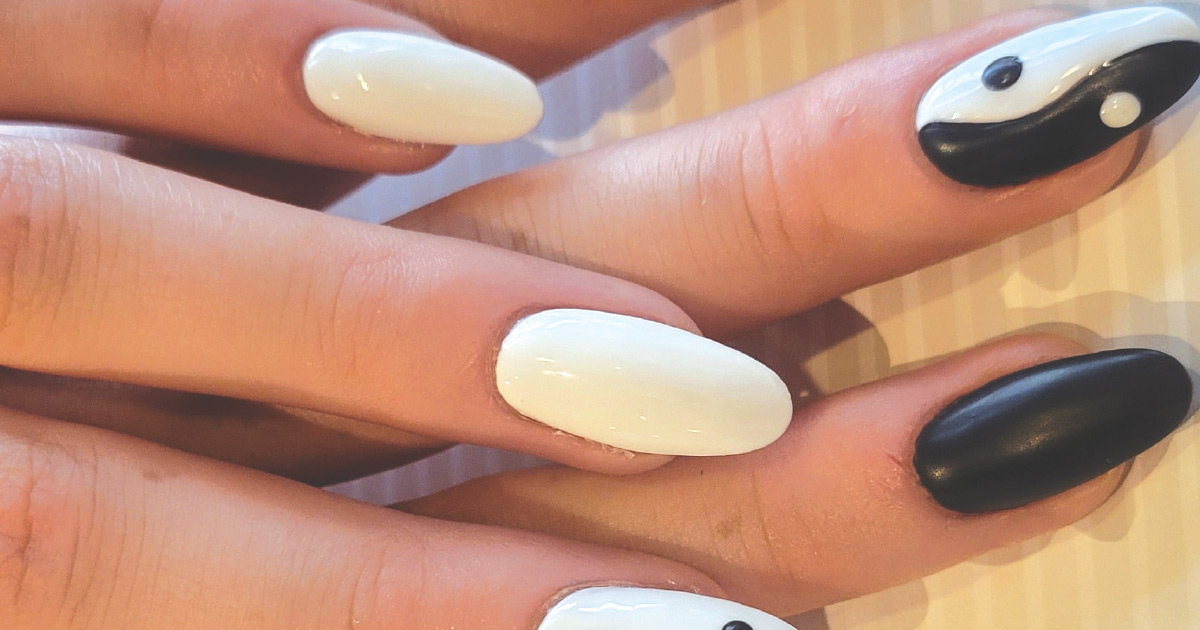 Details

Category: Style & Beauty
From a simple shade to a complex and creative design, nail trends in 2022 are all across the board—in a good way. In order to get a grip on what's got everyone reaching for their vintage issues of Cosmopolitan for inspiration, we chatted with Heather Nelson, a nail technician at Design 1 Salon Spa – Grandville.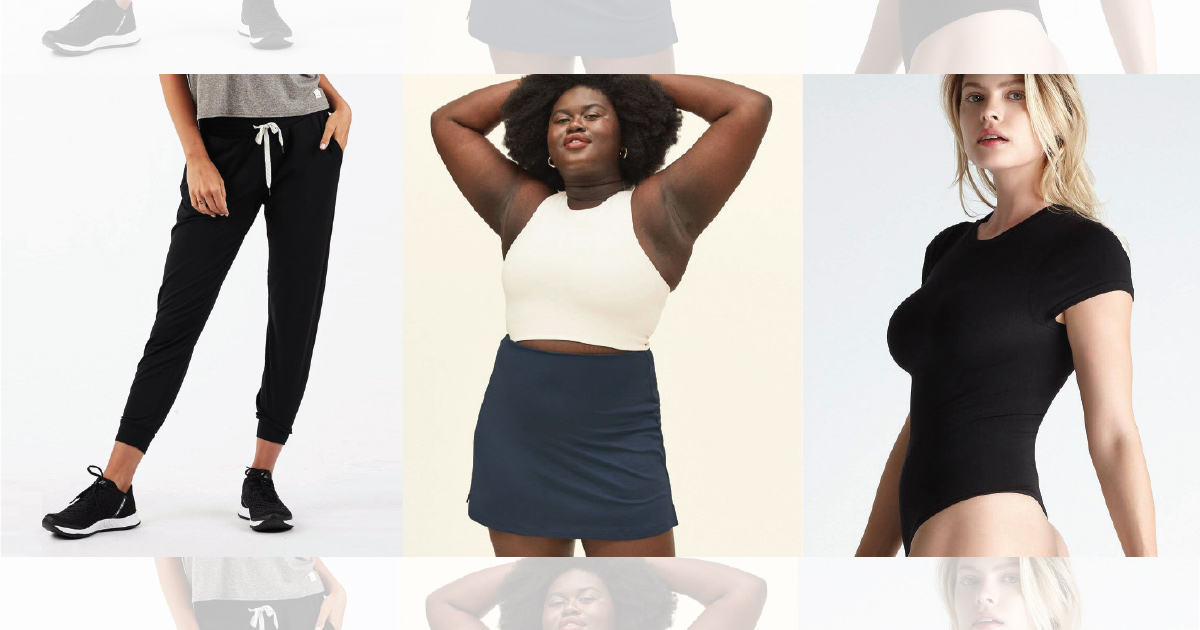 Details

Category: Style & Beauty
Whether you're planning to venture out to a blissful tropical paradise, a sandy desert getaway or a long weekend by the lake, your personal style should also travel along with you. To learn more about emerging trends and vacationing in comfortable style, we tapped the expertise of Carrie Papke, Owner of TO & FRO Activewear.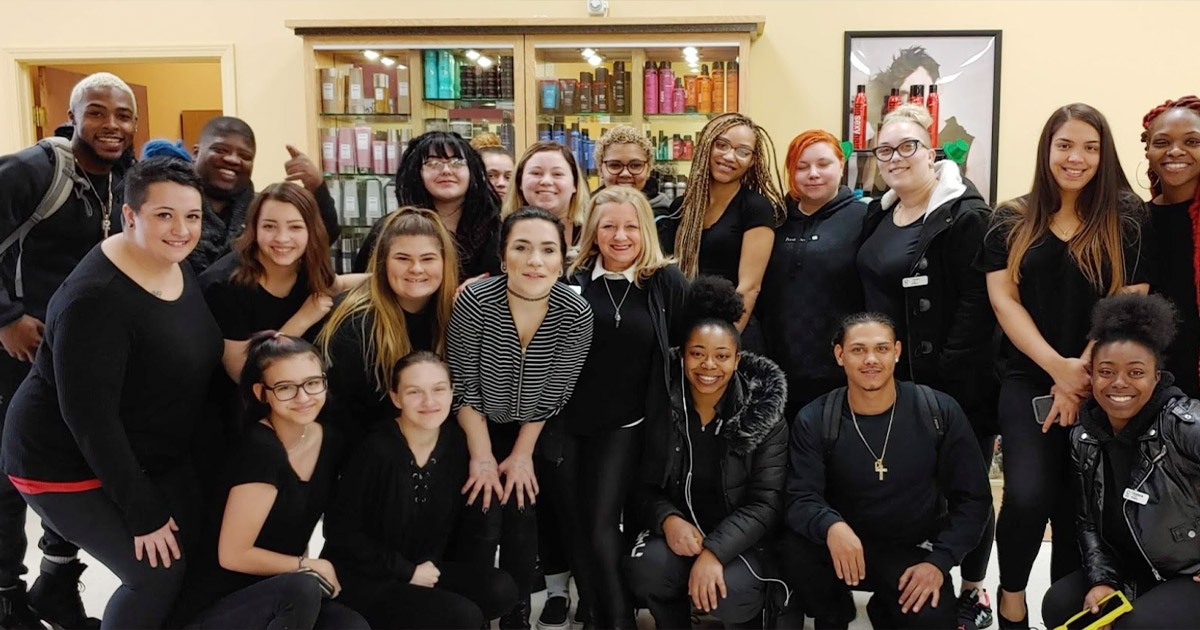 Details

Category: Style & Beauty
From getting the perfect haircut for spring to your monthly self-care manicure to makeup application for a special occasion, we put a lot of trust into professional cosmetologists to make us feel like our best selves. And according to the U.S. Bureau of Labor Statistics, overall employment of barbers, hairstylists and cosmetologists is projected to grow 19% from 2020 to 2030—a much faster rate than the average for all other occupations. Plenty of that industry growth is taking place right here in West Michigan.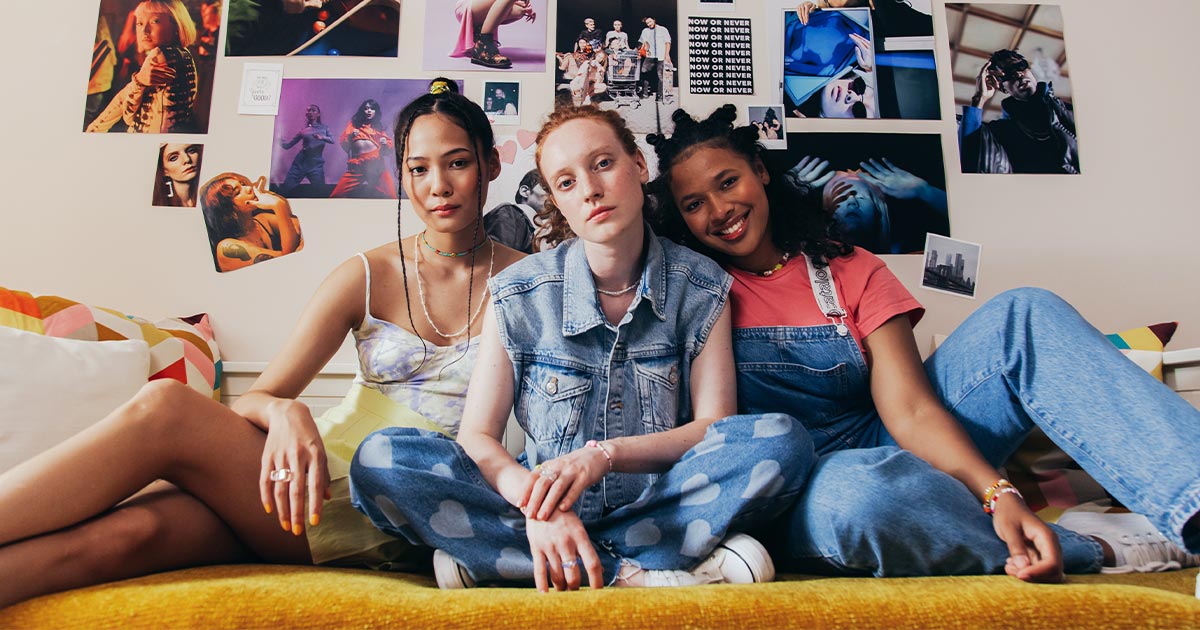 Details

Category: Style & Beauty
It's been long said that everything comes back around eventually when it comes to fashion. As far as I can tell, that statement is pretty dang accurate. My mother would agree, as she helped me shop for the biggest bell bottom jeans I could find while in fifth grade (the same pair I'd later rip in gym class while doing a Sporty Spice-inspired high kick).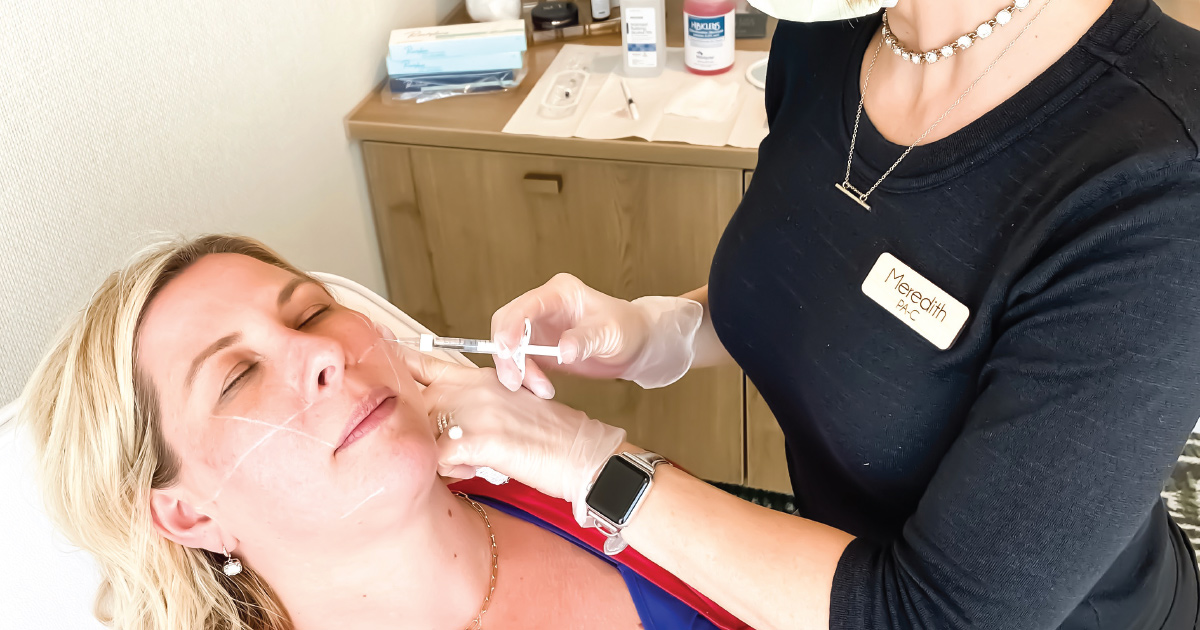 Details

Category: Style & Beauty
Injectable treatments for aesthetic purposes are far from rare these days, especially among millennials, yet the topic remains taboo for many. Researching the subject can almost feel like a dirty little secret you're trying to keep (Psst ... you're far from alone). To understand more about injectables and how to learn if they're right for you, we tapped the expertise of Meredith Kent, MS PA-C, Owner of Skin CoLAB in Ada.