Croft Haus, a cozy storefront offering shoppers everything from home decor to men's and women's clothing, is one of the newest additions to join the retail options found at Ada Village.
According to owner Liz Haan (who previously owned Grand Rapids women's boutique Marie La Mode), the inspiration behind Croft Haus came from her love for all things personal style. Through different collaborations, Croft Haus aims to create areas for the adventurist, the modern and simple, the old country home and the trend setter.
"Our homes, our clothing and the gifts we give reflect a bit of our personalities," Haan said. "I wanted to create a store that encouraged that."
She explained that Croft Haus was designed around the word "croft," a small dwelling found in Scotland that is unique to the owner and their wants or needs.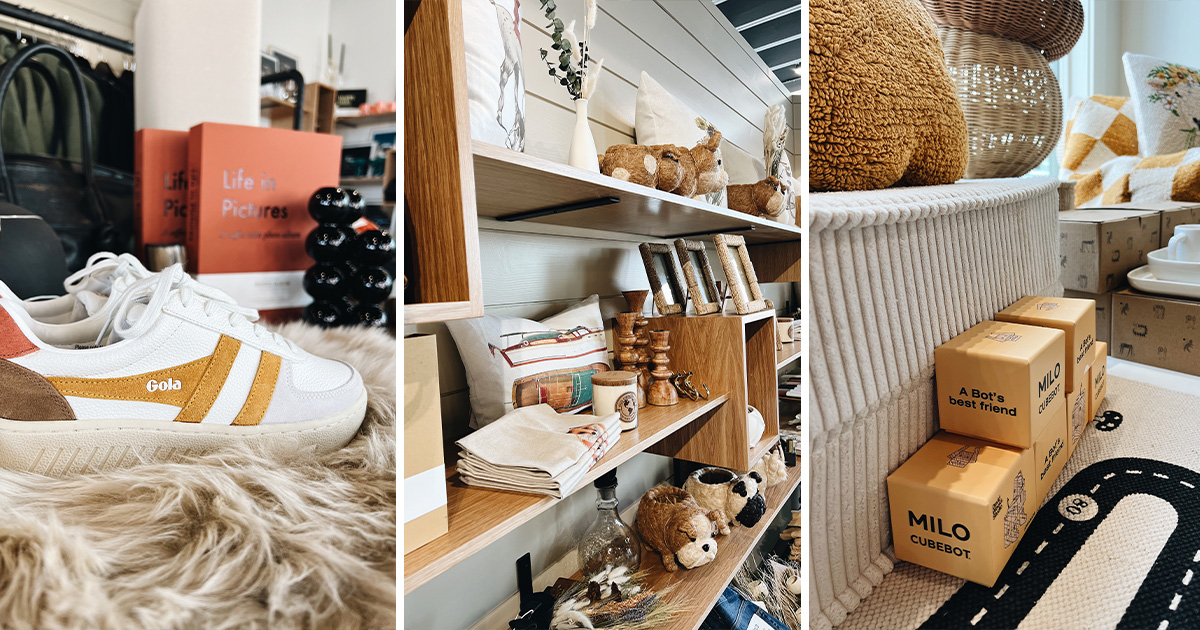 "When you walk into Croft Haus, you see the 'croft' at every table or rack," Haan said. "The items reflect a certain style, unique to that table and its soon-to-be owner. The item may meet a need for the customer or maybe a want, but it is their small piece in creating their 'croft.'"
Haan shares that her past experiences are what gave her the courage to begin a new venture and start Croft Haus.
"I started Marie La Mode when I was only 27 years old with $2,000," Haan said, noting her consistent hard work and passion allowed the store to grow and develop into what it was on Cherry Street. "Through those four years, I learned a lot of hard lessons like 'don't burn yourself out,' 'enjoy the process' and 'accept help.' I look at the closing of Marie La Mode not as a failure but as a lesson."
Croft Haus, Haan explains, is a reflection of her growth and lessons learned from the past.
"It is also a platform for small business friendships, development and encouragement," she said. "I hope Croft Haus will one day become more than a retail store but a place to gather. It will become my own croft in Ada Village.
All are welcome to join as Croft Haus celebrates their Grand Opening on April 13 from 6 – 9 p.m. with the Ada Business Association and Discover Ada. Croft Haus is located at 452 Ada Dr. SE, Suite 140 in Ada. Visit croft-haus.com for more.
Written by Sarah Suydam, Managing Editor of West Michigan Woman.
Photos Courtesy of Croft Haus.