Recent Financial Articles
Make the most of your money.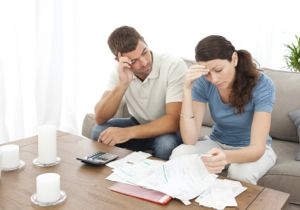 Details

Category: Financial
Setting financial goals for your family can feel like an overwhelming, and frankly scary, undertaking. Worse, though, is ignoring that monster in the closet until it's too late to make a plan for your child's education or your own retirement. So, you fall in love, get married, and start a family. During this time, there are too many distractions for most families to sit down and map out a plan. After the dust settles, the worry of financial goals usually hits the to-do list. When this time comes, it's important for you to be part of that process. And keep this in mind, establishing goals and a strategy will ease worry and stress about your future. You may need to adjust your goals along the way, but having a blueprint to start with will make things a lot easier.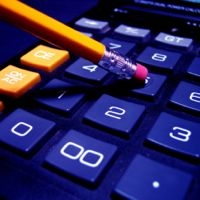 Details

Category: Financial
Recently enacted retirement plan disclosure obligations make regulations for plan sponsors and plan service providers more black and white. Sponsors and providers will benefit from the two fee disclosure rules, put in place in 2012, and in particular, the regulations will reduce the number of problems that come up regarding fees.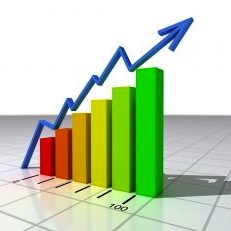 Details

Category: Financial
We lay out our clothes for business trips, we make detailed menus for the week, we schedule doctor's appointments months ahead of time, but are we doing enough to plan for our futures? A 401K plan can provide financial stability after retirement, but what does that mystic number stand for anyway, and how do you know the money you invest is going to be safe?
We sat down with Paychex HR Generalist Mary Rankin to get to the bottom of the 401K so you can be at the top of your financial planning game.