Recent Cityscene Articles
All the local places to go and things to do.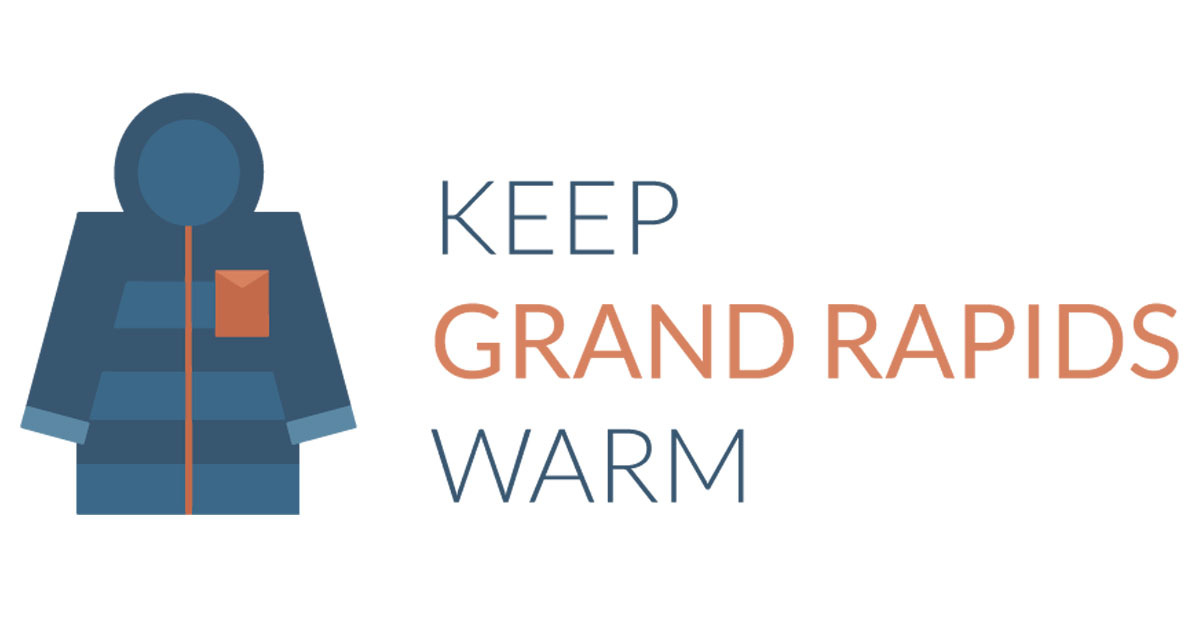 Details

Category: Cityscene
The Keep Grand Rapids Warm team wants no one in Grand Rapids to go without a warm coat this winter. While the organization realizes it cannot solve all of the world's problems, its goal is simple: to provide warm coats to those in need. Working with the Guiding Light Mission, Keep Grand Rapids Warm will ensure that coats reach their intended recipients.
Details

Category: Cityscene
To hear Peter Walsh tell it, "it's never too late to tackle the clutter in your life!" In fact, right now is the perfect time to de-clutter and organize your home. Sometimes the toughest part is getting started, so Peter's first tip is to "start slowly."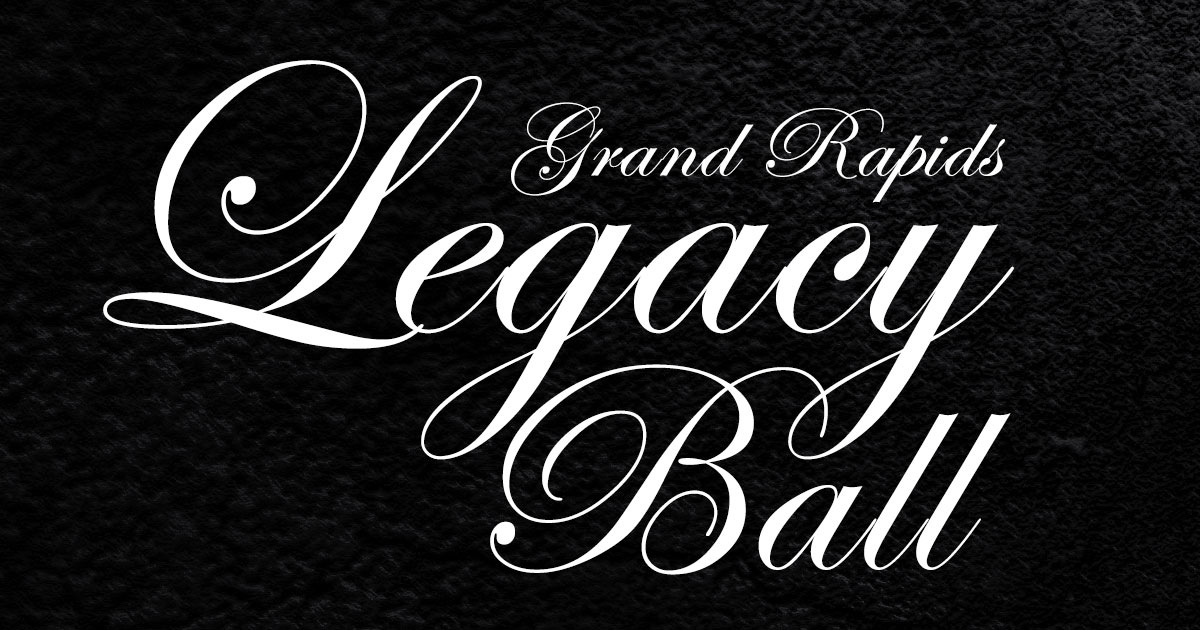 Details

Category: Cityscene
February is National Black History Month. This annual celebration honors the achievements of black Americans and recognizes the key role these individuals played in U.S. history. Many West Michigan organizations have arranged events that will take place throughout this important month. The Miller Johnson law firm has organized two such events.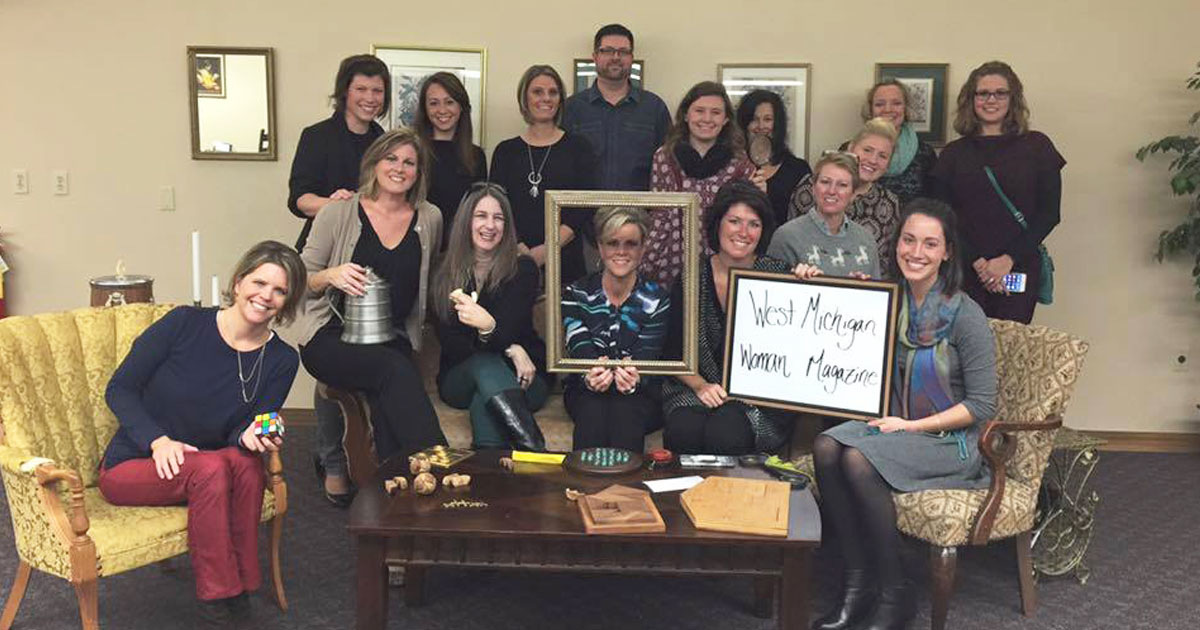 Details

Category: Cityscene
Red, yellow, green, blue: Look around to find your clues ...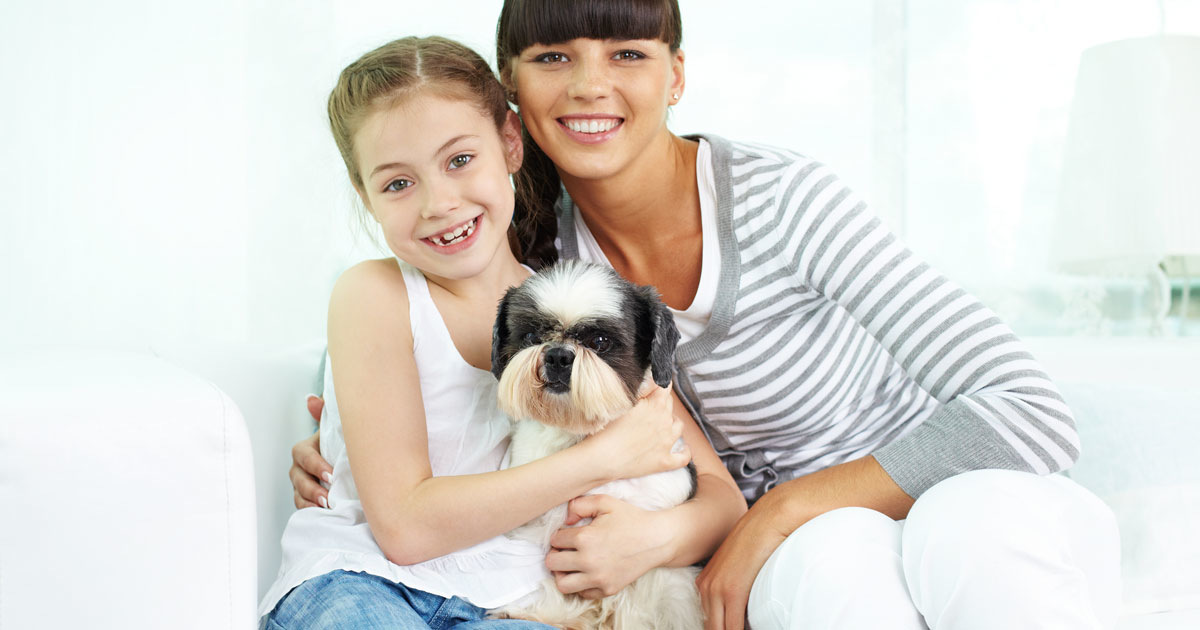 Details

Category: Cityscene
Humane Society of West Michigan (HSWM) is exceptionally proud to announce a record-breaking number of adoptions in 2015! By the year's end, 3,038 animals had been matched with their new families and found their forever homes. This is a significant increase over adoptions in 2014, with an additional 676 adoptions taking place in 2015. This year 1,153 dogs and puppies, 1,776 cats and kittens, 70 rabbits and 39 other small animals were adopted from HSWM and welcomed home by individuals and families in our community.