If you're still looking for plans for New Year's Eve, look no further than the first-ever "New Year's Eve Gala" hosted by Grant Me Hope on Saturday, December 31, 2022, in Downtown Holland at the Civic Center Place.
The organization's "New Year's Eve Gala" serves as a fundraiser for Mackenzie's House, a home for foster girls who have aged out of the system. Event organizer, Jennifer Crosby, has partnered with Grant Me Hope to create a legacy for her daughter Mackenzie, who passed away in 2021.
Founded by Helen Zeerip in 2015, Grant Me Hope seeks to find older foster children adoptive homes before they age out of the foster care system, educate the public about the plight of aged out foster children, and recruit more families who are willing to adopt.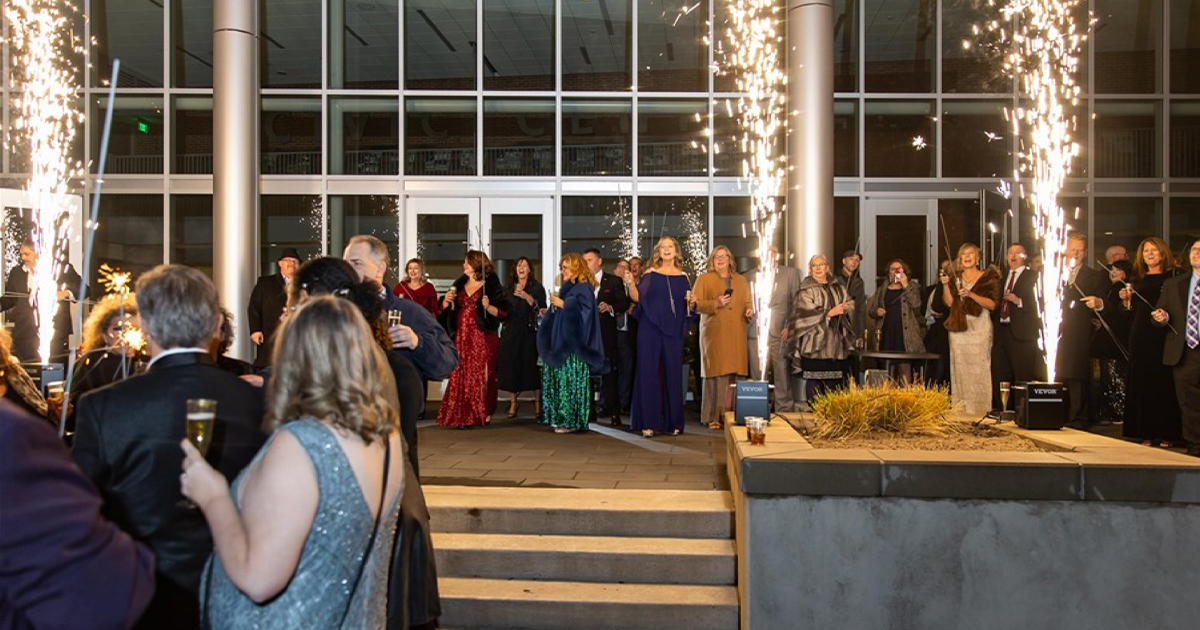 More than 23,000 youth age out of the U.S. foster care system every year, with over 13,000 children in foster care in Michigan alone. After reaching the age of 18, 20% of the children in foster care will become unhoused, instantly. Mackenzie's House aims to prevent homelessness for foster girls in Allegan and Ottawa County and is one of three homes that will be opened for aged-out foster youth.
"This particular event will help foster children in West Michigan by preventing them from being homeless with no support system. The funds we raise will go to support a home for aging-out, or aged-out, homeless foster girls," said Zeerip. "Grant Me Hope is purchasing a home that will house 10 foster girls and a set of house parents. It will be called the Mackenzie's House, in honor of Jennifer Crosby's daughter, who had a huge heart for homeless."
The aim for the girls and young women housed there to learn practical skills such as filling out a job application, budgeting, setting up a checking and savings account, and more.
"There are two additional homes in the works as well: One for 16 boys called 'The Rock' and another one called 'Amazing Grace Home' for six to eight more girls," Zeerip said.
Dress code for the "New Year's Eve Gala" is formal, with masquerade attire encouraged (though not required). Guests will enjoy a live band and DJ entertainment, in addition to an incredible variety of hors d'oeuvres throughout the evening and a champagne toast at midnight. Guests will also be the first to hear what Grant Me Hope says will be an exciting announcement about Mackenzie's House that night.
Tickets for the event are on sale now. To purchase and learn more about ways to get involved with the organization's efforts, click here.
Courtesy of West Michigan Woman.
Photos Courtesy of Grant Me Hope.