Recent Cityscene Articles
All the local places to go and things to do.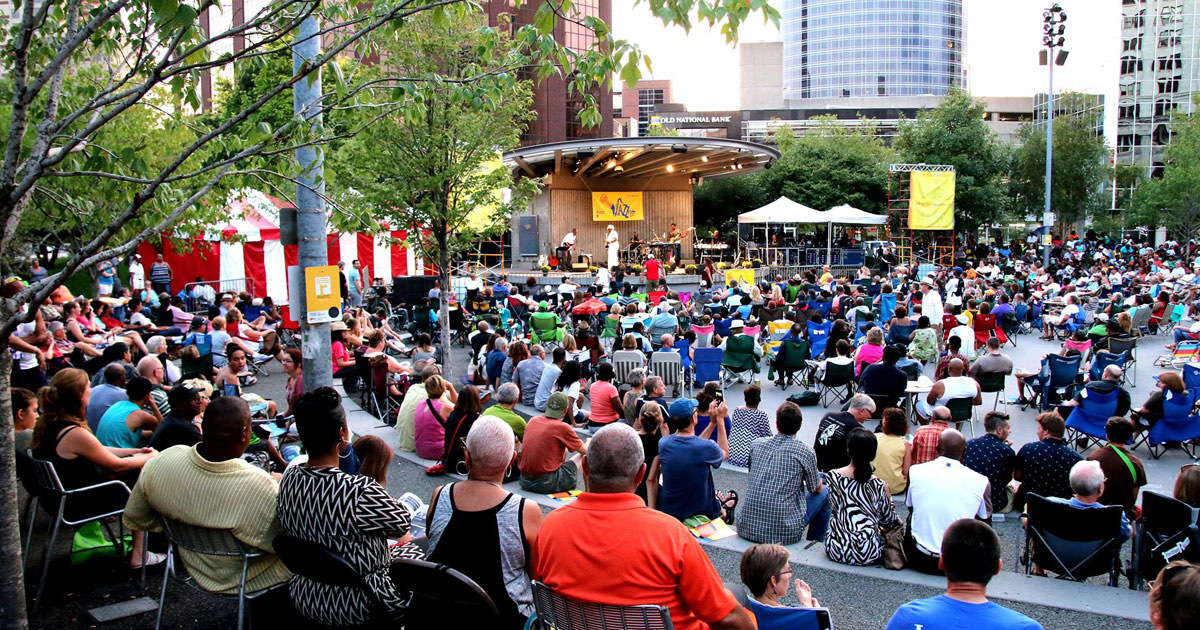 Details

Category: Cityscene
It's that time of year again ... Time to get your jazz hands ready! The sixth annual GRandJazzFest takes the stage August 19 and 20, 2017, at Rosa Parks Circle in downtown Grand Rapids.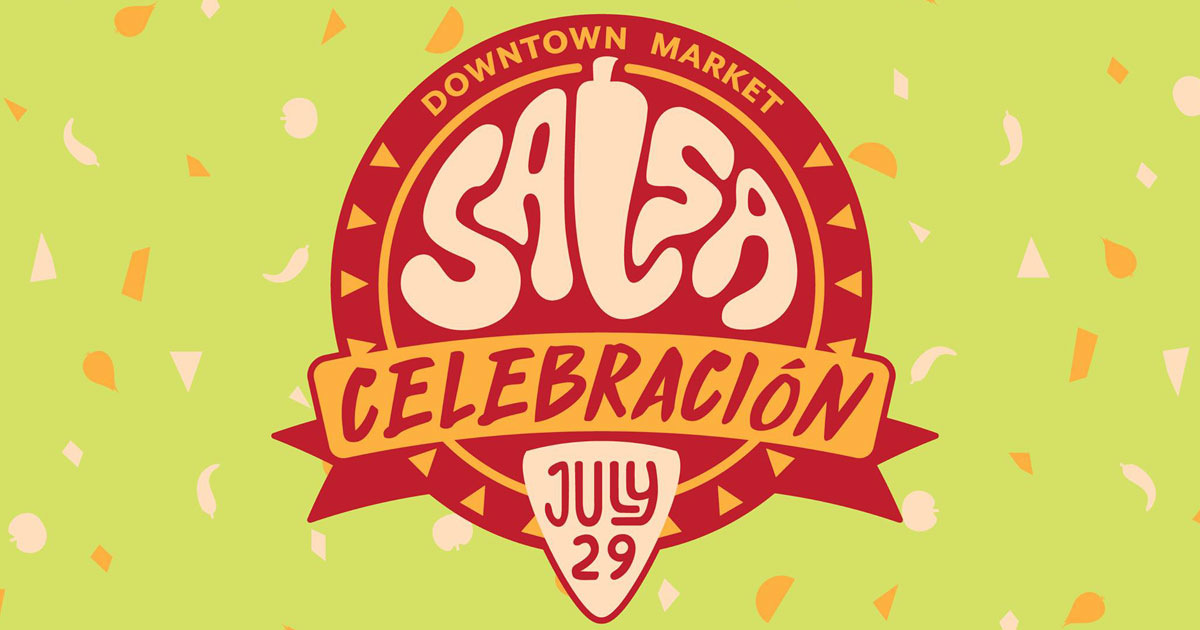 Details

Category: Cityscene
Summer is heatin' up at the Grand Rapids Downtown Market on Saturday, July 29, with a brand new event: Salsa Celebración.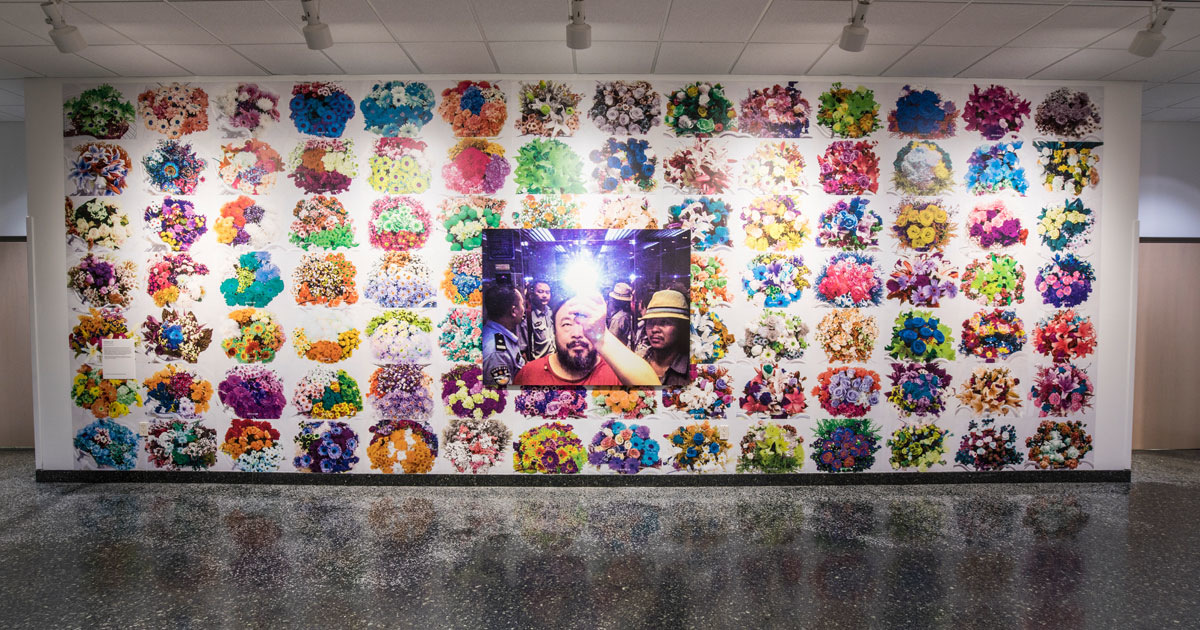 Details

Category: Cityscene
Time is running out to catch the must-see exhibition from Chinese artist and human rights advocate Ai Weiwei at Frederik Meijer Gardens & Sculpture Park: Ai Weiwei at Meijer Gardens: Natural State.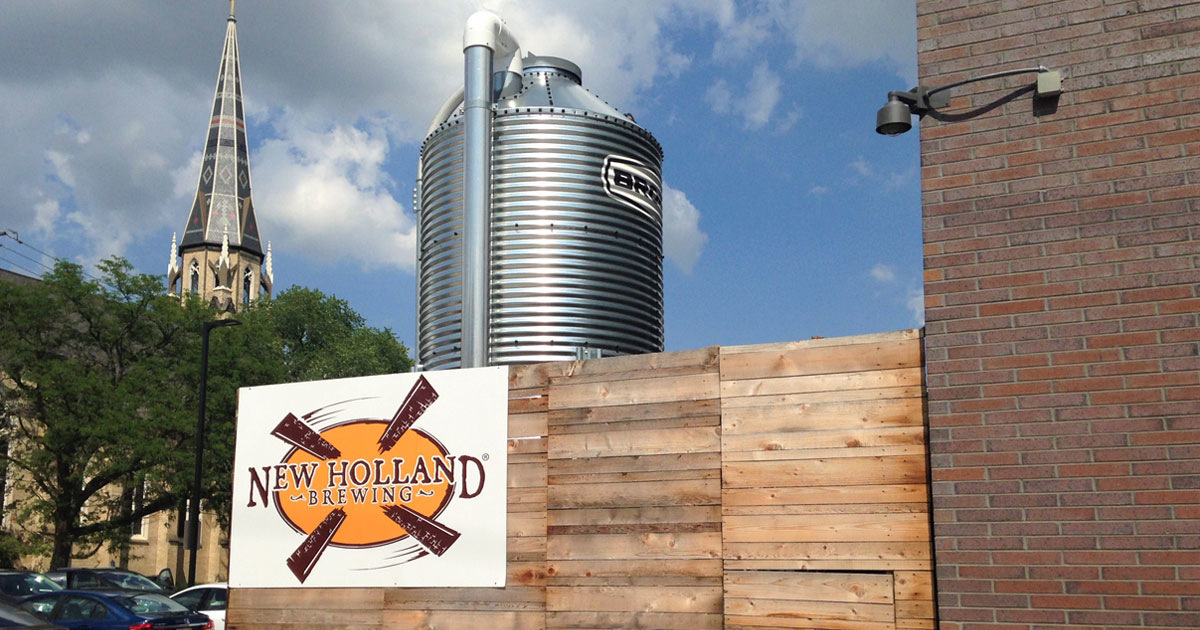 Details

Category: Cityscene
I might be a little biased in thinking the West Side of Grand Rapids is the best, considering 834 has resided there for close to six years and has watched it burgeon into what it is today. If you ask residents and business owners, the West Side has always been special. There is a sense of pride that embodies all those who work and live here.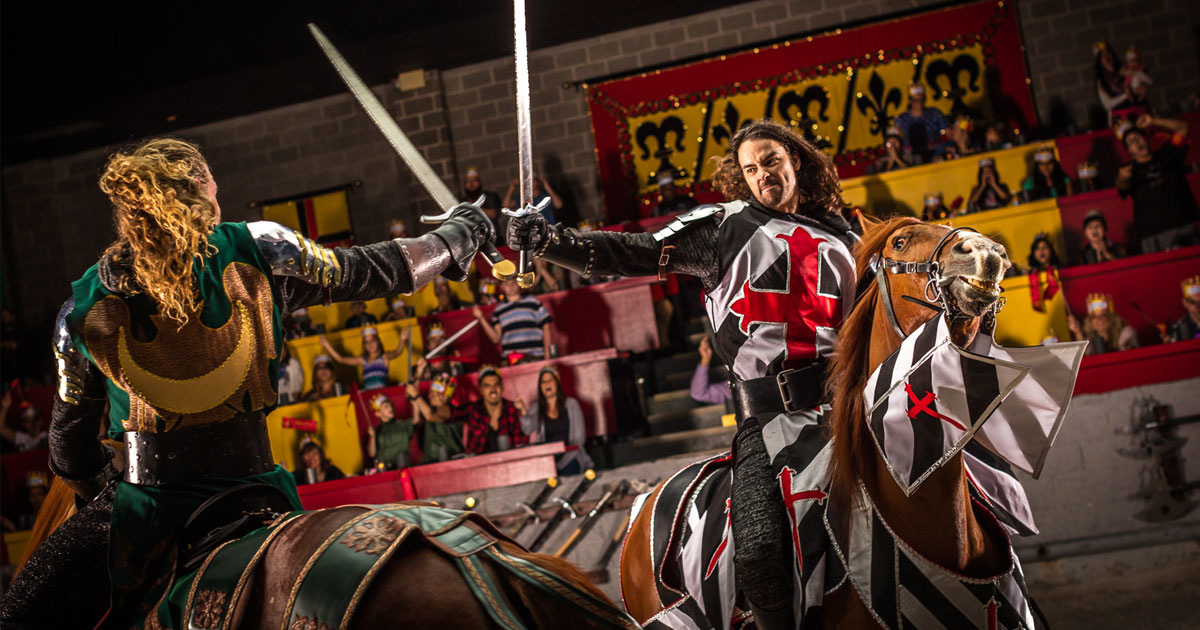 Details

Category: Cityscene
Have you ever wanted to be a guest of a medieval king, watch a jousting tournament or learn how to yield a sword from a professional knight? You're in luck: Goodwill Industries of Grand Rapids is joining forces with Medieval Times Dinner & Tournament for Chivalry in Action Day.