Recent Cityscene Articles
All the local places to go and things to do.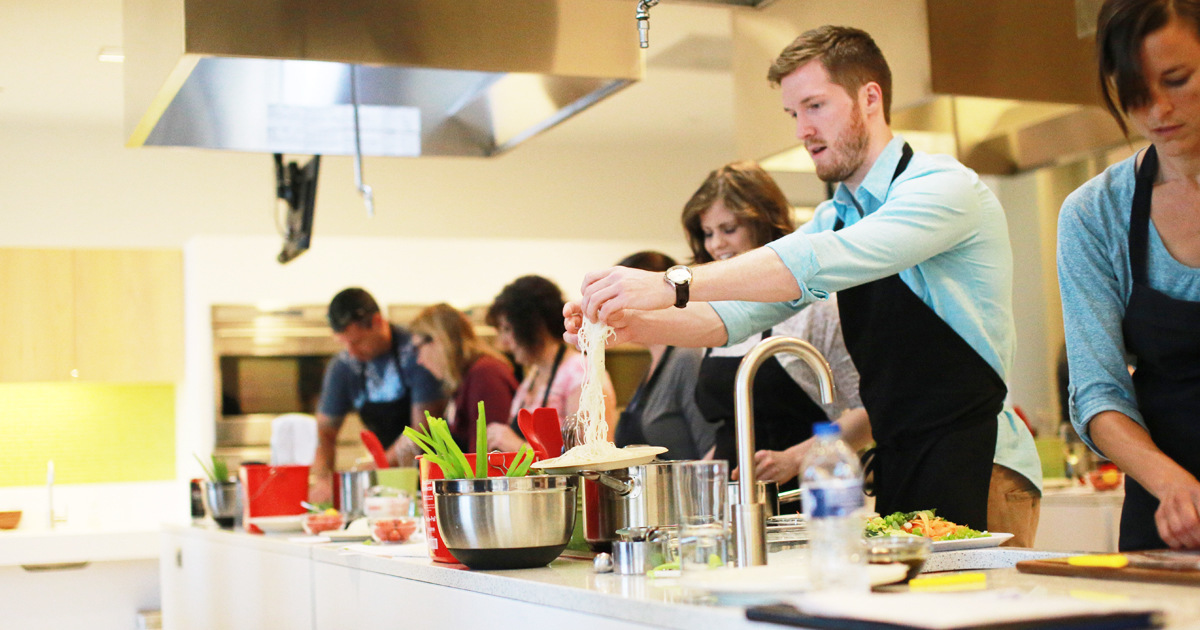 Details

Category: Cityscene
Whether you're practiced in making risotto or can barely make macaroni and cheese from a box, the Downtown Market's new Cook for a Cause program offers an opportunity to learn new skills, make a meal and lend a hand.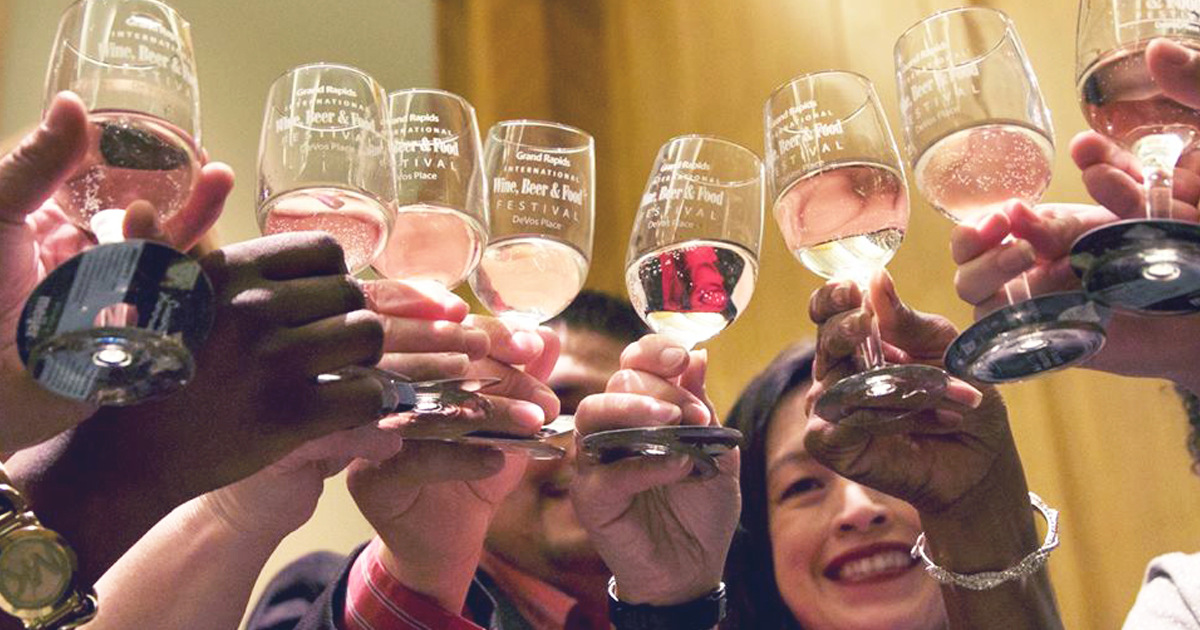 Details

Category: Cityscene
More than 18,000 people are expected to enjoy a vast menu of food and beverage at the ninth annual Grand Rapids International Wine, Beer & Food Festival, November 17 – 19 at DeVos Place in downtown Grand Rapids.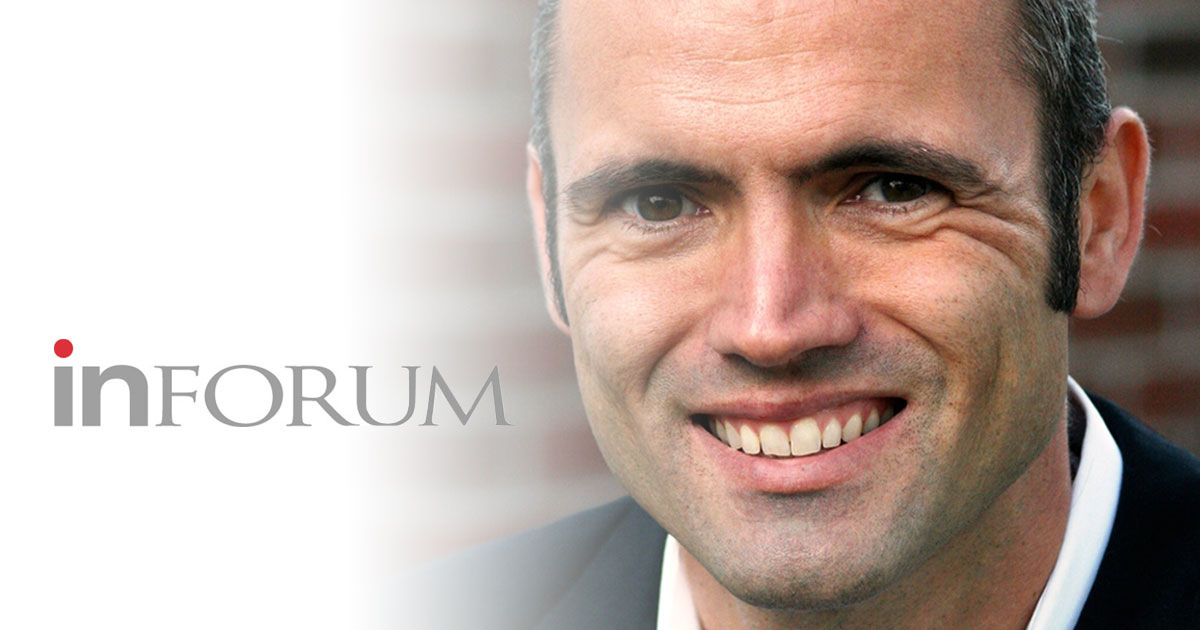 Details

Category: Cityscene
Diversity, inclusion and unconscious bias are all part of a national conversation. Whether you work for a large or small organization, whether you work globally or locally, you're likely facing challenges as your consumers, customers and employees become more diverse. Are you achieving the results you expected?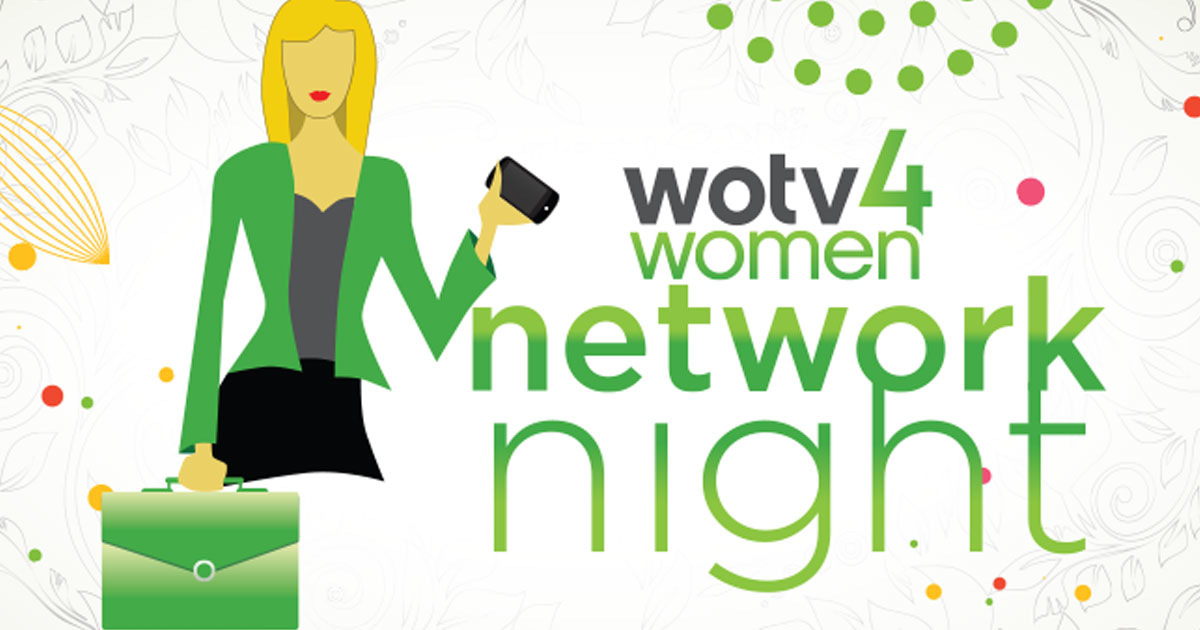 Details

Category: Cityscene
Bring your purse for this one! Women are invited to attend the fifth annual WOTV 4 Women Network Night at Standale Interiors on Wednesday, October 24, from 5 p.m. – 8 p.m. The event includes complimentary snacks, sips and desserts for a night of speed networking with West Michigan power women, fashion with a Goodwill Industries fashion show, and shopping with a number of tasteful vendors.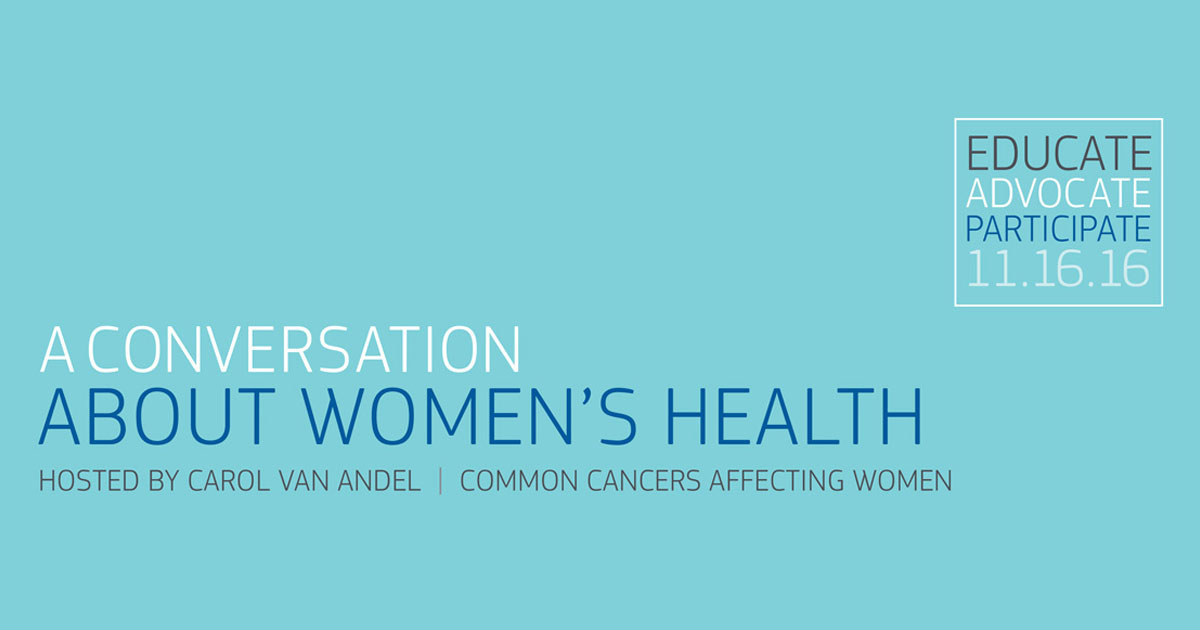 Details

Category: Cityscene
Cancer is an obstacle many women will have to encounter in their lives. According to the National Institutes of Health (NIH), approximately 12 percent of women in the United States will be diagnosed with breast cancer during their lifetime.