Recent Cityscene Articles
All the local places to go and things to do.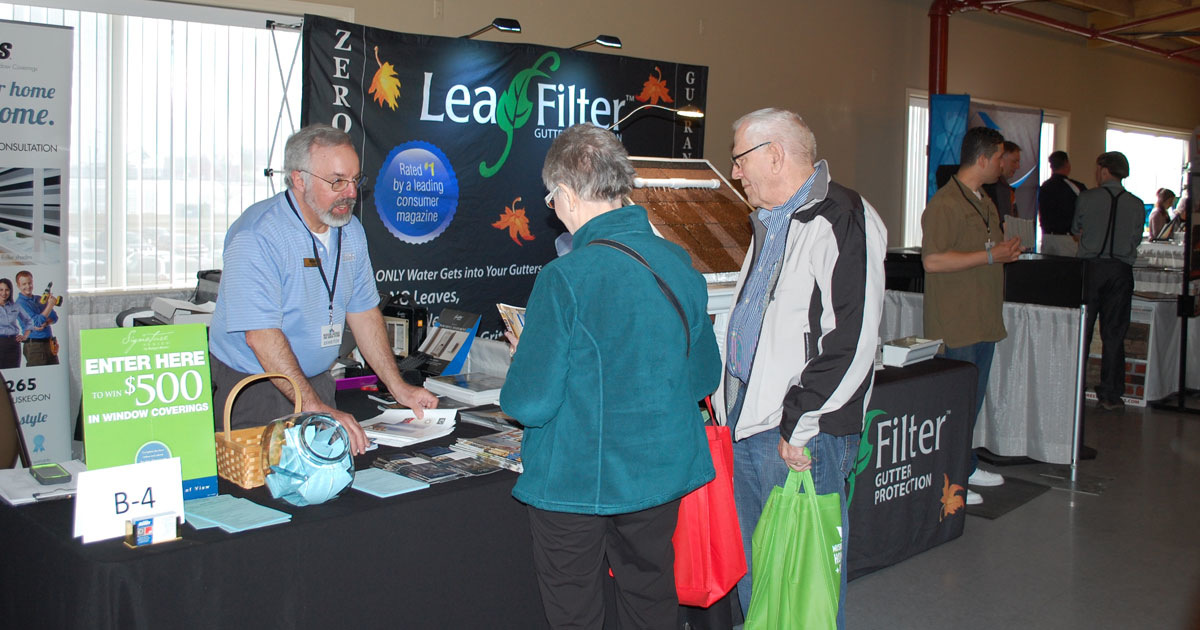 Details

Category: Cityscene
The Muskegon Home, Garden + DIY Show is back, and the 2016 version includes impressive changes! The event will be held at Fricano's Event Center on March 25 and 26, and will feature more than 40 local businesses exhibiting their best home and garden information. Attendees will find an expanded yard and garden section, educational and DIY sections, and celebrity guests.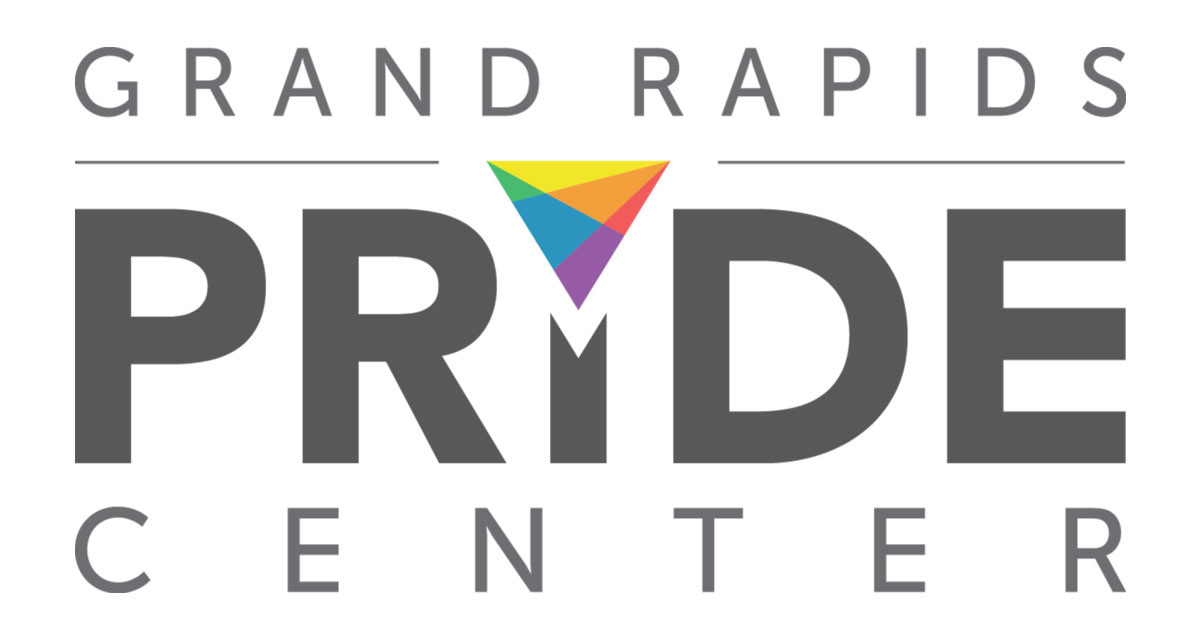 Details

Category: Cityscene
The Lesbian Gay Community Network of West Michigan has officially changed its name to the Grand Rapids Pride Center. The Grand Rapids Pride Center is a 501(c)3 nonprofit LGBTQ resource center that offers social and support groups, a Youth Homeless Program, an LGBTQ Resource/Business Directory, a Career Development Program and the Grand Rapids Pride Festival, the organization's largest event to celebrate and educate individuals on LGBTQ struggles, successes and contributions to the Grand Rapids community.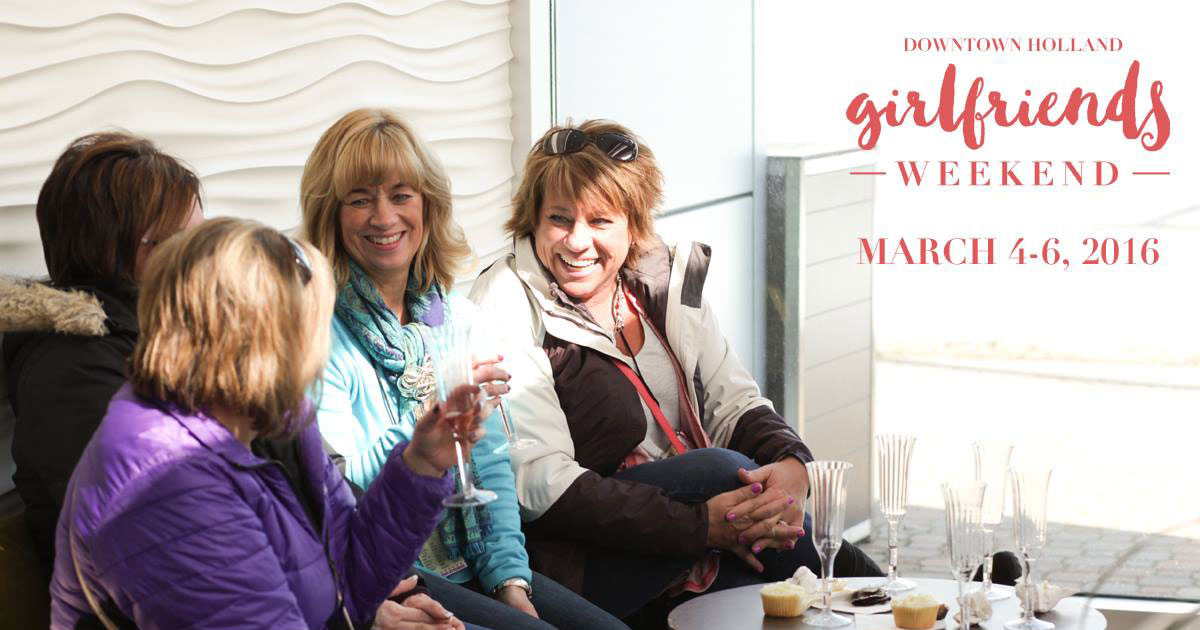 Details

Category: Cityscene
Do you like to shop, sip wine, eat good food and relax with your girlfriends? If you've answered yes to even one of these questions, Downtown Holland's Girlfriends Weekend is for you! Friday, March 4 through Sunday, March 6, Holland's merchants and restaurateurs welcome you to enjoy their cozy city.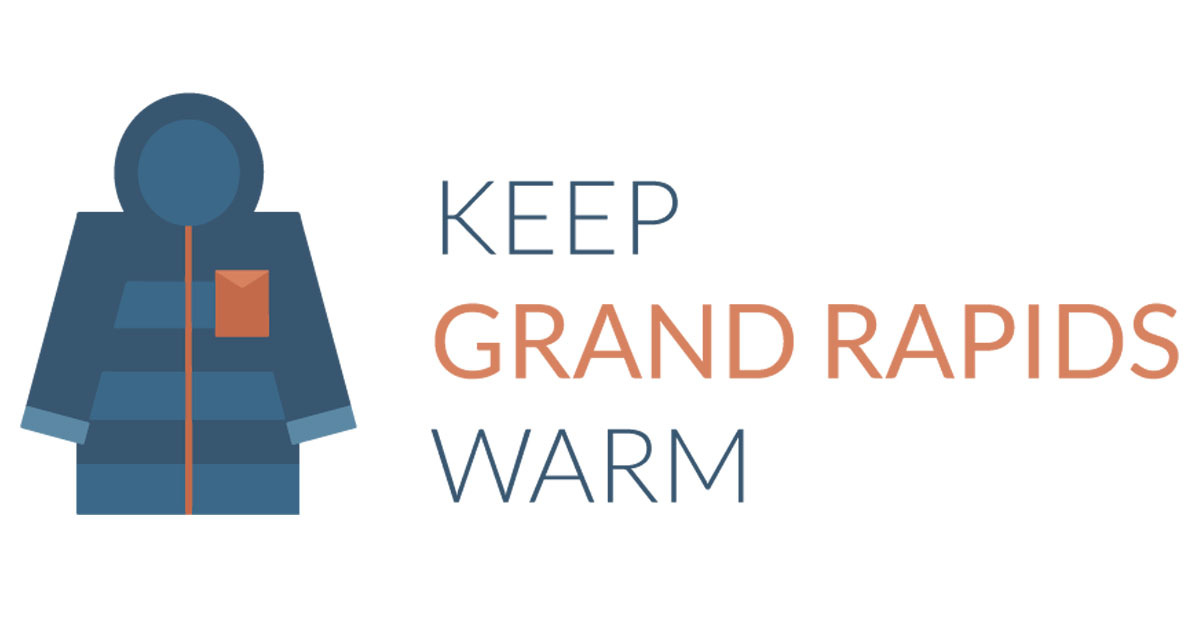 Details

Category: Cityscene
The Keep Grand Rapids Warm team wants no one in Grand Rapids to go without a warm coat this winter. While the organization realizes it cannot solve all of the world's problems, its goal is simple: to provide warm coats to those in need. Working with the Guiding Light Mission, Keep Grand Rapids Warm will ensure that coats reach their intended recipients.
Details

Category: Cityscene
To hear Peter Walsh tell it, "it's never too late to tackle the clutter in your life!" In fact, right now is the perfect time to de-clutter and organize your home. Sometimes the toughest part is getting started, so Peter's first tip is to "start slowly."