Recent Cityscene Articles
All the local places to go and things to do.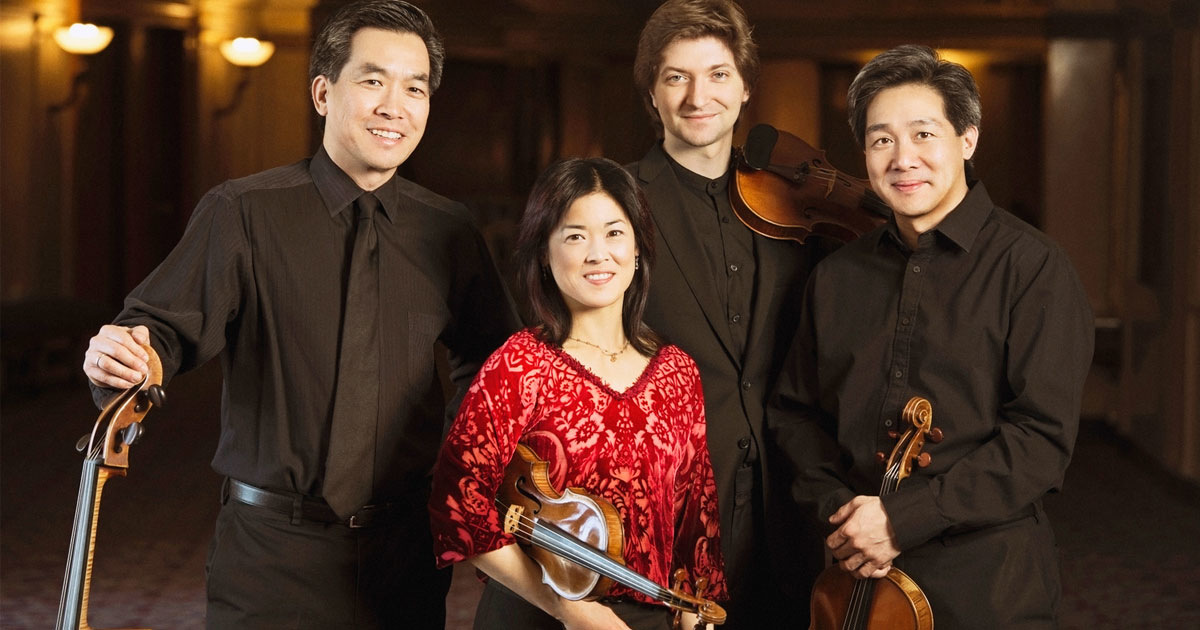 Details

Category: Cityscene
The Grand Valley State University's Fall Arts Celebration is back for 2016, featuring distinguished writers, poets, musicians, artists and scholars with events free and open to the public.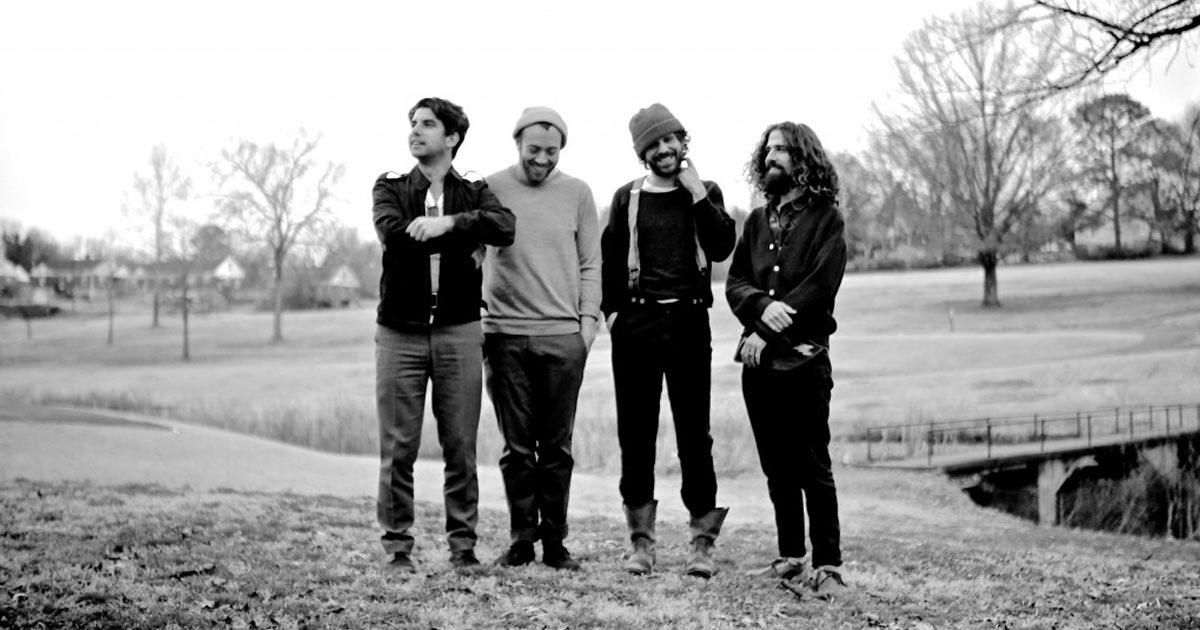 Details

Category: Cityscene
Single tickets are now available for all concerts in the St. Cecilia Music Center 2016 – 2017 season. The first concerts of the season will be the first to showcase the extensive $2.4 million renovation of St. Cecilia Music Center's historic building.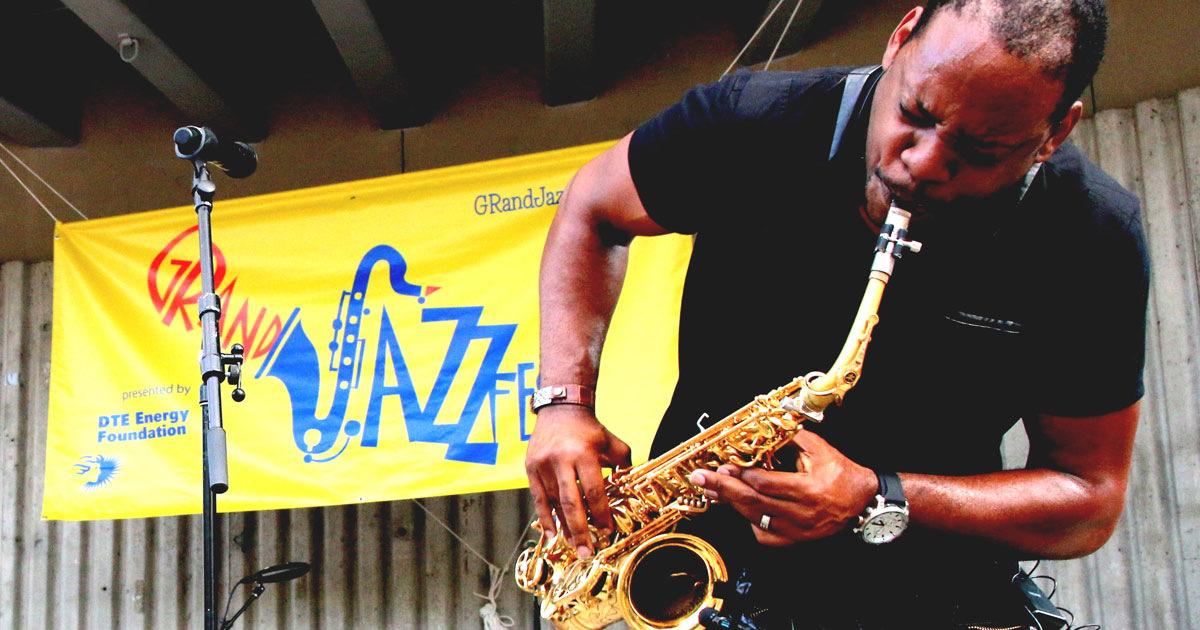 Details

Category: Cityscene
Fall in love with jazz for the first time—or all over again—at the fifth annual GRandJazzFest. West Michigan's only free, weekend-long jazz festival is being held August 20 and 21, 2016, at Rosa Parks Circle in downtown Grand Rapids.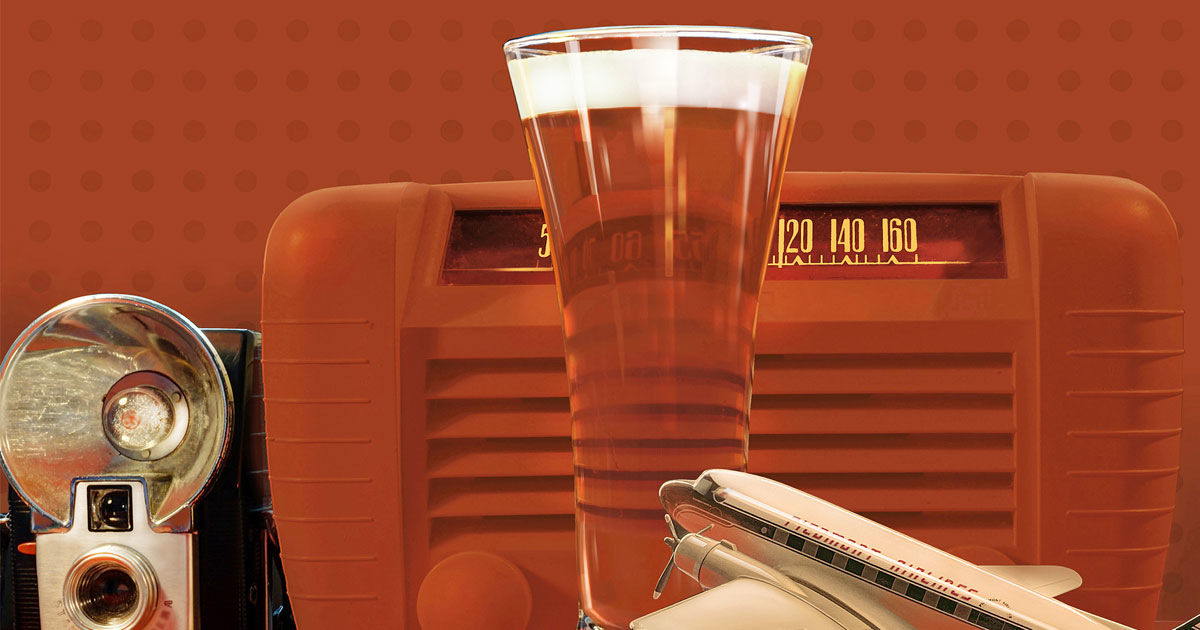 Details

Category: Cityscene
West Michigan is home to a number of breweries and craft beer aficionados—and it turns out the Muskegon Museum of Art (MMA) has its own reason to raise a glass. This fall, the MMA presents Studio Brew: The Colors of Beer to celebrate the art of brewing through the visual arts.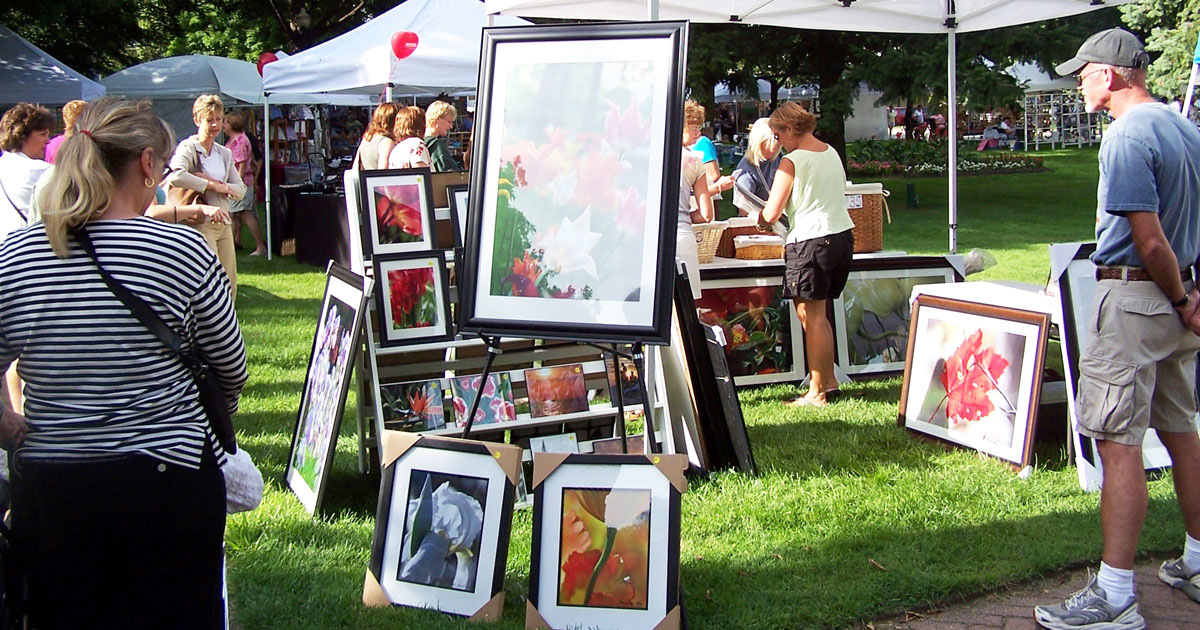 Details

Category: Cityscene
Merikay Winter has enjoyed her creative side since grade school. She credits her grandmother, a lace-maker, and her pianist mother for guiding her to different expressions of her talent. She studied at Kendall School of Design in Grand Rapids, Michigan, but marriage and other responsibilities led her to put down her paintbrushes for years. She absorbed nature and art in museums and galleries around the globe, however, and as she began to feel a need to paint again started taking classes and workshops in watercolor.