In honor of Penguin Awareness Day on January 20, John Ball Zoo is drawing attention to the 24 Magellanic penguins in their care and how the community can also appreciate these incredible animals in person—even during the winter while JBZ is closed.
Mangellanic penguins are typically found in the wild on southern South American beaches, breeding along coastal Patagonia, including Argentina, Chile and the Falkland Islands. John Ball Zoo, which has one of the most successful zoo breeding programs for this species, became one of the first zoos in the U.S. to care for Magellanic penguins in the 1980s.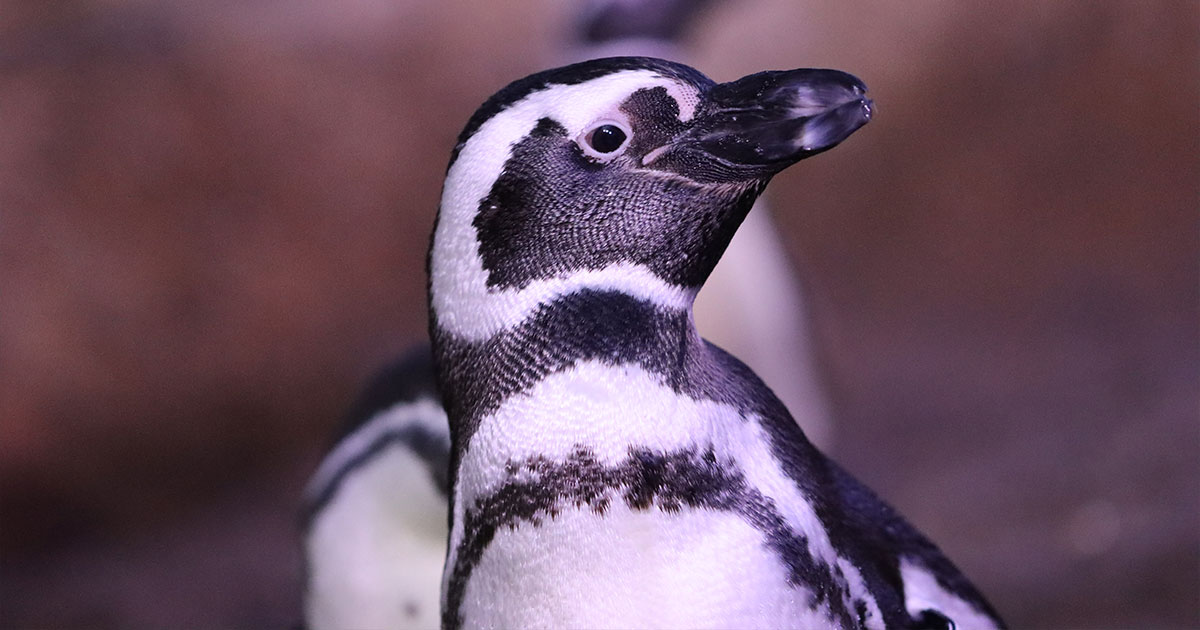 "At John Ball Zoo, we are proud of the expert care and deep knowledge of Magellanic penguins, helping to ensure that this species continues to survive and thrive for future generations," said Nick Milbratz, Education Coordinator at the Zoo. "As one of the first zoos to care for Magellanic penguins, we take our responsibility very seriously to provide the best quality care for these loveable seabirds."
While the Zoo is closed for the winter season, it offers two "Behind-the-Scenes" experiences for the public: In the "Penguin Feeding" experience, guests can venture onto the penguin deck with a zookeeper to feed the penguins while they learn what zookeepers do daily to care for the penguins and other marine animals in the aquarium habitats. In the "Penguin Encounter," guests can meet up to two penguins and their zookeeper in a personal, behind-the-scenes space to learn about the Zoo's penguin flock and the special care it provides for them.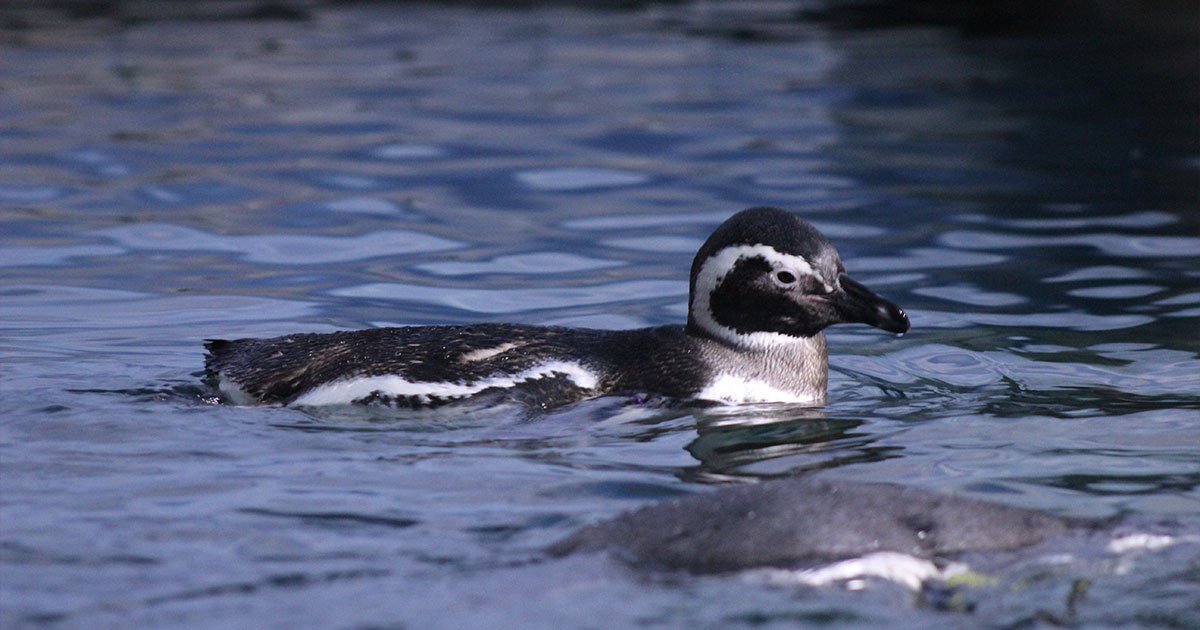 The Zoo's 24 penguins range in age from 4-year-old Chester to 32-year-old Agnes. Wild Magellanic penguins typically live eight to 10 years, but with the Zoo's excellent care, they can live into their 20s and 30s.
John Ball Zoo's successful breeding program is guided by its commitment to conservation and the Association of Zoos and Aquariums' Species Survival Plan. The Zoo uses this plan to breed Magellanic penguins in a responsible way to ensure they survive for future generations, have a diverse genetic pool and that there's a zoo or aquarium that can care for offspring when they grow up.
Additional conservation efforts by the Zoo ensure that the penguins' diet consists of sustainably caught fish. This protects the diet of wild penguins so the fish they eat are not being overfished and waste products, such as old fishing nets, are properly disposed of by fishers.
Courtesy of West Michigan Woman.
Photos Courtesy of John Ball Zoo.