Recent Spaces Articles
Unpacking the places you live inside and out.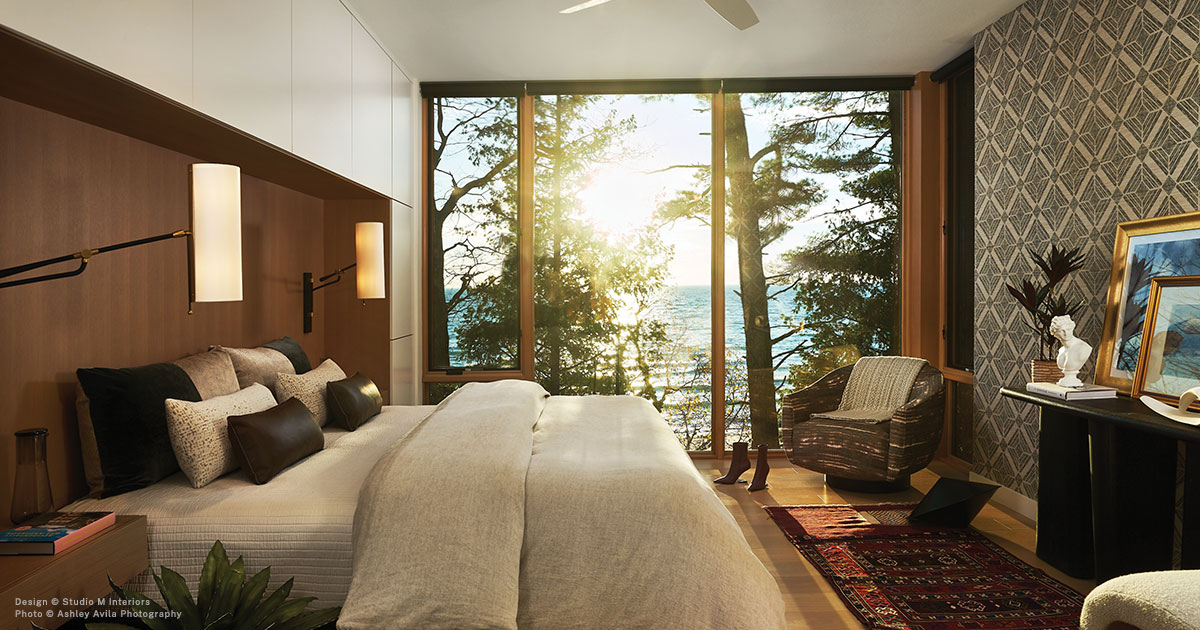 Details

Category: Spaces
You've decided to undertake some home renovations. Awesome! But ... where to begin? There are a bounty of considerations to bear in mind, on top of the mountain of decisions you'll already need to make. Thankfully, we tapped the expertise of some local professionals to help guide you.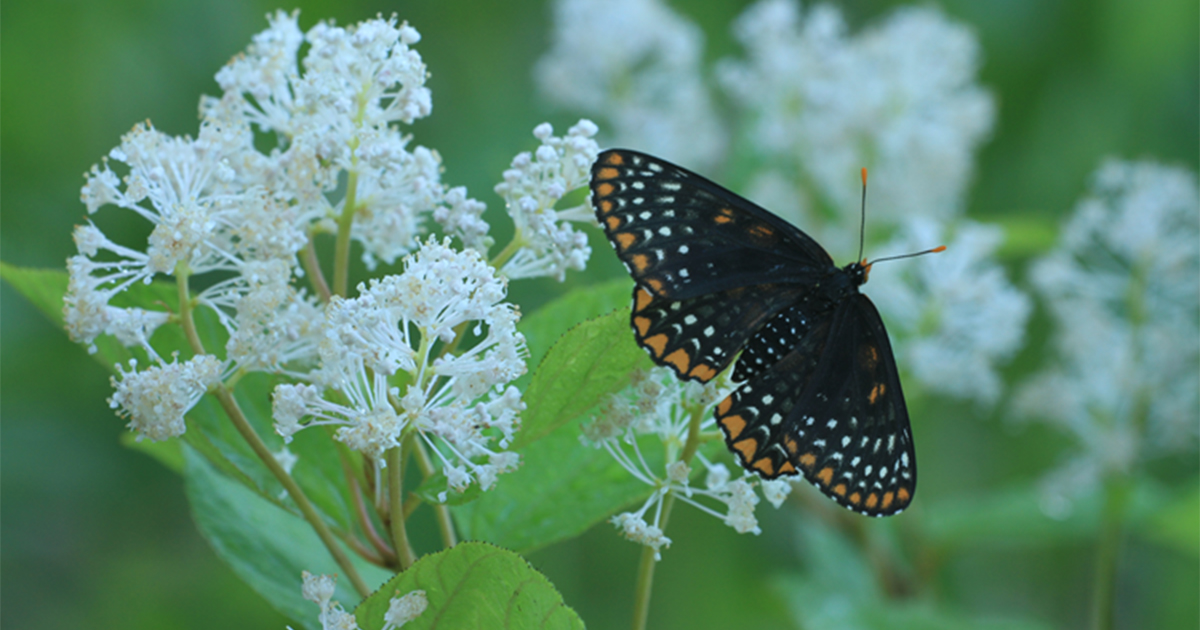 Details

Category: Spaces
Did you know? You can participate in conservation—even in your own backyard? In celebration of May being Gardening for Wildlife Month, John Ball Zoo is encouraging West Michigan residents choose native trees, shrubs and pollinator plants for their gardens to help existing wildlife by providing them food and shelter.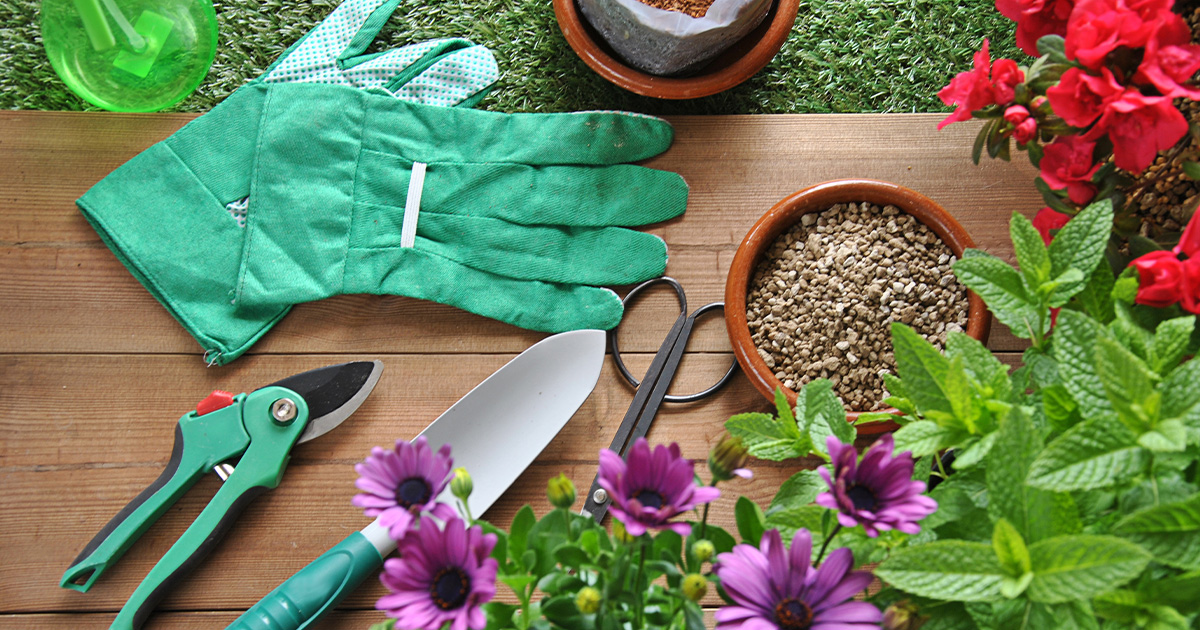 Details

Category: Spaces
Spring has officially arrived and with it comes fresh green grass, beautiful blooms and patio hangouts. However, if you're looking to start your own garden this year, there are plenty of steps to take right now to ensure it's a success.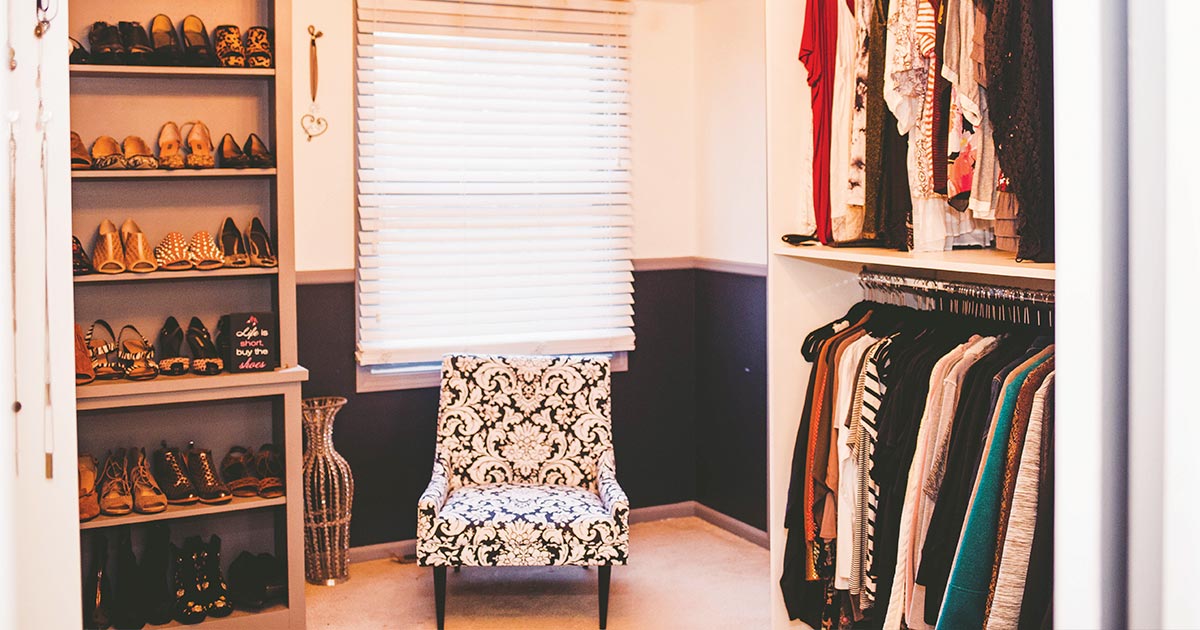 Details

Category: Spaces
We've all been there ... opening up our closet only to feel overwhelmed and like you can't find anything. It should come as no surprise how this can lead to feeling uninspired about your wardrobe and even forgetting about some awesome pieces you already own.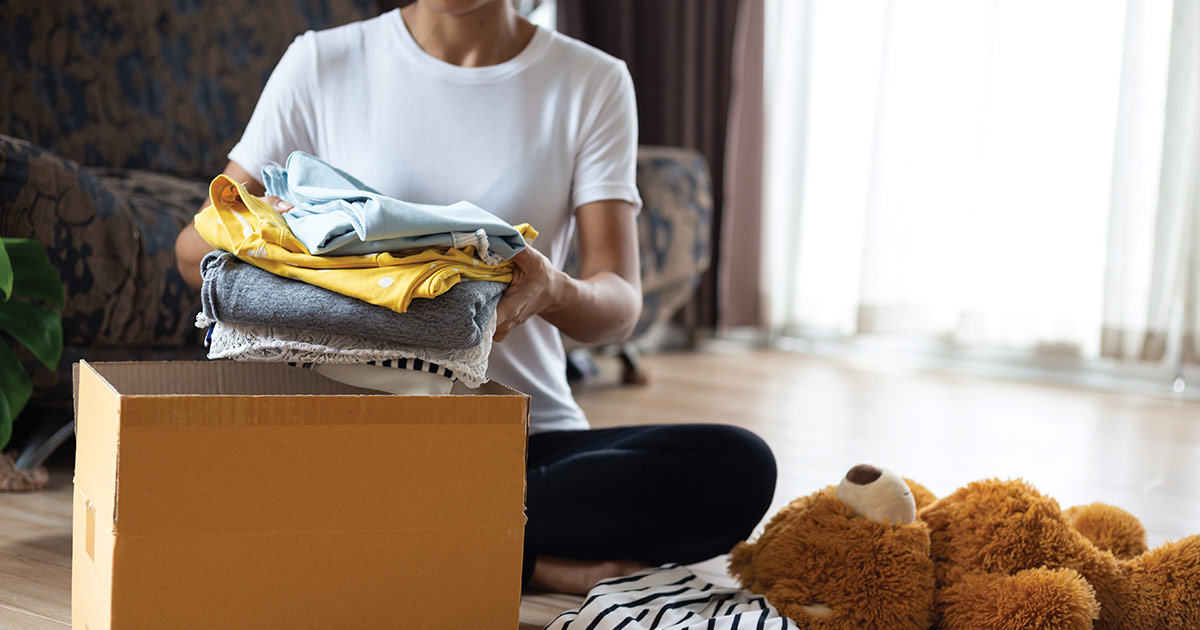 Details

Category: Spaces
You've finally done it. You've successfully taken on the task of clearing out unwanted items from your closets, cabinets and basement. From appliances to clothing and everything in between, it feels good to round up what no longer serves you to make room for what does. What feels even better? Donating those items to organizations who can get them in the hands of those who could use them.