Recent Financial Articles
Make the most of your money.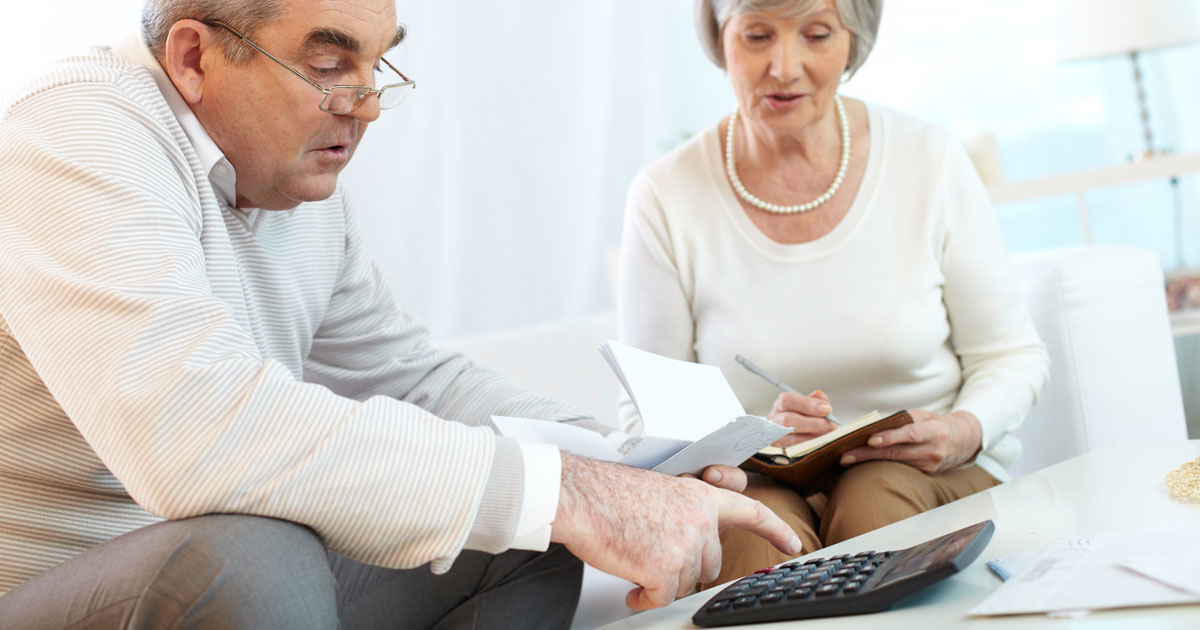 Details

Category: Financial
A Senior Real Estate Specialist® or SRES® designee is a realtor who possesses the necessary expertise to address the financial and lifestyle needs of homebuyers and sellers ages 50+. A SRES® Realtor® has unique knowlege of how reverse mortgages, 401(k) accounts, IRAs, Medicaid, Medicare and Social Security can affect real esate decisions. Diane Culver, with Keller Williams, is a SRES® designee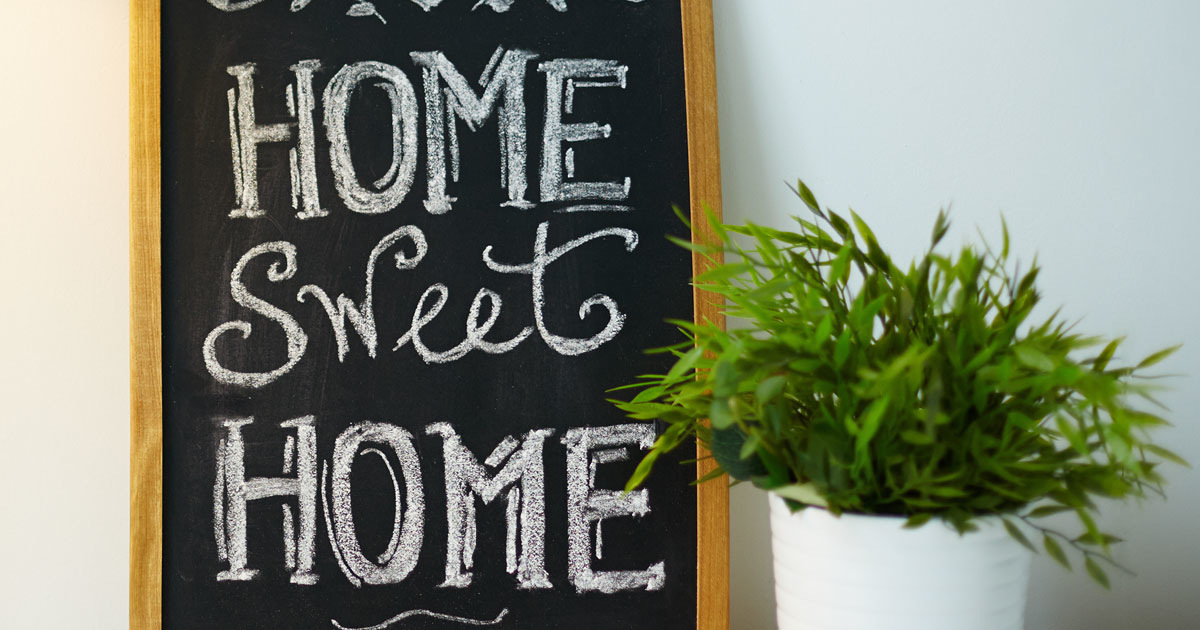 Details

Category: Financial
Take the time to create a space that's just right for you now and in the future!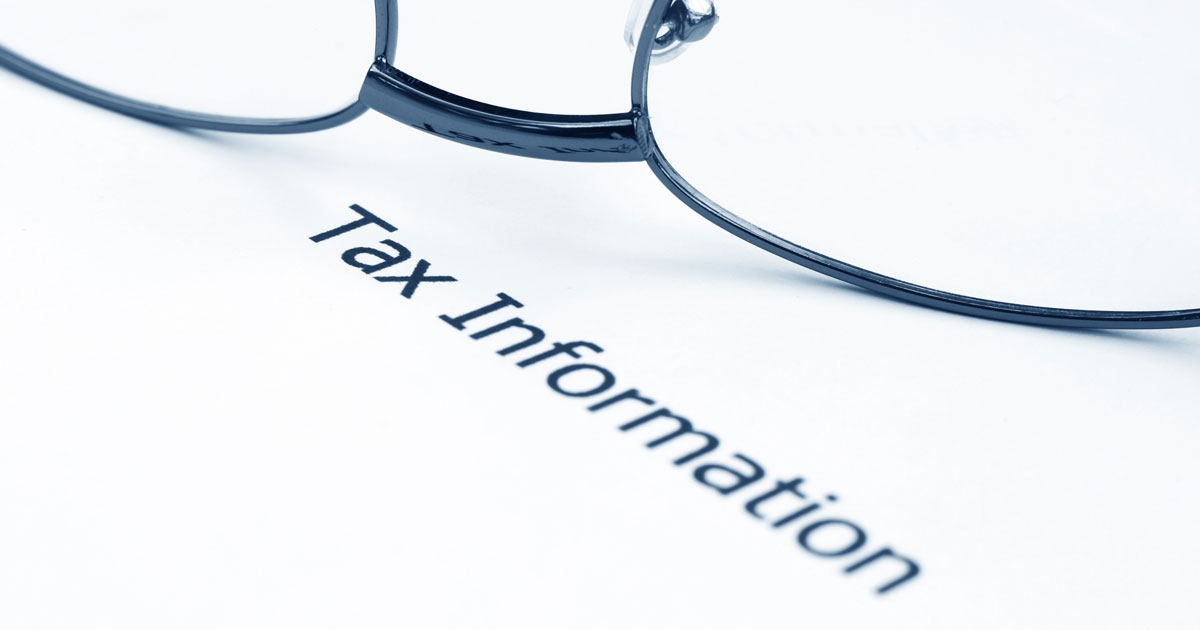 Details

Category: Financial
Make your tax to-do list while you still have time!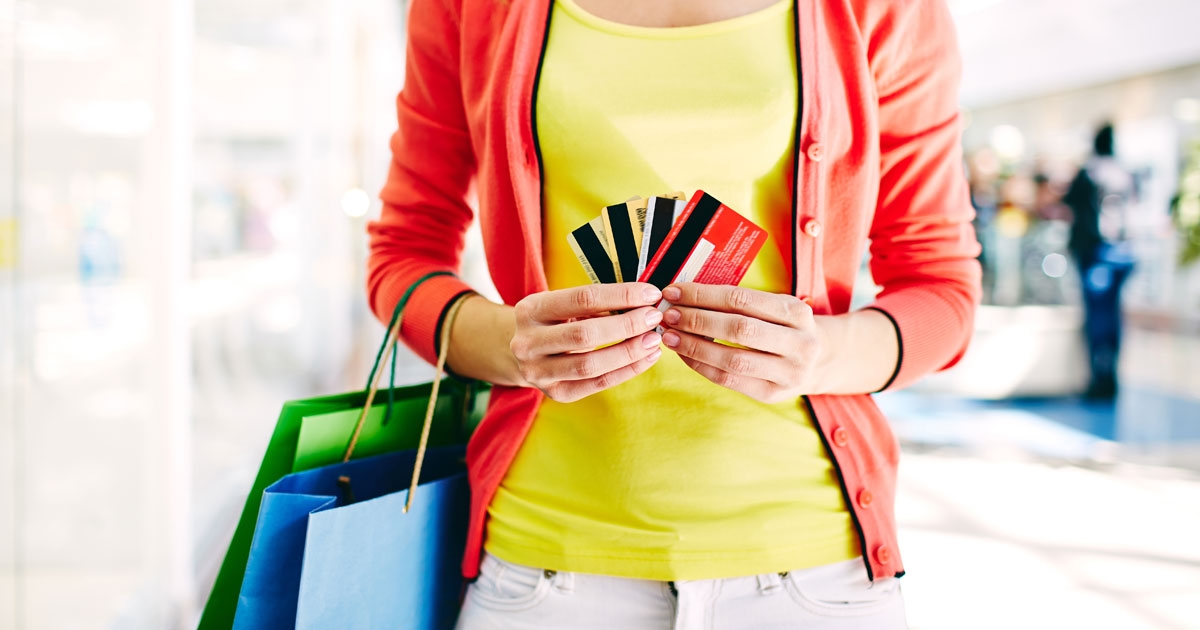 Details

Category: Financial
Every year, many start the holiday season with a shopping budget and a vow to stick to it. Yet year after year, after the gifts are unwrapped and the credit card bills and bank statements start to arrive, many are shocked at how much they really spent. Why is it so hard to stick to that perfectly crafted budget? Because it takes more than a preset number to stay within your limit: It takes a plan.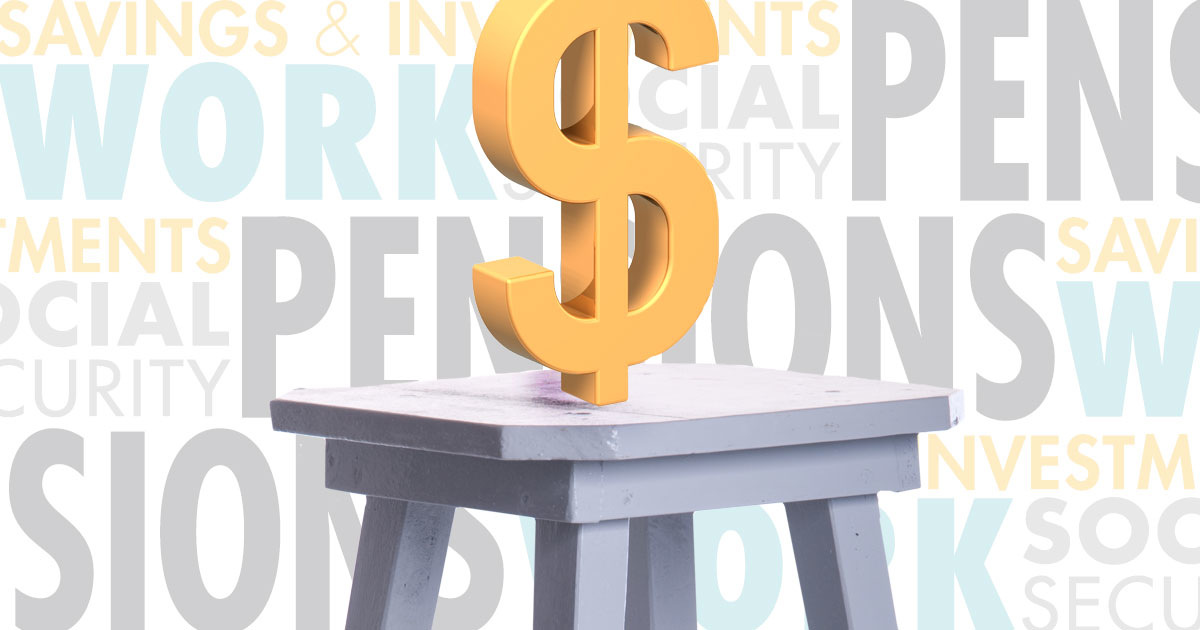 Details

Category: Financial
It's never too late to start saving for your retirement.