Recent Food & Drink Articles
Tasty tidbits dedicated to tempting you.
Details

Category: Food & Drink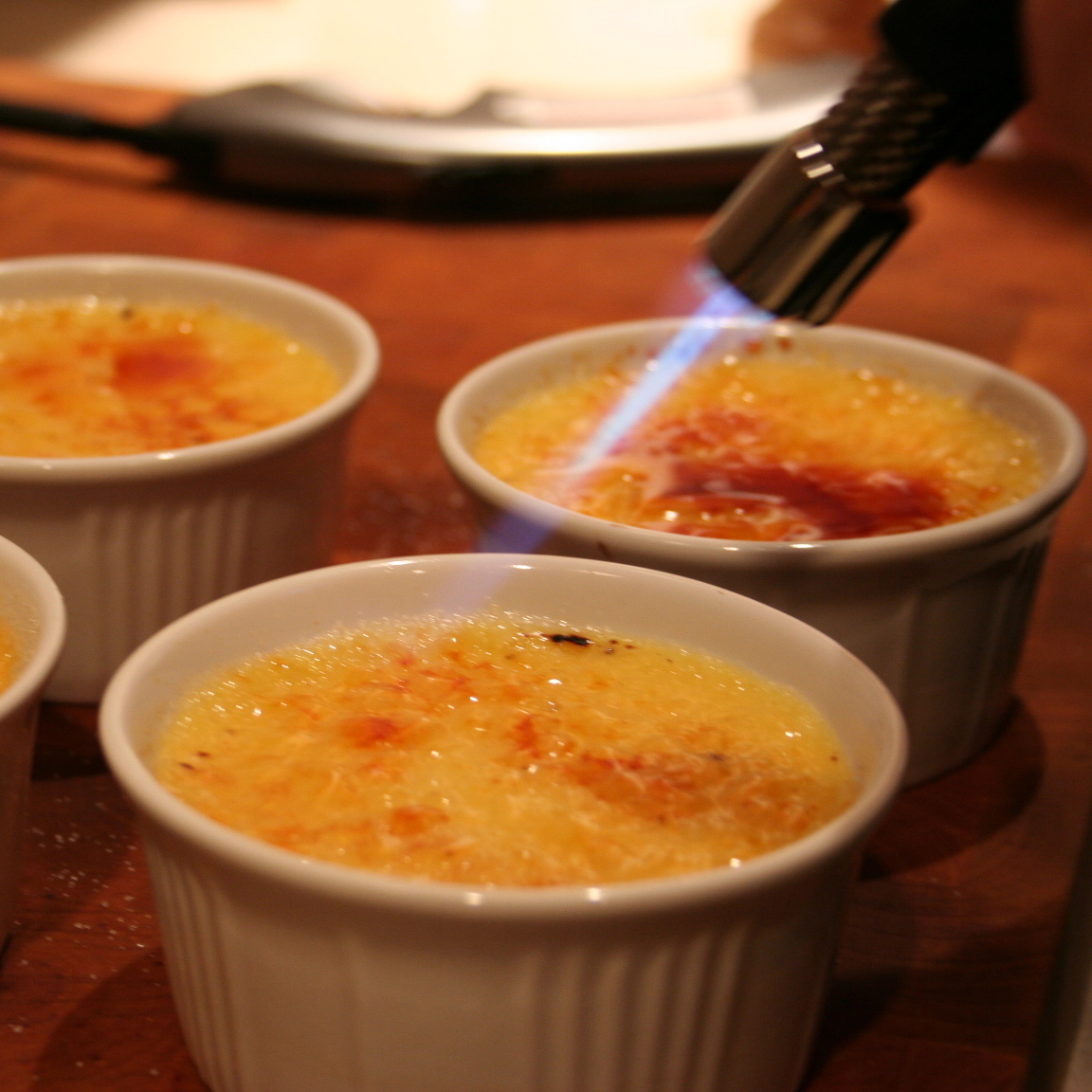 When you invite friends and family into your home, you want them to have the best time possible. Here are a few rules by which to live when it comes to being the hostess with the most.
Details

Category: Food & Drink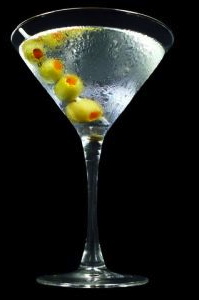 Any gathering, be it your book club or a birthday party, is much improved by a cocktail. Even if you didn't try your hand at bartending during college (but didn't everyone?) you can still put a special touch on your drinks. A lovely semi-homemade trick is to use bottled pomegranate juice to make your own grenadine. That's right, that bright red stuff isn't cherry flavored at all! It's actually the sweetened juice of pomegranate seeds.
Details

Category: Food & Drink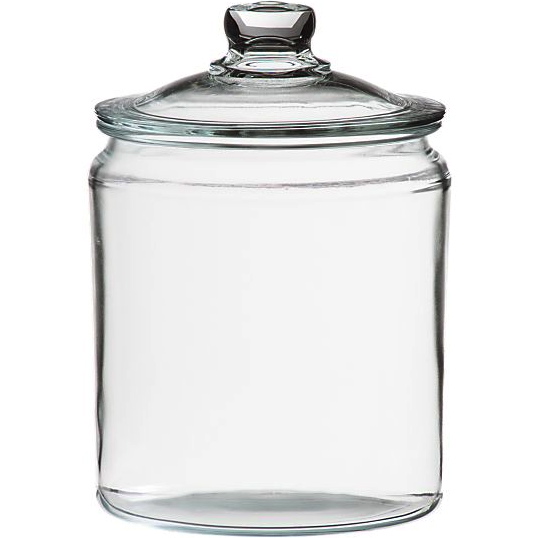 Entertaining in your home can take many incarnations–from a casual dinner of takeout with close friends to a dinner party of twenty complete with amuse bouche and champagne. However you choose to entertain, it can always be made easier and a bit more fun! Here are some tips!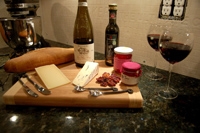 Details

Category: Food & Drink
We've put the holiday soirees behind us, but that doesn't mean you have to stop entertaining in your home! Having a few close friends over to enjoy stinky cheese and good conversation is one of the highlights of adulthood. Here are a few numerical tips that can help you improve your party-throwing prowess.