Recent Food & Drink Articles
Tasty tidbits dedicated to tempting you.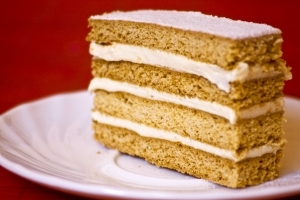 Details

Category: Food & Drink
Even after delicious meal, refreshing beverages, and boisterous conversation, your party guests will expect something sweet. Follow these cake-to-guest-ratio suggestions and cake cutting strategies to make sure there is enough to go around.
The amount of people you are able to serve depends on your cake's shape. Round or heart-shaped cakes will produce fewer slices than similarly sized square cakes. A good rule of thumb is to cut cake slices two inches by one inch. Follow these charts of cake size to guest ratio for an estimate of how much cake your event will require: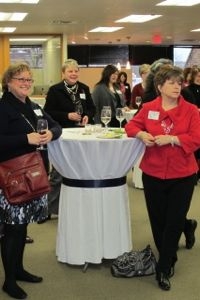 Details

Category: Food & Drink
Does your company have something to celebrate? Perhaps you're launching a new product, or commemorating an important milestone. Congratulations! The hard work and dedication required to pull off such a feat should be marked. But where do you begin planning a company party?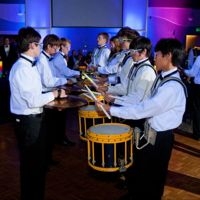 Details

Category: Food & Drink
Planning a corporate event that entices attendees of all ages and salary brackets can be intimidating, but drawing out the philanthropist in everyone is beneficial for organizations and the community alike. Plan a fundraising event that is fresh, fun, and encourages giving at all levels.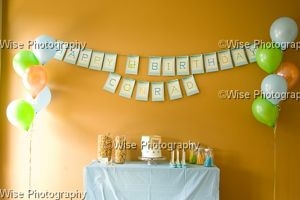 Details

Category: Food & Drink
One West Michigan mom started off her son's life of birthday partying with a successful bang. That's right. You can plan a first birthday party that is fun for guests, your little one, and (surprise!) for you!
Details

Category: Food & Drink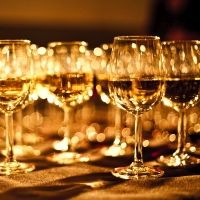 Cheers to wine lovers everywhere! But are you using the right glass? Enjoy your various taste and color pallets by following this guide to knowing which wine glass to use for each aroma and flavor complexity.