Recent Food & Drink Articles
Tasty tidbits dedicated to tempting you.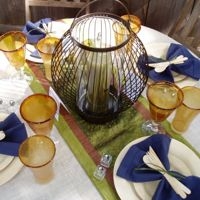 Details

Category: Food & Drink
Party planning has always been a hobby for Amy Ruis, but her hobby has grown into a career as owner of Art of the Table. But you don't have to be a pro, party planning is as easy as one two three.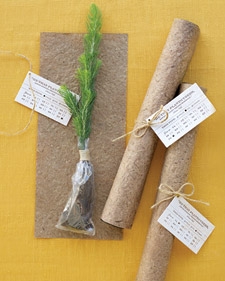 Details

Category: Food & Drink
April showers bring May flowers. The advent of spring has us ooing and ahhing over nature's beauty. Do something to preserve your leafy green view the next time you throw a party. Earth-friendly get togethers are easy on Mother Nature and your wallet. Use recycled products, borrow before renting, eliminate waste, and above all be resourceful in order to preserve resources for years to come.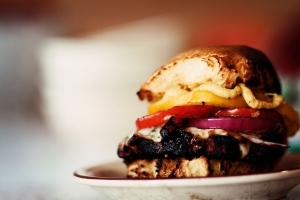 Details

Category: Food & Drink
Entertain your guests with comfort food that doesn't send them searching for their elastic-waist pants. Follow these delicious dinner recipes for flavor without the guilt: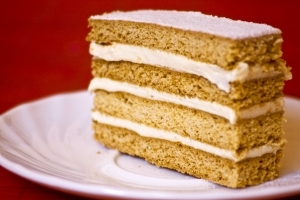 Details

Category: Food & Drink
Even after delicious meal, refreshing beverages, and boisterous conversation, your party guests will expect something sweet. Follow these cake-to-guest-ratio suggestions and cake cutting strategies to make sure there is enough to go around.
The amount of people you are able to serve depends on your cake's shape. Round or heart-shaped cakes will produce fewer slices than similarly sized square cakes. A good rule of thumb is to cut cake slices two inches by one inch. Follow these charts of cake size to guest ratio for an estimate of how much cake your event will require: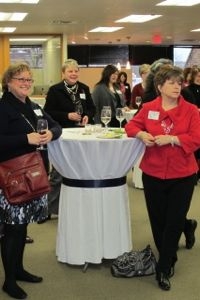 Details

Category: Food & Drink
Does your company have something to celebrate? Perhaps you're launching a new product, or commemorating an important milestone. Congratulations! The hard work and dedication required to pull off such a feat should be marked. But where do you begin planning a company party?