Recent Career Articles
Explore what success in the workplace means to you.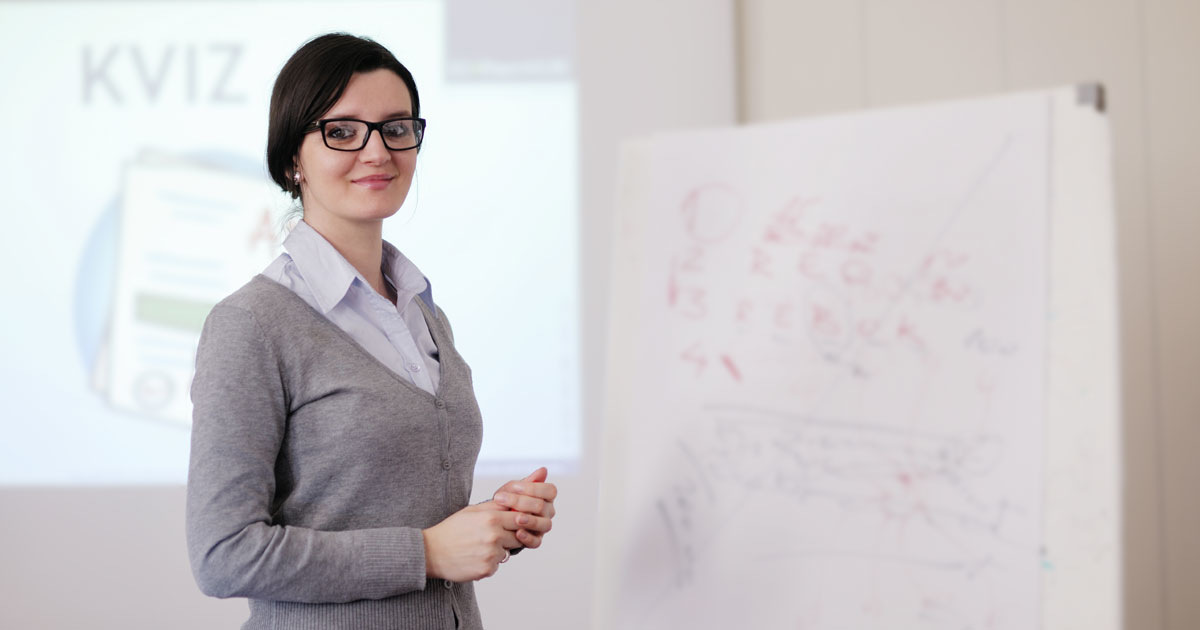 Details

Category: Career
Grand Rapids Opportunities for Woman (GROW), the Small Business Development Center and the Small Business Administration have teamed up to bring the second annual 2016 InnovateHER: Innovating for Women Business Challenge to West Michigan.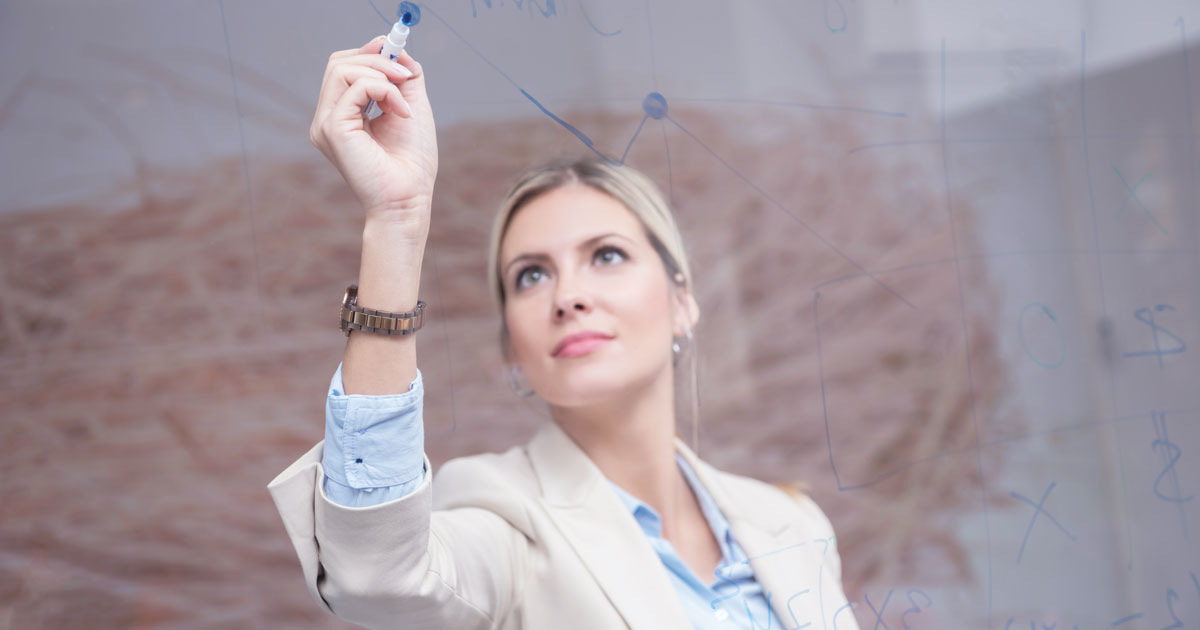 Details

Category: Career
"It's time to stop talking. It's time to take action. We need to start today!" These are the words of Becky Puckett-Wood, managing director at Experis. While women make up more then 50 percent of the global workforce, less than 25 percent of these women hold senior management roles. These percentages are not going to fix themselves. Puckett-Wood says organizations need to take deliberate action and have a plan to achieve our goal of conscious inclusion.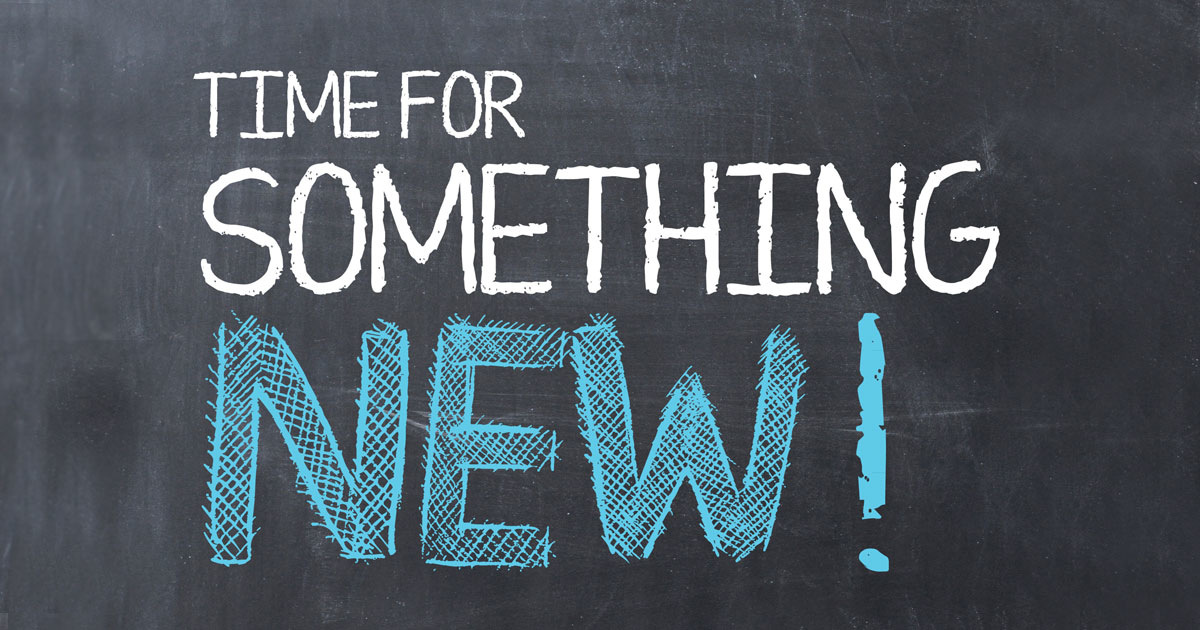 Details

Category: Career
Changing careers is a challenging process. You will need the right mindset, knowledge, and networking skills to move forward.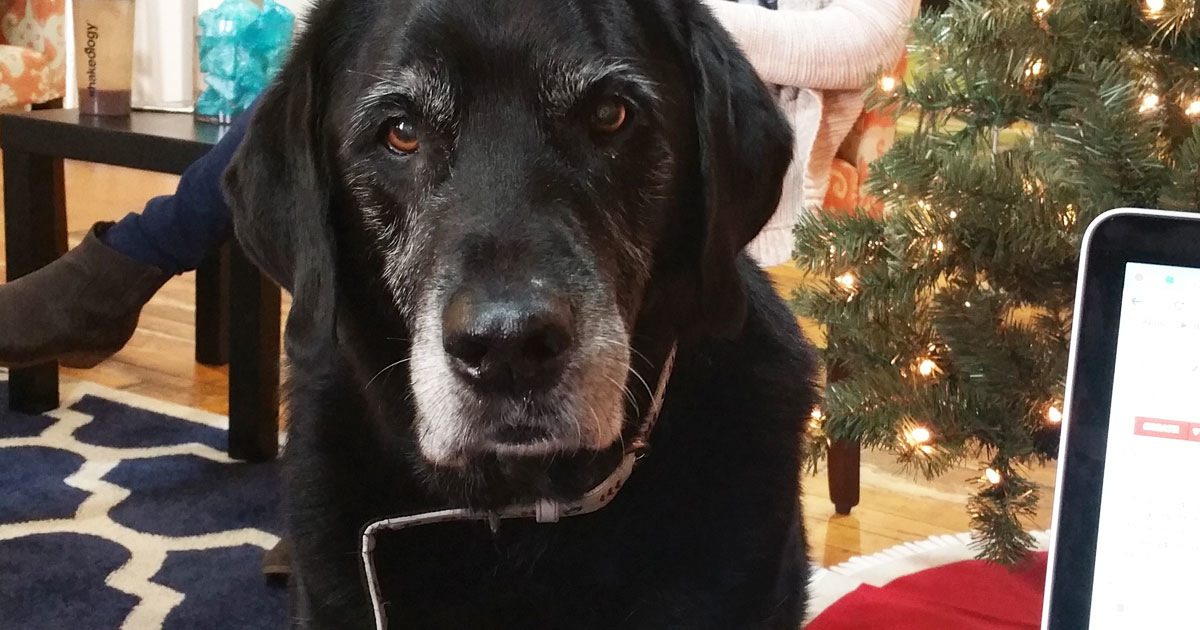 Details

Category: Career
Managers who are having trouble with employee productivity and morale might benefit from an "office animal." A 2012 study conducted by Virginia Commonwealth University analyzed how pets in the workplace affect employees physiologically and psychologically, and found that having an office pet makes people more pleasant and productive.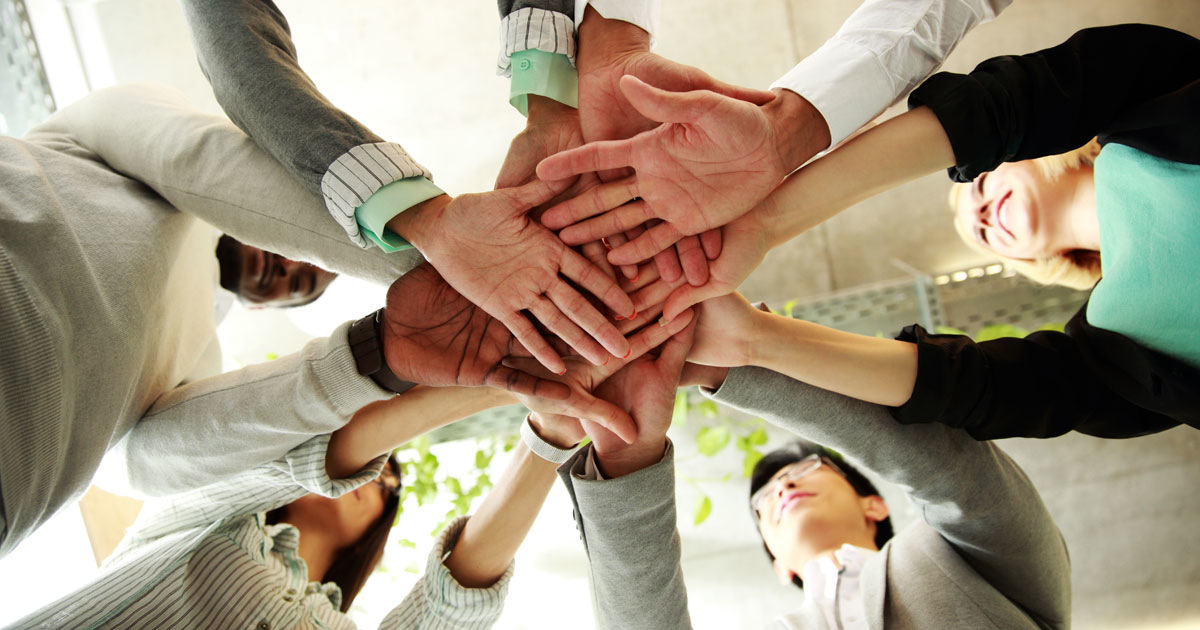 Details

Category: Career
Imagine this happening at an all-star football game: All of the best players converge, but no one shares the game plan. Even with extraordinary talent, what would transpire on the field would not be representative of the players' true talents.