Recent Career Articles
Explore what success in the workplace means to you.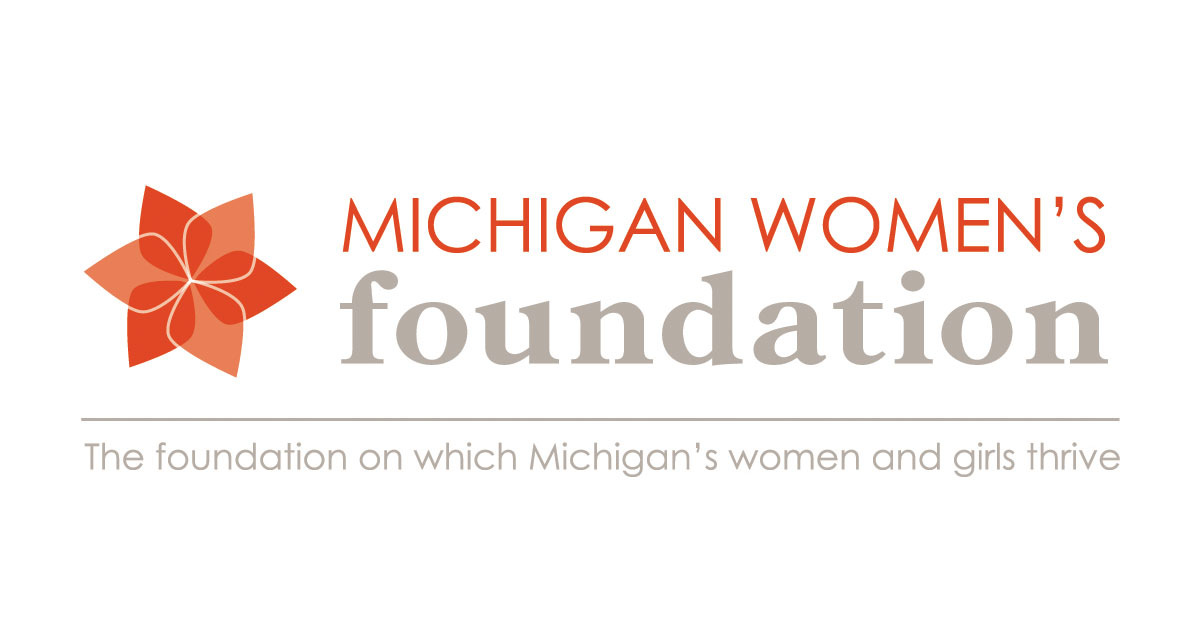 Details

Category: Career
Michigan Women's Foundation, an organization dedicated to social and economic equality for Michigan women and girls, is launching a new program for female business owners. The program, PeerSpectives® Roundtables for the Emerging Second Stager, or PRESS, is part of MWF's growing entrepreneur empowerment footprint in West Michigan.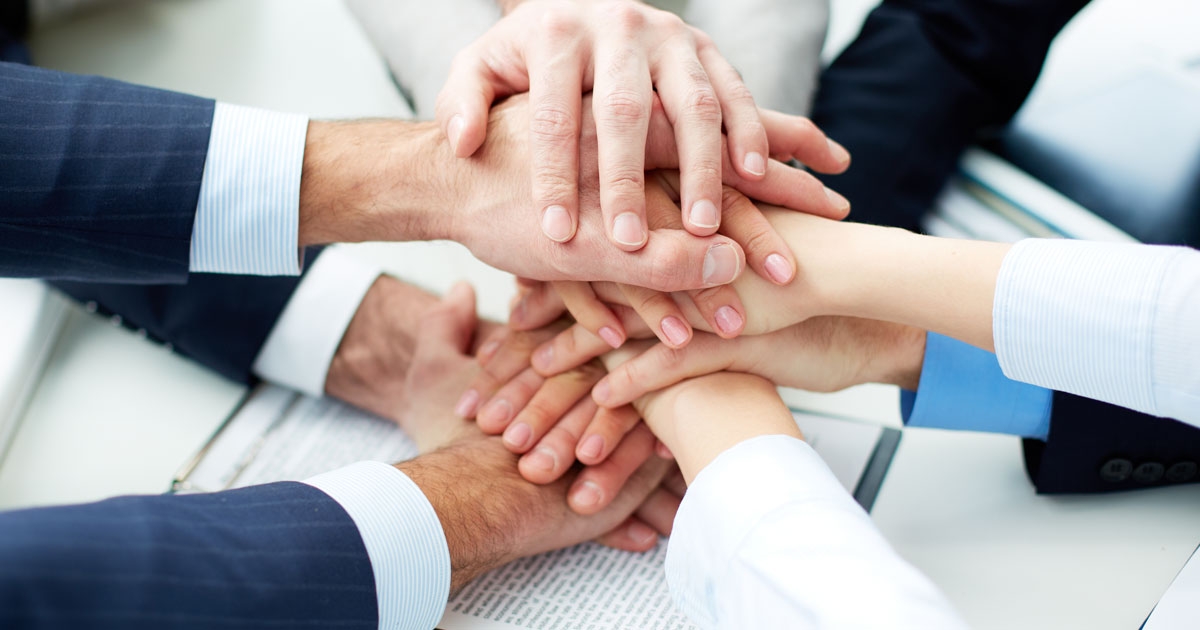 Details

Category: Career
"Empowerment can have a greater impact on your bottom line than any other strategy you implement," said leadership consultant Michelle Steffes, CPLC.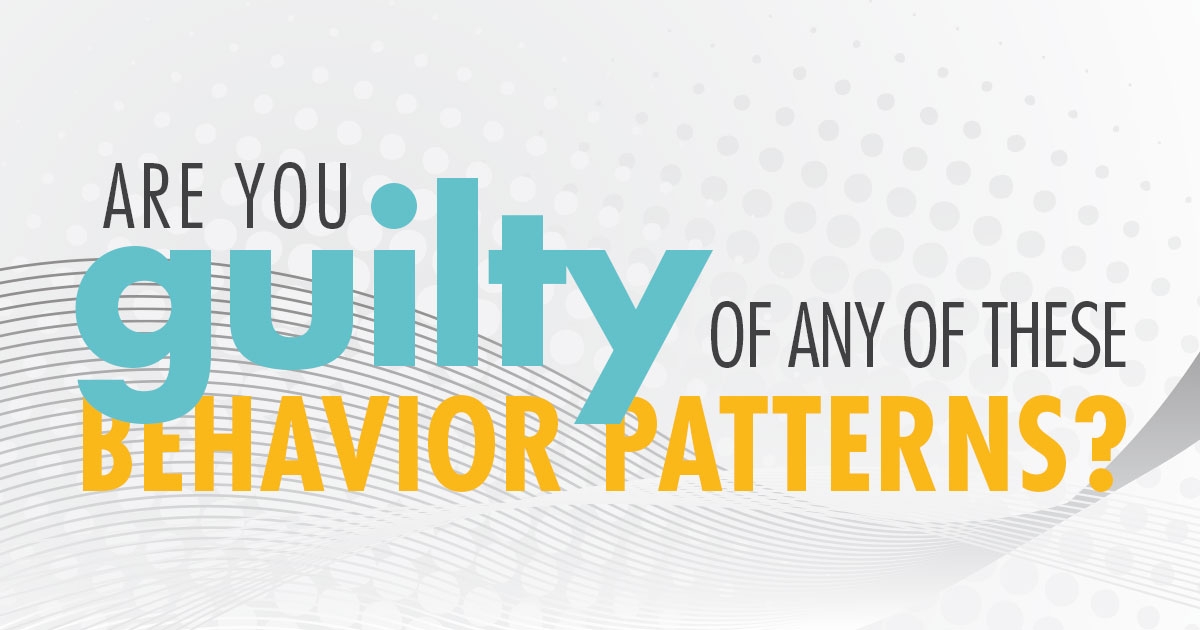 Details

Category: Career
What if your team supported your vision, your ideals, and the excellence you desire for your organization? What if they had an unstoppable sense of ownership, loyalty, and passion to expand your business?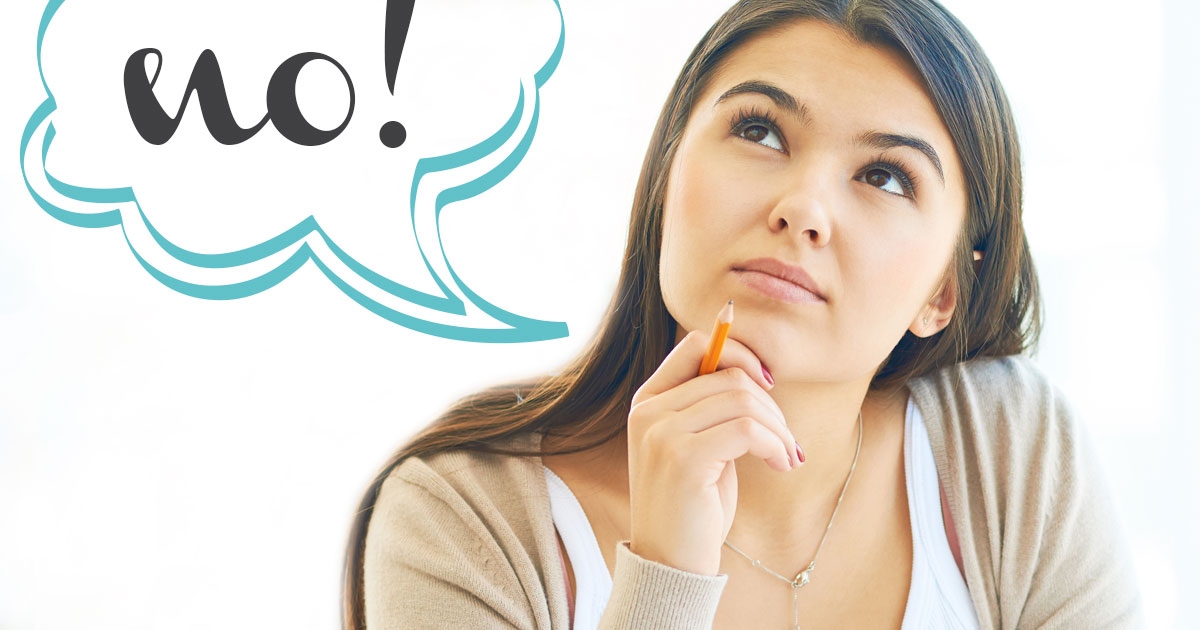 Details

Category: Career
It's a fine balance between being involved in your industry or company, community, family, et cetera, and taking on so much that you enjoy little of it.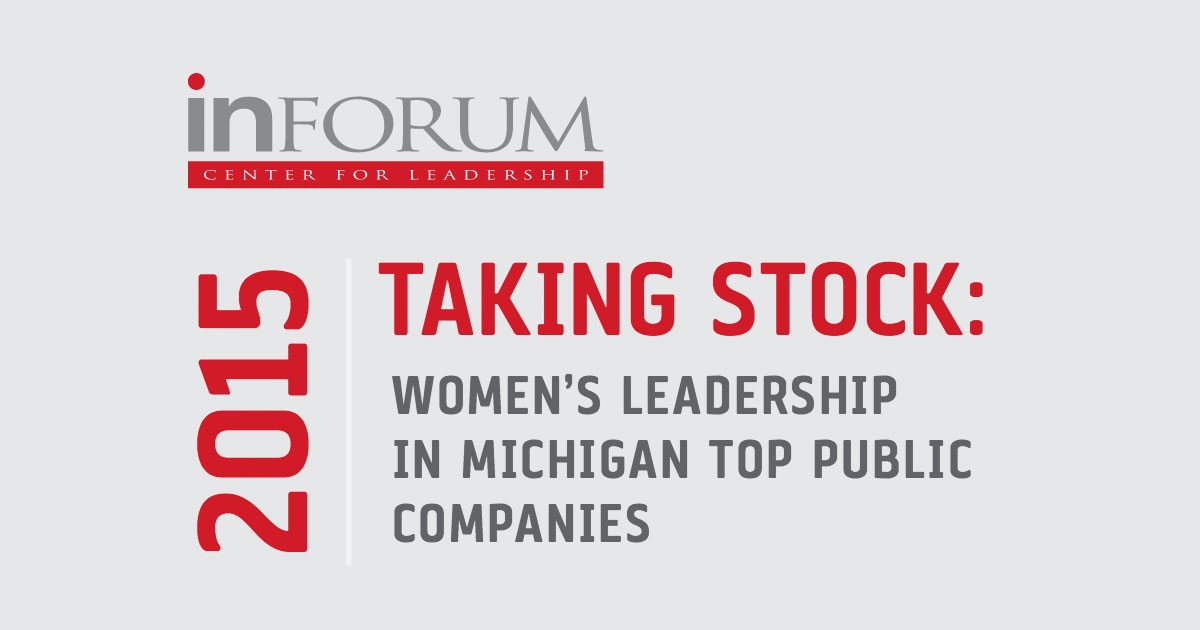 Details

Category: Career
Inforum Center for Leadership has released its 2015 Michigan Women's Leadership Report, a snapshot of the leadership role of women in Michigan's top 100 public companies. The Mike Ilitch School of Business at Wayne State University conducted the research for a second consecutive installment of the biennial report.