Recent Career Articles
Explore what success in the workplace means to you.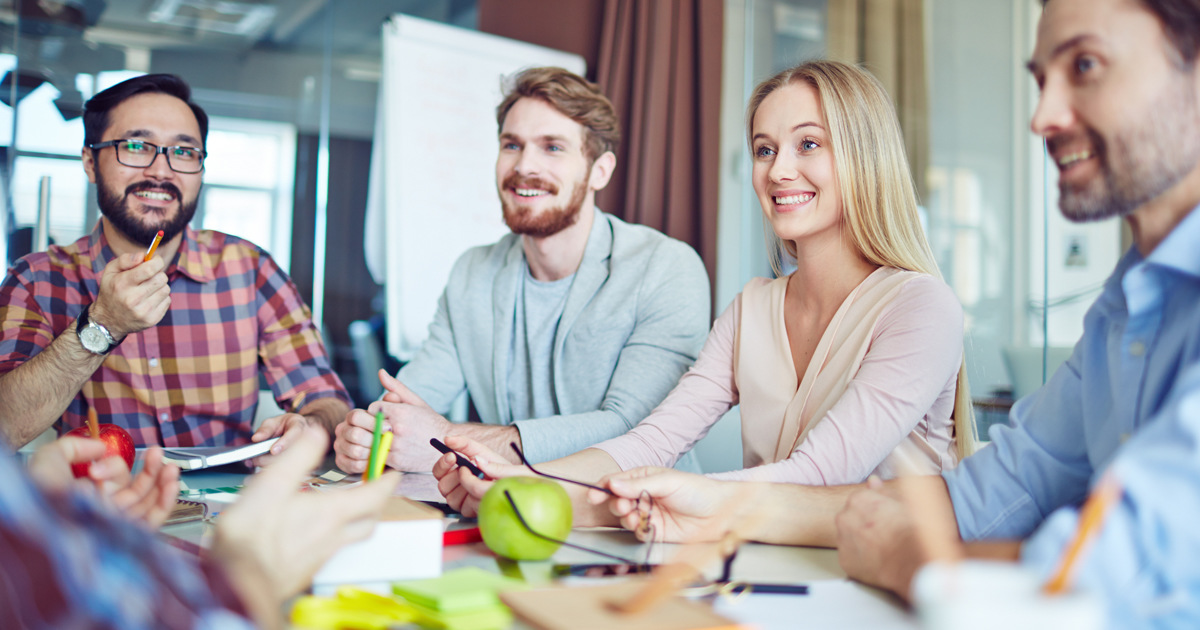 Details

Category: Career
When describing the corporate job setting, creative is typically not a word that would be used. Generally, the corporate setting is viewed to be a straight-laced, suit-and-tie regime, void of all things creative and fun. In reality though, taking on and embracing creativity in the workplace has proved to have numerous benefits and values, both for the business and for the team.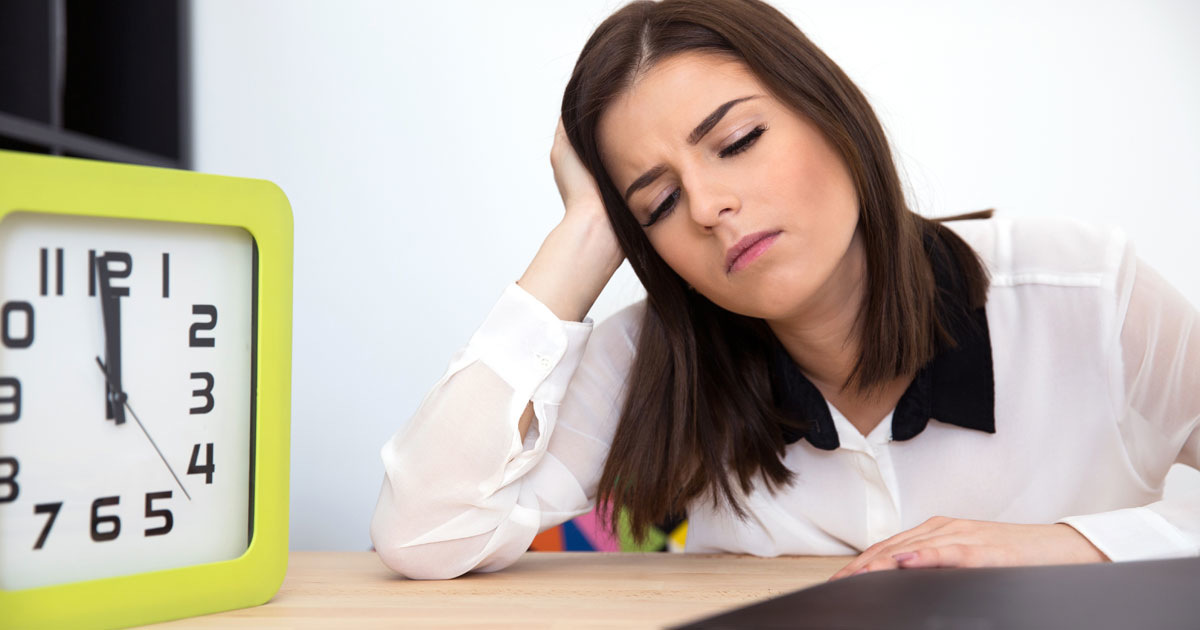 Details

Category: Career
According to the new Project: Time Off white paper report Groundhog Day Every Day: America's Repeating Vacation Problem, we are a nation of worker bees. Project: Time Off wanted to know why Americans forgo their vacation days—and whether this decision impacts business success, happiness and personal relationships. It also suggested ways to get America vacationing again.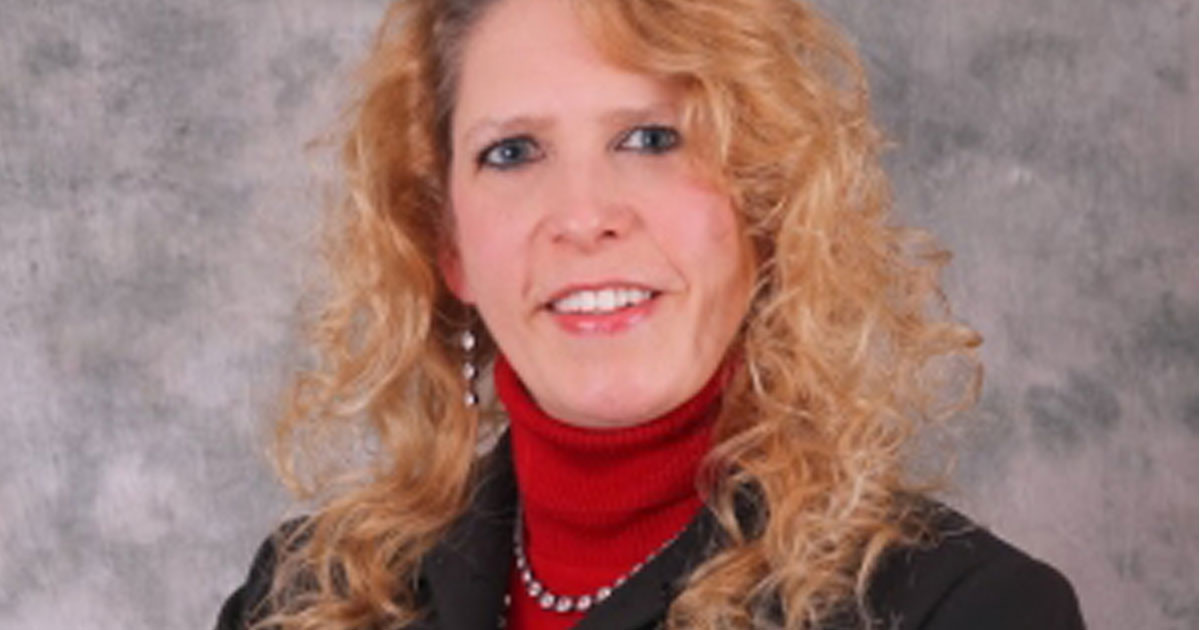 Details

Category: Career
Motivated individuals rise to the top. Motivation doesn't just happen: It is an intentional act taken by the most successful members of our society. Michelle Steffes, Certified Coach/Business Consultant/Speaker/Trainer at IPV Consulting has put together what she refers to as the 5 Whys and 5 Hows of Motivation (for Success).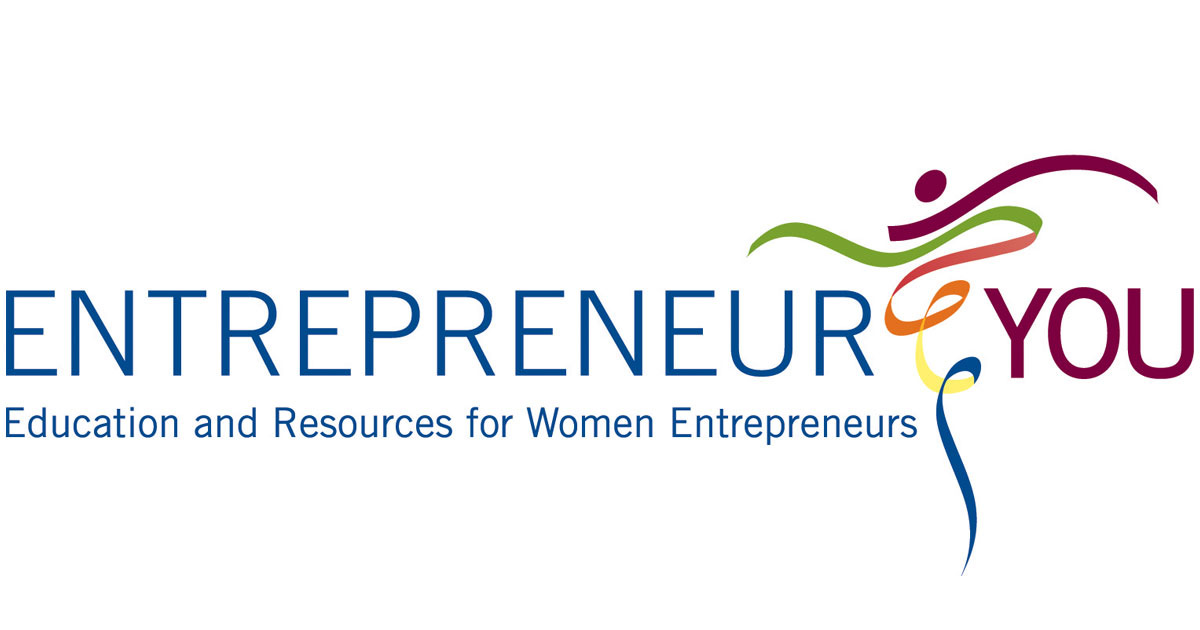 Details

Category: Career
The Michigan Women's Foundation, Davenport University and Grand Rapids Opportunities for Women (GROW) have created a conference for female entrepreneurs. Entrepreneur YOU will be held Friday, March 4, at Davenport University's Sneden Center from 8 a.m. to 3:45 p.m. Come spend your day with other successful West Michigan businesswomen and unleash your entrepreneurial talent!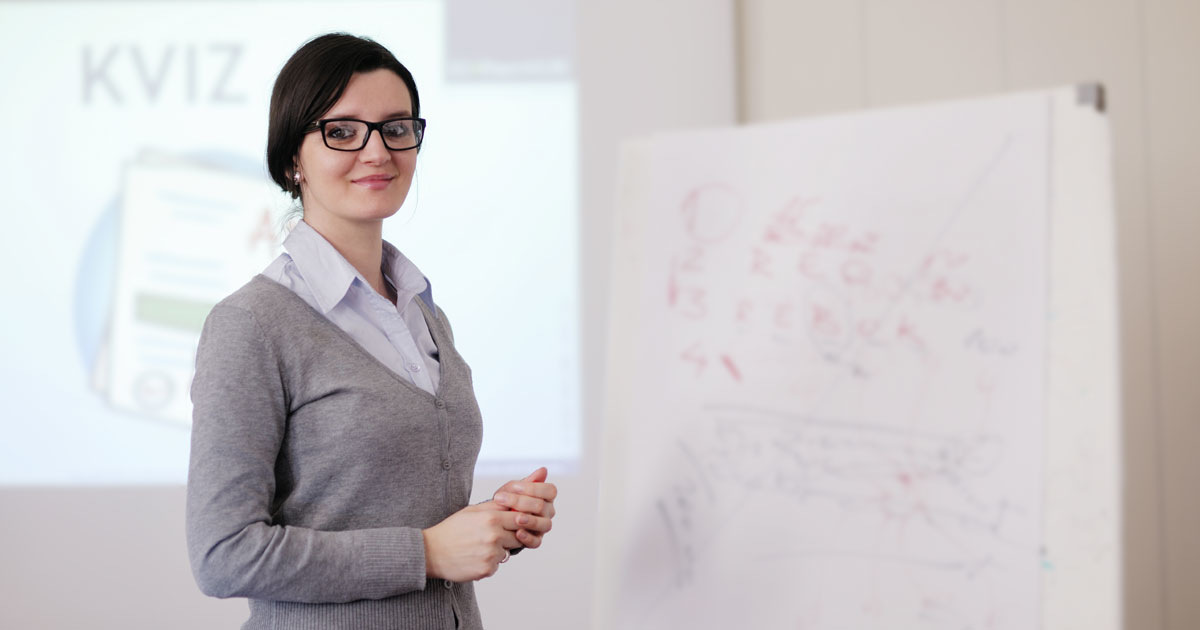 Details

Category: Career
Grand Rapids Opportunities for Woman (GROW), the Small Business Development Center and the Small Business Administration have teamed up to bring the second annual 2016 InnovateHER: Innovating for Women Business Challenge to West Michigan.