Recent Career Articles
Explore what success in the workplace means to you.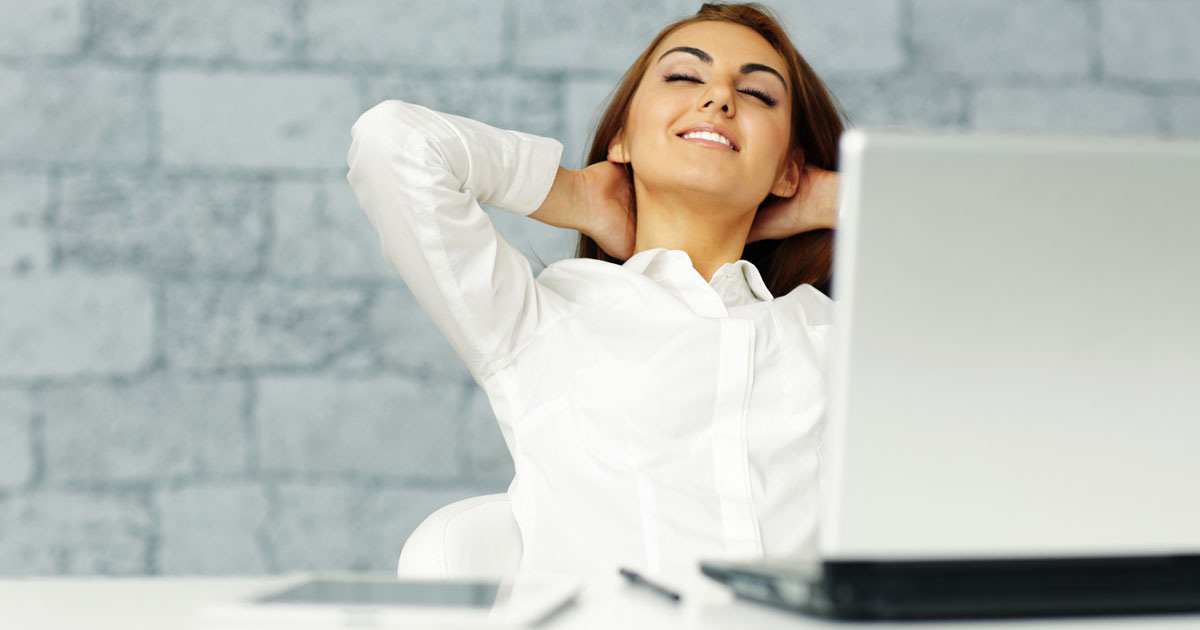 Details

Category: Career
It's a nationally acknowledged truth: Healthcare is the No. 1 cost for organizations today. Research shows that 80 percent of healthcare costs are spent on diseases—such as heart disease, diabetes and certain types of cancer—that are almost entirely preventable with better nutrition and physical activity. Corporate wellness was originally created as a solution to help reduce health care costs and help educate employees on how to become better consumers in their health. However, corporate wellness also plays an important role in a company's culture.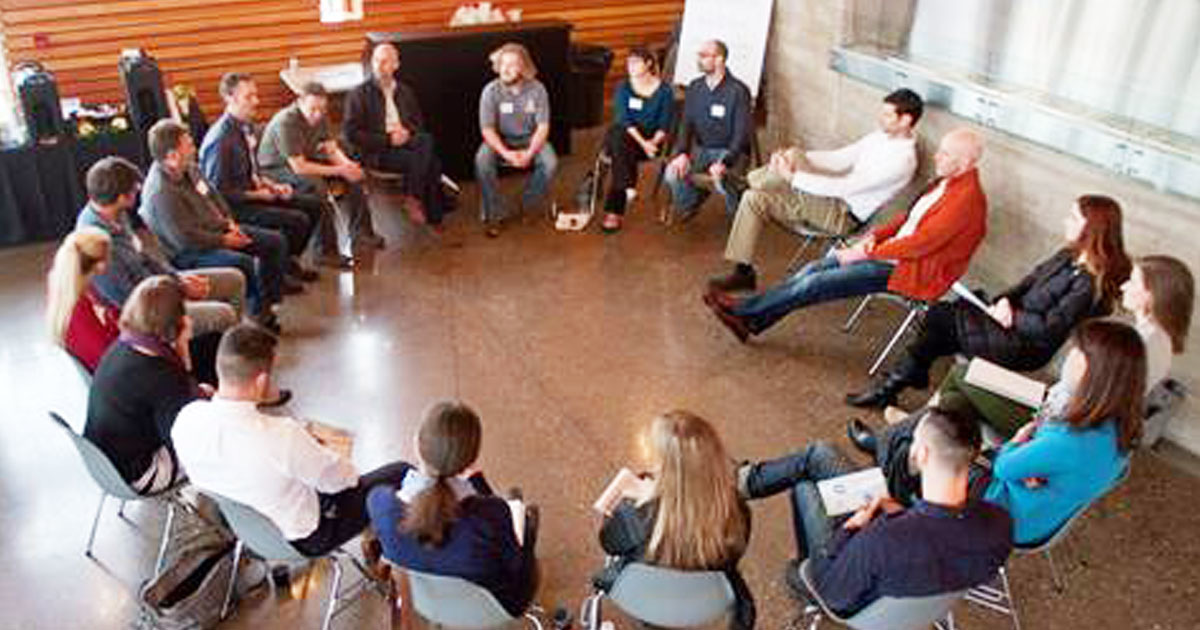 Details

Category: Career
Those who run successful businesses think about sustainability—a lot! In June, the Local First INsight Series launches the first of five monthly events addressing the implementation of smart and sustainable business practices. Each event will highlight specific business ownership challenges, and featured guests will suggest strategies that could be used to overcome them. Topics will be expanded upon during open table discussions.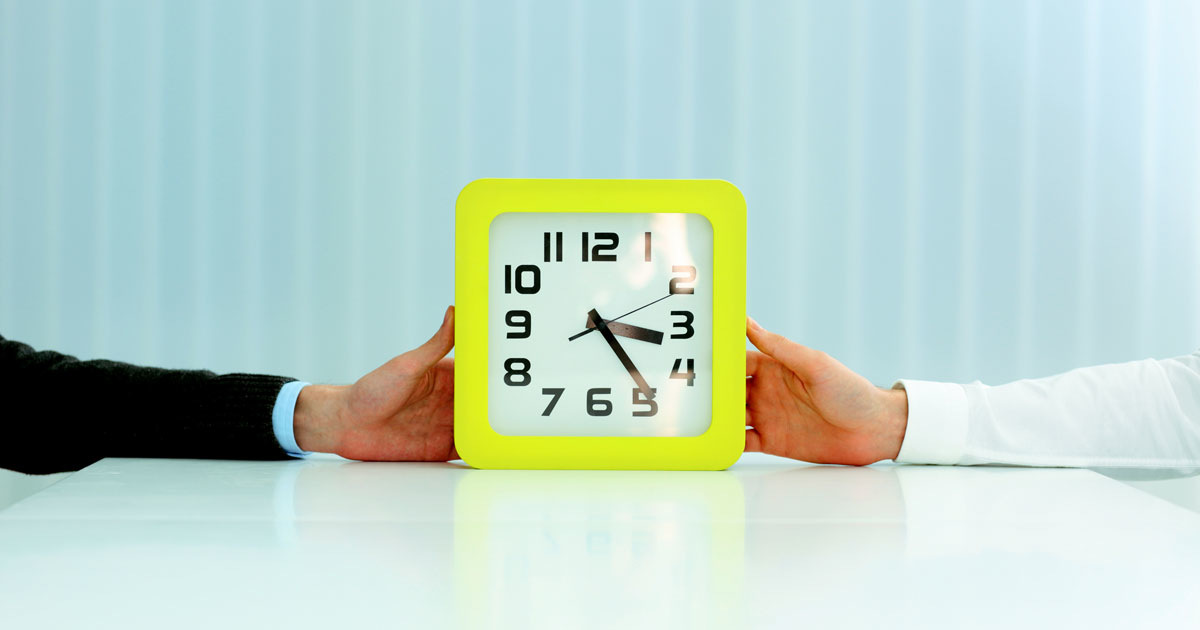 Details

Category: Career
No matter how organized you are, time inevitably slips away and your proverbial to-do list is left uncompleted. Let's face it: Even the most organized people could improve upon their time management skills.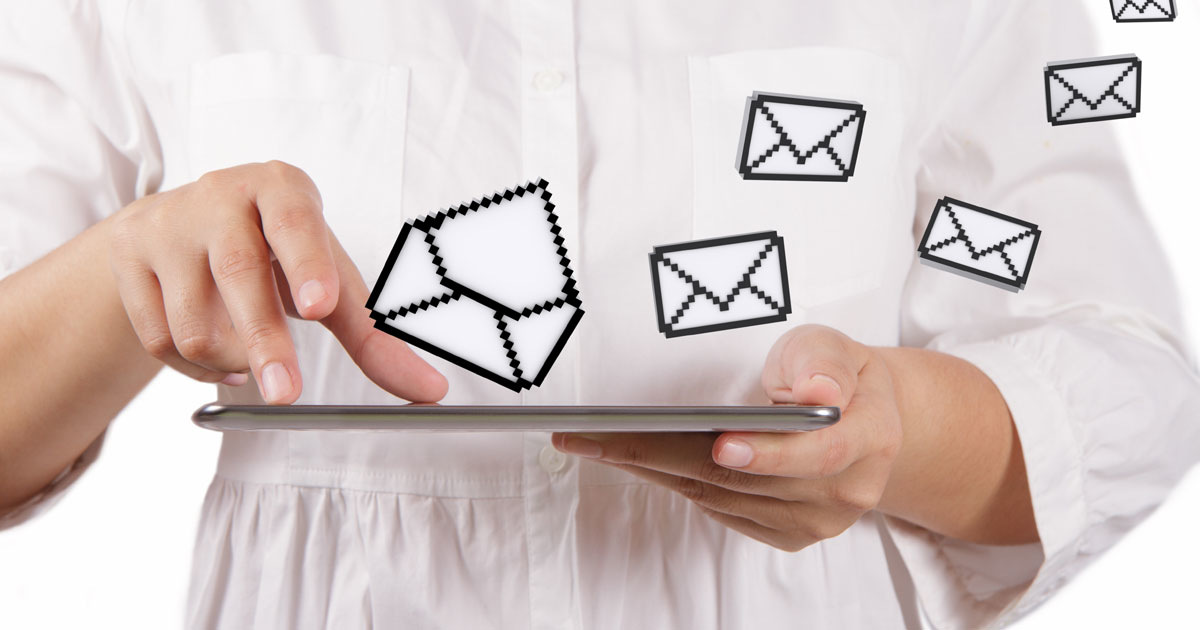 Details

Category: Career
Are e-mail signatures a thing of the past? GetResponse.com guest blogger Haley Osborne answers that question with an emphatic, "No!" She says your e-mail signature is essentially your electronic business card. Proper e-mail signatures contain important information—they tell people how to reach you, what your website is and provide information for their electronic address book. Absent this signature, you forgo an important point of contact for your business.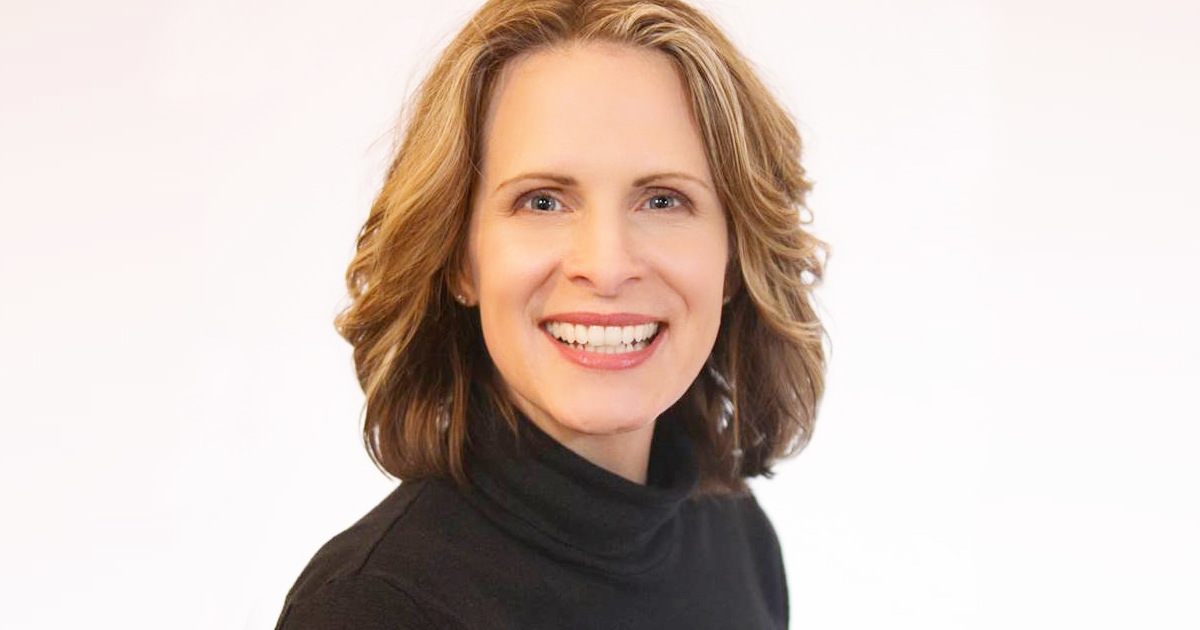 Details

Category: Career
At the end of last year, I decided it was time to quit my job as a Marketing Director. More precisely, I realized it was time for greater growth, bigger challenges and broader opportunities. To ignore that was impossible.