I've been putting pen to paper for as long as I can remember. As a child, I loved writing in and out of school—whether homework, journaling, poetry or even writing short stories. But, crazy as it sounds, I wasn't always confident in the work I created.
I stopped writing in college and tried to pursue a career path that didn't fully interest me. It wasn't until I changed my major and neared graduation that I decided to revisit my passion for writing. I started my journey to a money-making hobby through a beauty blog. It was exhilarating to have a little slice of the internet, where my friends and other makeup enthusiasts could build a sense of community around products we loved.
After working diligently for months, sharing at least two new posts each week and growing my following, I was sought out by an independent makeup company. The owner wanted to pay me to write about their newly released products. It was a one-off gig and the first taste of making money doing something I really enjoyed—which made me realize my hobby, if taken seriously enough, could be turned into a stream of income.
I continued blogging, which morphed into more of a personal diary. I was not entirely comfortable creating sponsored posts for my own blog, so I began creating content elsewhere for makeup companies, a plastic surgeon's office and other bloggers.
Eventually, I was approached by West Michigan Woman and began creating freelance content for the print and online publications. It's been about three years since I started earning a small secondary income through writing and I won't be stopping any time soon.
What if writing isn't your hobby? Could your passion still become a side hustle? Where do you even start?
These tips will help you determine whether you could capitalize on your hobby.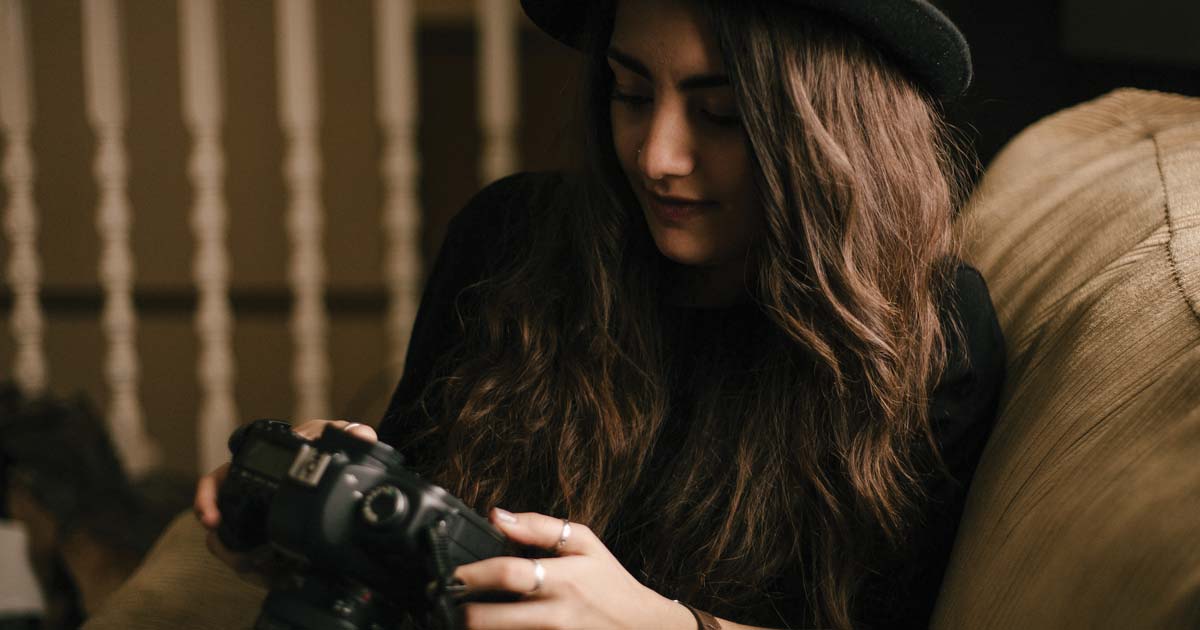 Write it down.
Make a list of your favorite hobbies and passions. Keep it short; include only top contenders. Prioritize them in order of your proficiency, then translate each hobby or talent into a product or service. If you have experience in or passion for cooking, baking, or photography, or you're fluent in another language, you might become a personal chef, sell baked goods for events, take personal or professional portraits, or become a translator.
Do the research.
The second step in turning hobby into side hustle is research. Determine whether your hobby translates into a product or service, who your customers would be, and how you could reach them. If you're talented in math but don't live in an area where there are families with students, becoming an after-school tutor may be difficult—but not impossible. Check online resources and established tutoring services, in addition to calling schools to see what qualifications are required and if there's a need for tutors. There's always a way; you just have to find it.
Put your idea to the test.
Once you have a good idea on how your hobby will translate into a side hustle, done your research, and found a need for the product or service, you need to find a sample customer. This is likely a family member or friend, as it's better to test your business concept on a trusted party. You could make mistakes, hone your skills, and refine your product or service with your first customer, before going fully public with your idea.
Once you begun your side hustle, don't forget to get customer feedback. Keep a close eye on your cash flow, reinvest into your side hustle and enjoy knowing you're making money doing something you love.
April Simone Stevens is a Grand Rapids-based lifestyle blogger. Along with writing, she enjoys photography, reading and graphic design. When not working, April Simone spends much of her time exploring the city's various breweries and restaurants—and visiting Grand Rapids Art Museum as often as possible. Keep up with her adventures and reflections on Instagram: @april.simoneee
This article originally appeared in the June/July 2020 issue of West Michigan Woman.