Recent Career Articles
Explore what success in the workplace means to you.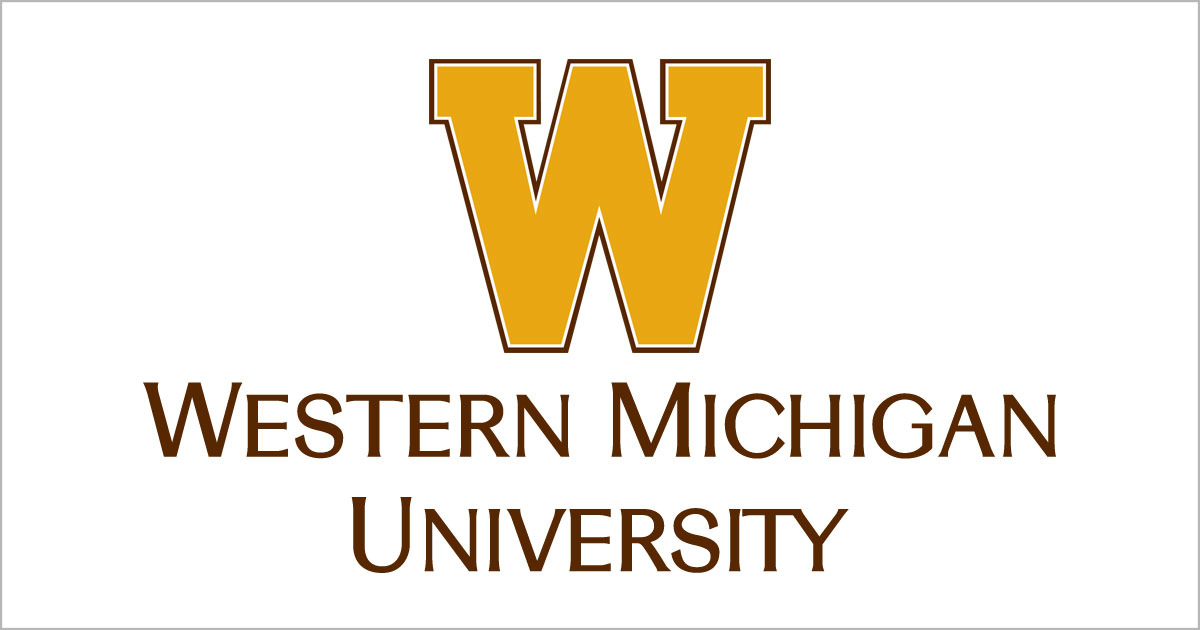 Details

Category: Career
Whether you seek an expanded role within your present company or want to discover new professional opportunities, the Master of Business Administration program at WMU provides the education, tools, and connections you need to succeed in your career with an approach that is discovery driven, where research and innovation are key.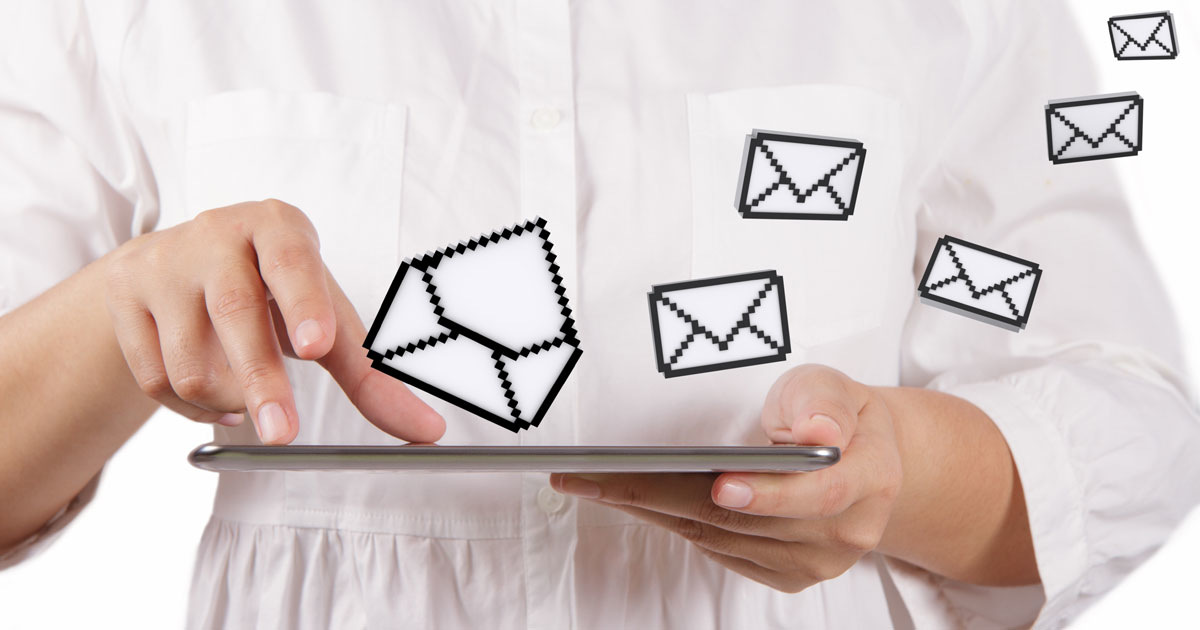 Details

Category: Career
When was the last time you thought about the proper use of e-mail at work?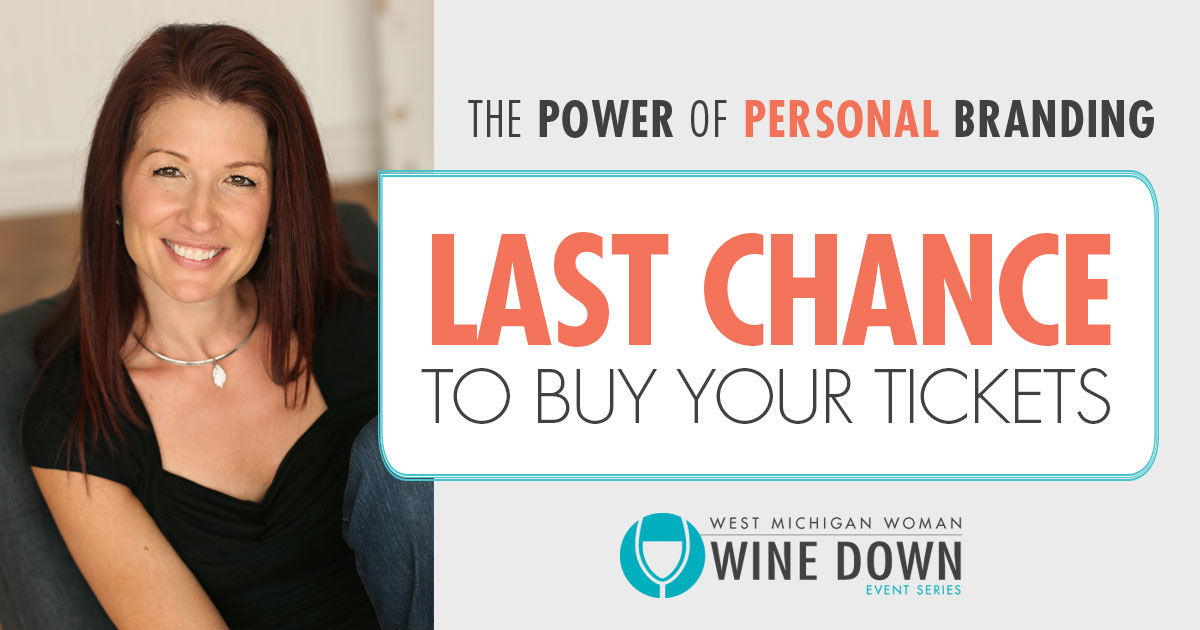 Details

Category: Career
When your name is mentioned amongst colleagues or business associates, what image do you think comes to mind? If you aren't sure, it might be time to develop your personal brand.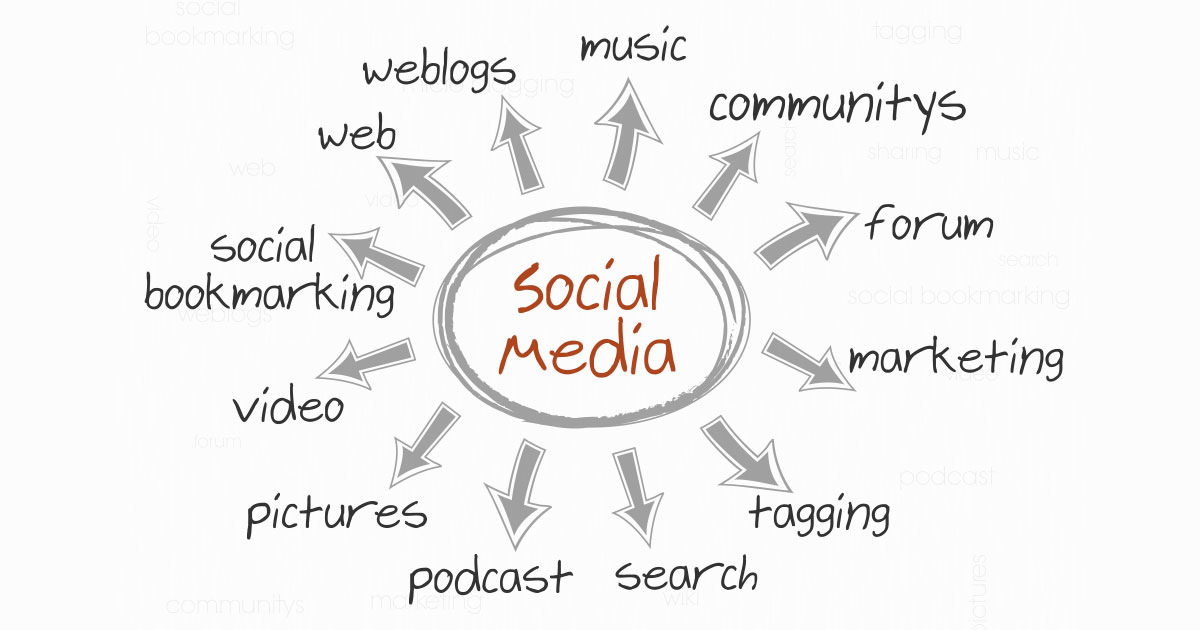 Details

Category: Career
In his best-selling 2007 book The New Rules of Marketing & PR, David Meerman Scott likens social media to a cocktail party.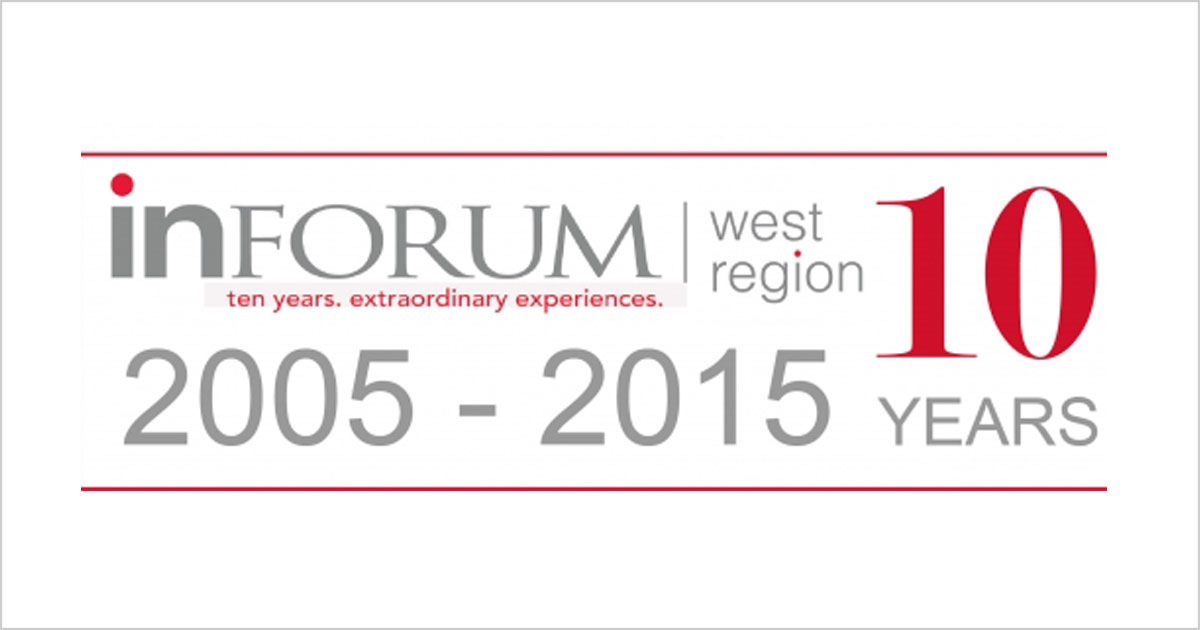 Details

Category: Career
Inforum, a statewide professional organization focused on accelerating careers for women and boosting talent initiatives for companies, will celebrate ten years in West Michigan with a special evening program featuring Audra Davies, Vice President, Health, Beauty and Home Product Development for Amway.