Recent Career Articles
Explore what success in the workplace means to you.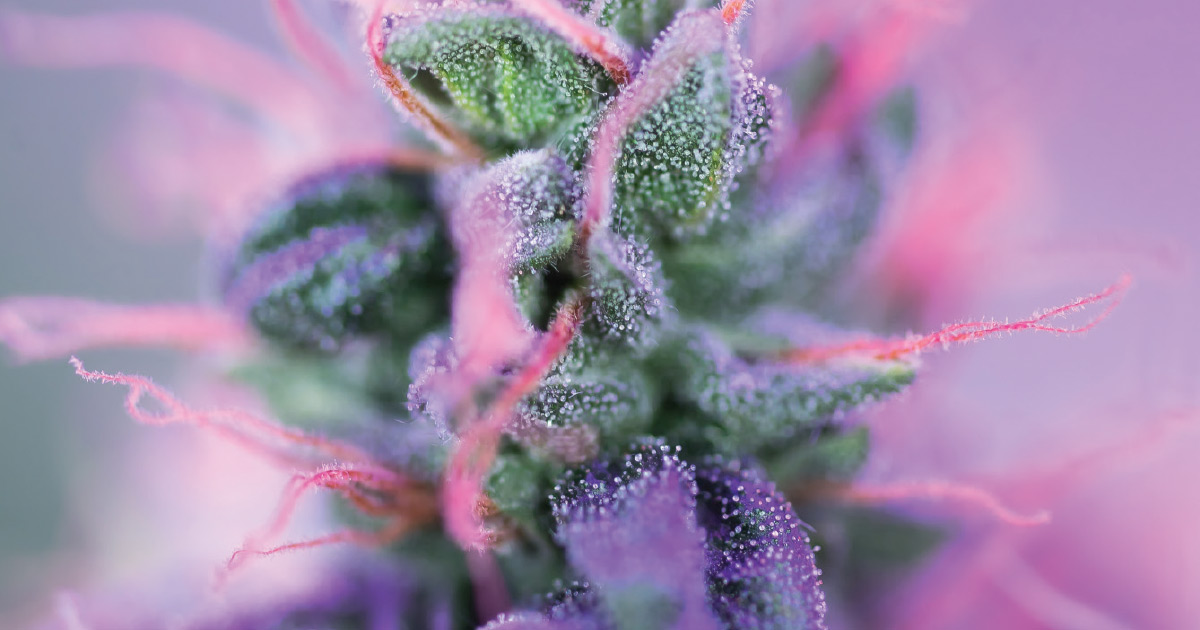 Details

Category: Career
Since cannabis was legalized in 2018, it's slowly become a part of Michiganders' everyday lives. At home, in stores, on billboards—cannabis is all around us. But what about the workplace?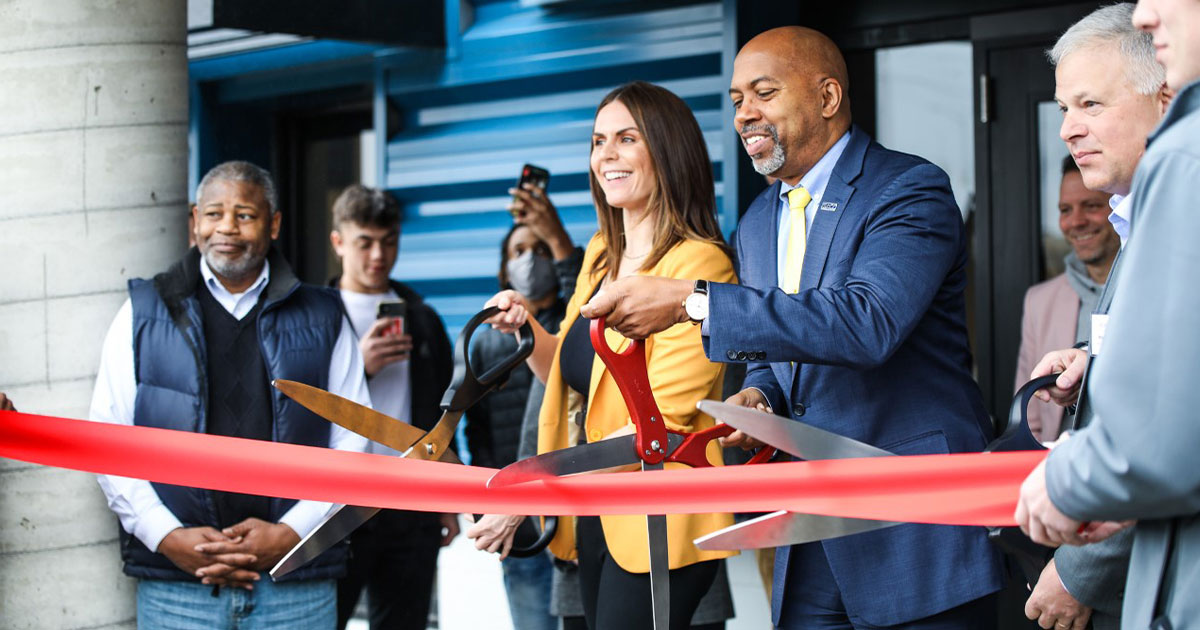 Details

Category: Career
Now more than ever, women like Jen Schottke, president of the new West Michigan Construction Institute (WMCI), are challenging the long-held notion that the construction industry isn't a traditional career path for women. To learn more about how WMCI seeks to fill the talent gap in the industry and how more women can realize their career potential in construction, West Michigan Woman caught up with Schottke.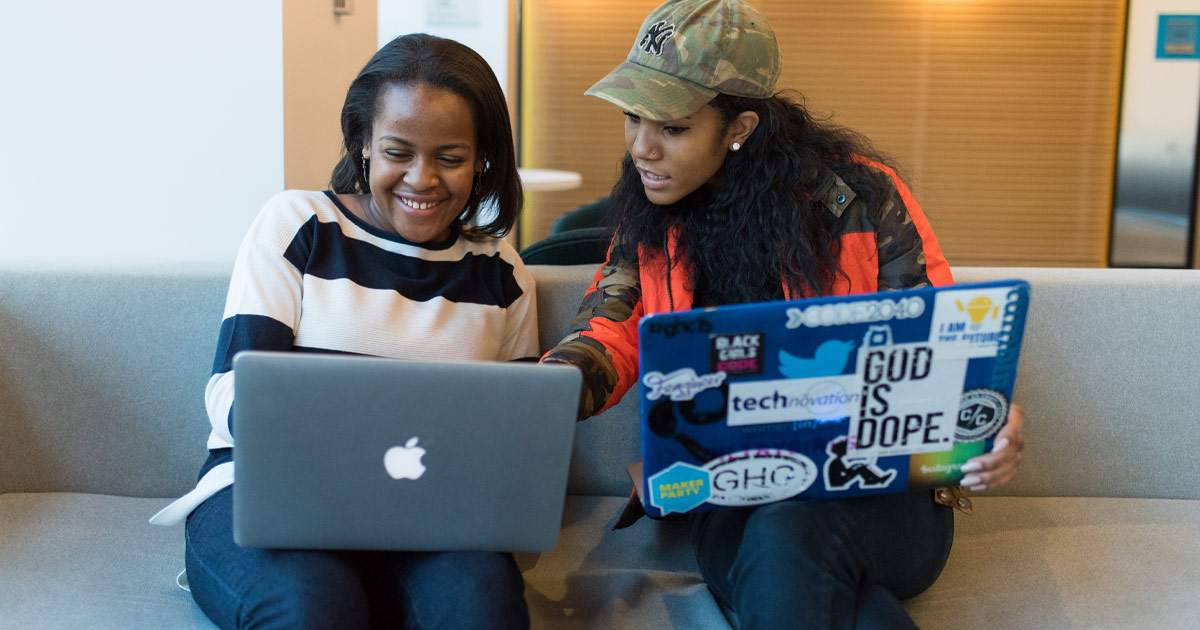 Details

Category: Career
Since I can remember, my family business has been a part of my life. In 1980, the year I was born, my dad and his partners founded Greenridge Realty. I grew up proud of the business my dad built and fondly remember company picnics, visiting the office and filling in as an admin in the summers throughout my teen years.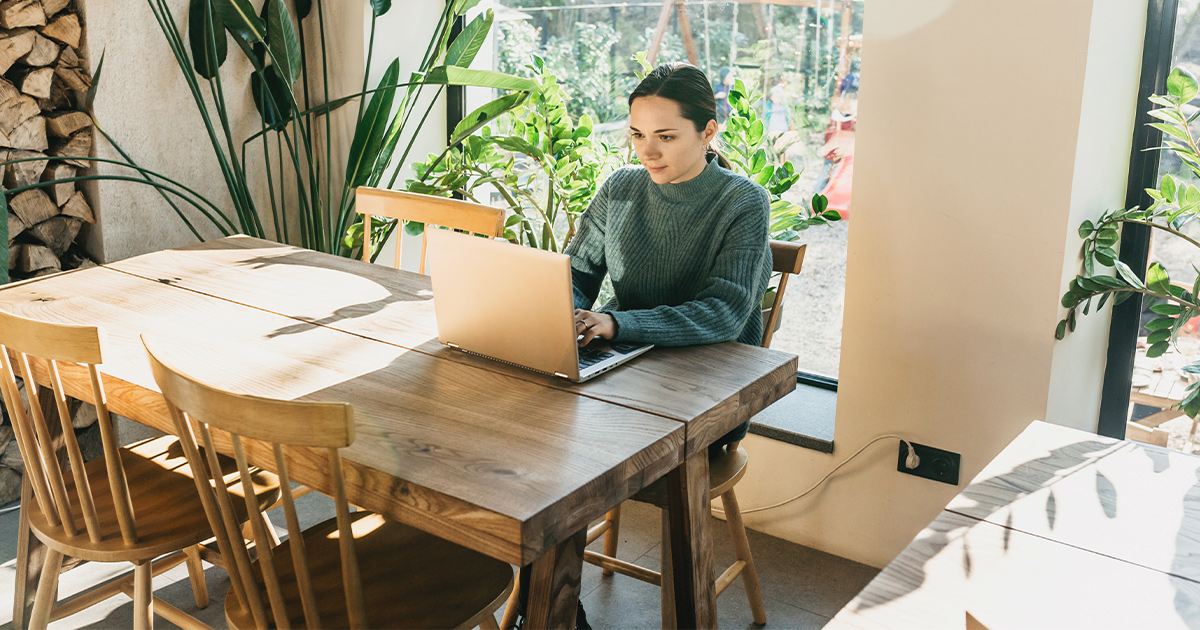 Details

Category: Career
The way we work has changed drastically over the last two years. For those in traditional office jobs especially, the game has changed. The necessity for remote work during the pandemic created opportunities for work-life balance that many never thought would be an option.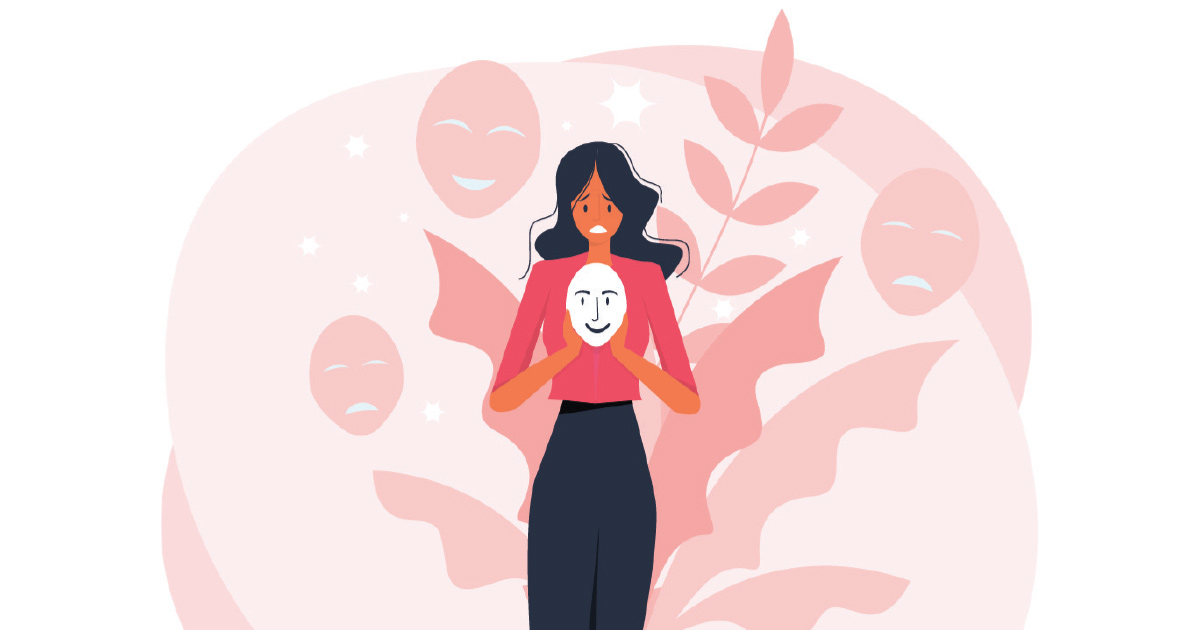 Details

Category: Career
"I used to feel insecure, inadequate and overwhelmed with the worry of whether I would ever be good enough," remembers Sara Lachman, an award-winning real estate attorney and Managing Partner of Lachman King. "Frankly, I was afraid to take critical risks because I lacked the confidence. My inner voice was on auto-loop with negative thoughts about how I might not measure up."