Recent Career Articles
Explore what success in the workplace means to you.
Details

Category: Career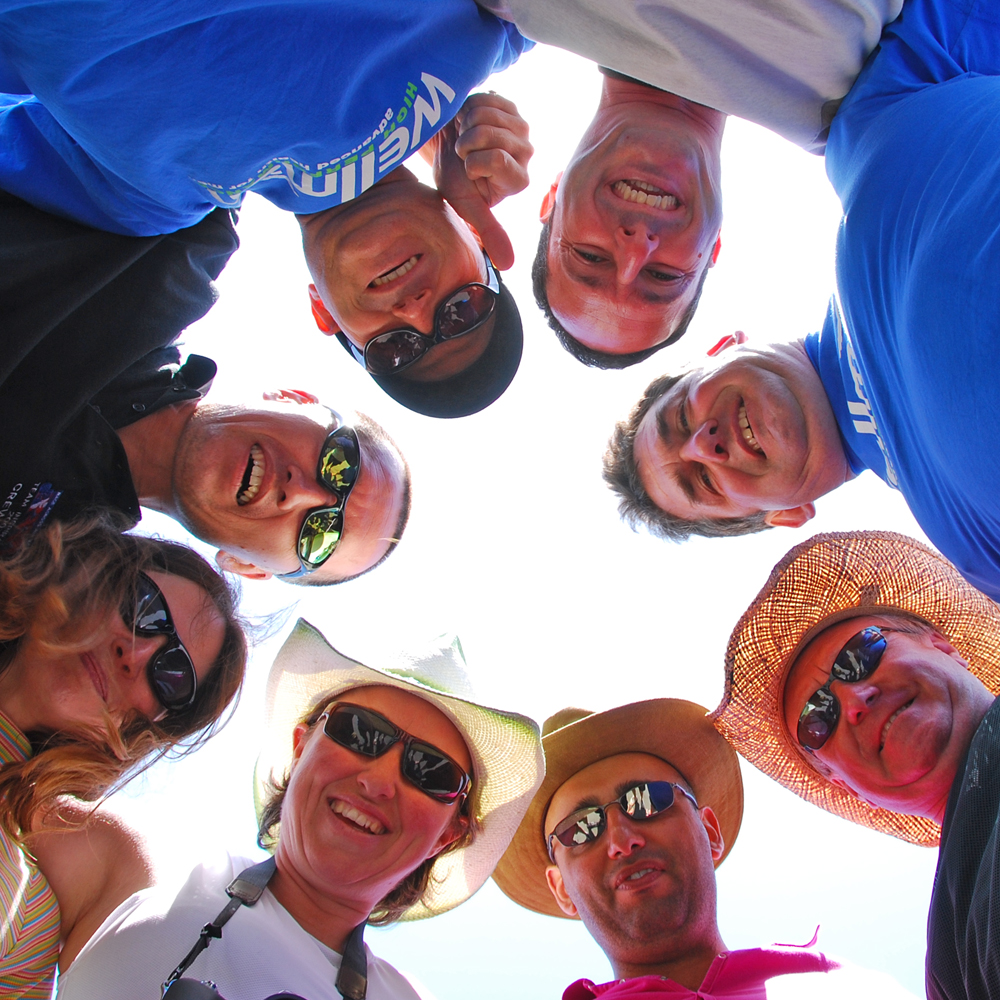 When was the last time you and your teammates got out of the office, had some fun, and really thought outside the box? When was the last time you asked yourself why you did something the way you do it? Or, how often do you evaluate what is working and what isn't working? And, what do you do to connect with your teammates?