Recent Relationship Articles
Navigate the relationships that matter to you.
Details

Category: Relationships
Oh baby! Yoga is a new parent/child interaction class that combines yoga movements and life lessons to bring fun and a feeling of connection to families in Grand Rapids.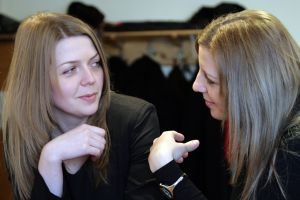 Details

Category: Relationships
It has been my observation that people are not very good listeners and they are usually not interested in other people unless it has some direct bearing on their own lives. When they ask you how you are, they expect you to say, "I'm fine, thanks, and how are you?" They don't expect you to really tell them how you are doing. And if, by chance, you should make the egregious mistake of actually answering the question, they are often thinking about what they are going to respond before you finish talking because they don't care enough about what you are saying.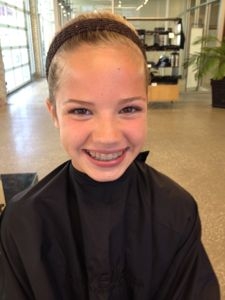 Details

Category: Relationships
Daughters are wonderful. It's a joy to watch them mature and grow into beautiful teenagers and women. Their milestones in youth are plentiful, and sometimes incredibly scary to address as a parent. Topics such as shaving, periods, bikinis, and makeup can create awkward conversations for many mothers. We want the best for our daughters, we want them to fit in and be accepted by their peers, but at what cost to their innocence? Makeup can be a very sticky situation for parents. What age is best to introduce cosmetics into your child's life and how do you go about doing that?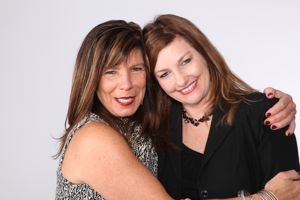 Details

Category: Relationships
For many women in West Michigan having "girl time" is a consistent priority. It represents a moment to laugh, relate, and bond with your friends. "Girl's Night Out" generally entails dinner and/or drinks at a local bar. While it's definitely fun to try new restaurants and laugh over a glass of wine, this choice isn't for everyone. Eating out can be bad for your budget, many women tend to order more than they originally intended and at the end of the night they regret the bill sitting in front of them. It can be bad for your health; at a restaurant it's hard to count calories or order a healthy option. With so many menu items it's also difficult to really be sure of the ingredients; it can be misleading (that lite Caesar dressing actually has fifty grams of fat FYI). It's also difficult to talk with everyone; if there are more than four people present, long table syndrome can kick in–when you are stuck at a table and can only talk to friends at either side of you, it's hard to mingle because you are at a sit-down dinner, and it's always a little awkward.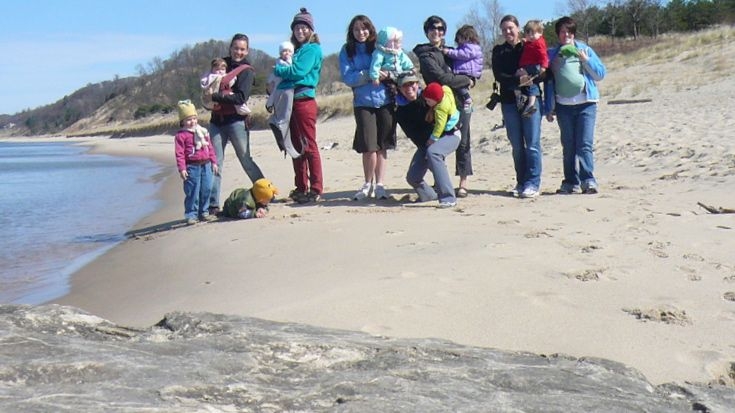 Details

Category: Relationships
Looking for an easy way to meet other moms in the West Michigan area? How about getting some great discounts while making great friends? Moms in Tow was created by Jenny Los White in 2009 with the goal of providing moms with an outlet to connect and enjoy each other's company. Since then, the site has grown to include five hundred members throughout Grand Rapids and Holland. Here's the scoop: moms pay an annual fee of $37 and receive a membership card and login to the site. The membership card provides moms with discounts to local area businesses such as Gazelle Sports and Hop Scotch Children's Boutique as well as unlimited access to website's calendar of activities.