West Michigan offers much more than your basic beer and a burger. Take a peek at food and drink worth the visit.
Brass Ring Brewing | Grand Rapids | www.brassringbrewing.com
Signature beer cheese, pickled vegetables, soups, sandwiches, sharing plates, boards ... Sometimes, you need a little nosh, or an entrée, in a neighborhood gathering place.
Brewery Vivant | Grand Rapids | www.breweryvivant.com
The hyper-local scratch kitchen even sources from its own garden. Attention to flavor is clear, from poutine to steak roulade—and one of the best burgers in town.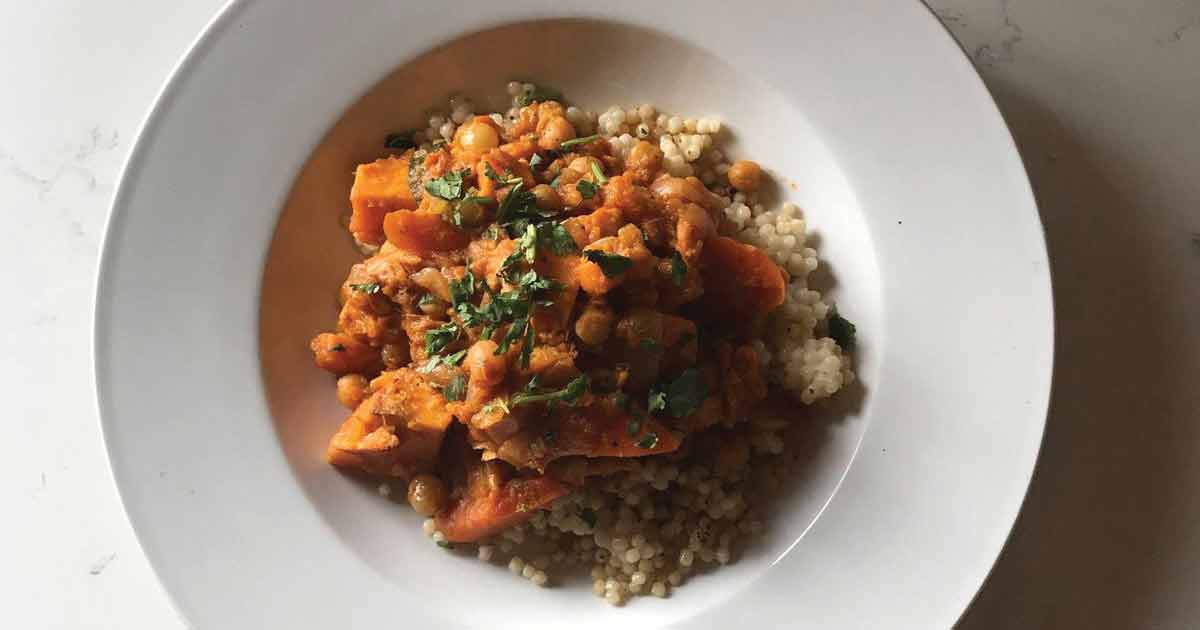 Photo courtesy of Creston Brewery.
Creston Brewery | Grand Rapids | www.crestonbrewery.com
Lovingly hand-made hot sauces, a broad range of starters, no fear of spice and world influence throughout the menu. Bulgogi burrito, anyone?
Founders Brewing Co. | Grand Rapids | https://foundersbrewing.com
Sandwiches are handcrafted, just like the beer—and often influenced by it. Find hummus and tapenade, baked crab dip and artisan cheeses among the ample munchies.
Harmony Brewing Company | Grand Rapids | https://harmonybeer.com
From the start, this venue has been known for its wood-fired pizzas. Not a pie guy? Dive into an assortment of snacks and salads.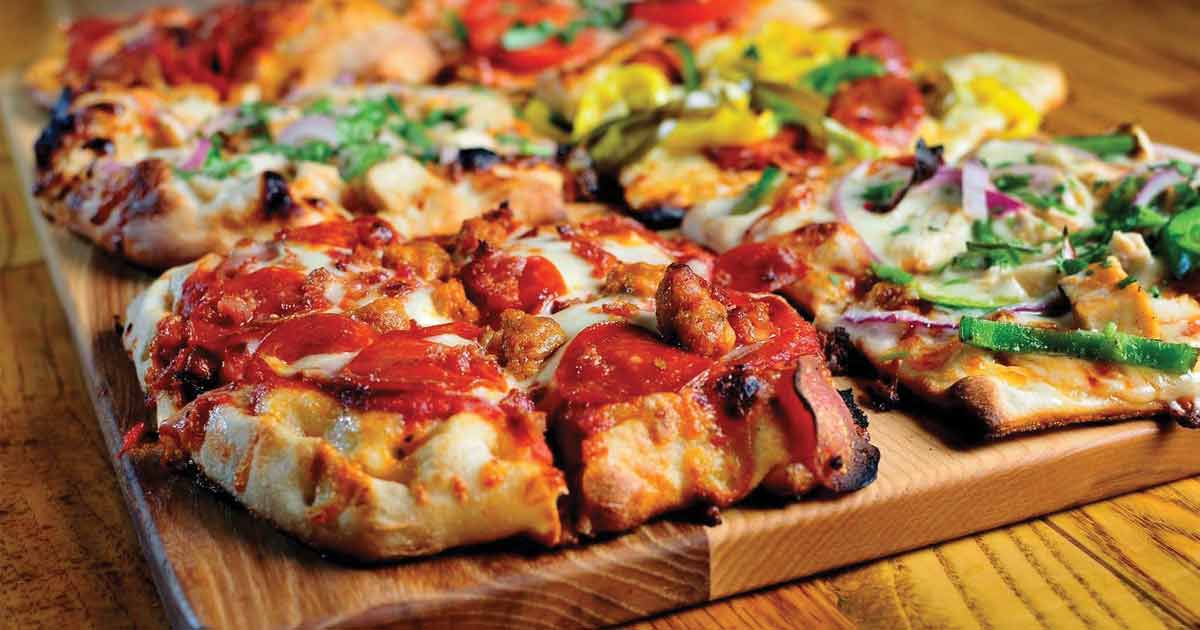 Photo courtesy of The Mitten Brewing Co.
The Mitten Brewing Co. | Grand Rapids and Northport | www.mittenbrewing.com
Sandwiches and snacks. Peanuts, pretzels, pizzas—and for the undecided, a pizza flight. If that's a bit much, turn your favorite toppings into a Stromboli.
New Holland Brewing: Pub on 8th Holland | The Knickerbocker Grand Rapids | http://newhollandbrew.com
A rustic seasonal menu showcases local and regional agriculture, old-world techniques and fresh perspective—from pepperoni pinwheels to Michigan cheeses.
Perrin Brewing | Comstock Park | www.perrinbrewing.com
Bold burgers, a slew of sandwiches, a nice variety of shareables and other edibles pair well with the venue's many beer tiers.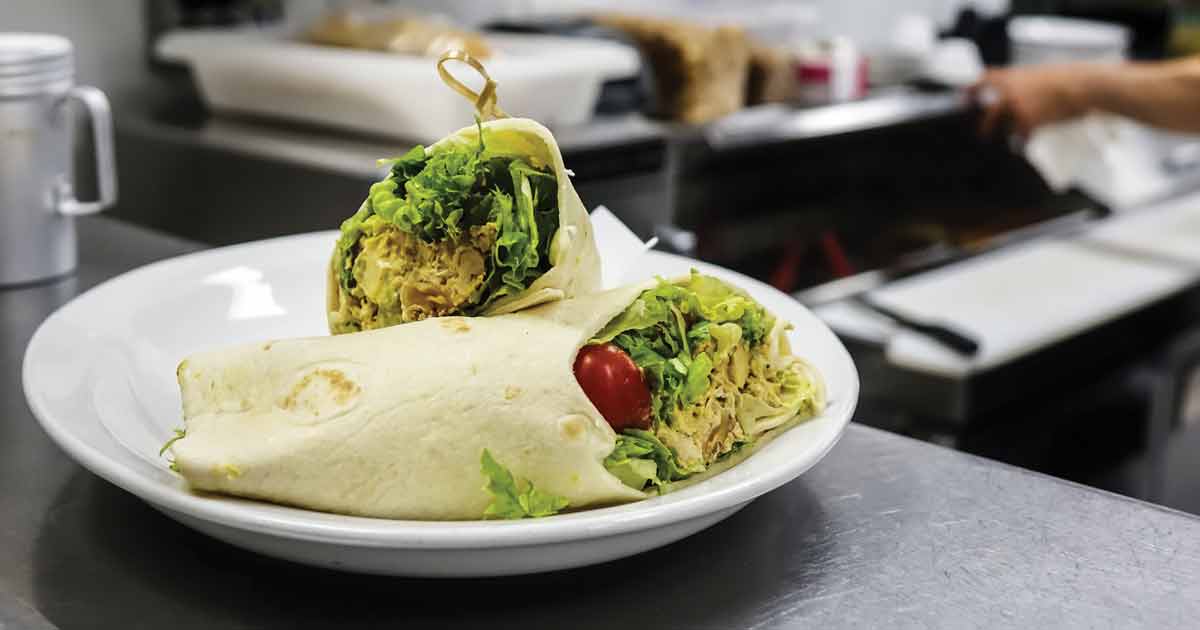 Photo courtesy of Saugatuck Brewing.
Saugatuck Brewing | Saugatuck | https://saugatuckbrewing.com
The large, family-friendly venue offers a vast selection of dining delights, among them pub pies, poutine, pastas, salads and plenty of handhelds.
Tripelroot | Zeeland | http://tripelroot.com
Simple. Sustainable. Social. Spent grain is recycled into the signature stonebreads and cookies, which share a menu with soup, salads and sandwiches.
Courtesy of West Michigan Woman.
Main photo courtesy of Brass Ring Brewng.