We live in a time where it's not uncommon to regularly hear news about organizations assisting startups, promoting entrepreneurship, and offering pitch competitions and business funding.
That wasn't the case, however, when GROW—a women-focused entrepreneurial support and training organization—was founded 30 years ago.
In the early 1990s, GROW's main entrepreneurial program was MYOB—Mind Your Own Business. This 15-week program had many successful classes over the years and has since evolved into smaller clusters of training programs, covering a wide range of topics. Today, in addition to offering business counseling, GROW helps with pairing clients with mentors and information on small-business lending options.
GROW's vision from the beginning, thanks to founder Lee Ann Moss, was to assist women entrepreneurs through every step of starting and building their business. While the organization has changed and evolved over the past 30 years—including becoming a federally funded organization through the SBA and one of 100 Women's Business Centers in the country—it continues to have a strong focus on serving women and men across West Michigan.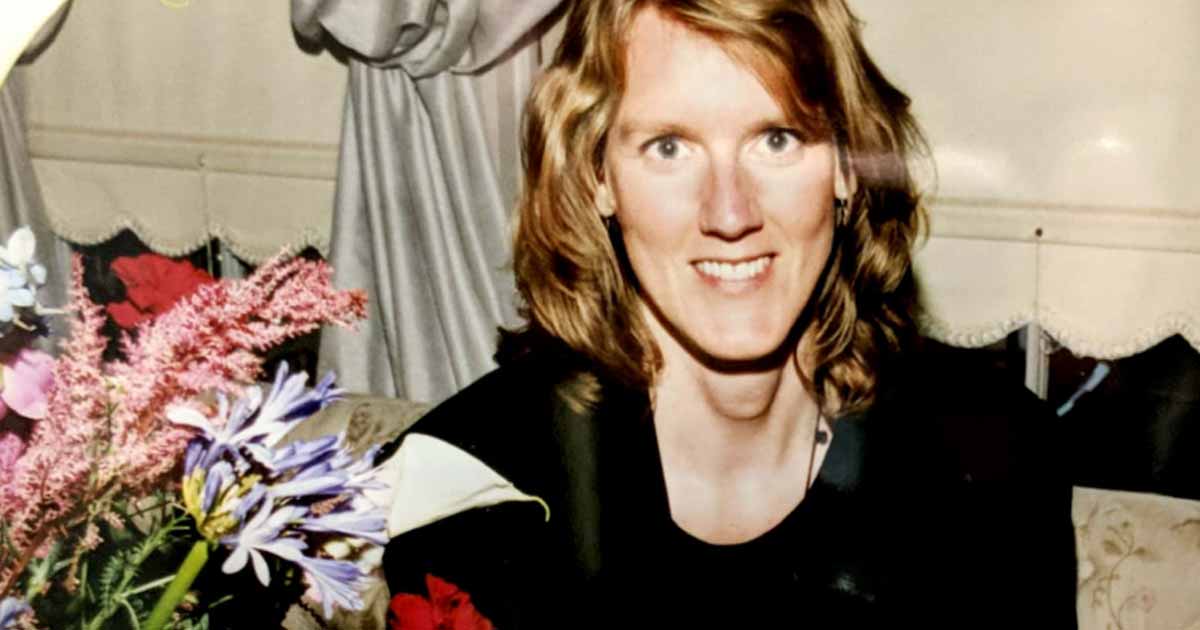 Photo courtesy of GROW.
"It is amazing to see how GROW has changed and expanded in the last 30 years," said Bonnie Nawara, CEO of GROW.
"We love working with the community and seeing the progress and growth of our clients through the years. Our updated training programs like Facebook Credentialing and Google Search, along with additional lending products and loan options, have ensured the organization delivers relevant services startups and small businesses need in today's economy."
Nawara adds that this is especially helpful for entrepreneurs who might need more technical assistance.
"We're here to help level the playing field."
GROW offers hundreds of training classes and hours of free business counseling to nearly 2,000 clients in Grand Rapids and Muskegon, every year. These classes include Intro to GROW, GROW Connects and Small Business GPS—which provides relevant education for businesses in every phase.
GROW partners with leading organizations for new and emerging markets, including food-related businesses, and offers funding options from a few thousand dollars to $50,000 and more. GROW lending resources also continue to expand and increase through their recent CDFI designation and grant.
In celebration of 30 years of support, GROW is inviting all past clients, board members, and volunteers to reconnect and share their experiences with GROW, throughout 2019. To do so, contact GROW at 616.458.3404, via email or online. To learn more about available programs and resources, visit GROW.
Written by Sarah Suydam, Staff Writer for West Michigan Woman.