Gilda's LaughFest is hitting the basketball court this year for the first time ever.
On Tuesday, March 13, comedians will take on local celebrities at the DeltaPlex in a game of LAUGHsketball. Doors open at 5:30 p.m., with tipoff at 6 p.m. The family-friendly event is free—no ticket necessary! Here's why you cannot miss this FREE event.
(Did we mention it's free?)
1. It's reminiscent of 1990s MTV.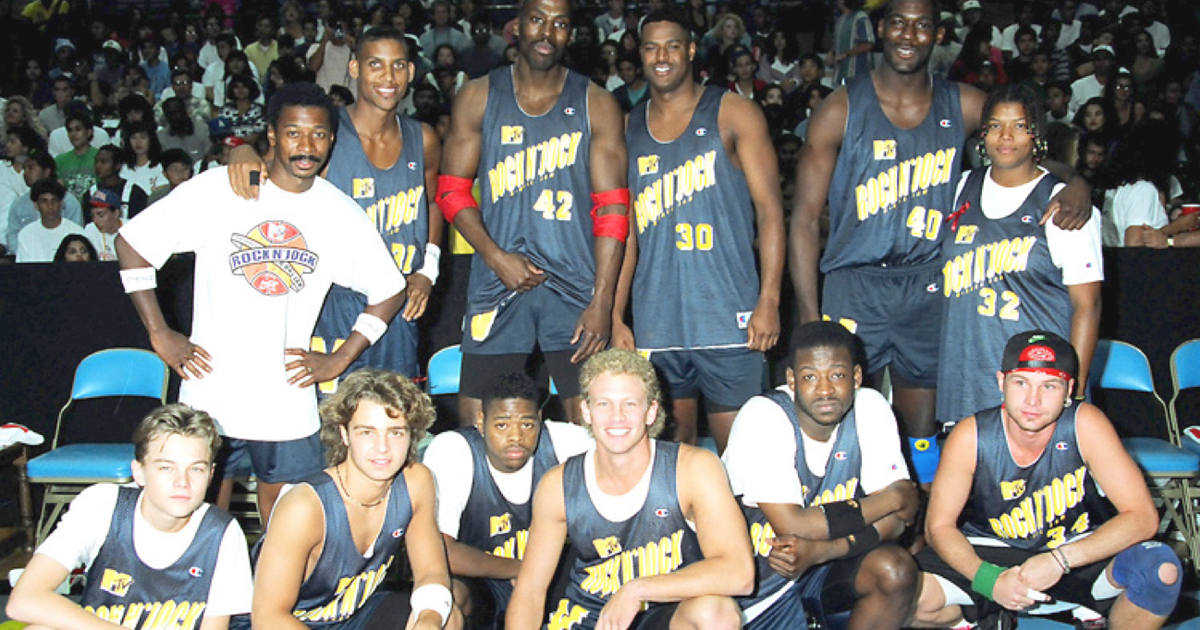 Pre-reality TV and in the innocence of just playing music videos and news, MTV featured pop culture icons in film, music and TV and various media celebrities. As a viewer, you were able to see your favorite actors, rock stars and personalities step outside their box. LAUGHsketball features exactly this, on a more localized front. See your favorite radio host, meteorologist or comedian miss several layups and then talk some light-hearted trash talk to their opponents.
2. Entertaining for any age and demographic.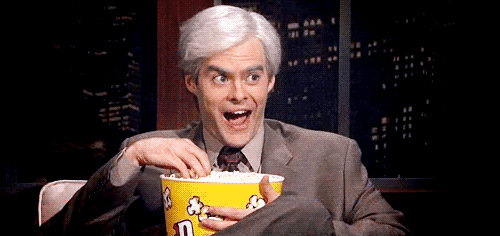 Simply just watching a basketball game with people who are less than "talented" at basketball would seem like a punishment for most, but when you add in mascots, a fun halftime show, a popular radio personality play-by-play broadcaster and 20-point shots—amongst other things—the entertainment value goes from DIY YouTube video on installing a shelf to a DIY YouTube video on making a homemade slip n slide! It is one of several LaughFest events the whole family can enjoy.
3. Entertainers fail at sports for an amazing cause.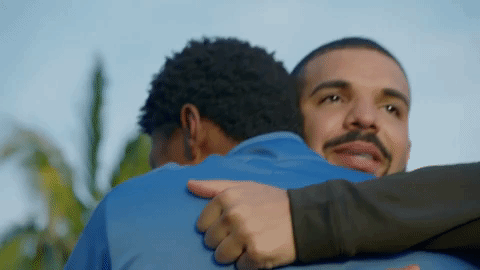 The event itself is FREE, but there will be ample opportunities to give a donation of any size to Gilda's Club Grand Rapids, and 100 percent of the proceeds go to Gilda's Club Grand Rapids (aka, all the proceeds stay in GR!). From 50/50 raffles to High Five donations, it is the ideal place to support an incredible organization.
4. You might win something!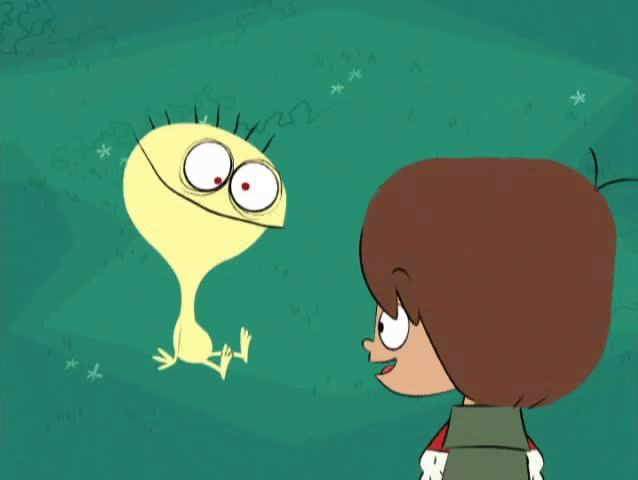 There will be raffles, games and other potential prize-winning situations to help distract you from the lack of real basketball skill. A number of great items have been donated for raffling off, so in addition to feeling better about your own athletic abilities and fitness, you may come back with a piece of memorabilia.
5. Some of us still have Hoop Dreams.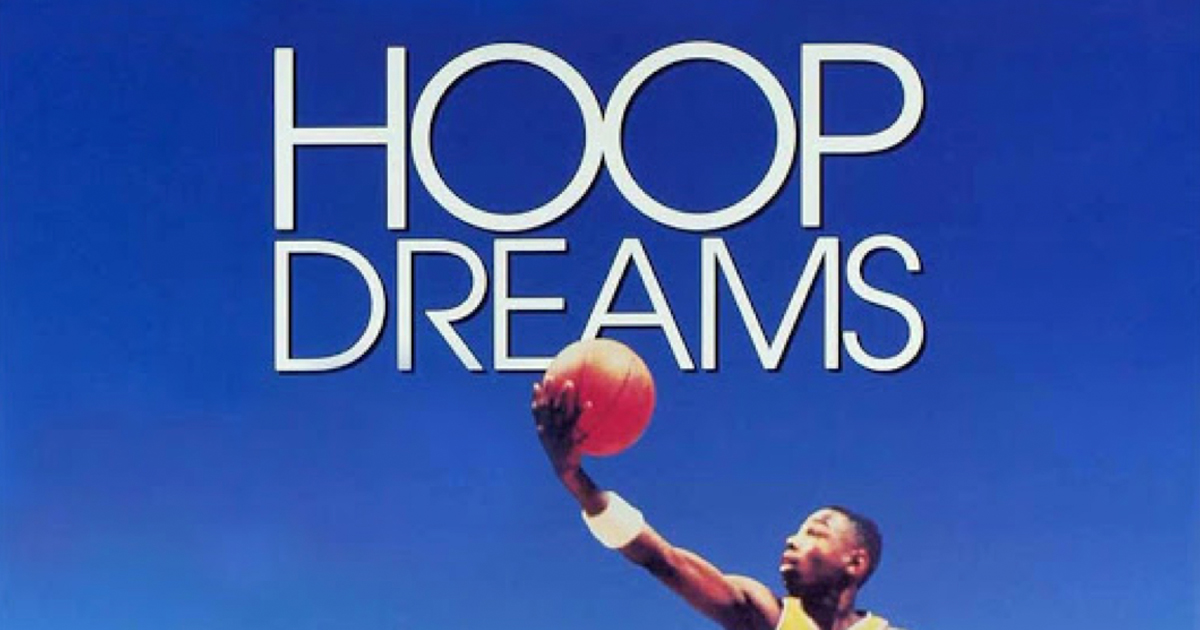 Whether or not you remember the award-winning documentary from 1994 about two inner-city Chicago high school basketball players, you probably had your own dreams of being a pro athlete. This is as close as all of us will ever get. And it's not very close. Not even a little bit. It's going to be a lot of fun playing basketball at a big venue like the Delta Plex, in front of hopefully more than 12 people.
6. Who doesn't love mascots?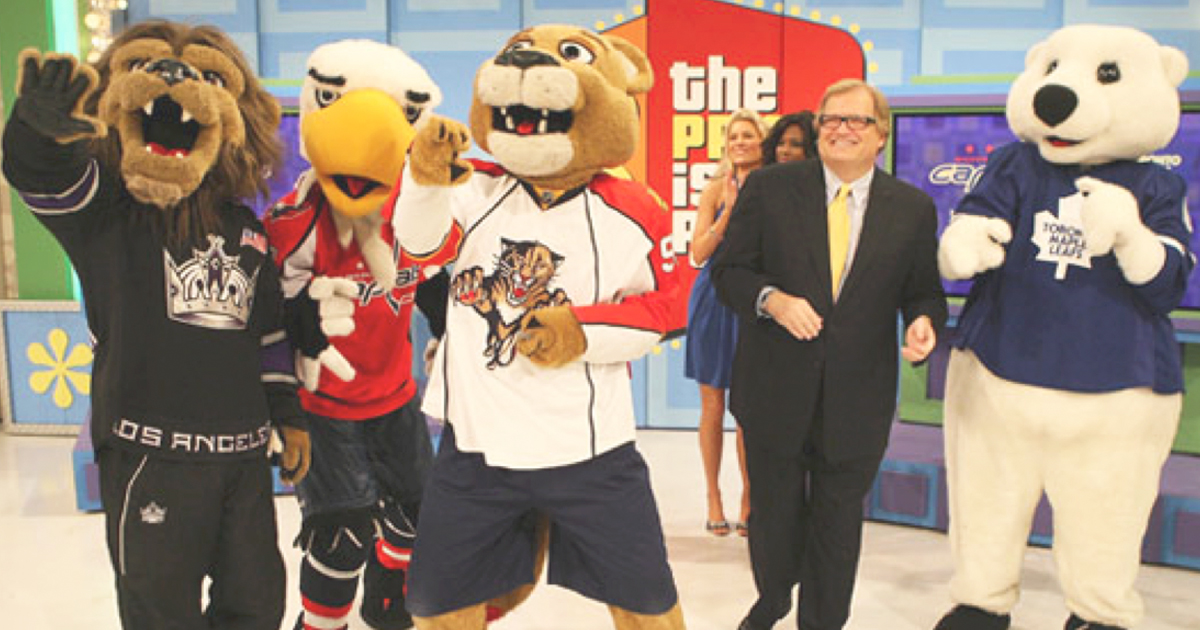 I don't know if everyone else feels the same, but one thing I've always loved about live sporting events is the mascots. They're always animated, cheerful and happy, because they have to be. I mean, their face is made to permanently be like that. What's better than a 35-plus-year-old man or woman dressed in a full-body furry costume with a gigantic head? Nothing. The Grand Rapids Griffins and Grand Rapids Drive mascots will be there, so bring the kids—just don't catch the mascots on their smoke break. Also, just so you know, Drew Carey is not a mascot.
7. Nobody likes rules.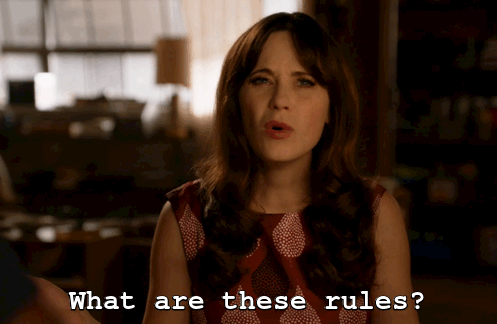 Sure, there's going to be some basic basketball rules. Maybe you can't blatantly dribble the ball out of bounds or kick the ball, but most rules won't even be enforced. It's not going to be like a boring normal fast-paced competitive basketball game. We may have one or two refs. We might not have any. It's going to be sloppy and unorganized and it's going to be fun to watch. As far as I'm concerned, everything short of technical fouls is legal!

CONTRIBUTORS:

Adam Degi is a comedian/aspiring YouTube star based in Grand Rapids. He once got a standing ovation from the Harlem Globetrotters and one day he'd like to be black and entertain the world. He'll be singing in the Homegrown Jam, dunking in the LAUGHsketball game, hosting the Dirty Show and opening for Bert Kreischer.

Matt Lauria is a comedian based in Grand Rapids. When not indulging in adult malted hop beverages, he can be seen on Laughfest events like LAUGHsketball, Homegrown Jam and Showcases throughout the festival.

Allen Trieu is a Grand Rapids-based comedian and sportswriter for 247Sports. He will, in addition to shooting a high percentage from the field in LAUGHsketball, be in the Homegrown Jam and opening for Drew Lynch of America's Got Talent.