Recent Blog Articles
Enjoy diverse perspectives from West Michigan women.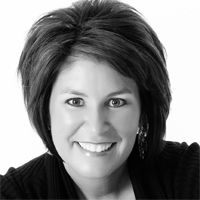 Details

Category: Blog
Every six months I try to move the seasonal clothes out of my closet, pack up what needs to be retired, and identify what I NEED for the new season.

We moved about a year and a half ago and what I didn't realize was how much I didn't purge. So, last Saturday I spent the dreaded time going through my closet trying on everything. Yes, even those clothes I've been hoping to fit into. Here are a few things I learned along the way: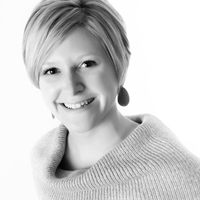 Details

Category: Blog
There I was, sitting on the hood of my car, wondering why I take upon tasks in which I have no clue what I am doing. For those of you who know me, I usually require help with general maintenance. It's not that I don't want to learn how to do certain things; it's just that it once took me five hours to put a book shelf together—these things are just not my forte and being blonde has nothing to do with it.

I have recently paid off my car loan (yay!) and now I need my "Subie" (my Subaru) to last. Therefore, regular general maintenance is required. Also for those who know me, please refer to what happened to previous car. Enough said. Well, I took it upon myself to learn a few things.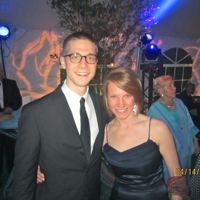 Details

Category: Blog
My publisher and I had the honor of attending the Saint Mary's Foundation Ga*La this Saturday. I was very excited to experience this black tie affair, a thrill that increased exponentially when on my lunch break one day last week, I tried on a prom dress from my freshman year of high school, and it still fit.
The dress is nearly ten years old, but it's a classic style in an understated color, besides the zipper still works. In putting on the dress, I got to thinking about the first time I wore it, and how it made me feel then. At the Ga*La, I could see that feeling beaming on every woman's face. Special occasions and special attire make women feel lovely.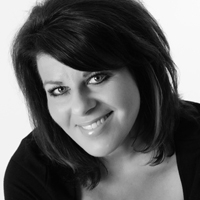 Details

Category: Blog
My spring break was a vacation from phrases I hear all too often and don't really want to hear again. The phrases are spoken by my daughter, aka, The Teenager, whom I love dearly, but sometimes when she speaks, it affects me like nails on a chalkboard. That grinding, whiny sound that just annoys the you know what out of me.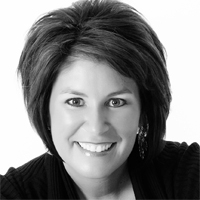 Details

Category: Blog
A couple days ago, I was attending the National AfterSchool Association's national conference and heard the best keynote speaker I've heard in a long time. While his presentation was a geared toward the afterschool professional, his message resonated with me in several ways because it could apply to just about any industry.