I've been a member of the Inforum team since 2017 and was an executive member of Inforum for many years before that, and one of the things I'm most proud of about our organization is our industry groups focused on healthcare, manufacturing, and technology.
For nearly 20 years, we've worked hard in West Michigan to provide ways for members to build their professional networks—inside and outside our fields of expertise. Our industry groups provide specific networking and knowledge-building opportunities for new and seasoned leaders at every level, as well as those interested in learning more about the industries.
All of the groups offer multiple opportunities, including:
Events that offer educational opportunities to learn from sought-after thought leaders and industry experts.
Networking opportunities to connect with and learn from others in the industry.
Mentorship programs that offer health-care executives the opportunity to share their expertise with rising women.
Here's more information about each—all offer in-person and virtual opportunities.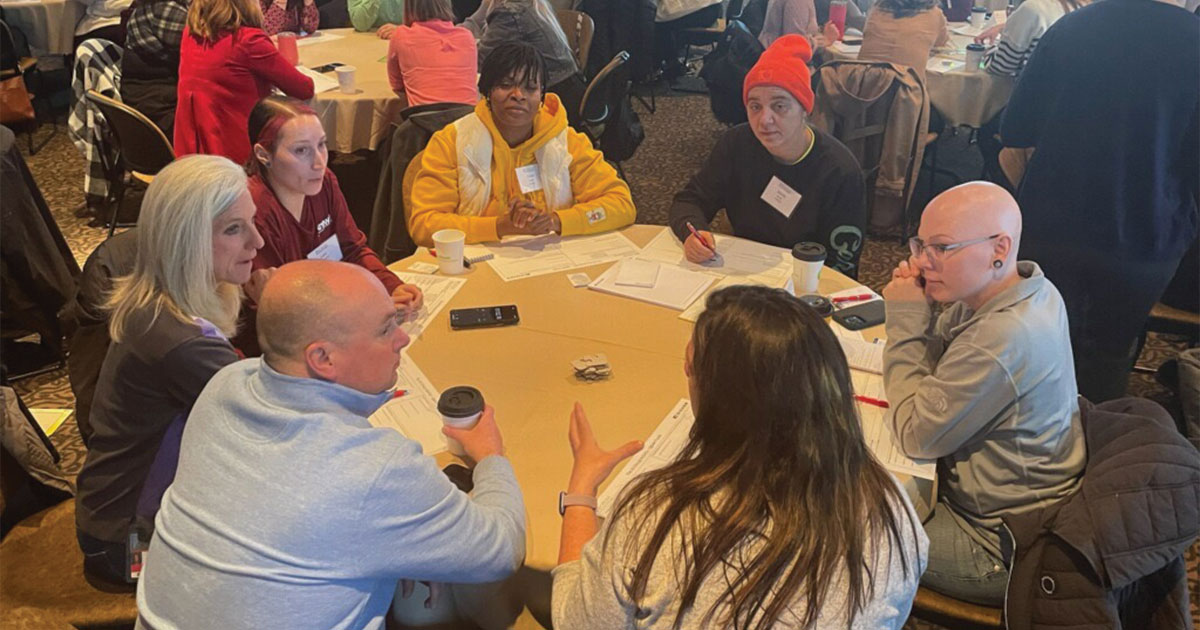 HealthcareNEXT is for Inforum members who want to stay ahead of health care's next curve, trend, opportunity or insight. The group is focused on sharing knowledge, increasing understanding of key health care issues, and offering unique professional development and relationship-building opportunities for health-care providers and health plans, the payer community, educators, consultants, attorneys and other experts who routinely work in health care. Recent event topics have included leading with emotional intelligence, self-awareness tools for career success, and sustainable work/life balance.
Our more informal HealthcareNEXT affinity group has explored topics that include balancing nutrition and medicine and finding your way through adversity.
ManufacturingNEXT is dedicated to helping manufacturers in West Michigan attract, develop, and retain women in key roles to both diversify leadership and address the talent pipeline needs of a traditionally male-dominated sector.
Programming includes facility tours, in addition to topics such as leveraging your team's strengths, learning the power of A3, and being intentional about your professional advancement. The affiliate affinity group offers networking and opportunities to learn more about manufacturing careers.
TechnologyNEXT participants are passionate about advancing the careers of women in tech, sharing knowledge, making strategic connections, and increasing their understanding of issues that affect technology industries, jobs, and careers.
Programming features speakers in technology leadership positions, and topics such as technology trends, ChatGPT and the rise of AI chatbots, and other industry-specific topics.
All of our industry groups are made possible by the support of sponsors that include Priority Health, HED, McLaren, Amway, MetalFlow, Gentex Corp., Haworth, Flexfab, Padnos, MillerKnoll, Nutanix, Third Wave Innovations, and Comerica Bank.
Want to know more? Check out our events calendar here or contact me at [email protected].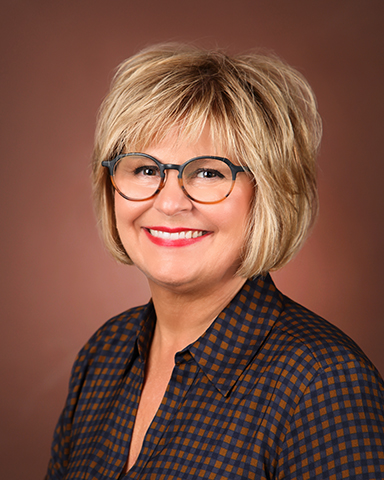 Becky Puckett-Wood is Vice President of Corporate and Membership Engagement for Inforum.
Courtesy of Inforum.
Photos Courtesy of Inforum.