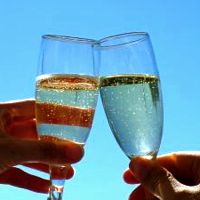 Today through Sunday, March 4, girlfriends will gather, shop, eat, pamper, and enjoy. The annual Girlfriends Weekend in Holland is sold out, but the waiting list is still accepting names in case of cancelations. Girlfriends in Holland this weekend will partake in three days of entertainment and activities intermixed with free time for shopping and dining.
In-store activities throughout the weekend include lessons in DYI invitations, cupcakes, libations and clothing. Prizes will also be given to a select few!
Jewelry making, coffee and chocolate pairing, and beauty tips are among other activities for participants. Click here for a full list of events.
To put your name on the waiting list, click here. Enjoy Holland this weekend!
Photo: Wynand Van Niekerk