For many working mothers, the illusion of work-life balance always seems just around the corner—and frustratingly out-of-reach. Whether she is running to a meeting with nagging thoughts about how her daughter's science test went or resisting the temptation to check e-mail while chaperoning the holiday party, feelings of mediocrity can be overwhelming.
The growing solution for many families is for Dad to take the lead at home. With career opportunities expanding for women over the past thirty years (and fueled by the recession), more families are choosing Dad as the primary caregiver. Although the number of at-home dads has more than doubled since 2000, societal response is a mixture of fascination and skepticism.
Families who make this decision are forging a new path. There is no protocol. For the people involved—and those judging it from the outside—there are more questions than answers. You may wonder "How could he give up his career?" or think "There's no way I could do that." The reality is that you make the best decision you can every day in how to support your family. This is just one option.
It takes courage for parents to make this trailblazing choice, despite the questions and ambiguity. They are redefining what it means to balance work and family. The mothers are still consumed by work-life balance insecurity, and the fathers still want a good response when the new neighbor asks, "So, what do you do?" The answer: They are making a great choice for their families. They are investing in their kids. They are supporting their spouses. And they are doing it the best they can—just like you.
As with so many decisions, there's no single solution to having a fulfilling career, a great relationship with your husband, and raising fantastic kids. But don't be surprised if that next classroom party includes an at-home dad or two. And hopefully you will think, "What's the big deal?"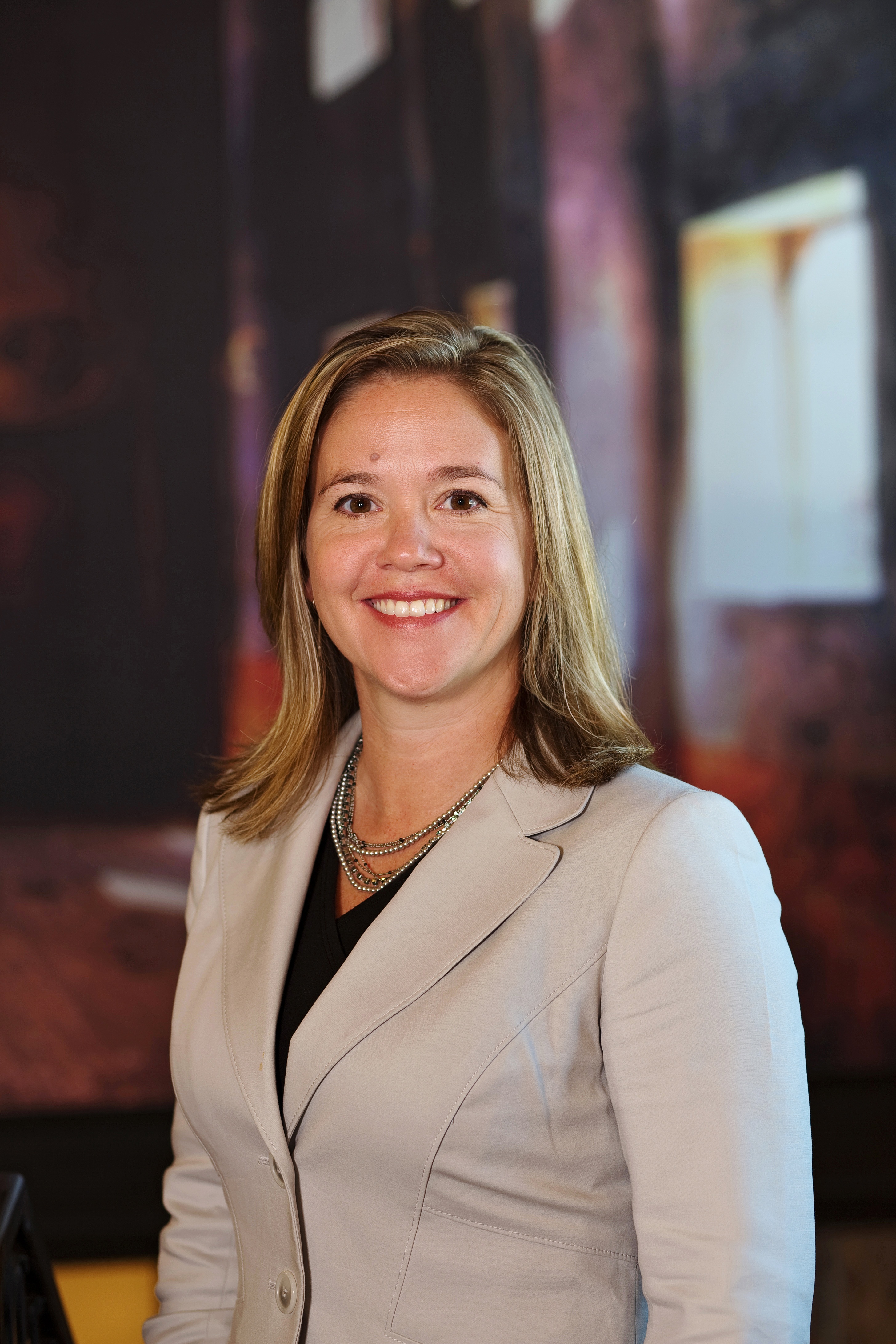 Written by: Meredith Bronk has been with Open Systems Technologies (OST) since 1998. She served as vice president of internal operations for several years before being promoted to chief operating officer in 2009. As a key part of the leadership team, Meredith is responsible for all of the operational needs of the organization, including professional service delivery, finance, administration, and human resources. Meredith understands the needs of a dynamic growing organization and excels at taking on new challenges.
After earning her BA in Business Administration from Alma College, Meredith went on to work in accounting, recruiting, human resources, and project management. She managed a large accounting staff in Arizona before returning to Michigan to manage accounting and human resources for a manufacturing company, where she also assisted with the implementation of an ERP package. Her diverse experience has created a unique combination of financial and interpersonal skills. Meredith's servant attitude and commitment to the success of others is an excellent representation of OST's dedication to its employees and customers. She is currently enrolled in the Notre Dame Mendoza College of Business Executive MBA Program, with an expected graduation of 2014.
Main Photo: stock.xchng