We all strive for wellness in some form, don't we? There are forces beckoning us to be the best versions of ourselves—to be fit physically and emotionally; to be nourished socially, spiritually and intellectually.
Maybe turning the page from 2017 to 2018 has you newly motivated, or maybe it's an ongoing quest.
A wellness-oriented getaway with your girlfriends could stoke your fire and renew your mission. Consider these wellness escapes—near and far—many especially designed for women.
NEW LIFE HIKING SPA: A BREATH OF FRESH AIR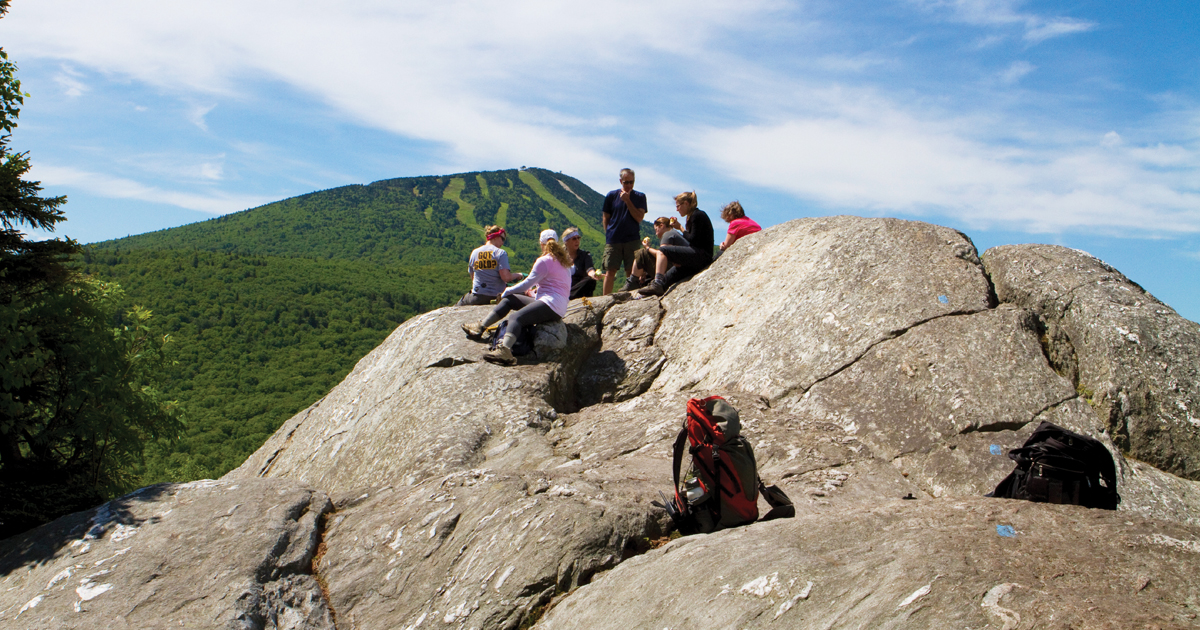 Photo Courtesy of New Life Hiking Spa.

In the Green Mountains of Vermont, award-winning New Life Hiking Spa promises outdoor adventure in a lush, natural setting. This "hiker's paradise" offers hiking and weight-loss packages, with a generous overlap between each.
Hiking programs are accessible to all fitness levels; weight-loss programs focus on wholesome cuisine and nutrition and wellness education.
After a day of physical fitness, reward yourselves with massage services and unwind in luxury accommodations. With this adventure, you'll jump-start your goals and leave with the tools to continue a healthy lifestyle at home.
LUSH SPA: A LITTLE OASIS IN A BIG CITY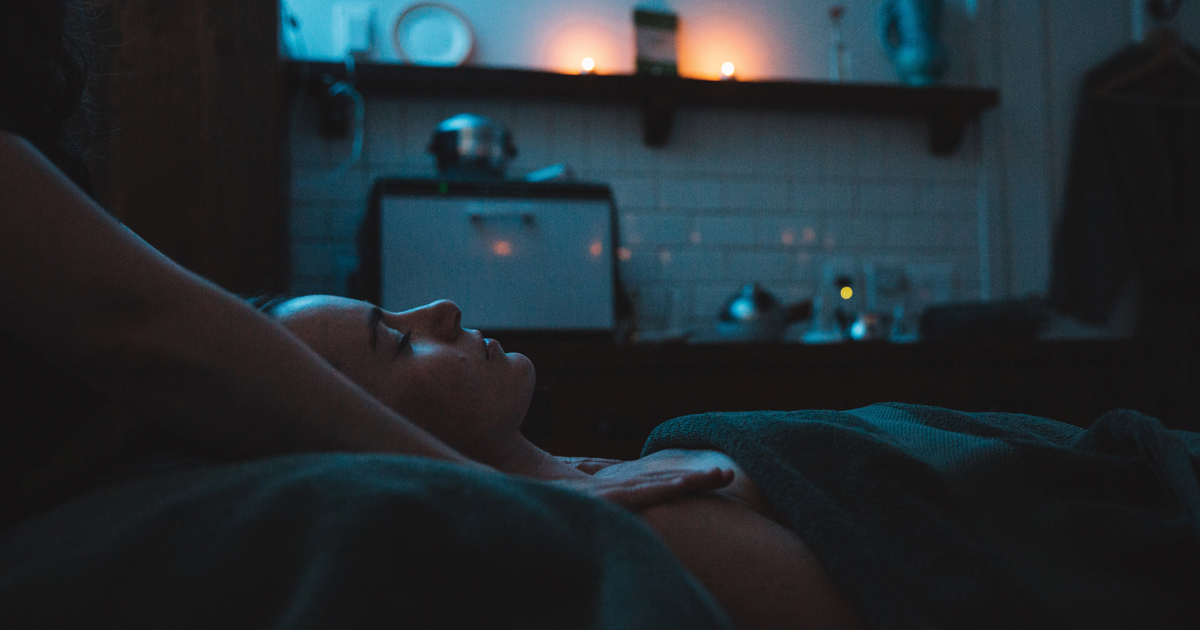 Photo Courtesy of LUSH Spa.

Love the fresh, fragrant, sustainably made products by LUSH? There's a LUSH spa just a weekend-trip away.
Tucked away quietly amid the streets of New York City's Upper East Side is an indulgent, sensory experience unlike any other. Whether you choose the signature Synaesthesia, "powerfully meditative" Sound Bath or another exclusive treatment, you'll enjoy an awakening of body, mind and soul.
Afterward, take your newly rejuvenated selves out for a night on the town: The city is filled with arts, culture and divine dining. P.S. There's also a LUSH Spa in Philadelphia!
RETREAT IN THE PINES: MADE FOR WOMEN BY WOMEN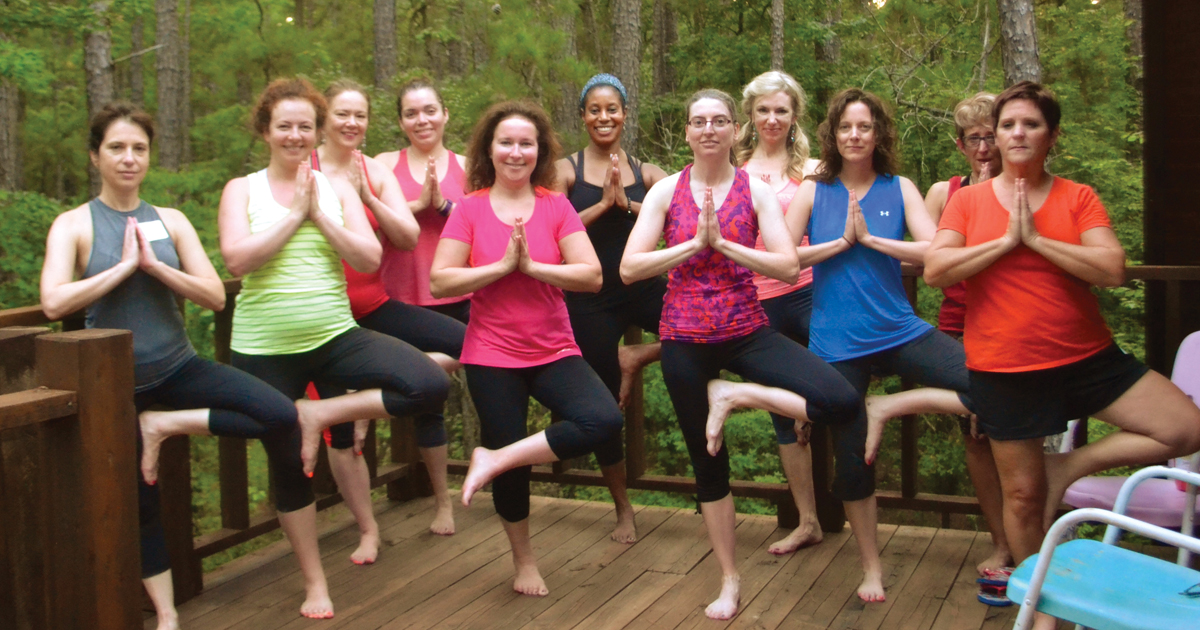 Photo Courtesy of Retreat in the Pines.

Described as a "slumber party with your best girlfriends," these retreats combine yoga and mindfulness meditation with wine, chocolate, self-acceptance and laughter. If it's time to slow down, these women-only retreats—in the serene, secluded woods of Mineola, Texas—are an ideal choice.
All women are welcome and require no previous yoga experience. Packages include activities, accommodations and home-cooked meals, and feature a balance of structured and free time. Add massage services and cooking classes to some packages, for an extra fee. Ready to rediscover yourselves and find your inner calm? Visit Retreat in the Pines.
NORDIK SPA-NATURE: SUPREME THERMAL RELAXATION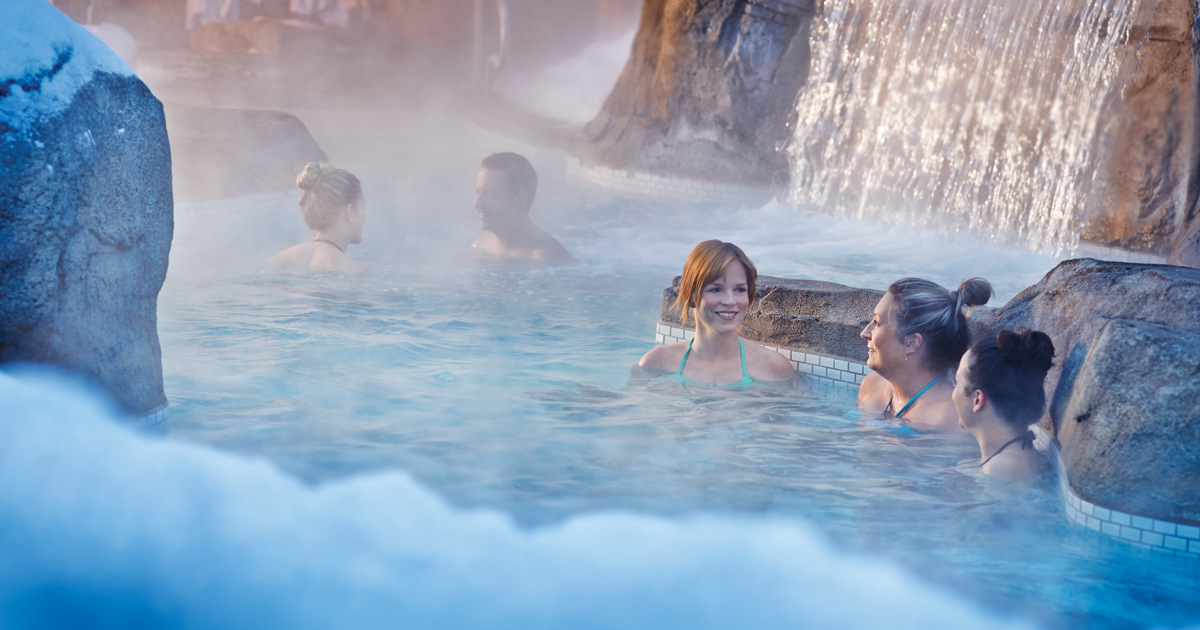 Photo Courtesy of Nordik-Photolux.

Chelsea, Québec, Canada, is home to "Le Nordik"—the largest spa in North America. Specializing in the thermotherapy and relaxation techniques of Scandinavian countries, it offers a variety of indoor and outdoor baths and saunas, and an infinity pool, a saltwater floating pool, and massage and body treatment options.
You and your girlfriends could plan a day trip or enjoy peaceful accommodations for a long weekend, taking time out to explore the epicurean and cultural delights of the surrounding Outaouais region. Nordik Spa-Nature provides the ultimate in stimulation and rejuvenation in a tranquil, natural setting.
BAR W MONTANA: TRUE MONTANA HOSPITALITY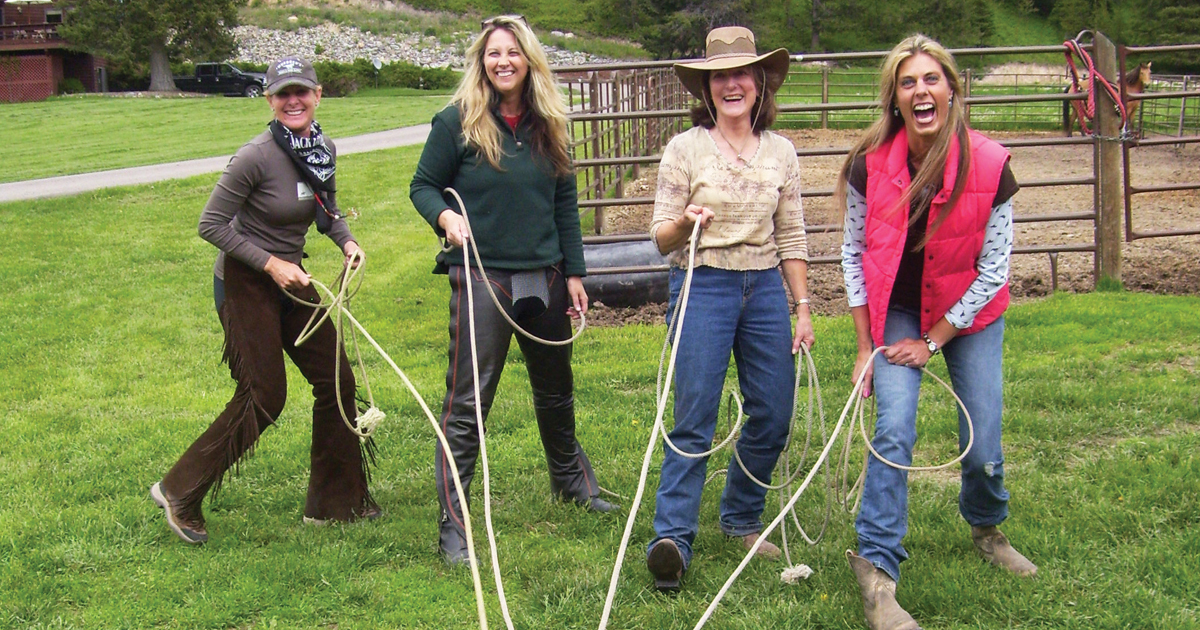 Photo Courtesy of Bar W Guest Ranch.

Bar W Montana sets aside one week every year to invite women to "Cowgirl Up." This all-inclusive, Western-inspired package offers full accommodations and meals, and horseback riding, line dancing, wine tasting, a spa package and lessons in roping, archery, skeet shooting and fly fishing.
Refuel your spirit while exploring the breathtaking Montana wilderness on horseback or on foot, along lakes and rivers, through acres of mountain and forest trails. Equally relaxing and invigorating, this unique experience will fill you up and send you home with new skills.
HOLISTIC GODDESS LIFESTYLE: A TRANSCENDENT AWAKENING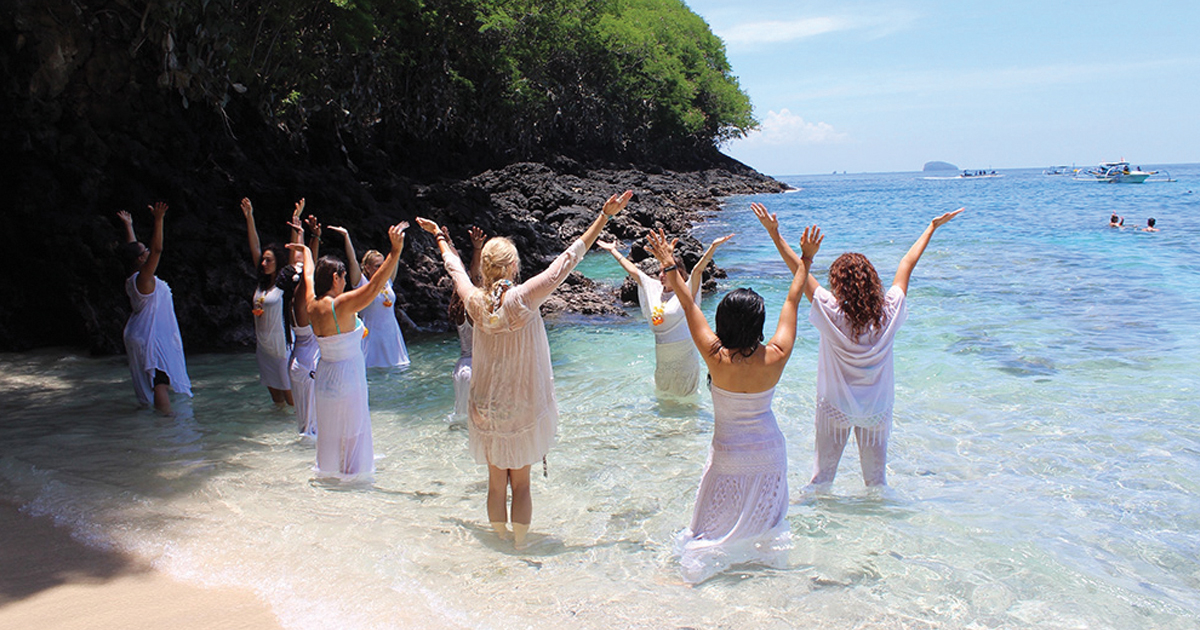 Photo Courtesy of Holistic Goddess Lifestyle.

With destinations like Bali, India, Peru, Morocco and Egypt, Holistic Goddess Lifestyle retreats offer "life-altering travel," exclusively for women looking to discover the goddess within. Retreats blend sisterhood, holistic teaching, healing practices and spirituality, making them much more than simply a vacation in a faraway land.
Each journey has a different theme, from connecting to feminine power to finding sacred wisdom to expressing bohemian spirit and more.
Lodging, ground transportation and guided excursions are all included in packages, as are other extras depending on the retreat chosen. Bond with your girlfriends in some of the most exquisite places on earth!
Feeling inspired? Eager to take a step toward wellness and greater well-being? Gather your girlfriends and plan your adventure today!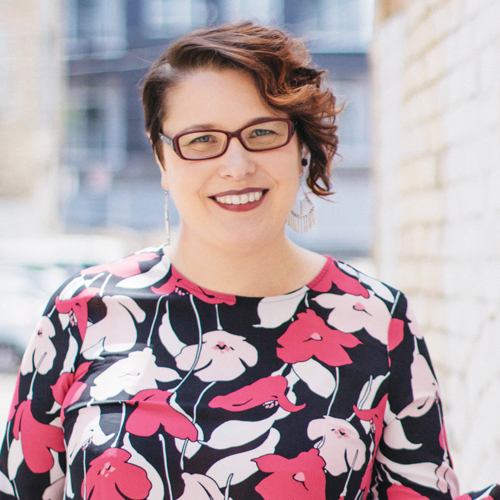 Allison Kay Bannister, a West Michigan resident since 1987, professional writer since 2002 and GVSU alumna, recently launched her own freelance writing business. Allison enjoys travel, art, dance, food and exploring world cultures—and, of course, writing about all these and more.
Main image: Photo Courtesy of Nordik-Photolux.