Need to get away? You're not alone. Many of us are feeling the urge to change our scenes: to look out other windows, drive on different streets, gaze on unfamiliar landscapes, see new people ... A 24-hour escape could be just the solution to recharge your spirit—and there are plenty of destinations within a short drive or flight, to satisfy your wanderlust.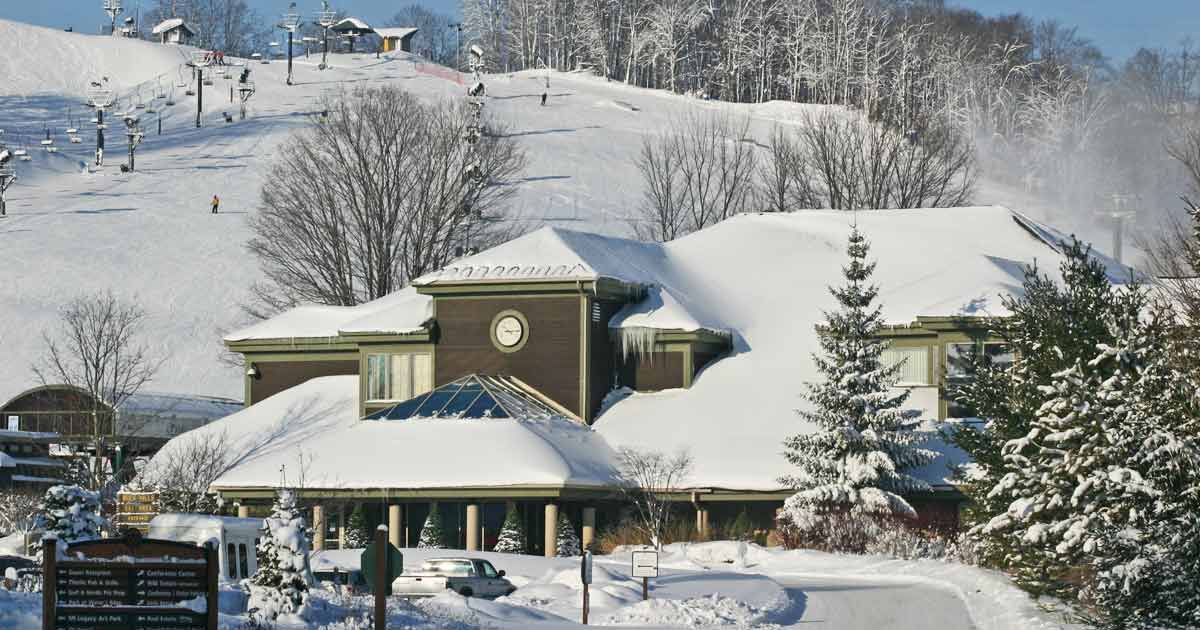 Photo courtesy of Crystal Mountain.
Venture Outdoors
We may be biased, but when it comes to enjoying the open air, Michigan can't be beat—in any season! With 13,000 miles of state-designated trails, The Mitten boasts one of the country's largest interconnected trail systems. Hikers, cross-country skiers, snowmobilers, snowshoers, horseback riders, cyclers and others don't need to look far to find their fix. Make Manistee your home base and head to the Big M Cross-Country Ski and Mountain Bike Trail, just east of the city on M-55. Hit Pine Baron Pathway in Traverse City and Muncie Lake Pathway in Gaylord, two other outdoor-enthusiast favorites. For downhill skiing and more fun activities, Crystal Mountain Resort in Thompsonville offers four-season recreation and leisure, as does Boyne Mountain, less than a three-hour drive up US-131.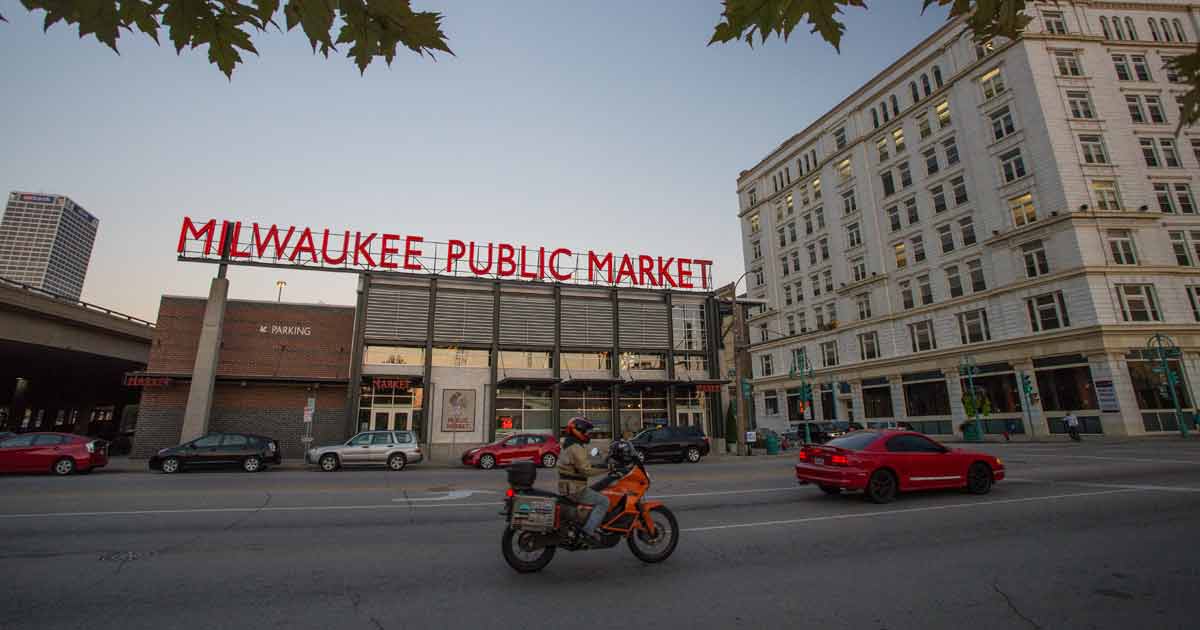 Photo courtesy of VISIT Milwaukee.
Get Your Shopping Fix
If you want to stay in Michigan, Detroit is far enough to feel like you've gotten out of Dodge, but close enough to make a 24-hour visit viable. Eastern Market's Saturday Market is open year-round and packed with vendors and retailers selling a variety of goods. The Midtown neighborhood, another popular stop, features food, fashion, arts and more. The DIA is open as well, under limited hours, if you fancy a stroll among the galleries.
Chicago is also a relatively short drive, with the city-adjacent, completely renovated Drake Hotel Oak Brook eagerly inviting guests to book an overnight stay and bask in its blend of nostalgia and newness. Tucked away from the hustle and bustle but close enough to take in the Magnificent Mile then return for a quiet, secluded evening, it's an ideal spot to lay your head. For a more indie shopping vibe, check out Andersonville, a National Historic District with Swedish roots located on Chicago's north side.
A bit less obvious is Milwaukee, a little more than four hours by car and shorter by the Lake Express Ferry that—when in season—runs out of Muskegon. The Brew City may be known for beer, baseball, and cheese, but it's also a nearby-ish hub for mainstream and eclectic shopping. In addition to malls are a number of distinct neighborhoods, among them the Historic Third Ward, a creative hub that's home to the Milwaukee Public Market, and Brady Street, about which Oscar Wilde famously opined, "If what you want isn't on Brady Street, you probably don't need it."


Photo courtesy of E. Frizzelle for VISIT PHILADELPHIA®.
Explore Culture
One of the coolest aspects of Gerald R. Ford International Airport: It has a number of nonstop flights that depart early morning, so you can get a full day—and night—in at a favorite faraway spot and return home the next day, energized and abuzz with fresh perspectives. New York City is typically an option, and Philadelphia and Washington, D.C., are currently direct-flight destinations out of Grand Rapids. Each has more than enough sights and sites to fill 24 hours.
Washington, D.C., in particular, is ideal for its walkable spaces and scads of museums, many of which fall under the Smithsonian umbrella, making admission free. The majority are open, albeit some with reduced schedules. Neighboring Georgetown is a must for shopping and dining while visiting our nation's capital. Philadelphia also brims with historical, architectural, and cultural attractions, including Boathouse Row near where the Philadelphia Museum of Art resides, Benjamin Franklin Parkway, and the Cherry Street Pier on the Delaware River waterfront.
Though it hardly needs to be mentioned, do take to heart this gentle reminder: Check ahead on city and state guidelines and closures, and follow adequate precautions to ensure your getaway is as safe—and uninterrupted—as possible.
Allison Kay Bannister, a West Michigan resident since 1987, professional writer since 2002 and GVSU alumna, recently launched her own freelance writing business. Allison enjoys travel, art, dance, food and exploring world cultures—and, of course, writing about all these and more.
Photo courtesy of Crystal Mountain.