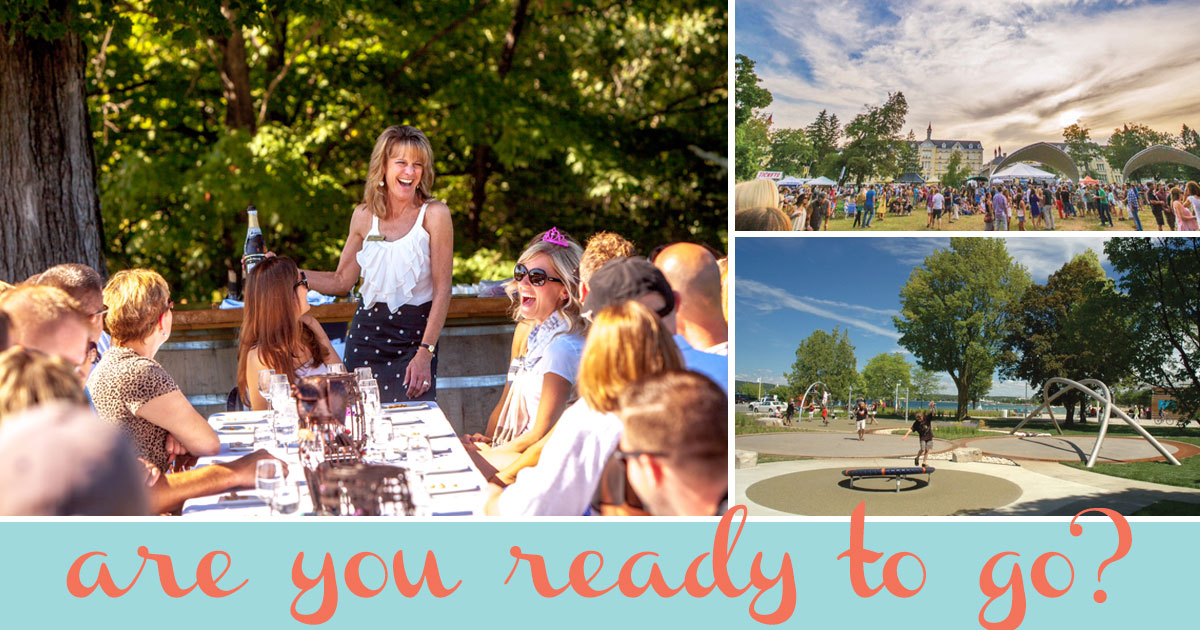 From suburban Detroit, where I grew up, a Traverse City trip was more like a trek. But now, as a West Michigander, I find it's just a short drive north.
Traverse City doesn't fit the stereotypical Midwest mold: The views of Grand Traverse Bay are breathtaking, local food and wine are delicious, and artistic festivals are bountiful. According to MLive.com, Traverse City is "experiencing a cultural and culinary renaissance."
WINE COUNTRY
Most Traverse City area wineries are located on the Leelanau and Old Mission peninsulas. While Northern Michigan rieslings are acclaimed, other wines are coming to the forefront. Sipping your way through the twisting trails via a guided tour is the ideal way to experience Wine Country.
RESTAURANTS AND FOOD TRUCKS
Trattoria Stella is located at The Village at Grand Traverse Commons, a renovated nineteenth-century asylum. Entrées include dishes made from sustainably raised meat and poultry sourced from local farms. Its native wine and beer menus are extensive. At Trattoria Stella you'll enjoy your meal in an eclectic, somewhat "chilling" atmosphere.
The Cooks' House offers an interactive dining experience via a multitude of cooking classes. On Summer Saturdays, the chefs will walk you through the Farmers Market and then help you create a meal from your local food selections. The Cooks' House also offers traditional dining.
Food trucks have recently set up shop in the parking lot of The Little Fleet, located on East Front Street. Foodies can enjoy a wide variety of meals in a fun outdoor setting.
To learn more about Traverse City's festivals, beaches, and other attractions, click here to read Lisa Stickler's article in its entirety in the digital edition of West Michigan Woman magazine.
Photos courtesy of Traverse City Tourism.