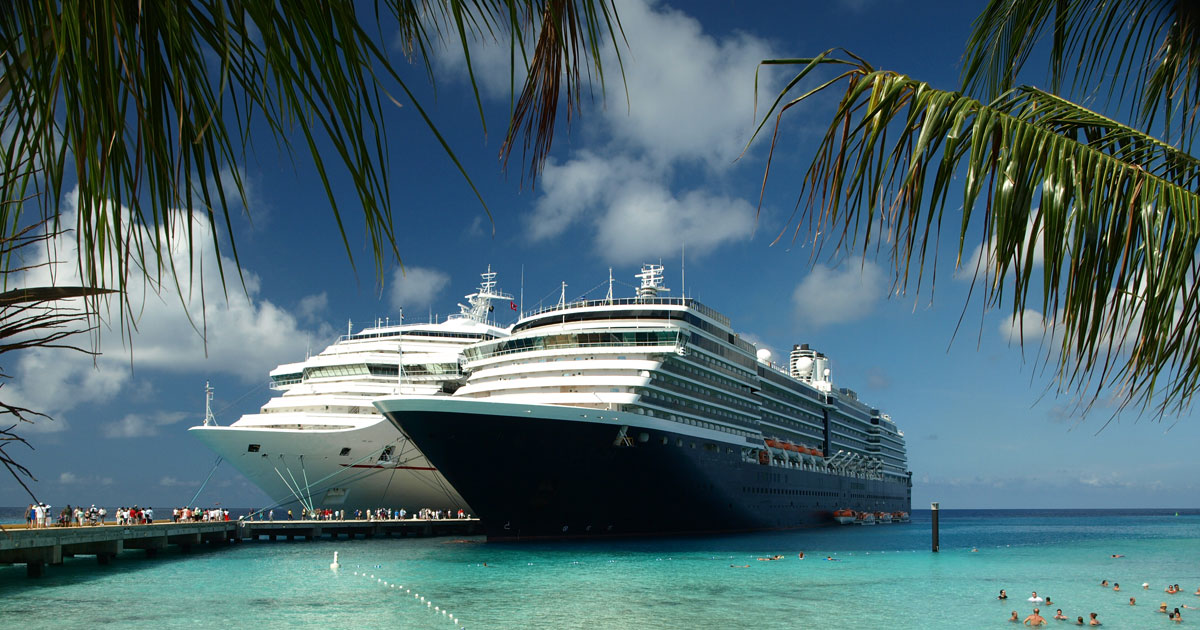 With numerous travel-related websites available online, consumers are sometimes surprised to find that travel agents still exist. Not only do they exist, but the amount of value they provide is hard to overstate.
Often people assume that if they do the shopping themselves, they'll get a better deal by eliminating the middleman. There are a few problems with that premise: Namely, your time is valuable. You may end up spending a lot of time looking for the best destination and price, and experience frustration trying to coordinate multiple components of travel. "This is what we do every day," said Teri Yonker, lead travel consultant at Witte Travel & Tours in Grand Rapids. "Unless you talk to an agent, you don't know if you're getting the best deal online."
To learn more about the benefits of working with a travel agent, click here to read the full article in the digital edition of West Michigan Woman.