Delasie designs is a ready-to-wear, custom design fashion house for men and women. Meaningful designs are carefully composed from locally sourced Ghanaian and African fabrics, merging both functional and timeless elements for career, formal and casual wear. The intention is to create designs with a positive message. Delasie clients look good so they feel good and do good. | www.delasie.com
---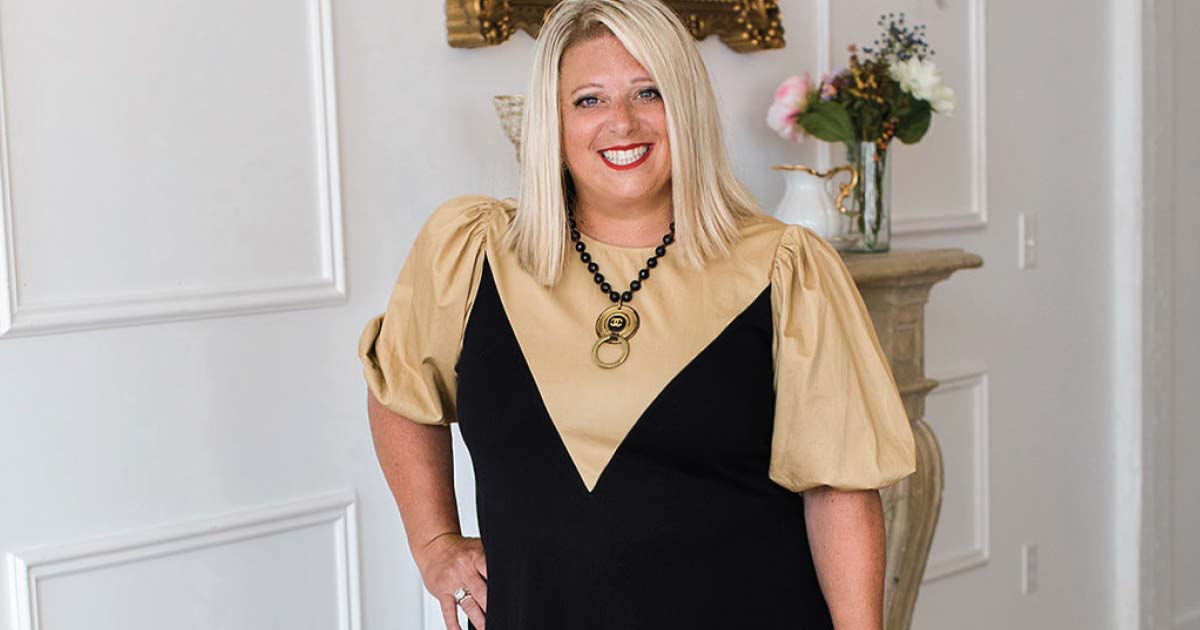 Photo courtesy of Mod Bettie.
Michelle Krick Style is all about having fun and building confidence. Michelle believes style is a mindset. A person's age or size doesn't matter, nor does the price of their clothing: Your unique individual style and self-expression matter most. Michelle has over 30 years of experience in retail. While she loves talking trends and fashion, she'll always bring you back to style—to make certain your clothing represents you. | www.michellekrickstyle.com
---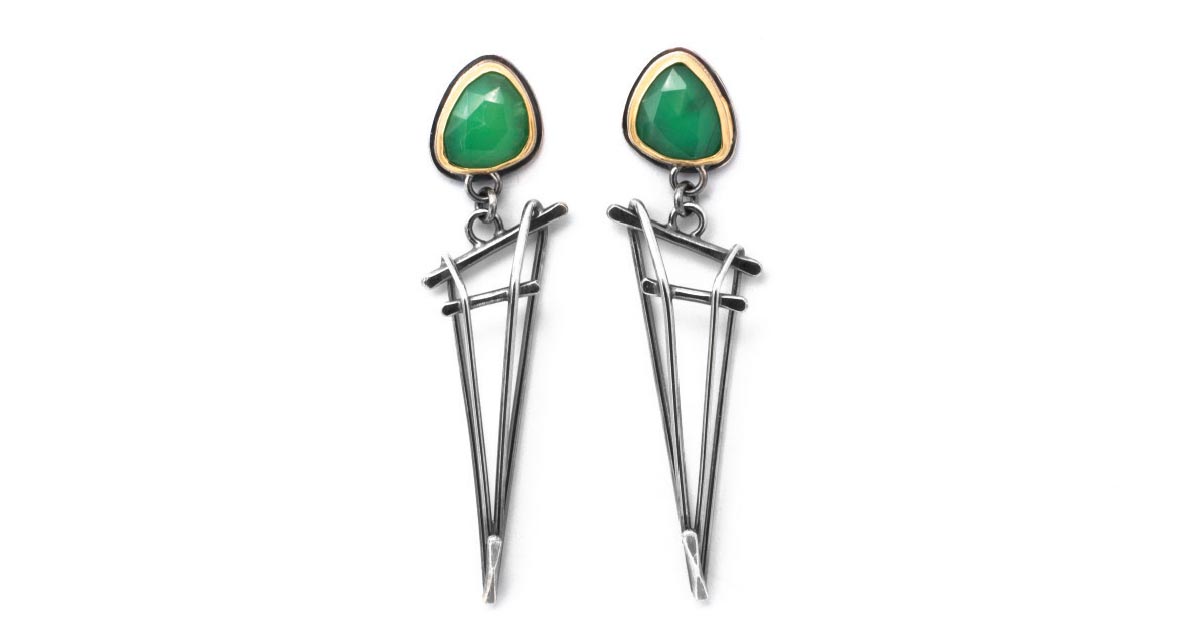 Emma Elizabeth Jewelry artist Emma Hoekstra's life fiercely grounds her work. After she suffered the loss of her boyfriend, jewelry classes turned into therapy, letting work through her grief. She's studied here and in Florence, Italy, and in 2019 was awarded the prestigious national Halstead Grant for emerging jewelry artists. Emma's creations form a connection with people and share her story. | www.emmaelizabethjewelry.com
---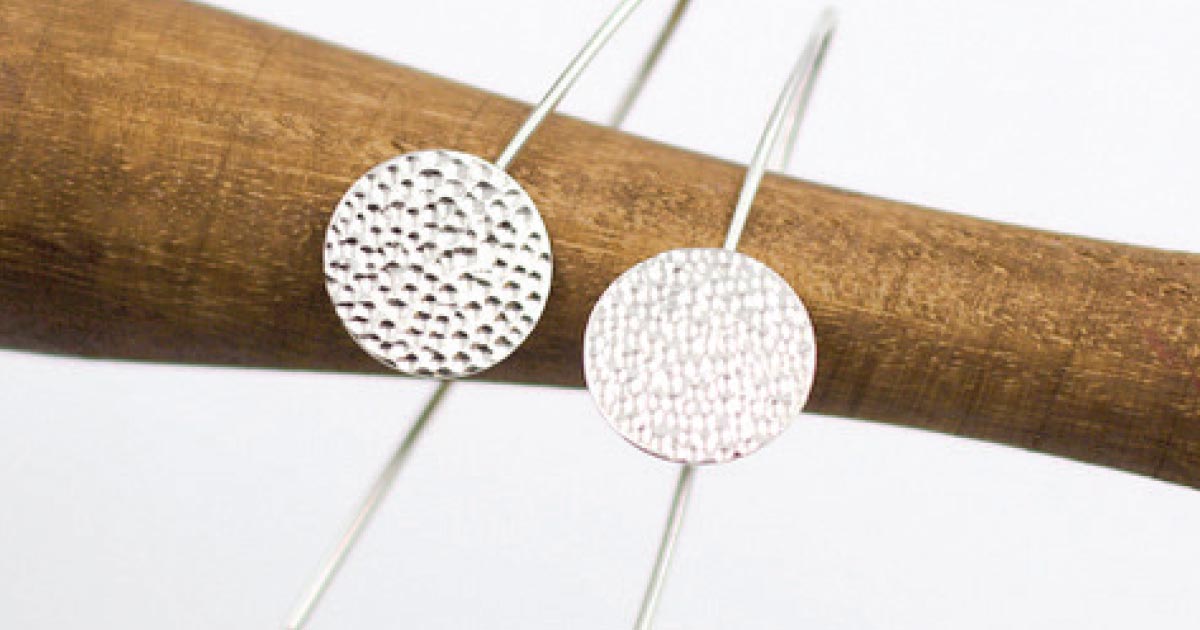 Lisa Lehmann Designs creates fresh, original, timeless jewelry for the slightly eclectic and modern free spirit. The Essentials line builds a foundational look, while Lisa's one-of-a-kind bespoke pieces offer a personalized, expressive spark of individual style and color. The artist strongly believes in supporting our planet and uses ethically sourced and earth-friendly recycled materials. | www.lisalehmanndesigns.com
---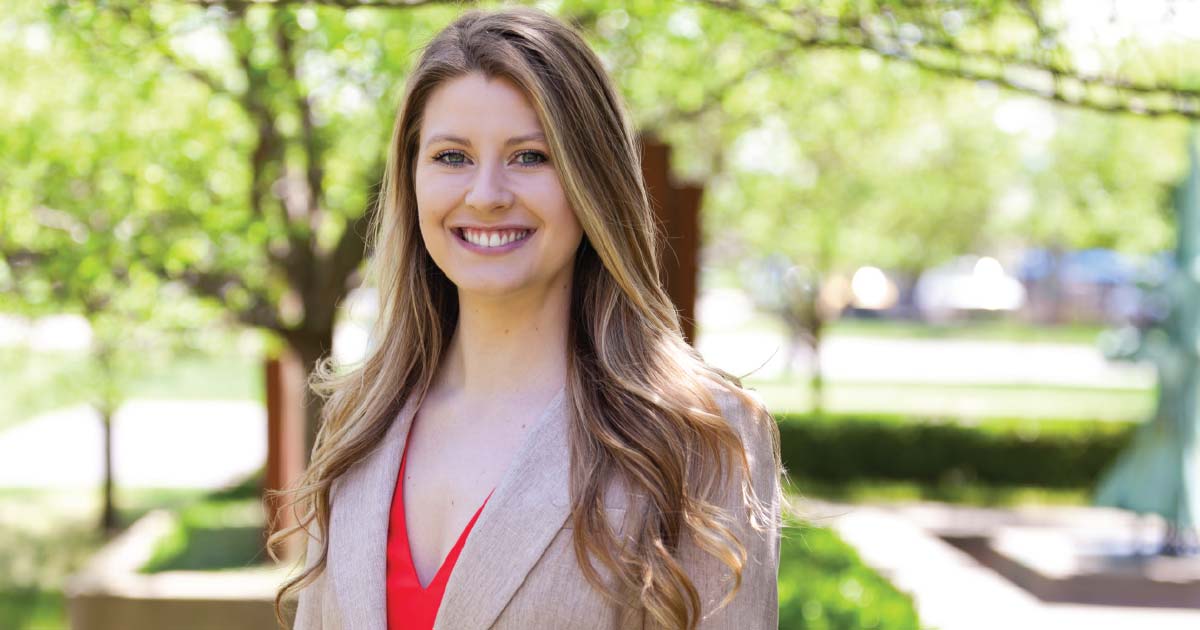 Bethany Burton has that girl-next-door likability—with enviable style. This personal shopper instantly warms up to clients, providing shopping and styling sessions that feel like you're playing dress-up with a girlfriend. A fashion intuitive, Bethany has a chameleon-like way of wearing sophisticated luxury pieces one day that can quickly turn to casual-chic the next, making her a master at the style switch up. Call Katie at A.K. Rikk's. | 616.957.3242
---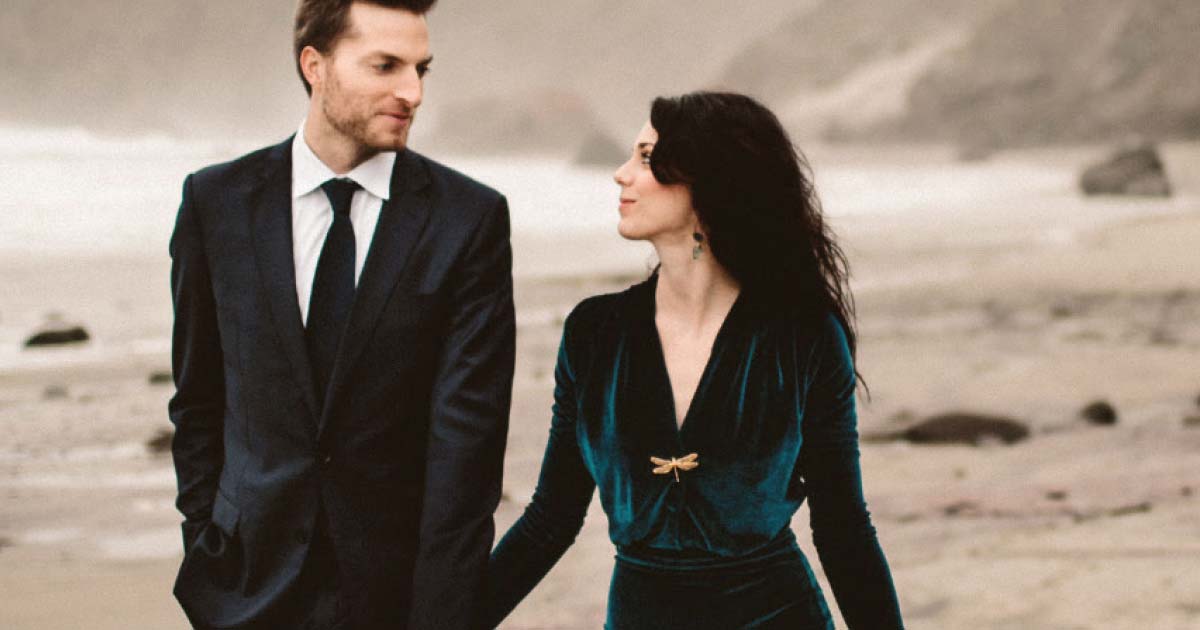 Iconoclasp is a collection of original handmade clothing and accessories by Ashley Triệu. Inspired by the spirit of past eras, Iconoclasp creations are intended to intrigue the soul of the unique, rebellious and bold. Specializing in glamorous gowns—many of them being worn as alternative bridal dresses—Iconoclasp offers complimentary, by-measurement fit if preferred and is proud to serve all shapes and sizes. All pieces are designed and sewn in Grand Rapids, Michigan. | www.iconoclasp.com
Missy Black, who lives in the Grand Rapids area, specializes in fashion—her love of which keeps her awake at night, dreaming of cheetah-print flats paired with red skinny jeans and anything lace. She has also written horoscopes and restaurant reviews, and enjoys another title as shoe copywriter.
This article originally appeared in the Oct/Nov 2020 issue of West Michigan Woman.