Brainiac | Creative Genius | Purveyor of Cool | WOTV4 Women Beauty Expert | I Got Face Cosmetic Concierge
What are your top five beauty tips?
1. Be sure to use a good primer to prep the skin before using makeup.
2. Try everything! I never met a lipstick I didn't like. You can wipe lipstick off just as easily as you applied it. So go for it, girl!
3. Invest in small containers or travel sizes of your favorite products to keep up your beauty regimen up when on the road.
4. Always use a great mascara before leaving home. Also, it's important to keep your brows groomed: An arch really helps frame the face.
5. Don't assume that just because a product is expensive, it works better. I am a huge fan of NYX, Morphe and ColourPop Cosmetics—all ultra-fab and reasonably priced.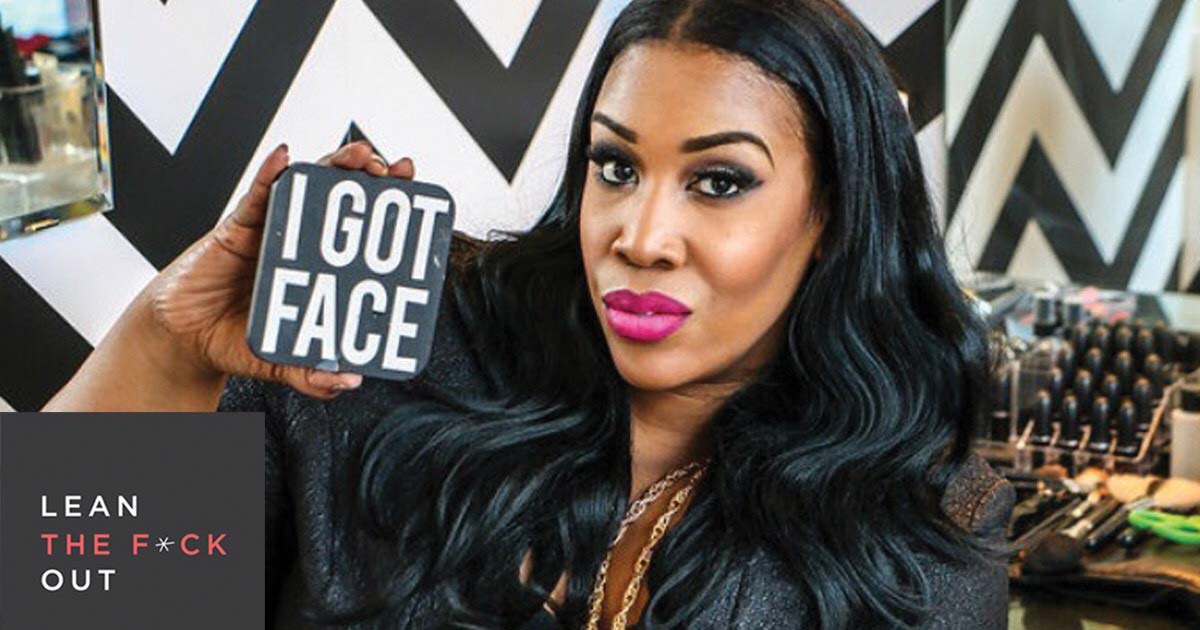 What beauty essentials are always in your bag?
What makeup do you splurge on?
I spoil myself rotten at Ulta. 🙌🏻 They have such a wide range of product offerings—not to mention that as a reward member, those coupons get me every time! I'm unapologetic about the amount of coins I spend in a single Ulta run.
What's your favorite feature about yourself?
I tend to get complimented on my eyes, skin and lips frequently, so I'd say those are a three-way tie. But I turned 40 last year, so compliments on my skin mean more to me now than they ever did. I go the extra mile and get facials at Grand Pearl Spa.
When do you feel the most beautiful?
After a hot shower, right before bed—it's a chance to wash all of my troubles away, from head to toe. As I stand in the mirror, I'm forced to see myself from the inside out and there's beauty in those moments of vulnerability. As a single mom, I cherish the moments when I'm alone to really see myself, not in spite of my imperfections but because of them.
What is the key to your personal beauty?
I stick to what I know works for me. Because we live in a society where trends change constantly and women are using more and more products, it's hard to go against the grain and stay true to your style. The key to discovering your own personal beauty is doing ONLY things that make you look and feel great.
Edited by Sarah Suydam, Staff Writer for West Michigan Woman.
This article originally appeared in West Michigan Woman.
Photos courtesy of Michelle Smith/True Light Images.