Summertime and the livin' is easy, right? Let your wardrobe follow suit! These relaxed, casual items are ready to be switched up at a moment's notice—easy, breezy pieces with a no-worries attitude. Now, where's that cabana boy?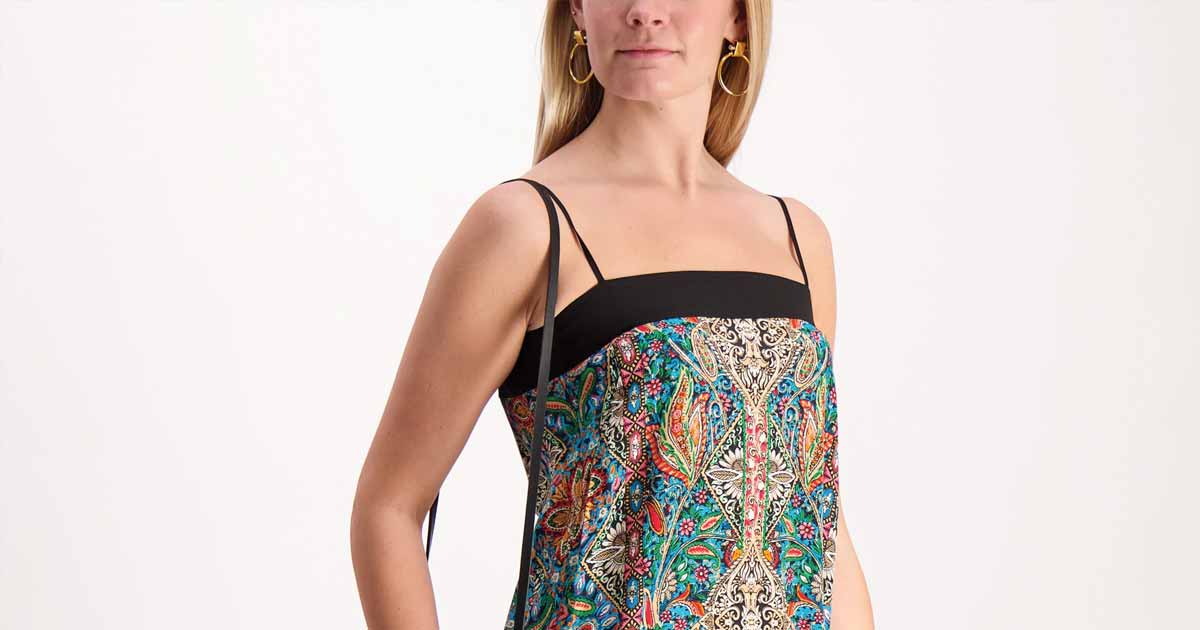 A.K. Rikk's
This scarf-printed, full-length silk slip dress from Warm is easy and captivating. With strong boho, free-spirited vibes, it's ideal for lazy sunset walks. There's so much to love in the delicate spaghetti straps, loose fit, and black trim detailing, everyone will remember you and this feminine frock. It's a style that could follow an uber-relaxed schedule of collecting shells on the beach with a friends' brunch in town and light dancing at your favorite local hot spot. Build up the look with glamorous, fuss-free, slip-on Valentino sandals and sashay into every party, dinner, and outdoor gathering with panache.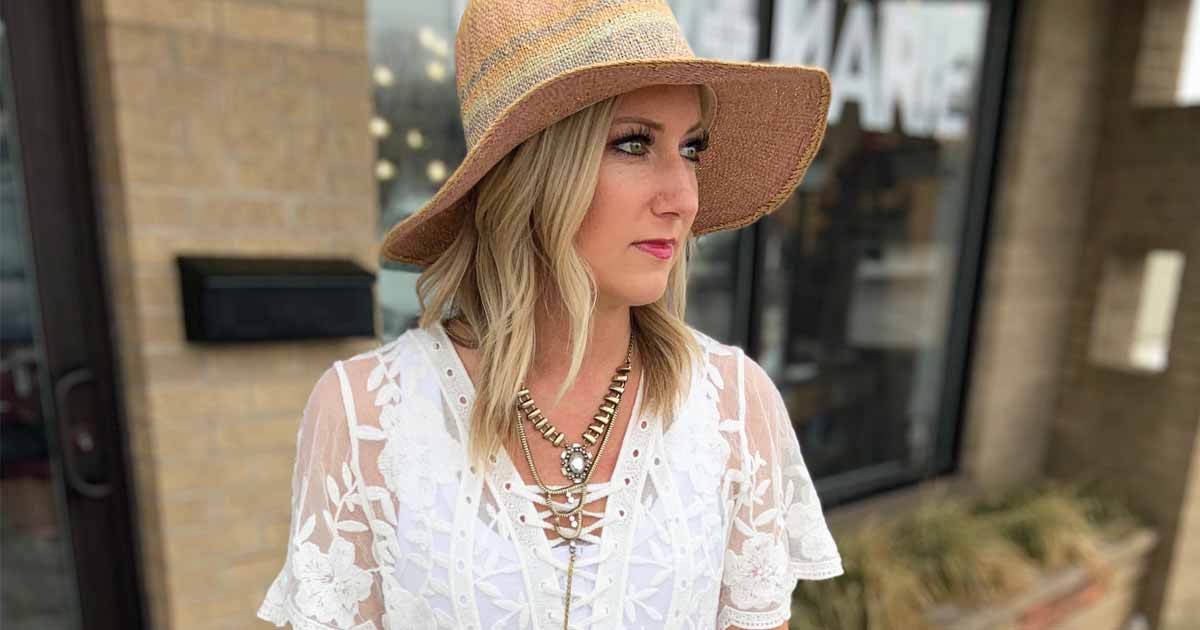 Lou + Marie
Believe it or not, this lace dress goes from the pool to happy hour with girlfriends and never misses a beat. It's the life of the party for sure—and the long, romantic silhouette means you could wear it over a delicate tank top and shorts or a barely there slip dress. Heck, you could even treat it like a swim coverup and wear your bikini underneath! It's pieces like this that make transitioning from day to night, or casual to dressy, beyond easy. Add barely there sandals by day and dramatic heels by night.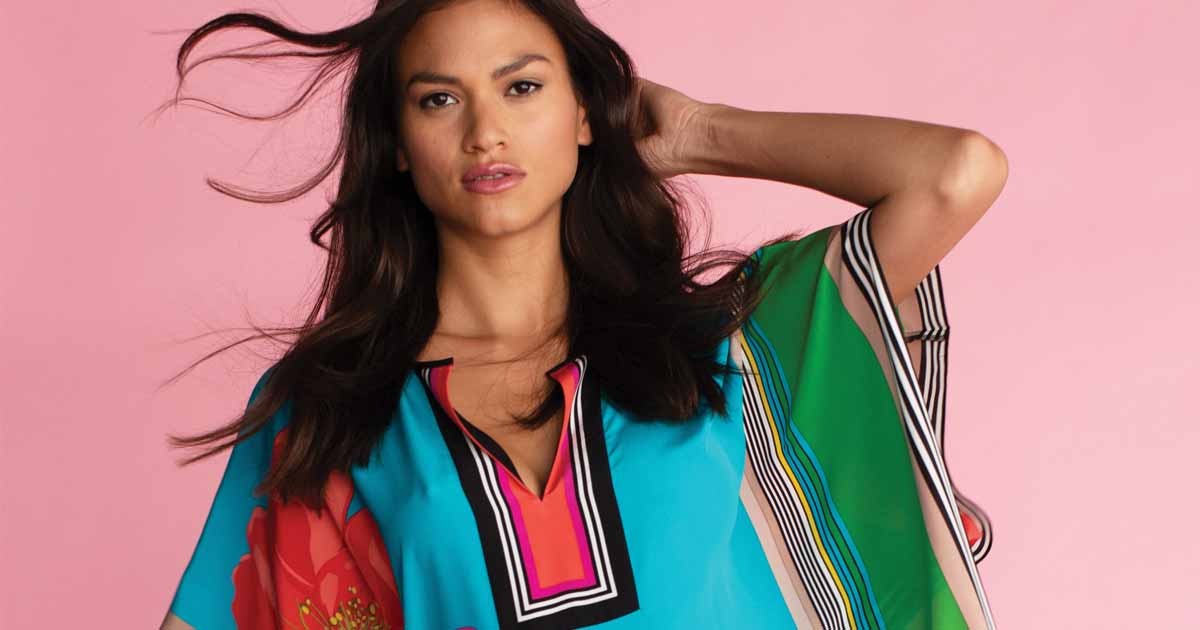 Leigh's
This summer caftan takes you from lounging by the pool to cocktails on the deck. The Trina Turk tropical print dress is vibrant and vacation ready. It can take on many moods and expressions, from fashionable beach coverup to holding hands on the dock to dinner al fresco. The beauty of this caftan is in its casual, yet exotic vibe: You could play up one side by adding a belt and jewelry and the look is instantly elevated. Feeling more laid-back? Deconstruct the ensemble with slide sandals and duck under a wide-brimmed sunhat for privacy.

Missy Black, who lives in the Grand Rapids area, specializes in fashion—her love of which keeps her awake at night, dreaming of cheetah-print flats paired with red skinny jeans and anything lace. She has also written horoscopes and restaurant reviews and enjoys another title as shoe copywriter.
This article originally appeared in West Michigan Woman.