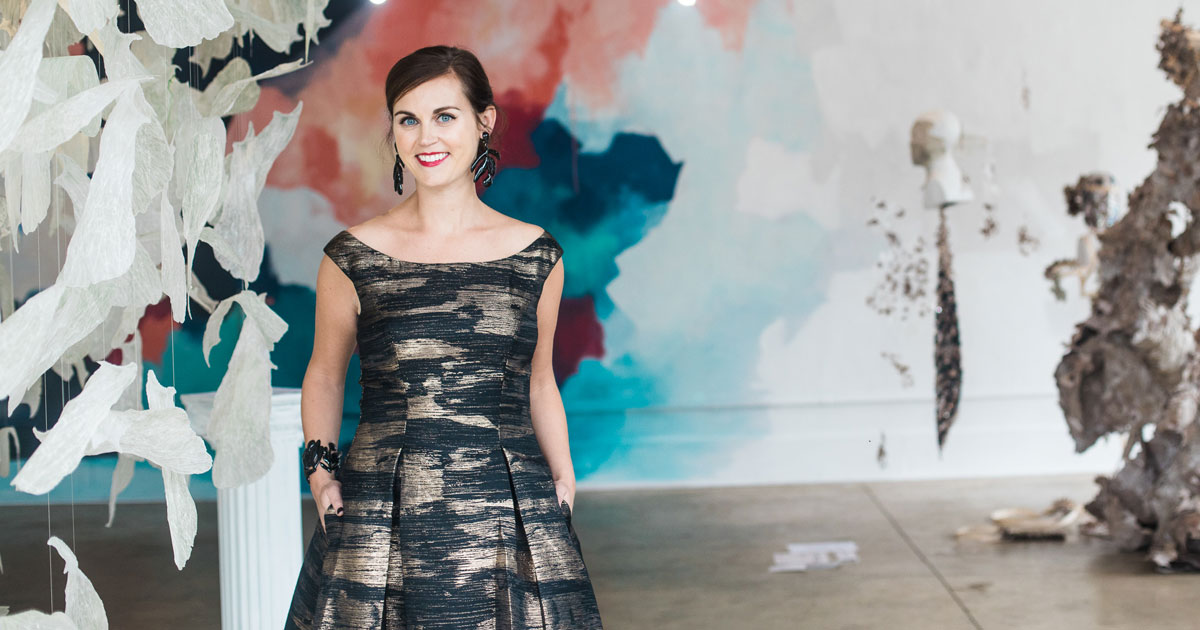 Urban You Beauty Bar and Medical Spa takes us through gala season prep to achieve stunning skin and hair. There are several services and a timeline for each treatment so have fun selecting a gown and make an appointment for one, two or a few procedures, all in one spot.
MAKEUP AND HAIR
You should plan at least two hours for makeup and hairstyling. Hair can take around 30 to 45 minutes, with makeup coming in around the same time. Plan to shower before your appointment and bring any hair accessories with you. Darline Rodriguez, hair, makeup and lash artist, offers tips for a smooth transition into gala gorgeous with model @jillgg from The Good Life blog.
Day-old hair is best for updos, as the grit and texture hold curls best.
If you have a few stray greys, the Color Wow powder is a root cover-up that adheres to hair fibers. It's a smarter version than sprays, especially if it rains.
Timeless style can be achieved with a chic, smooth chignon.
Want to tackle visible pores? The salon carries Beauty RX pore sticks that reduce the appearance of large pores.
A quick procedure that delivers results without downtime or irritation is the HydraFacial MD®. It can be scheduled before makeup application. It's a noninvasive, multistep treatment that combines the benefits of hydradermabrasion, a chemical peel, automated painless extractions and a special delivery of antioxidants, hyaluronic acid and peptides.
Start with brows and eye makeup first. Foundation is last, to catch any makeup fall out.
A bold lip makes a statement. You can never go wrong with a classic red lip. It even makes your teeth look whiter. Look for a red hue with blue undertones. It goes with almost every skin tone.
A liquid lipstick that dries matte can be a great help throughout the night, as it's longer lasting and barely transfers when eating, drinking or planting a kiss on your date's cheek.
For mascara, tip your chin up and look down and apply for a little more flare.
Think about being photographed. Faux lashes show up great in photos, making the eyes pop.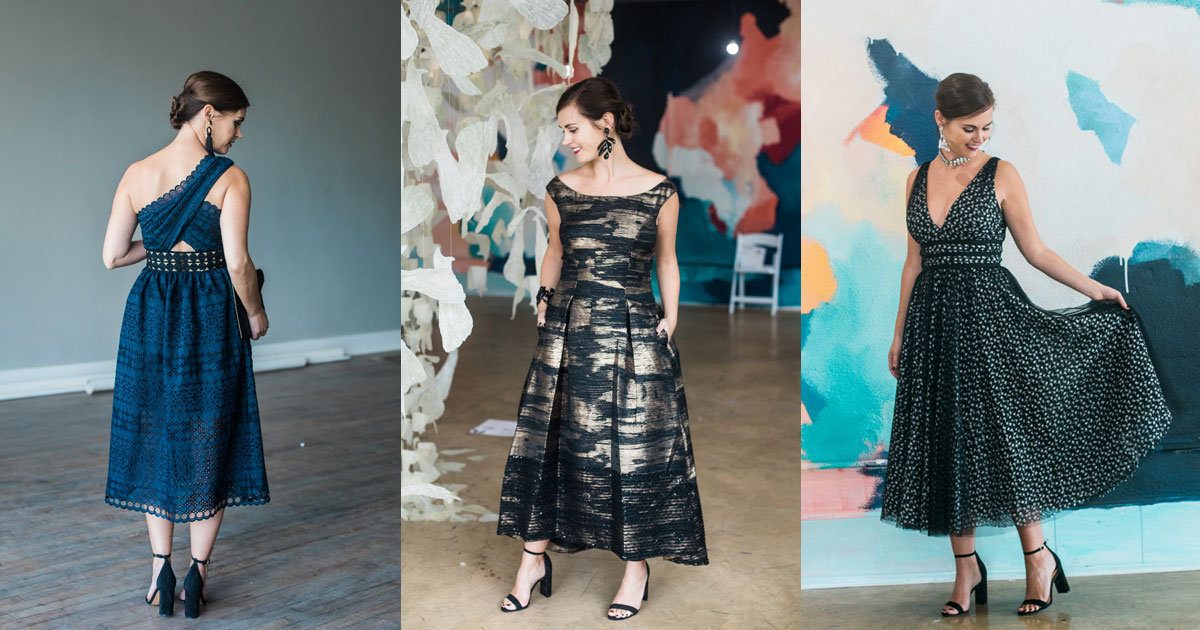 STYLE SCHEDULE
Makeup and hair are a must for your gala experience. If you're looking to work in a few more beauty treatments, it's imperative you know the correct timeframe to get maximum results.
DETOXING
Your eating habits and what you put into your body have a lot to do with how you look (and feel). Consider detoxing a couple weeks before with clean and healthy meals. Take Urban You's skin tip and add one teaspoon of turmeric, cumin or coriander to your daily/morning smoothie, to replenish your skin's supple texture. Upping your fluids with water, vegetable or fruit juice, and herbal tea is hydration you need for glowing skin. This is something you can easily do at home that makes a big difference.
INJECTABLES
If you're interested in adding subtle volume to lips or want to use fillers to remove smile lines before your big event, review the timeframe and plan accordingly: It's two weeks out for sultry, pouty lips. Remember to allow for bruising and swelling and no air travel for one week. Also, two weeks out for cheeks. If you're going the Botox route and want to smooth out the crow's feet area or forehead lines, you'll need to do this three to four weeks out, as the procedure takes 14 days to start working.
MEDICAL SPA
Peel services should be scheduled three weeks out and can be scheduled the same time as injectables; the injectables do come first. A Glow Facial can take place the day of the event, or one or two days before your big evening.
LASHES
Lashes can be a fun and easy way to bring some romance and drama to your look. Faux strip lashes are offered as a quick fix for the day of the event, or you can set an appointment two weeks before the gala for lash extensions, a more semi-permanent solution.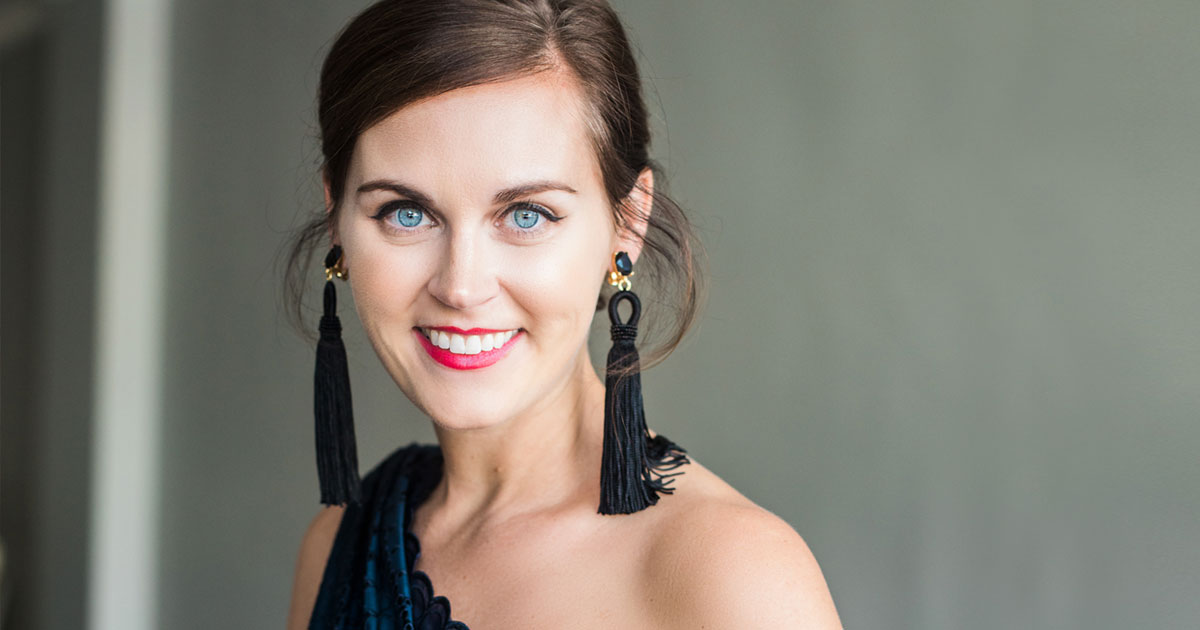 MICROBLADING
An enhancement to your natural brows, this service should be worked in three to four weeks before the event.
Stop by the Urban You pop up shop at 3152 Peregrine Drive Northeast in Grand Rapids. Call 616.570.0228 for additional information or to schedule an appointment.
Special thanks to local style blogger @jillgg for modeling glowing skin, makeup and hair, and glamorous dresses from Leigh's in Grand Rapids. Follow her on Instagram at @jillgg.
Written by Missy Black, a footwear fanatic, style child and contributing writer for West Michigan Woman.
Photos courtesy of Darline Rodriguez. Photos shot at Lions & Rabbits.

Save