Above all else, the holidays are about spending time with loved ones and reaching out to others who could use a helping hand.
Beneath the Wreath, a charitable shopping event hosted by the Junior League of Grand Rapids, makes it easy to do both!
Here are some reasons to have Beneath the Wreath on your holiday shopping radar.
It's charitable: 100% of ticket sales and 15% of all exhibitor sales directly support JLGR charity projects dedicated to improving children's physical health in the West Michigan community, including Kids in the Kitchen and the Junior League Wellness Adventure Yard (JL W.A.Y.).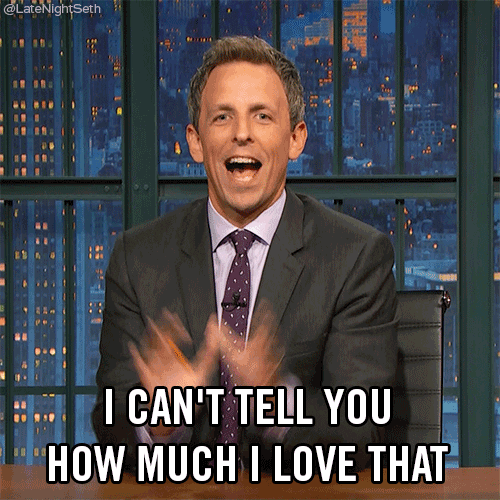 There are gift options galore. You can get some seriously stunning gifts for those on your "Nice" list—from handmade goods to stylish garb and more.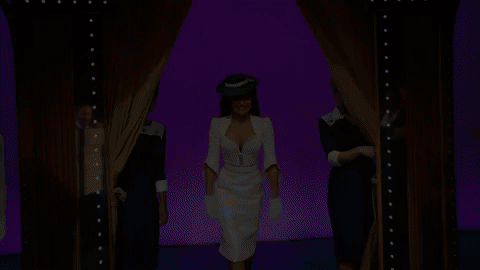 You can kick things off with a drink and treats! Friday, November 8, from 4 p.m. – 8 p.m., guests could attend Sip and Shop, a special window of time offering special deals and wine to get you in the festive mood.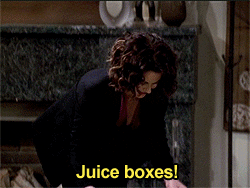 It's an opportunity to spend time with those you love. Whether with friends or family, bonding over doing something that helps others in need never gets old. Throw in some shopping and you have an ideal night out together.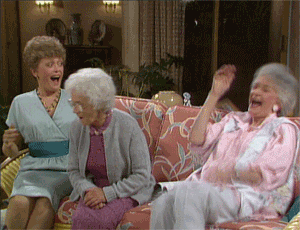 Beneath the Wreath has been around for 35 years, attracting new and return shoppers each year who want to walk away with a great gift for their loved ones—knowing their purchase makes an impact and betters their neighborhood.
Shop Beneath the Wreath
November 8, 2019, 9 a.m. – 8 p.m.
November 9, 2019, 9 a.m. – 2 p.m.
Cultural Center at St. Nicholas
2250 East Paris Ave. SE
Grand Rapids, Michigan

Tickets are available now!
Content and main photo courtesy of Junior League of Grand Rapids.