When it comes to ideal spots to spend your time, you're probably wondering, "Why would I want to hang out at a hotel?"
CityFlatsHotel, in the heart of downtown Grand Rapids, isn't just your everyday, hum-drum hotel. Locally owned and operated, the eco-friendly, boutique CityFlatsHotel is home to an onsite bar and lounge, a full-service salon, multiple premium event spaces and unique design features.
That's just the beginning.
Check out five specific reasons why you should bring your girlfriends and significant other—and we all know your mom is just waiting by the phone to hang out with you—this month at CityFlatsHotel.
1. Galentine's Day at the Parlour
Inside CityFlatsHotel you will find the Parlour, a premier full-service salon whose claim to fame is every lady's best friend: the blow-out.
February 8, 2018—from 6 to 8 p.m.—grab your gal pals and join us for a night of shopping, drinks, food and fun. Tickets are only $10 and include hors d'oeuvres, a drink voucher, a swag bag for first 25 guests, and complimentary dry styles and giveaways. The Parlour will also feature pop-up shops from Apothecary Off Main, Mokaya and Gina's Boutique.
You won't want to miss this event! Tickets are on sale now. Follow the Facebook page @theParlourGR and purchase your ticket on Event Brite or call the salon directly at 616.608.1731 to reserve your spot.
2. Valentine's Day Package @CityFlatsHotel
Looking to spice up your Valentine's Day this year?
CityFlatsHotel in Grand Rapids (and Holland, too!) already has the details planned out. Modern and unique rooms, a hip lounge, inventive cocktails and a delightful new menu will turn up the heat this Valentine's Day.
Your package includes a one-night stay in an eco-friendly, boutique guest room with luxurious CityDrēm beds, a bottle of champagne, two CityFlatsHotel champagne flutes, chocolate-covered strawberries, a $15 CitySēn Lounge credit, and a noon check out. This package is available February 9 –17, 2018, and must be booked at least 48 hours in advance. Prices vary by location. Call our front desk directly and mention the VDAY18 rate, to completely spoil you and your other half this Valentine's Day.
3. Blow-out Happy Hour Every Wednesday
Does your week have you feeling flat? Freshen up with the Parlour's Blowout Happy Hour, all day on Wednesdays.
Receive half-off classic blowouts every Wednesday to celebrate your achievement of getting halfway through the work week! The best part? The Parlour has a full drink menu including beer and wine offerings, espresso and more. Treating yourself has never felt so fabulous—or delicious, for that matter. Walk-ins are welcome or schedule your appointment today by calling 616.608.1731.
4. Newly Expanded Menu @CitySēn Lounge
CitySēn Lounge Grand Rapids recently expanded its menu—and is excited to share the new offerings!
The new menu features multiple unique share plates—Firecracker chicken lettuce or tofu wraps, Paella, and Buffalo Chicken Mac 'n' Cheese Eggrolls, to name a few—and an array of sandwiches, burgers and salads to serve a variety of tastes. CitySēn also added an assortment of vegan and gluten-free options.
Don't miss Daily Happy Hour—every day—from 4 to 7 p.m. Grab your fellow foodies and see what's cookin' at CitySēn Lounge!
5. Wine[d] Up Downtown
On Wednesdays, we drink wine at CityFlatsHotel.
Why, you ask?
Because who doesn't love wine? And it somehow tastes even better when your bottle is half-off.
Every Wednesday at CitySēn Lounge in Grand Rapids and Holland, receive half-off your bottle of wine. Can't finish the entire bottle? No problem. Have it re-corked to take home. Perhaps you want to try one glass of wine and try something totally different for the next glass? No problem. All house wine is just $4 a glass on Wine Wednesdays. Cheers to that!
To learn more about CityFlatsHotel and additional offerings, follow on Facebook and Instagram @CityFlatsHotel or visit www.cityflatshotel.com. You'll be surprised at how much you can experience under one roof!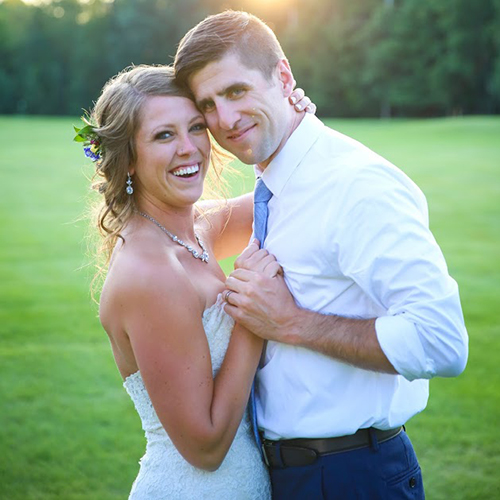 Written by Chelsea Carter, Marketing Coordinator for CityFlatsHotel. Chelsea Carter is originally from Grandville, Michigan and currently lives on the West Side of Grand Rapids with her husband, Travis, and dog, Maya. Chelsea graduated from Grand Valley State University in 2014 and prefers to spend as much time as possible in the outdoors. Chelsea also loves music, writing, spending time with friends and family, and of course, Happy Hour at CitySēn Lounge.