Pantone, the leader in color trending for everything from fashion to interior design to product development and advertising, has chosen its hot color for 2013. It's quite a change from last year's color, Tangerine Tango. This year, as the luck of the Irish would have it, the hot new color is Emerald Green.
"Lively. Radiant. Lush ... A color of elegance and beauty that enhances our sense of well-being, balance, and harmony" is a pretty good description of this color, in my opinion. Green is the color of nature, and known for having a calming effect. Psychologically, green is an emotionally positive color.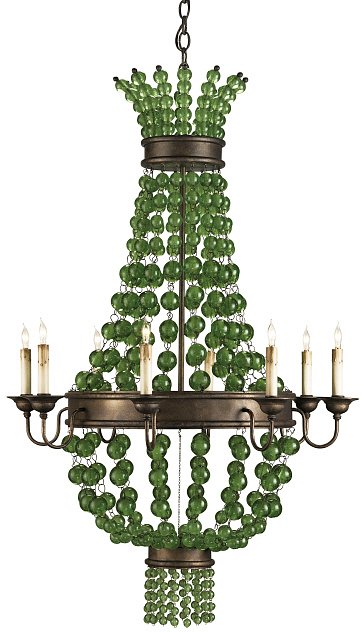 So, how do you incorporate this new color into the interior design of your home or office? If green is your favorite color, saturate a small room such as a powder room or foyer, and accent it with white, cream, gray, or black. If you don't want to commit to it that much, use it on pieces that can be changed easily, such as drapery, area rugs, or artwork. Some fun ways to accent with this color: green glass cabinet pulls, backsplash tile, a fun mirror, depression glass sculptures, or a chandelier. Emerald Green works well as a main character of a room and in a supporting role.
If Emerald Green is a little too rich for your taste, there are a variety of hues and shades to this color that will complement almost any decor. It pairs particularly well with neutrals, which is what makes it a "balanced" color and perfect for accent pieces. It works especially well with natural elements including wood, gold, bronze, or silver.
If you need help incorporating this color into your home or office, contact Allard Design LLC.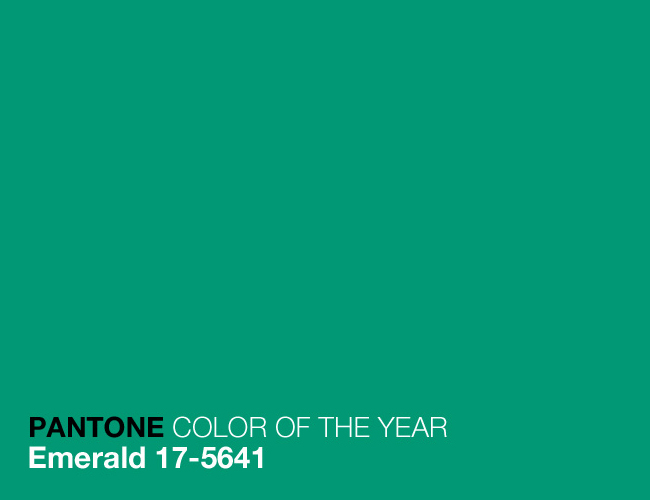 Written by: Tanya Addis is an interior designer with Allard Design LLC. She has a bachelor's degree from Western Michigan University. After some time off to be a stay-at-home mom, she's recently re-entered the workforce with Allard Design LLC.