Every fall we're inspired by the variety of entries at ArtPrize.
As an interior designer, I'm always looking for new artists to work with on my projects: Original art is such a joy!
Before ArtPrize wraps up, get out and find ways to feel inspired for your own home. There's still more to see, but here are some examples of how I was inspired!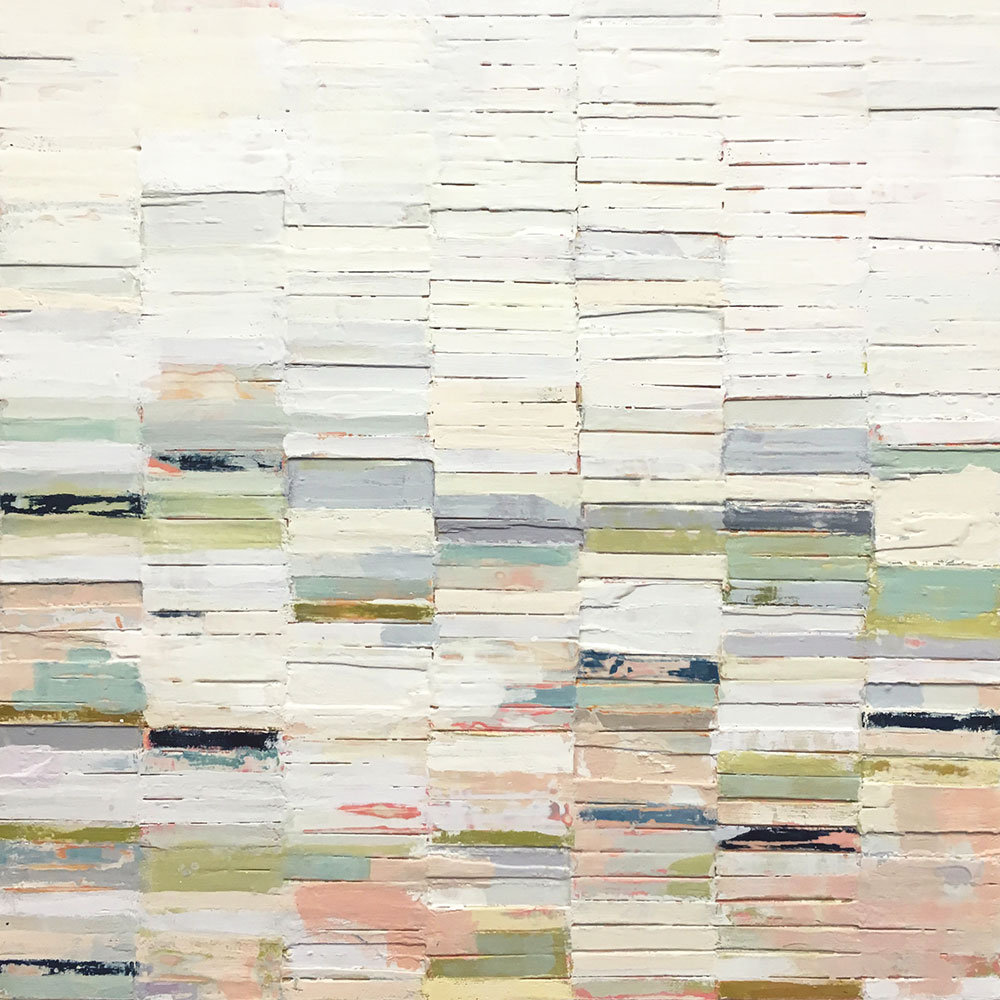 Artist: Marissa Voytenko
Title: The Order of Things (#63042)
Venue: City Water Building
This piece feels right at home in a beach house with light sand-colored walls, cool blue linen drapes and black door pulls and hardware. The texture is casual and works well with a modern and classic style.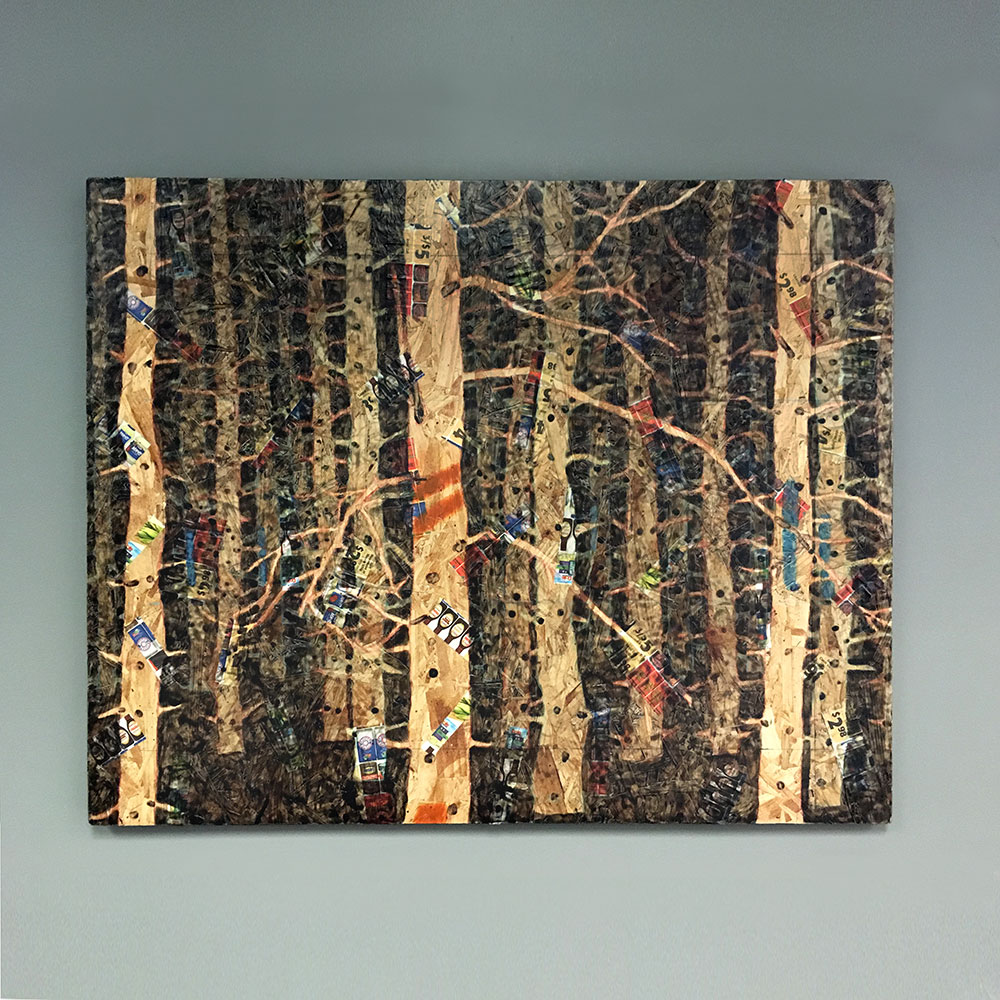 Artist: Michael Crouse
Title: Manistee National Forest Installation (#62610)
Venue: City Water Building
Made from cardboard and OS—and part of a larger installation—these two collages of trees inspire a boy's playful bedroom. These pieces would pop with bright green, teal blue and black. Warm wood tones in the furniture and baskets placed on the floor for toys and books round out this cozy bedroom.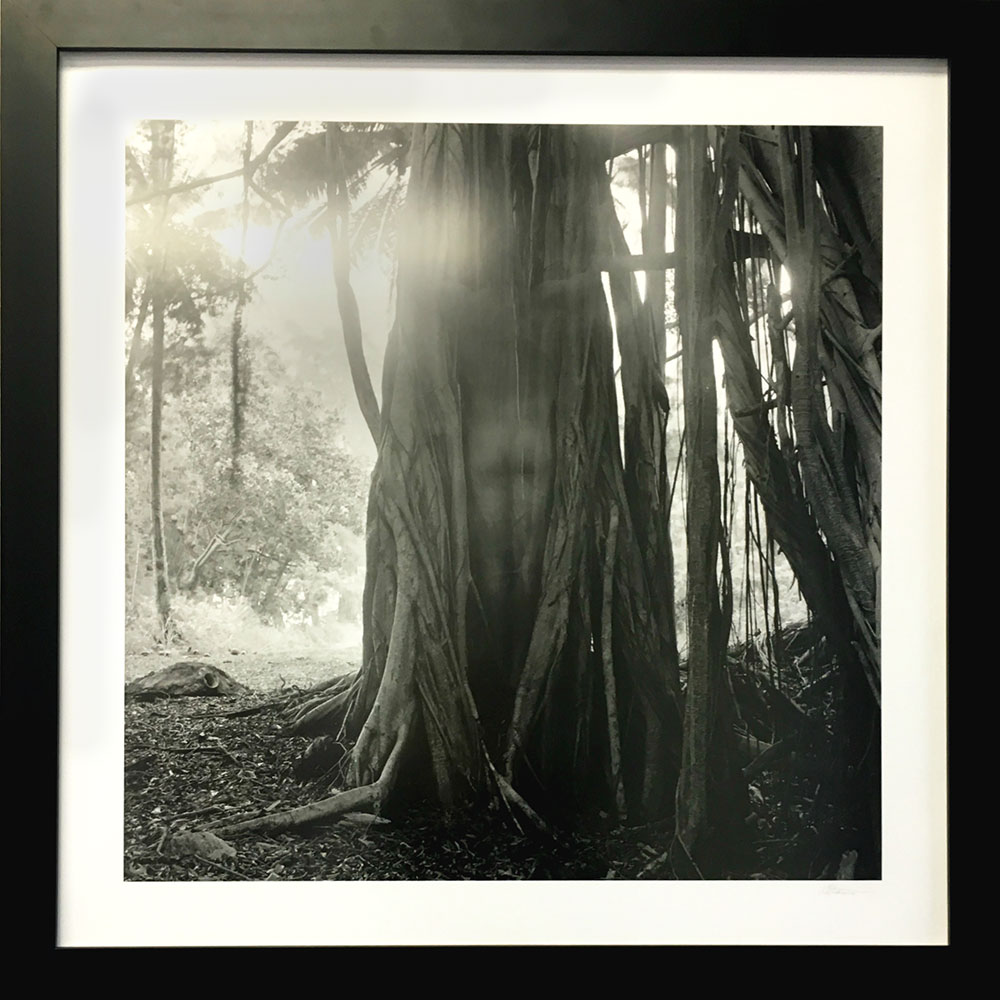 Artist: Marc Hoeksema
Title: As We Are (#64319)
Venue: City Water Building
This abstract photo of a tree trunk is part of a series of outdoor photos. Photography of nature in black and white is always stunning. Use this piece with dark blue grass cloth wallpaper and aged brass fixtures for a room that speaks to your soul!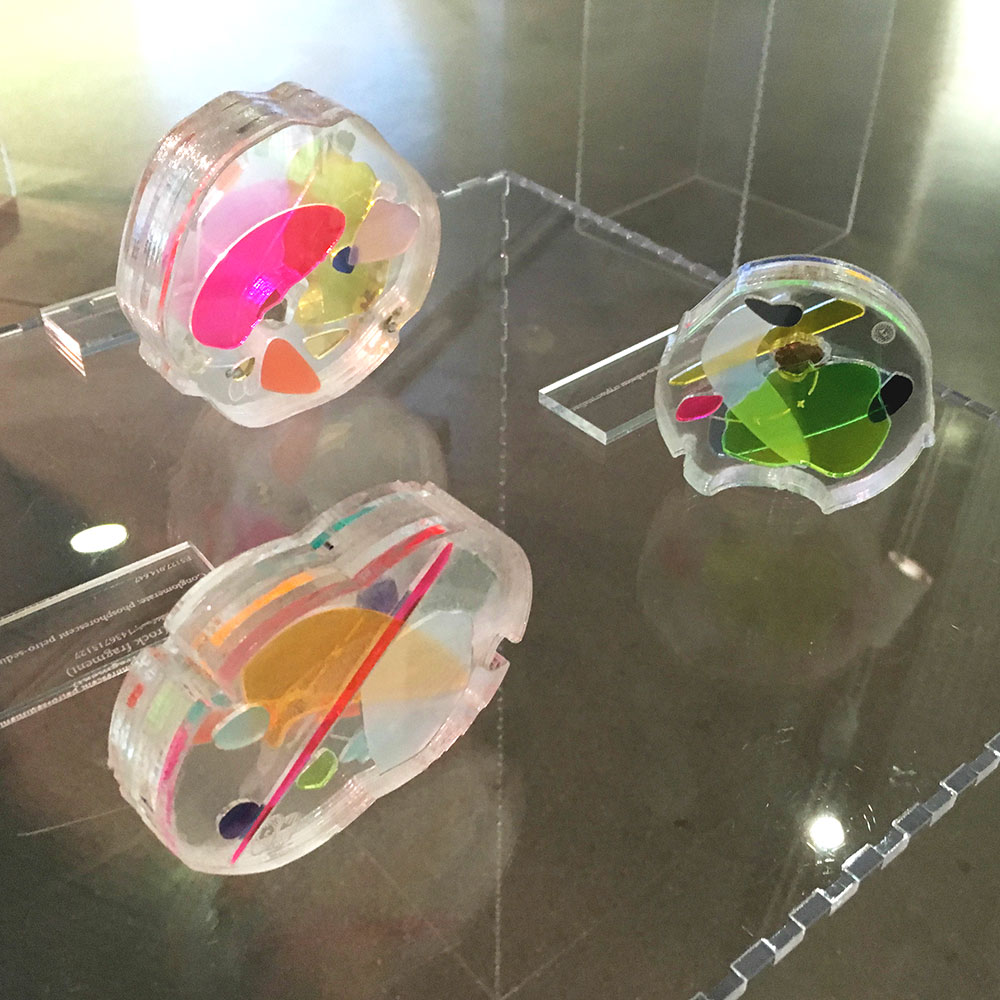 Artist: Kayla Anderson
Title: SetOutputWorld (called with a world of the wrong size) (#64067)
Venue: UICA
These small sculptures, part of a larger installation, don't belong on a shelf! They need to be seen from every angle, with plenty of light streaming through. On a glass coffee table in a living room flooded with natural light, they'll be the center of every social event.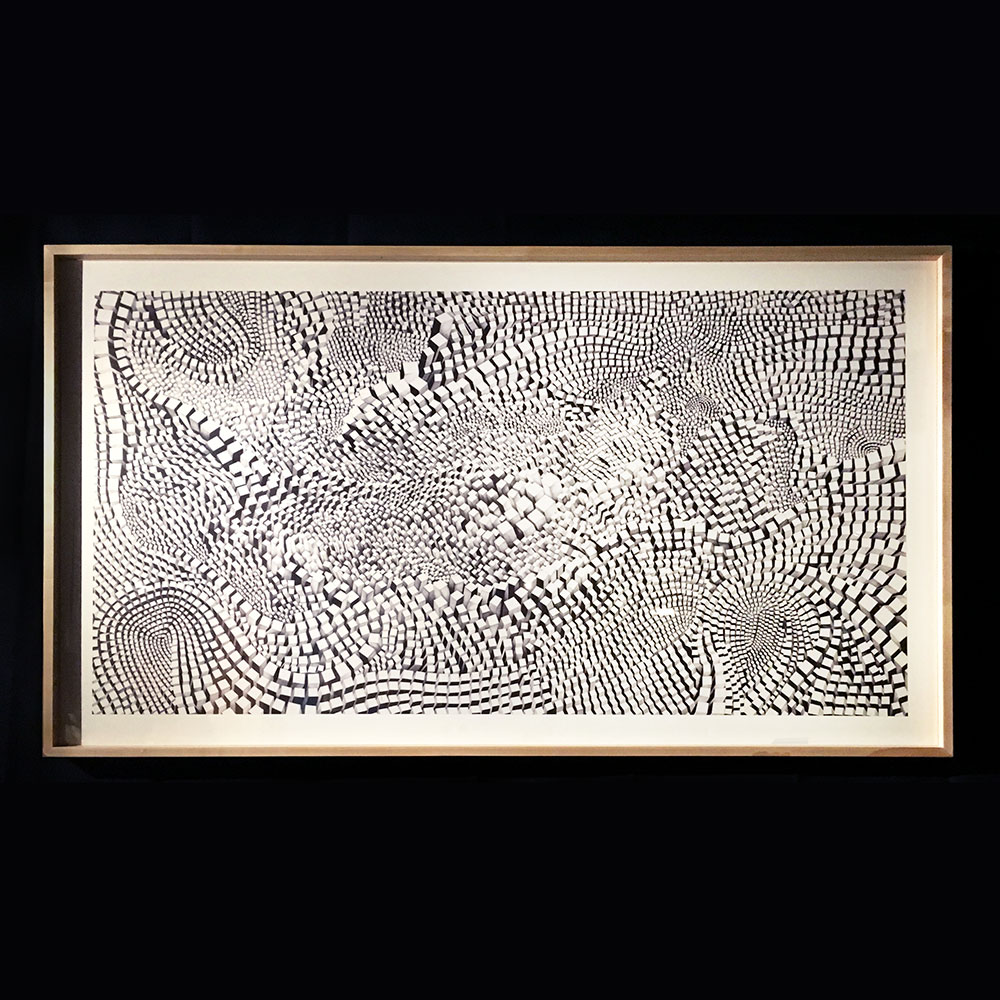 Artist: James Pastena
Title: No. 1 (#63446)
Venue: The B.O.B.
White walls, bright Turkish rugs and an easy California vibe work well with this textural drawing. An eclectic style—including large sculptural plants and low coffee tables with thick art books—would work well with this artwork.
Does the art in your home tell a story of what you love and who you are? Take the inspiration from ArtPrize and let it breath new life into your interiors!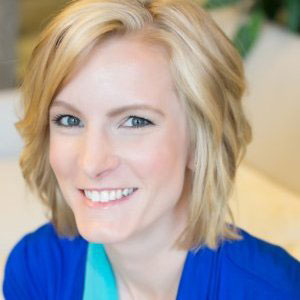 Written by Deidre Remtema, Principal Designer at Deidre Interiors. She curates spaces to uniquely reflect each client, weaving together modern and classic styles with natural elements. Learn more about her work at deidreinteriors.com.
Save
Save
Save
Save