I think it's safe to say that spring is officially here. As I'm writing this, most of you have jetted off to a tropical location to rid yourself of the winter blues.
Spring means Easter—and it's late this year. When you get home, there's still time to spruce up your house and get ready for that big family gathering. Here are five quick Pinterest finds that you could do quickly and with ease.
1. We all have empty vases at home. Put them to good use!
https://www.pinterest.com/pin/318066792405689124/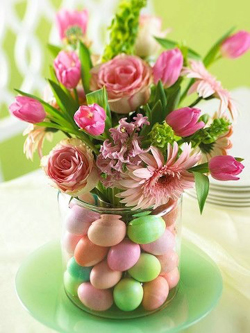 2. I love making my own chocolate-covered strawberries and my boys think they're getting a treat. Do it with a twist this year!
https://www.pinterest.com/pin/318066792405689127/
(Picture shown above)
3. Spring sports have sprung into action! If you're the snack mom, be a little creative with it.
https://www.pinterest.com/pin/318066792405689130/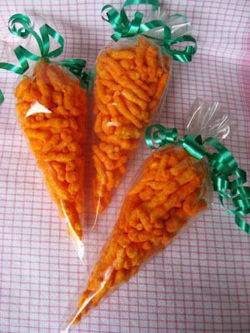 4. For the past several years, we've hosted a big Easter egg hunt in our back yard. It's time to shake things up a bit, so here's another option.
https://www.pinterest.com/pin/318066792405689134/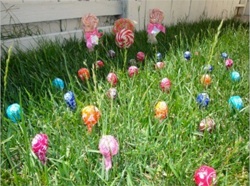 5. Let's face it: Who doesn't love to do a commemorative craft with the kids? Check this out and add it to your collection.
https://www.pinterest.com/pin/318066792405689136/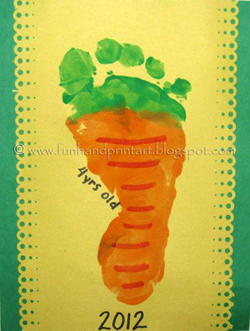 May you and your family enjoy the holiday and everything this spring has to offer.
Written by: Kasie Smith is the president and publisher of West Michigan Woman.