What makes a room—no matter its size or location—great? West Michigan Woman spoke with three experts to learn their top tips for a room that can't help but rank at the top of its class.
Autumn Fuchs
Owner, Fuchsia Design
1. Appropriate scale and proportion.
Make sure your furnishings don't overpower your home. While a large light fixture or piece of artwork can be great in any size space, a single oversized sofa can immediately make a room feel overstuffed. PRO TIP: Furniture always looks smaller in a big showroom than it will in your home. Measure, measure, measure!
2. Something old, something new.
This may not be your wedding day, but there's still a lot to be said about having a mix of old and new when it comes to your home—you can go ahead and skip the "something borrowed, something blue". Maybe "something old" is honoring the existing architecture of your home and combining it with more modern furnishings or mixing your grandmother's antique hutch with new furniture. Whatever it is, a good room doesn't feel like a display out of a showroom but rather collected and layered.
3. A focal point.
I love to find one great element to design a room off of. A beautiful rug, an original piece of art, or a great light fixture can all be great focal points in a space. Even something simple, like bold pillows in an otherwise neutral space, can make a whole design.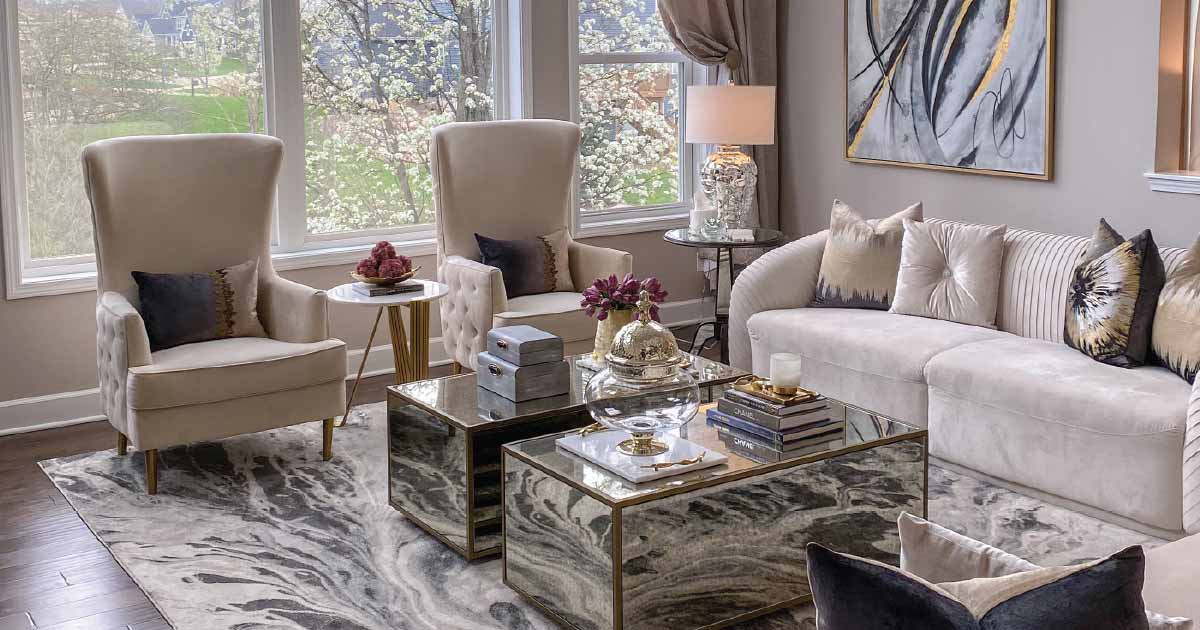 Farah Merhi
Founder, Inspire Me! Home Decor
1. Establish what you're trying to get out of your room.
Make a list! Think about your needs and what would make that space the ideal space for you. For visual help, look at pictures in magazines and apps for inspiration. Knowing what you want and having a clear idea of your needs will help you create the space you've envisioned.
2. Balance visual appeal and functionality.
Remember: To create the ideal room, you need visual appeal as well as functionality. Make sure you're considering how the room is going to work for you. For example, if you're working on furnishing your new home office, the first thing you're probably going to be focused on is your desk. There are many beautiful options that will provide the style and look you want—but are these options also checking off your list of functional needs?
3. Finishing touches.
I always say a room is not complete without the finishing touches: lighting, to bring warmth to a room; an area rug to anchor the room; window panels to add texture; and accessories like a tray or vase for a finished look. Flowers in a vase always say, "Welcome to this beautiful room you designed."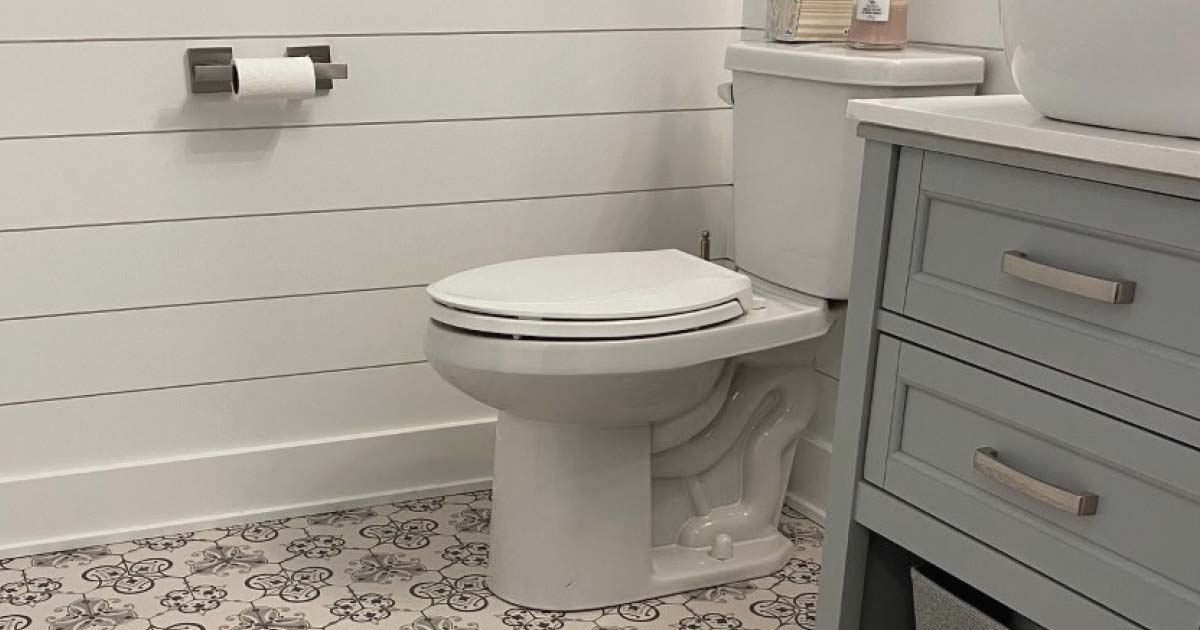 Deb DeGraaf
Owner, DeGraaf Interiors
1. Design is not a race.
Take your time. Some accessories and artwork can be a work in progress. That perfect finishing piece may not be available today, but with patience, travel, and keeping your eyes peeled, you will find it and your room or project will be complete.
2. Don't shy away from pattern and color.
You could be safe with a neutral pallet, but it's the bold accents or striking pattern that can transform a room and make an impression. Whether it's royal blue ceramic tile on your bathroom floor, an ornate patterned tile in your half bath, or a canary yellow painted island, don't be afraid of making a statement.
3. Low and tight.
If footprints and vacuum marks aren't your thing, consider this when selecting carpet. Many carpets today are made with the consideration of comfort and fashion first. I'm always amazed by those that sink their hands into a carpet to determine if it's the right choice. Remember: You don't walk on your hands. The softer and thicker the carpet, the more effects of traffic you'll see.
Written by Sarah Suydam, Staff Writer for West Michigan Woman.
This article originally appeared in the Oct/Nov 2020 issue of West Michigan Woman.
Main photo courtesy of Fuchsia Design.