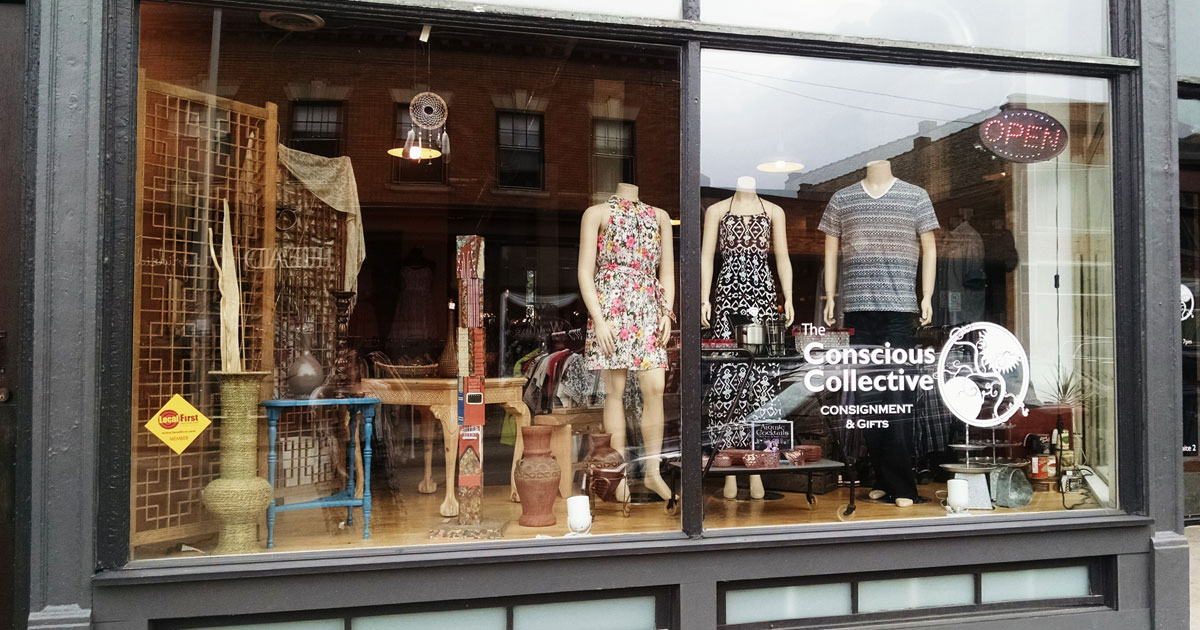 Is it too shabby? Is it too chic? Where is the happy medium? Shabby chic is a combination of old and new, fresh and used, a vintage feel with an underlying classy tone.
Don't let the word "shabby" deter you from diving head-first into this design style trend. In this sense, shabby simply means it's been around the block a few times, has a few bumps and bruises, and has been loved a little more than your IKEA desk that came in 65 pieces with that damn wrench thingy. There's something to be said for the beauty of imperfection and the draw of timeworn objects. You'll get finished decorating and will be saying, "Not too shabby."
The best thing about incorporating shabby chic into your home feng shui is that it's a rather unstructured look with no formal rules, but it adds an effortless type of elegance into each room.
Shabby chic pieces to add to your collection can be easily found in vintage markets, shops, and flea markets, and won't cost a pretty penny. Who knows? You might have the perfect piece of furniture or décor gathering dust in your attic or basement—one that would be the perfect addition to your new shabby chic style.
With these staple design pieces, you'll take your shabby chic style above and beyond what you ever thought.
Weathered Armoire
A great armoire or chest of drawers is perfect for any setting, and a weathered piece of large furniture could be the ticket to tying your room together. Pick up an old armoire at your local vintage shop or transform your existing furniture by sanding it down, giving it a fresh coat of paint, and adding a distressed finish to bring together the shabby and the chic.
Soft Color Palette
Keep the colors soft. Filling the room with soft, light, pastel colors will bring a clean feel and give the perfect essence of elegance. Soft patterns and florals will bring the room to life with an understated pop of color that isn't too bold.
Large Comfortable Seating
A big comfy couch is the key to making any room more inviting. Throw a slipcover on your current couch to make for an inexpensive transition into the shabby chic design. Add some fluffy large pillows and a thick knit blanket to make for an appealing, comfortable reading spot or an entertainment focal point.
Vintage Knickknacks
Stroll through your local flea markets and vintage shops, or even rummage through your grandmother's attic. Pick up pieces that look a little worn or that you didn't think you would ever want to buy. Starting a collection of vintage knickknacks to place along the walls, shelves, and tables helps bring an antique and eclectic feel into each room, capitalizing on the shabby chic design. Bring in a little light with an old chandelier and place some vintage dishes on the dining table to tie it all together.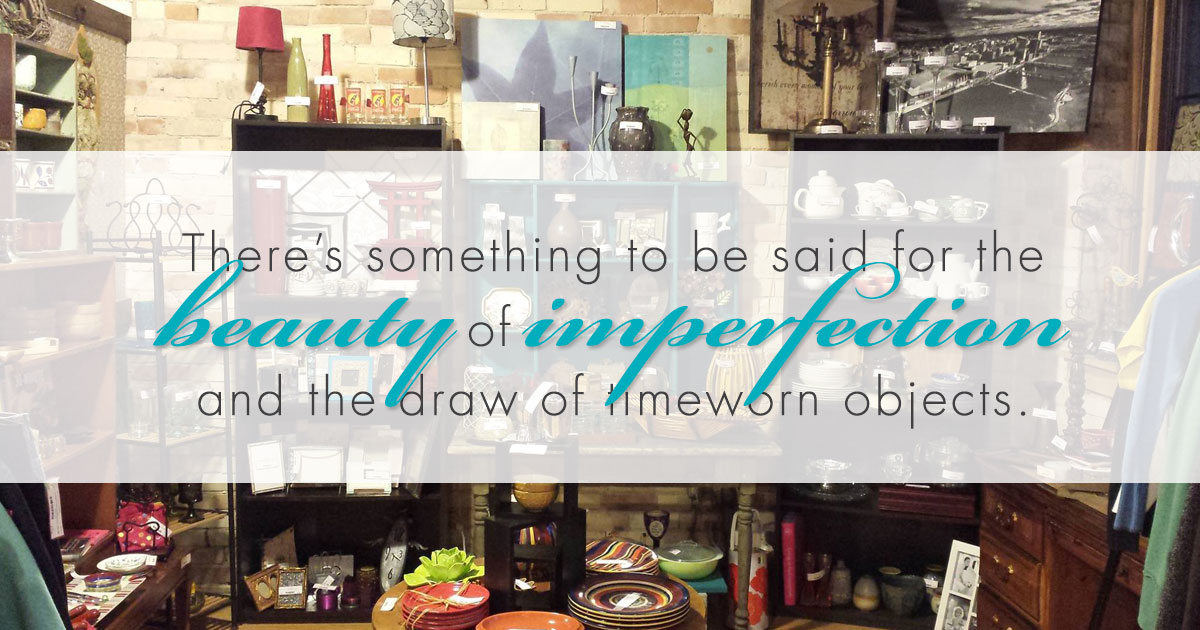 Grand Rapids offers several options for all your vintage shopping needs. A few of my favorites:
What's your favorite place to discover shabby chic style?
Written by Lauren Krzesicki, an alumna of Grand Valley's Advertising and Public Relations program and a Project Coordinator at 834 Design & Marketing, an integrated communications firm in Grand Rapids. Connect with Lauren on LinkedIn.
Photos courtesy of The Conscious Collective.