Noddea Moore Skidmore moved to West Michigan in 1997 to attend Grand Valley State University, and had an on-again/off-again love affair with the area for a few years while she studied and traveled. In 2004, Noddea accepted a programming position at Aquinas College and Grand Rapids became her official home. Today, she is the events producer for ArtPrize.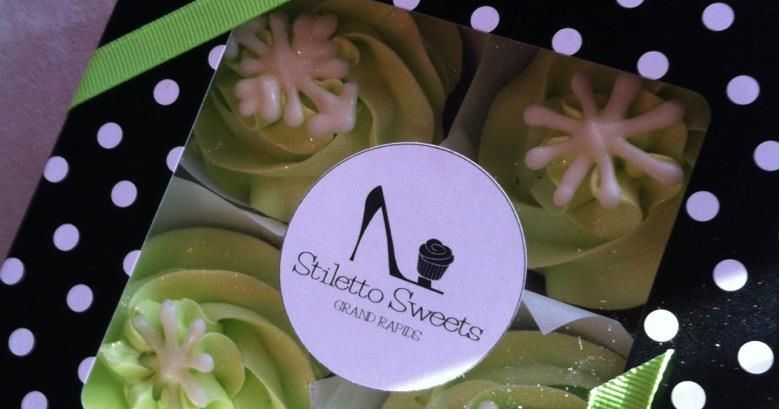 Having grown up in the small town of Luzerne, located between Alpena and Traverse City, Noddea found West Michigan to be an exciting change.
"A lot of people seem to think this area is not very diverse," says Noddea. "But coming from a small town, I see it as a mecca of culture, arts, and downtown business."
One of Noddea's passions is theater arts, and Grand Rapids certainly does not disappoint. There at six local theatres to choose from, not to mention the Grand Rapids Ballet—the only professional dance company in Michigan.
"As both a patron and a performer, the theatre arts opportunities in Grand Rapids are incredible," says Noddea.
Her position at ArtPrize allows her to "perform" year-round, coordinating at least thirty events during the nineteen-day ArtPrize cycle and even more events during the off-season.
"It's an extremely surreal experience to be part of something so large and wonderful," she says. "Each day is filled with tiny miracles that make you slow down and appreciate them."
But Noddea's contribution to the culture of West Michigan doesn't stop there. She is the executive director of Miss Spirit of the State, the longest-running open local pageant in Michigan. The winner of Noddea's pageant goes on to compete at the Miss Michigan pageant each June.
Noddea is also the owner and creative genius behind Stiletto Sweets, a made-to-order confection operation. Stiletto Sweets started with a cake decorating class and grew into a thriving and much-loved local business.
"The whole thing started because I really loved making cakes and cupcakes pretty," admits Noddea. "It was sort of an afterthought that they tasted good, too."
She is the first one to admit that her schedule is dizzying at best, and credits her husband Calin as a source of support and inspiration.
"I have an awesome husband," she says. "It's a rarity to find someone who is so completely willing to share the load. He's always up for delivering cupcakes or running to the store to buy more butter."
You would be hard-pressed to find a greater champion of West Michigan than Noddea. Not only does she work for a non-profit organization that has put Grand Rapids on the map and supports the local economy with her small business, she runs a local scholarship pageant that benefits the young women of West Michigan. It's all in a days work, according to Noddea.
"Being an ambassador for ArtPrize can be overwhelming, but we belong to the city and the patrons," says Noddea.
Written by: Julie Anne has an impressive vocabulary and an extraordinary sense of humor. She has even entertained the idea of doing stand up comedy someday! When she's not writing, you'll probably find Julie Anne at the Farmer's Market or home with her nose in a book.