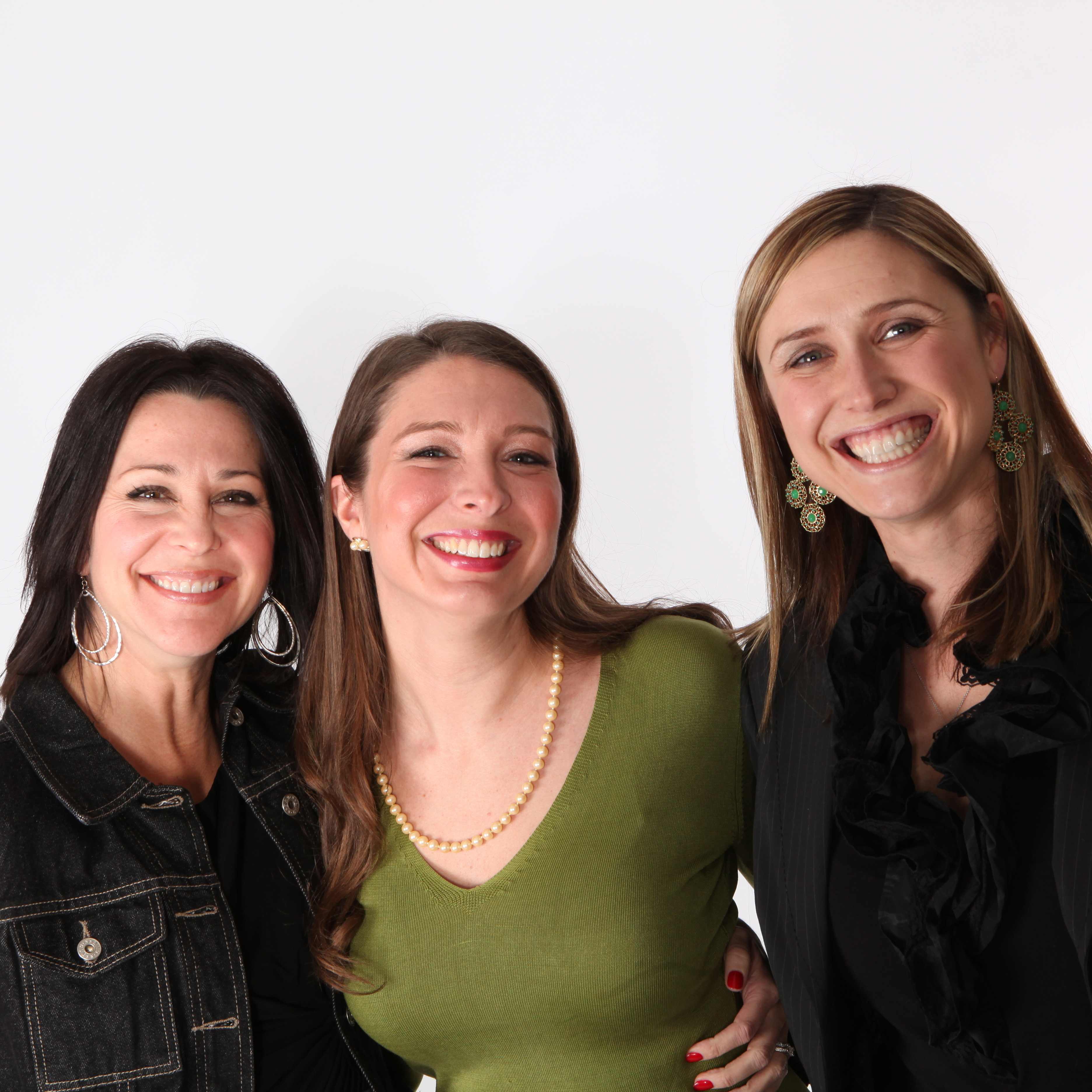 Whether your ideal girlfriend date is at the coffee shop, the mall or cross-country skiing, make time for each other. E-mailing, although sometimes necessary, does not count! Set aside a half an hour this week, and give your girlfriend an old-fashioned phone call.
A little effort will better your relationships, but there are other rewards of friendship too. Gallup Poll Organizer Tom Rath says we glean habits, emotions and work ethic from our friends.
"If your best friend eats healthily, you are five times more likely to have a healthy diet yourself. Married people say friendship is more than five times as important as physical intimacy within marriage. Those who say they have no real friends at work have only a one in twelve chance of feeling engaged in their job. Conversely, if you have a 'best friend at work,' you are seven times more likely to feel engaged in your job," he says.
So what are you waiting for? Make the date! Here are some ideas you and your girlfriends can use around West Michigan:
Muskegon: Who doesn't love a shopping spree! Even if it's just window-shopping, you and your girlfriends will have fun hanging out at The Lakes Mall. Whether you try on goofy outfits or shop for an evening out, a mall date is a perfectly casual outing for friends.

Grand Haven: Who doesn't love a crisp morning jog? In Grand Haven you can use your warm ups and cool downs to release more than endorphins. Girlfriends are encouraging and ever gracious, a combination perfect for running buddies. Hit the trails with your girlfriends this weekend. Are you up for this challenge? (Park Guide)
Grand Rapids: Have a girl's night out. What starts with happy hour can last long into the night when good friends abound. Check out the Experience Grand Rapids website to find locations perfect for your friendly festivities.
Holland: Coffee shops galore! Step into the cafe of your choosing to catch up with your friend, rehash the week, or simply enjoy a cup of tea. Coffee shops are the perfect meeting place for long-lost soul sisters. Take a seat, and remember the good old days.
Saugatuck: Take a walk down the beach. It's as simple as that. Even in the cold you can enjoy the lake's beauty (from inside your winter coat of course). If you and your friend don't want to brave the cold, pull up to the water at Oval Beach, and chitchat from the comfort of your car.
Written by: Erika Fifelski was born and raised in West Michigan, and after a brief stint on the sunrise side, she's home and loving it. Erika enjoys cooking, sewing, vacuuming, and discovering new ways to live sustainably and support local businesses. Photo: Stephanie Teslaa